Vidya Balan, Siddharth Roy Kapur marriage secrets: Actress shares how to keep spark alive
Bollywood actress Vidya Balan opens up on strong, successful marriage with filmmaker Siddharth Roy Kapur; read what the actress has to say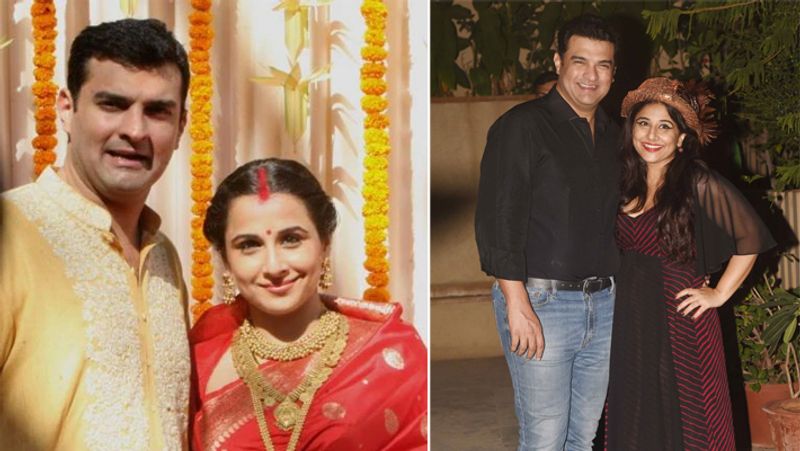 Bollywood's talented female actor Vidya Balan, who tied the knot with filmamaker Siddharth Roy Kapur in 2012, opened up about what it needs to make a marriage work. In an interview, she said that it is relatively easy for one to take their spouse for granted, but that is a 'terrible thing'.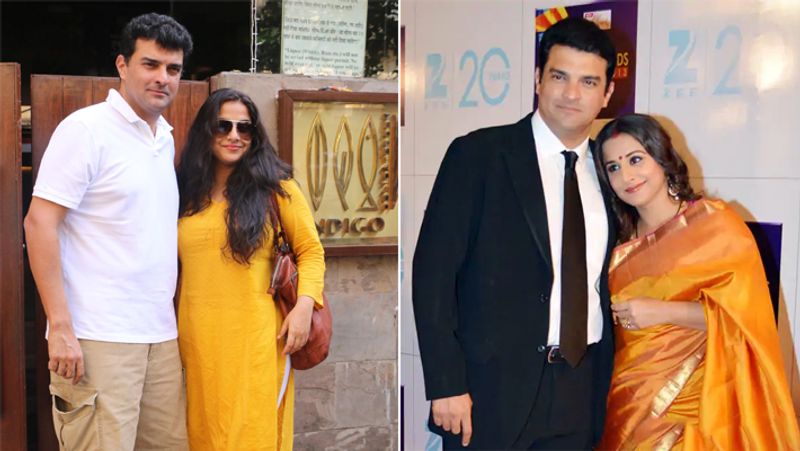 She also opened up on why her marriage and how it is such a successful one. Actress says it needs work all the time.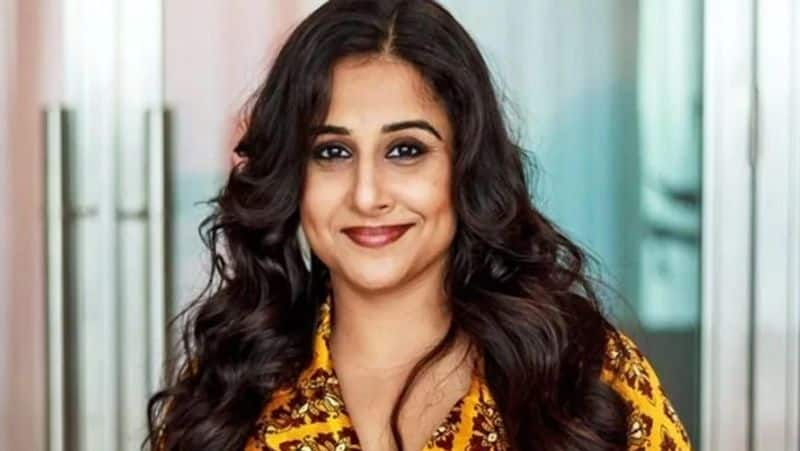 In a tell-all interview with ETimes, Vidya said, "Marriage involves a lot of work, I agree because you are living with a person you haven't grown up with. It is so easy for you to take the other person for granted, and that is a terrible thing to happen. And that is when the spark goes away in marriage."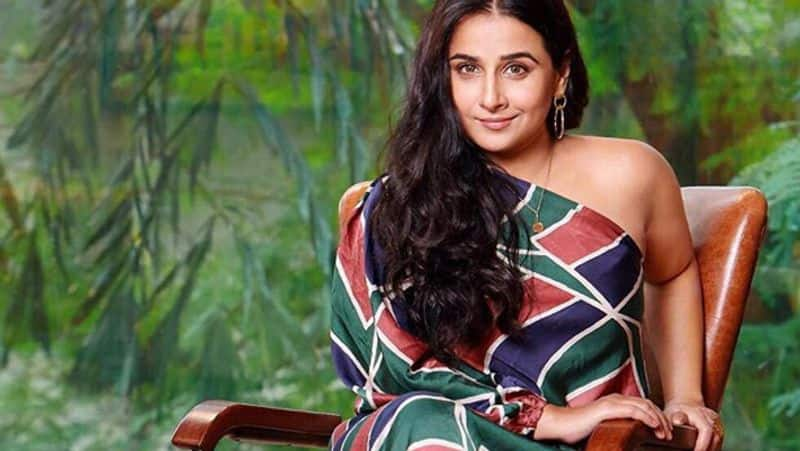 "What I have discovered in these eight years is that the work involved is the effort not to take the other person for granted, and therefore it's been joyous. If you slip up there, it's not as exciting, just becomes mundane. I love the work that is required to be put in to keep the marriage strong and exciting," she added.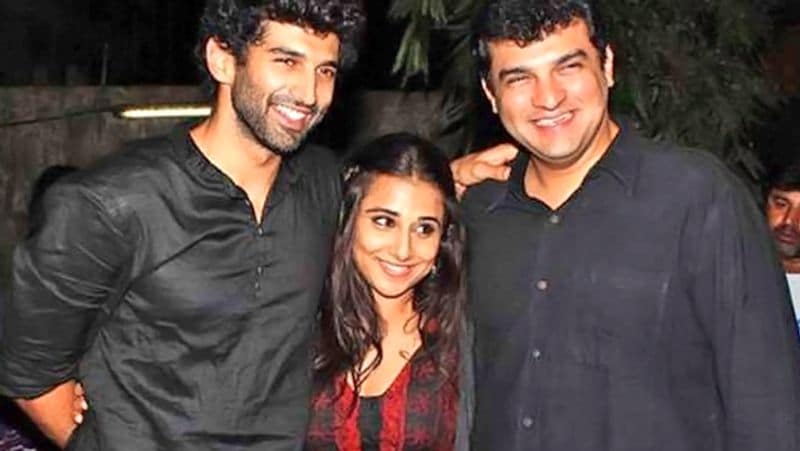 Vidya and Siddharth got married in a low key ceremony in 2012. It was said that Siddharth, who was already married twice and divorced, proposed Vidya for marriage.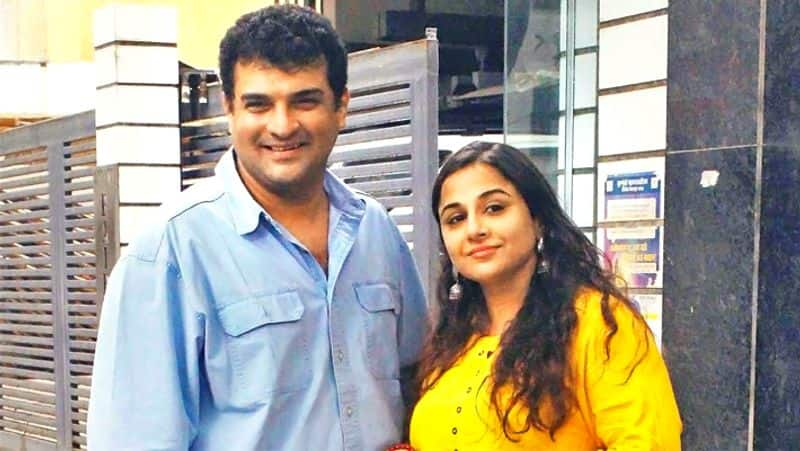 Vidya had earlier talked about how they got married and fall in love, "When Siddharth proposed, I couldn't believe it initially. Since we were together, I knew we would talk marriage at some stage. And then, he popped the question and did not even wait for a reply. It was taken for granted! I could have lived without marriage, but I do not believe in live-in relationships because it may be difficult when you want a child. When he proposed, I was like, "Okay, so now we need to talk about it."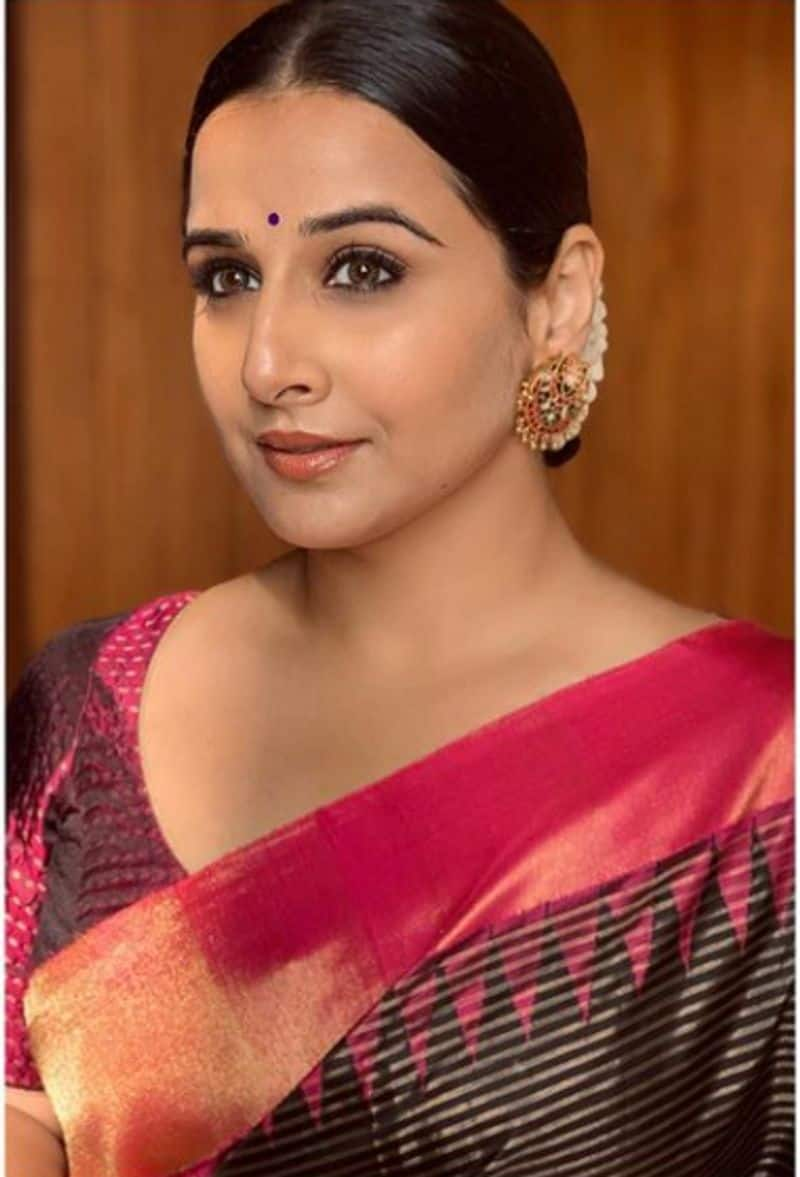 On the work front, Vidya will be seen next in Amit Masurkar's Sherni, where she will be playing a forest officer. In the movie, Vidya will explore the man-animal conflict.