Tollywood actress Devlina Kumar looks stunning in Bengali version of Badshah's 'Genda phool' song
First Published 13, Oct 2020, 2:08 PM
Veteran Bengali folk artist Ratan Kahar has added his creative touch to a new Bengali version of the hit track Genda phool by rapper Badshah. As the many versions of the song continue to dominate our playlists, Sony Music India dropped Genda Phool Tabla Folk Mix by Maestro Bickram Ghosh. The song releases a week before Durga Puja.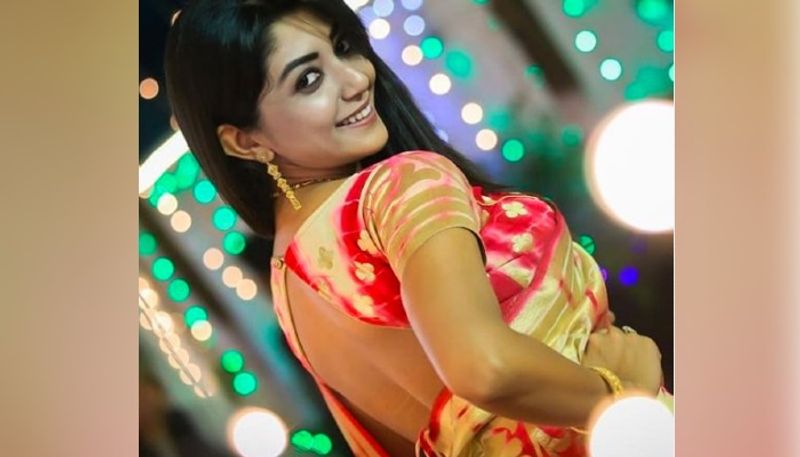 Ratan Kahar has sung parts of the song with singer Iman Chakraborty. The music video has been directed by Arindam Sil and it features Bickram Ghosh, Ratan Kahar, Iman Chakraborty, Devlina Kumar, Badshah and Jacqueline Fernandez.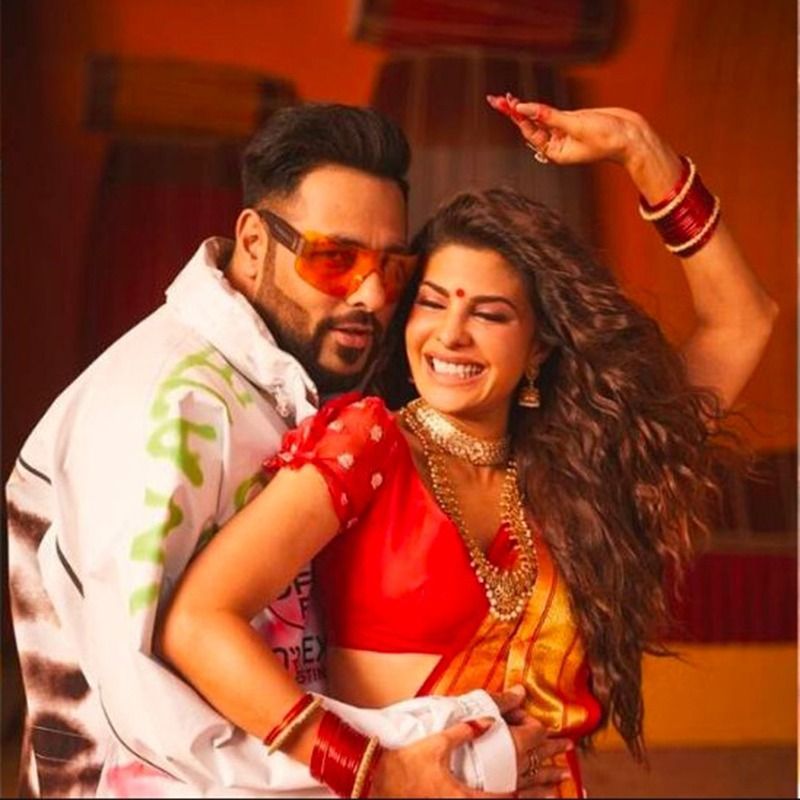 Tollywood actress Devlina Kumar looked stunning in the music video. At other times, Devlina wears a shimmy gown or sari. But this time she was decked in a beautiful traditional saree.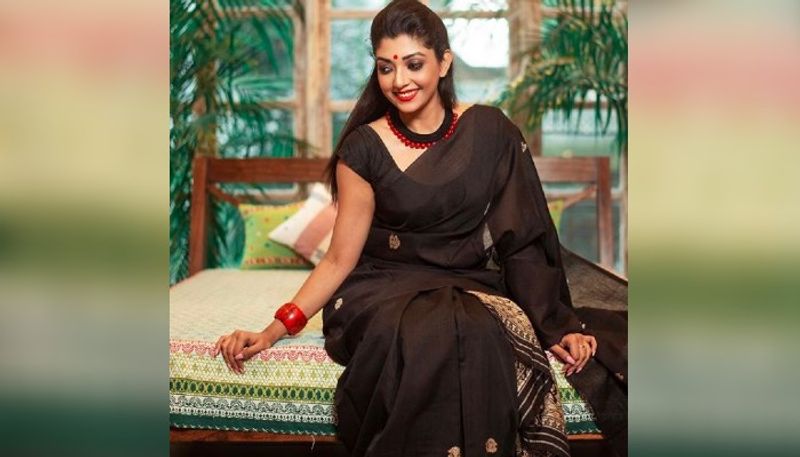 The actress bong look has caught social media on fire. Her fans were spellbound to see her charming in the music video.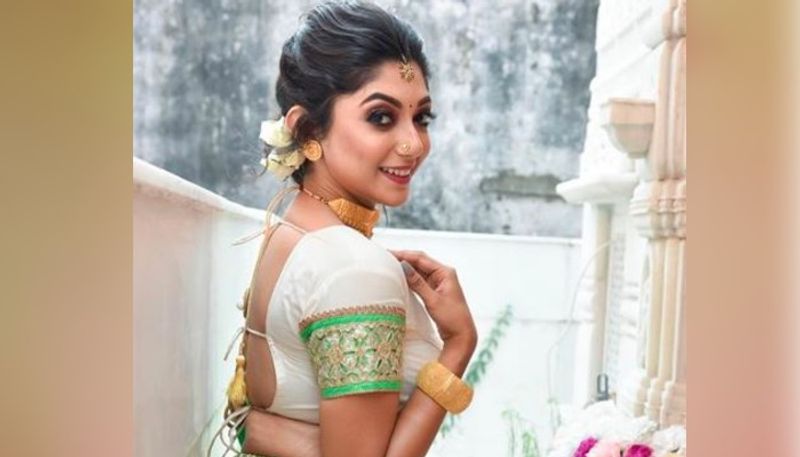 The Tollywood actress showed how to present herself in a different way. Devlina has got the title of 'dusky beauty' from her fans.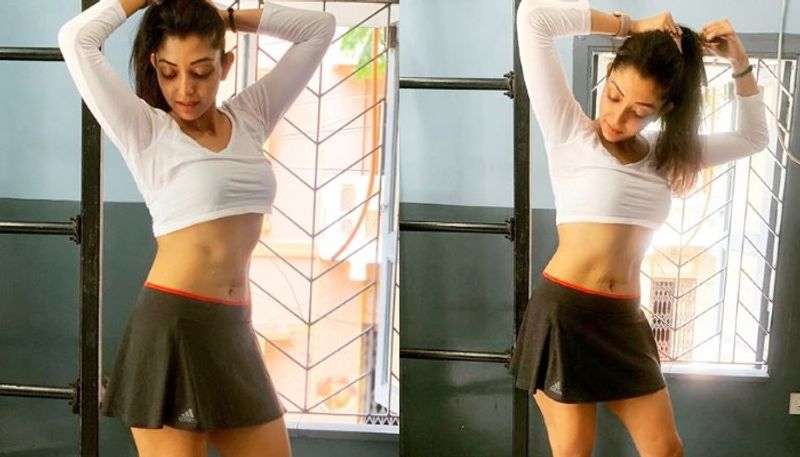 Recently, Devlina posted a picture on social media where she was seen flaunting her stretch marks. Her fans have already been fascinated by the picture.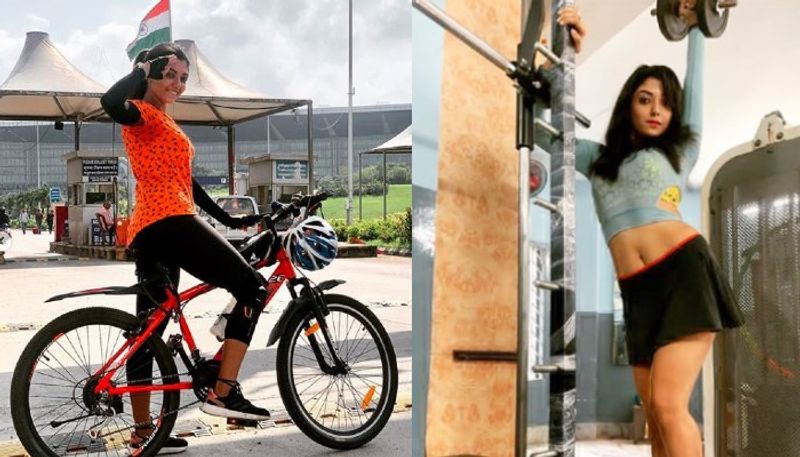 Devlina is very conscious about maintaining a good figure. Not a single ounce of fat can be found on her body. Her figure is beyond all the compliments one can possibly make. All her fans are eager to know how the actress maintained such a good figure amidst lockdown.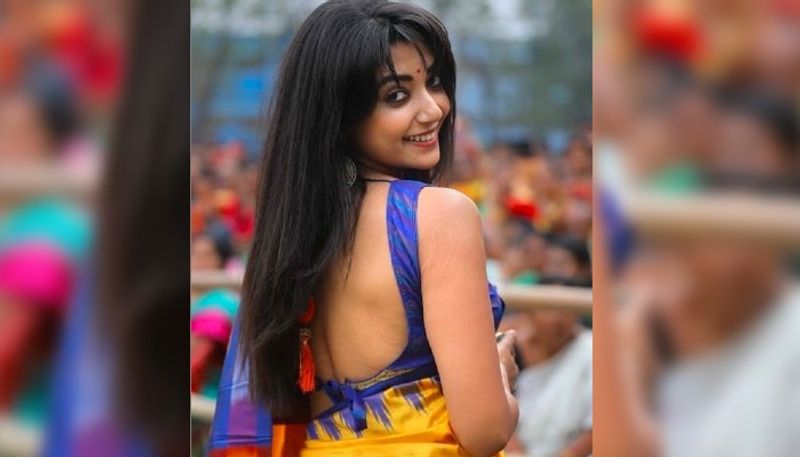 The actress revealed that she maintained her figure by doing proper exercise and cycling every day. The Instagram profile of the Tollywood actress is inspiring thousands of people on fitness.