Tollywood actor Arjun Chakraborty, actress Darshana Banik pair up for music video shoot
Tollywood actor Arjun Chakraborty and director Dhrubo Banerjee got together recently to shoot a music video for the Tagore song 'Majhe majhe tobo'. Directed by Dhrubo Banerjee, the video also features actress Darshana Banik. Music director Arindom has designed the soundscape of this upcoming music video. According to reports, the music video will release on October 2.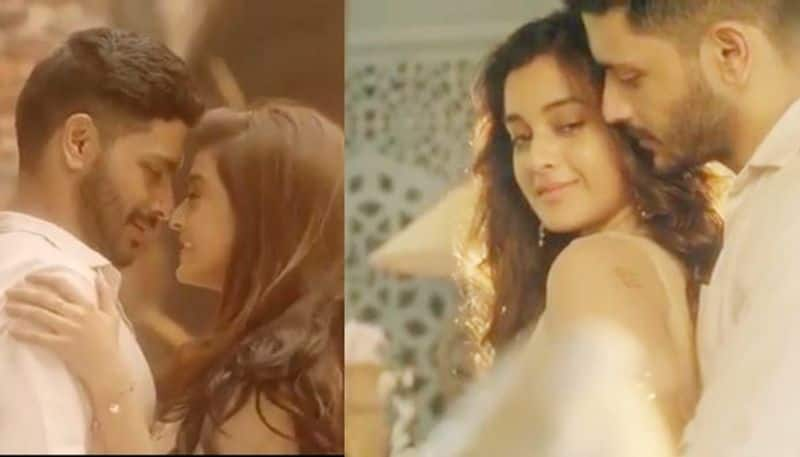 Actress Darshana Banik usually attracts the attention of the fans with her beauty. This time, of course, the reason is completely different. The actress has found her love in the touch of Rabindranath Tagore.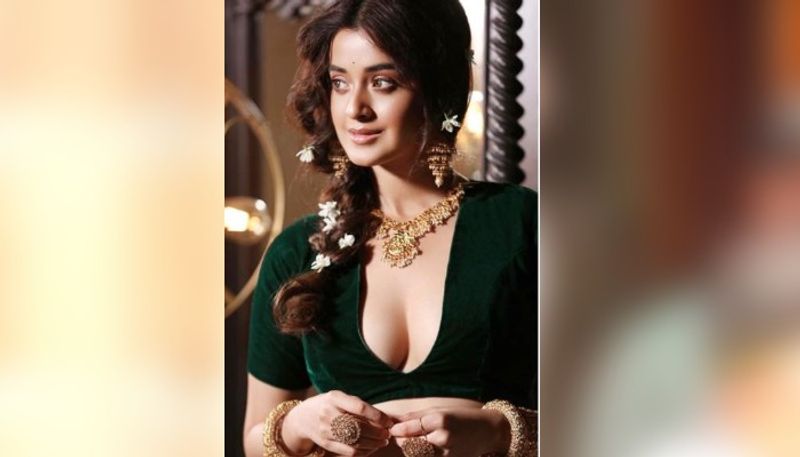 Recently, a song of Rabindranath Tagore was converted to a music video. Darshana has appeared in the teaser of the music video.

In the music video, Darshana is seen romancing actor Arjun Chakraborty. The couple looked mesmerising on screen.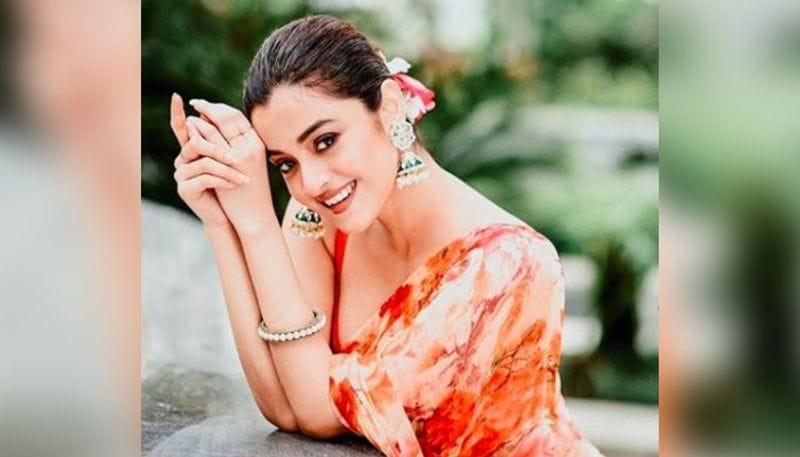 Various unknown singers have sung Tagore's song 'Majhe majhe tobo' which have become viral on social media. This time, this song has been rearranged and sung by Arindam Chatterjee.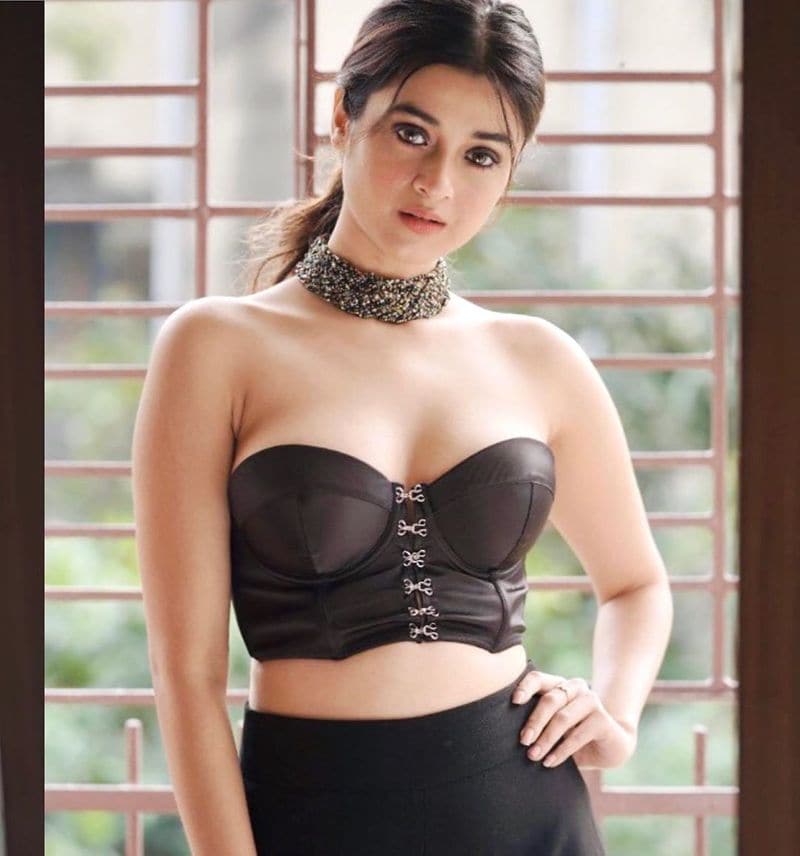 Fans of Darshana and Arjun are quite excited to see this fresh pairing in a music video. The duo looked fascinating in the teaser of the music video.
Darshana and Arjun wore stylistic clothes for this shoot. The music video was directed by Dhruv Bandyopadhyay and shot in Sovabazar Rajbari.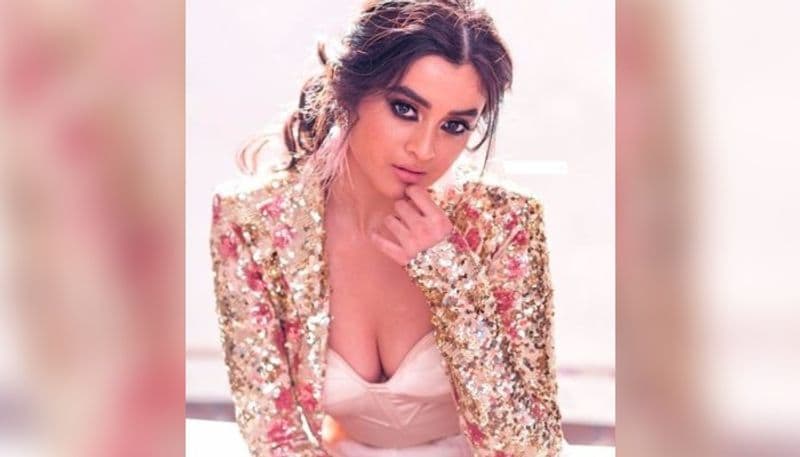 In the teaser of the song, the audience is fascinated with the chemistry between the new paired couple. The song will be released on October 2.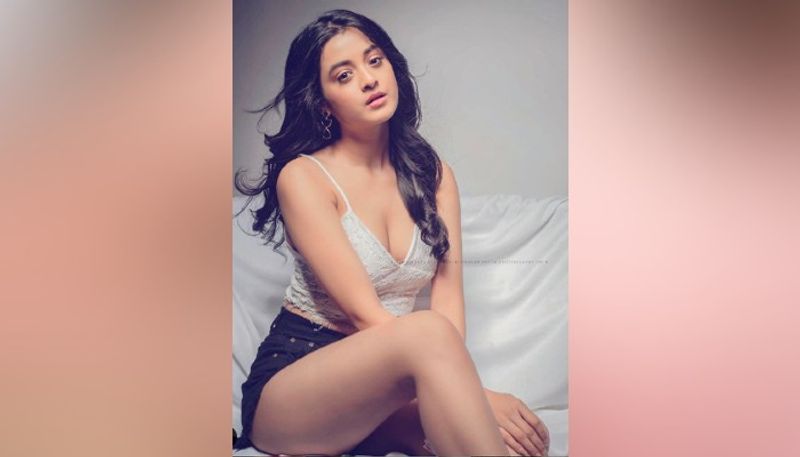 Needless to say, this version of the song is definitely perfect for Durga puja. Only a day is left for the release of the music video. All the fans are eagerly waiting for it.