Time to binge watch at BIFFes today
One of the happening events of the city, Bengaluru International Film Festival (BIFFes), is in its final leg. The 12th edition of the annual affair, where movie buffs of all age groups gather to binge-watch on acclaimed national and international films for an entire week, is taking place from February 27 to March 4.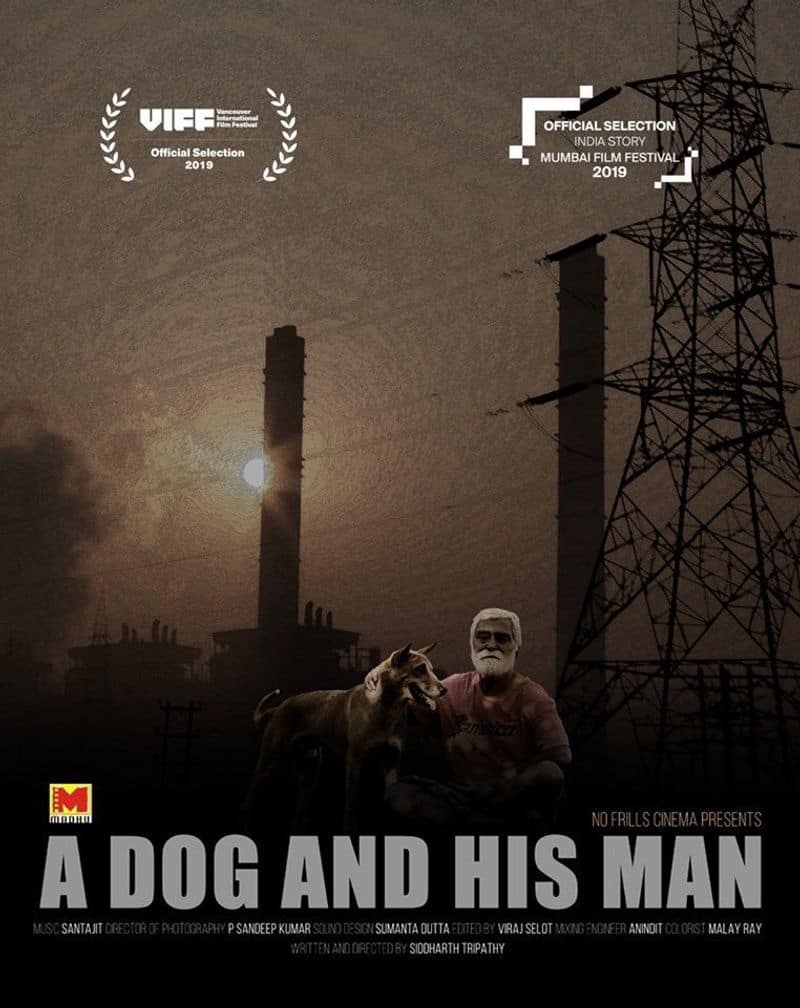 A Dog and His Man: Siddharth Tripathy's A Dog And His Man examines the human consequences of industrial development projects. The duo in the film have something to say about the coal mining in Chhattisgarh.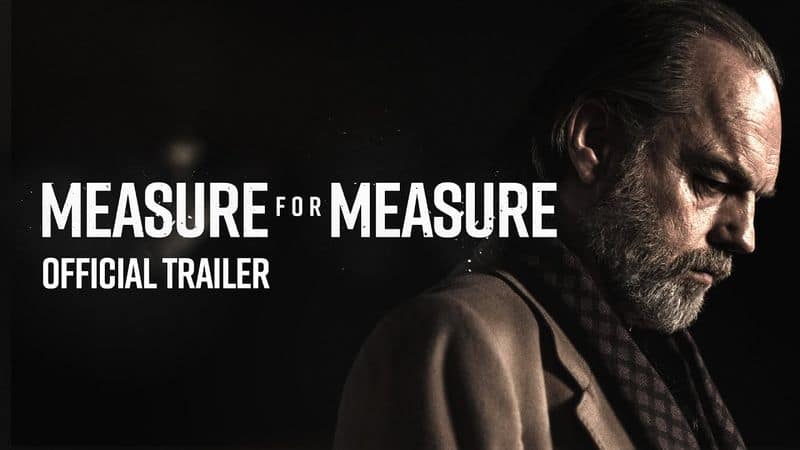 Measure For Measure: Paul Ireland has crafted a touching story about a young Muslim woman, Jaiwara, who falls for a non-Muslim musician, Claudio. Jaiwara's shady brother Farouk objects to their union, and frames Claudio for a crime he didn't commit inturn sending him to jail. Desperate to save her love, Jaiwara chooses the difficult path, but at what cost?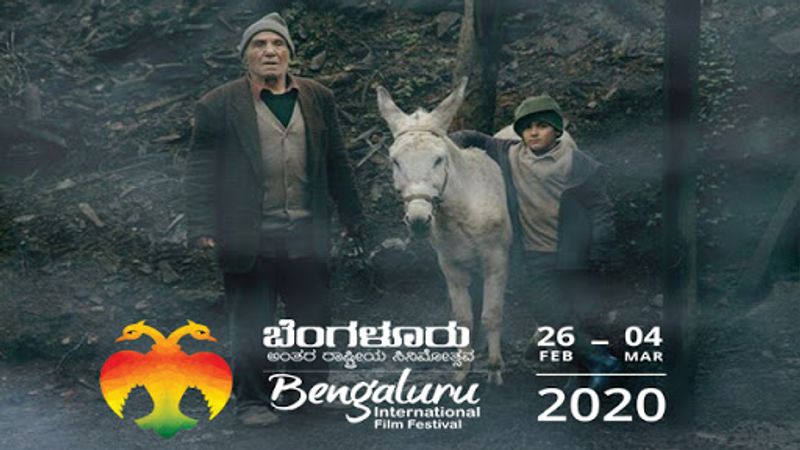 Cinema Donkey: Cinema Donkey directed by Shahed Ahmadlou, the opening movie of 12th BIFFES 2020 still stayed the most popular movie of the day. Written and directed by Shahed Ahmadlou, the Iranian black comedy Cinema Donkey is about a filming group, which is making a humanitarian film that has a message for humanity. They need a professional donkey to play in a few scenes. Failing to find one, they settle for a donkey wandering in the woods.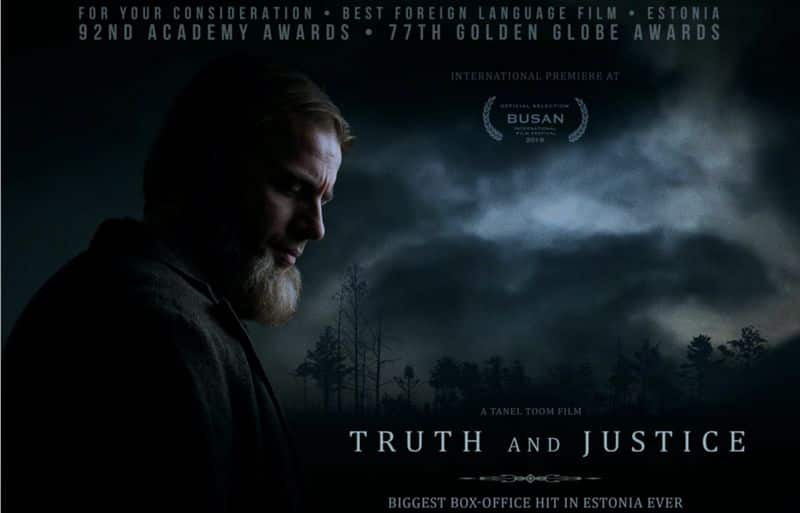 Truth And Justice: Tanel Toom's historical drama that follows an Estonian farmer in 1870 who struggles against a rival neighbour as well as his own family and beliefs. It's an adaptation of Anton Hansen Tammsaare's eponymous pentalogy novel, written from 1926–1933, and which is considered one of the fundamental works of Estonian literature.