This actress knows how to cure coronavirus; and it is not a vaccine
South India actress Sri Reddy is out with another controversial statement, this time it is on coronavirus. Read on.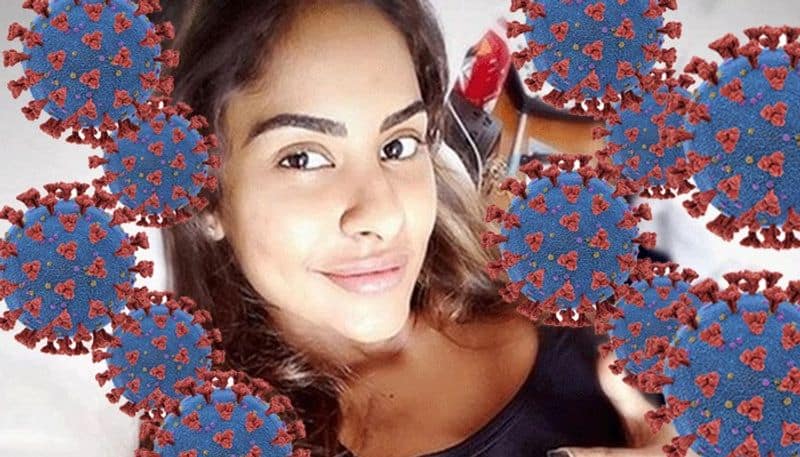 Tollywood actress Sri Reddy, who is known for all her controversial statements and antics to grab the attention of media and public has again come up with a bizarre post on her social media page.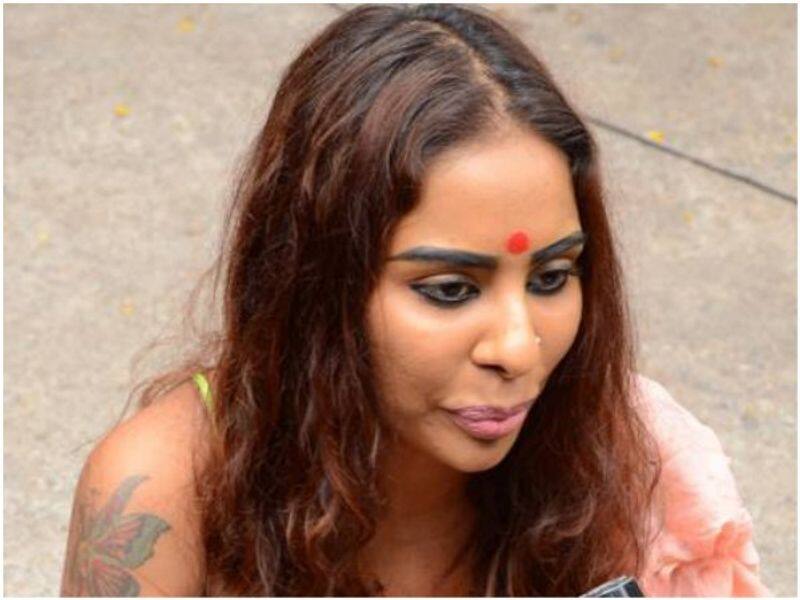 We all know coronavirus is affecting the entire world and people are self-quarantining themselves. Scientists and many doctors across the world are working hard towards finding a vaccine to kill this deadly virus, which is also called COVID-19.
But did you know Sri Reddy has already found a remedy to kill corona?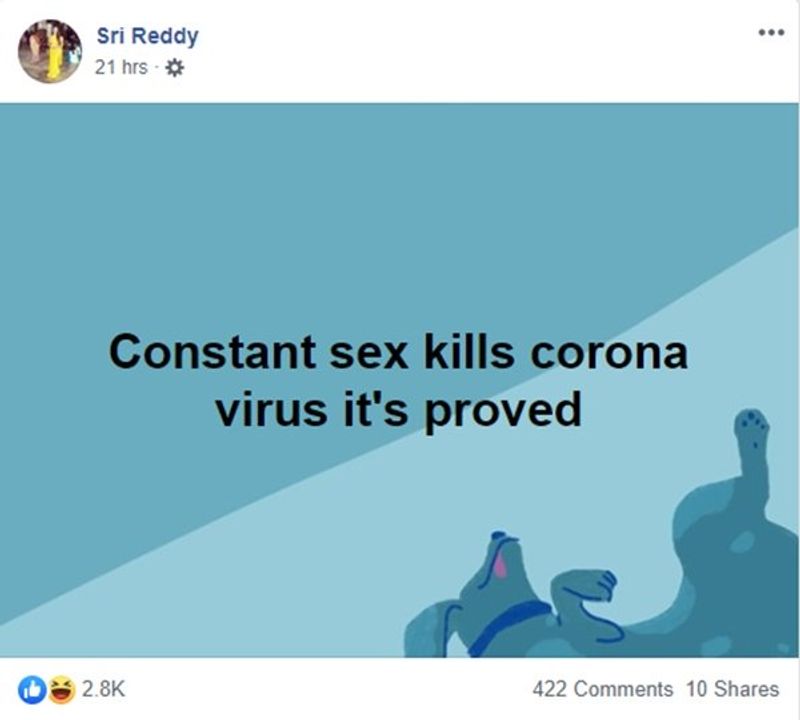 Sri Reddy recently shared a post on Facebook saying constant sex can kill novel coronavirus. In the latest Facebook post, Sri Reddy wrote, "Constant sex kills corona virus it's proved."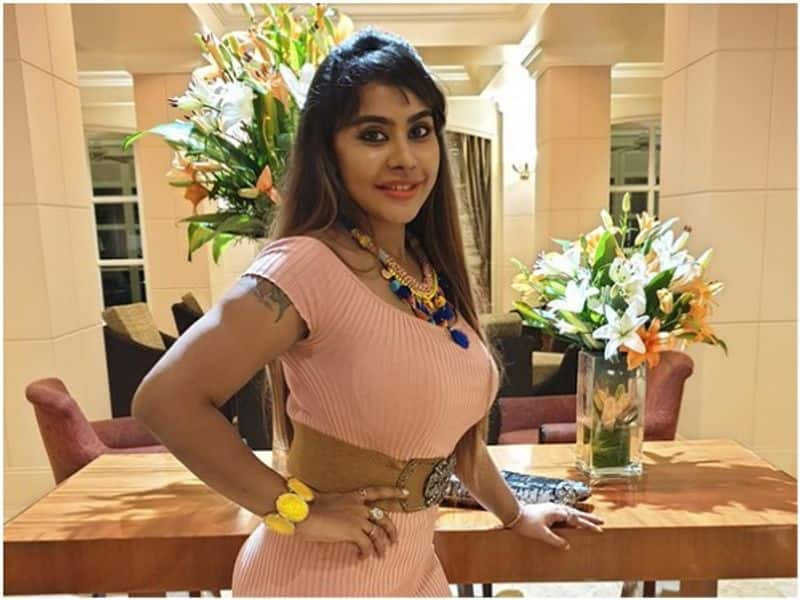 Within no time, Sri Reddy's stupid statement has created havoc on Facebook. While many found it funny, some slammed her right, left and centre.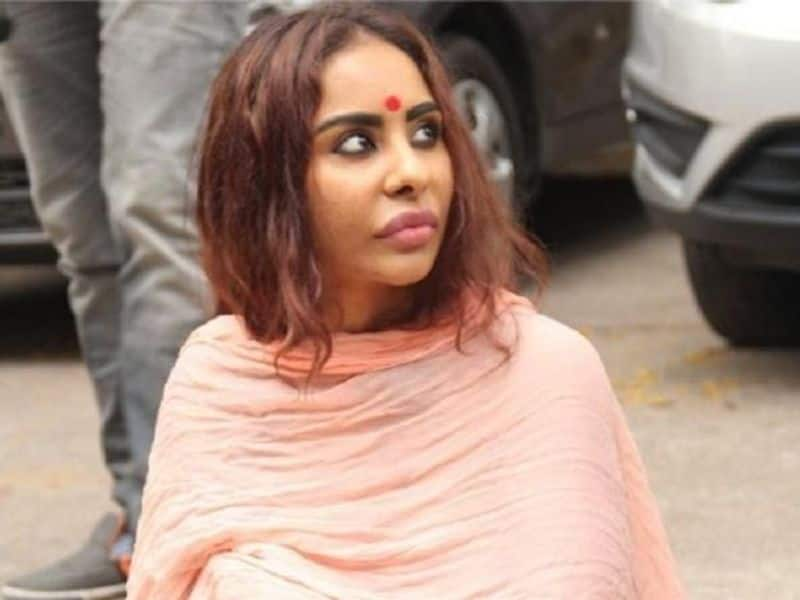 Praveen Kumar: Happy corona better u edit and mention make it proved.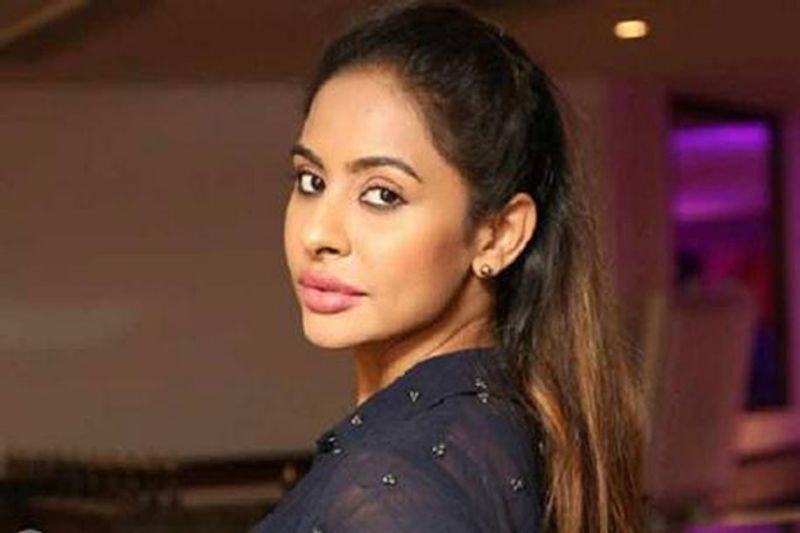 Vani Vani: Then u can do with corona patients na. Sandana Kumar: U will escape from corona, then you might have Hiv instead of corona.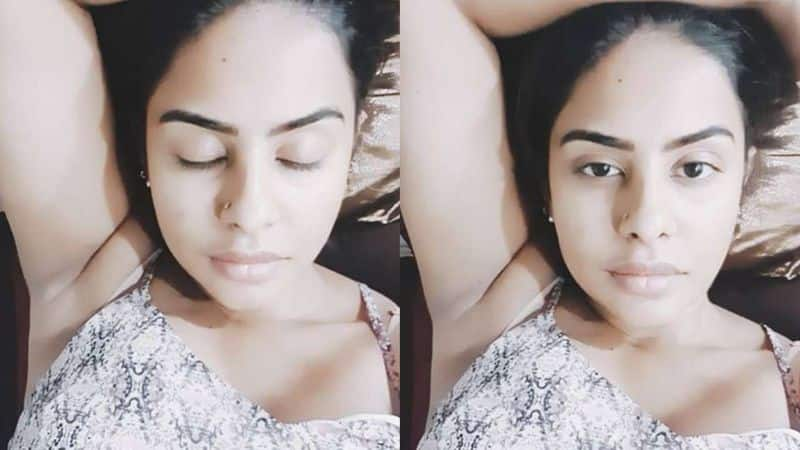 Zaheer Ahmed: Then u have to do on regular basis !!! Phillip Jackson Now there's a thought ?￰゚ᄂᆪ?￰゚ᄂᆪ.