Swara Bhasker calls Siddharth 'hottie' after being called 'South ka Swara Bhasker'
Swara Bhasker and Siddharth engaged in a fun banter on Twitter, and fans are totally loving it; keep reading.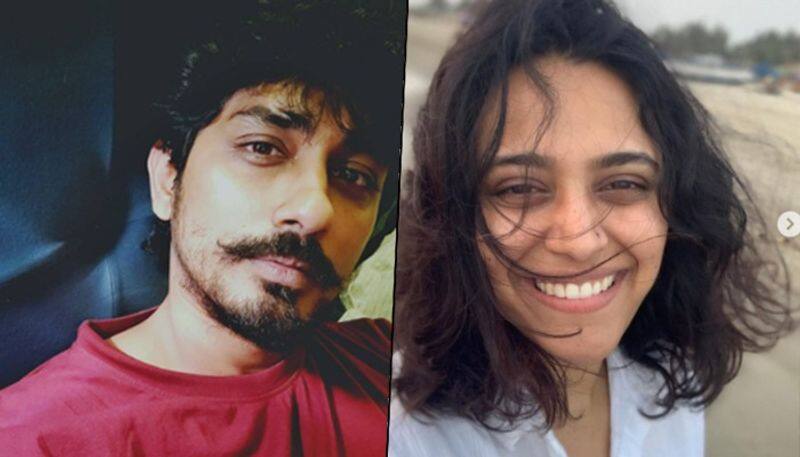 Swara Bhasker is known for expressing her thoughts and opinion boldly about the current political issues. Even South superstar Siddharth is very vocal when addressing such issues. Now the Hindi speaking janta compared him to Bhasker. Take a look at their fun comments on Twitter.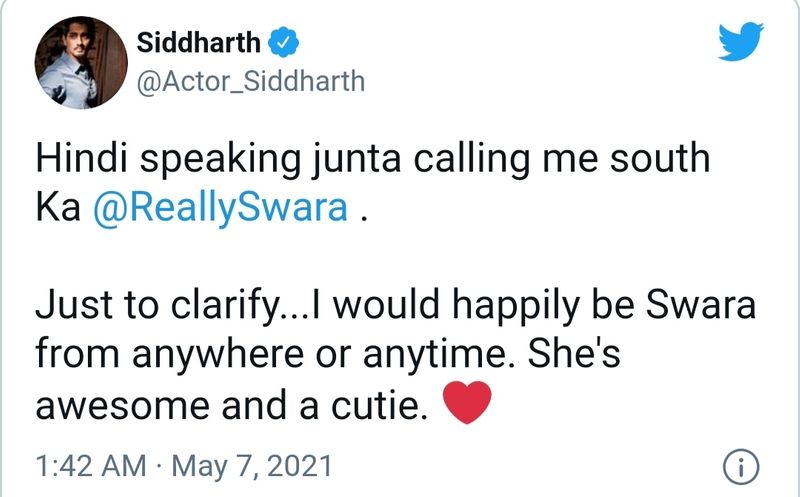 Rang De Basanti fame Siddharth took to his social media account to reveal that he is being called 'South Ka Sawar Bhasker' by his fans.The Bommarillu actor tweeted, "Hindi speaking junta calling me south Ka @ReallySwara. Just to clarify...I would happily be Swara from anywhere or anytime. She's awesome and a cutie"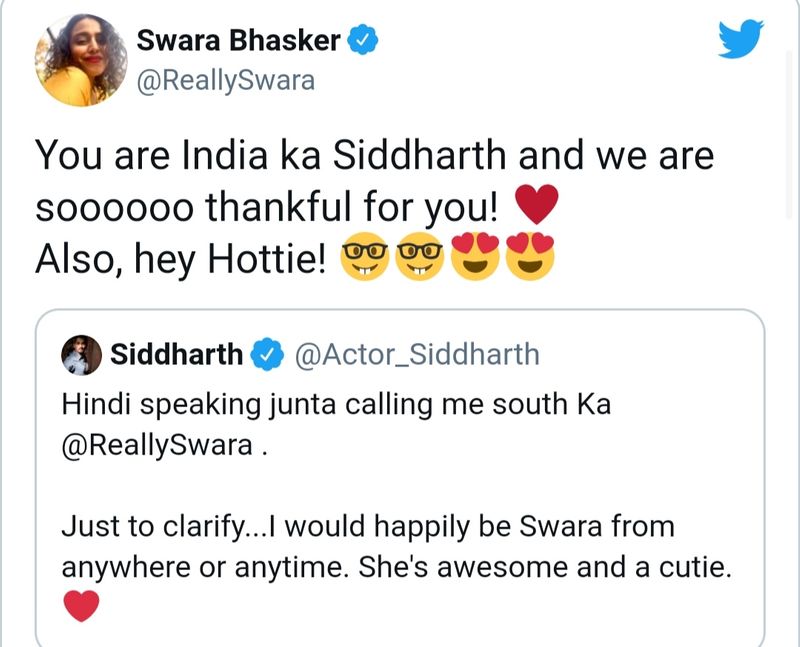 Flattered by the compliment, Swara Bhasker replied, "You are India ka Siddharth and we are soooooo thankful for you! Also, hey Hottie"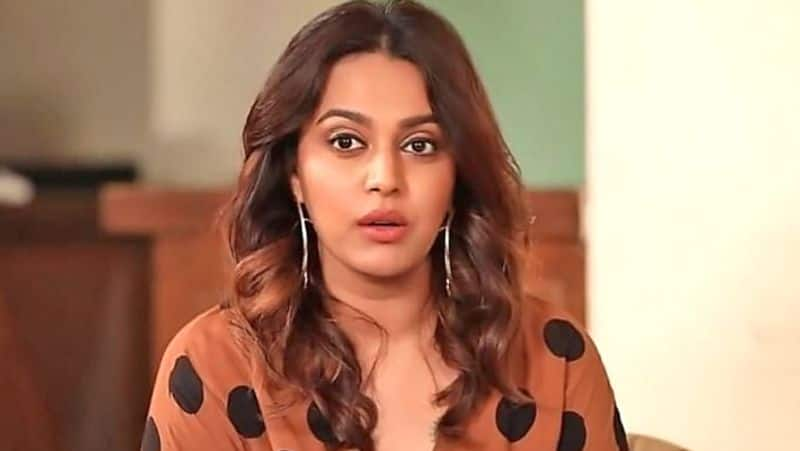 Their fans totally loved the fun banter they got engaged into. One comment read. "Twitter ne bana di Jodi".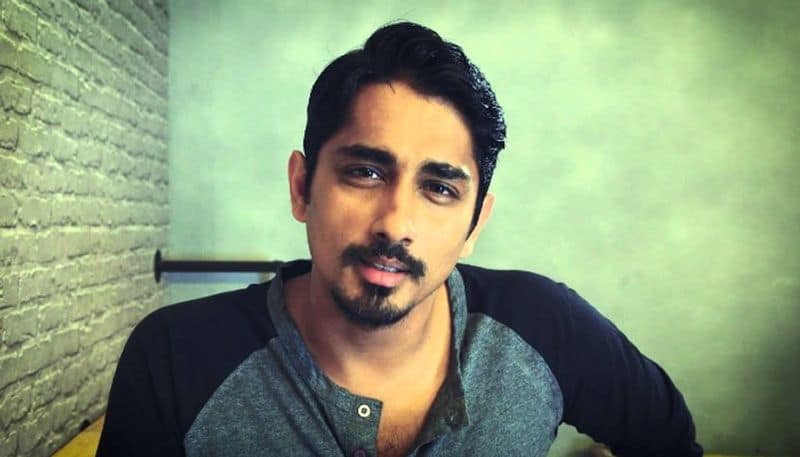 While another comment read, "Both of you are awesome. In the worst of times, we still have people who are risking things to make theirs and others voice heard. It helps with that fear we feel when we raise our voice."