Sushant Singh Rajput's teen fans commit suicide; one says, 'If he can do it, why can't I'
Deeply disheartened over Sushant Singh Rajput's death, two young teens ended their own life by hanging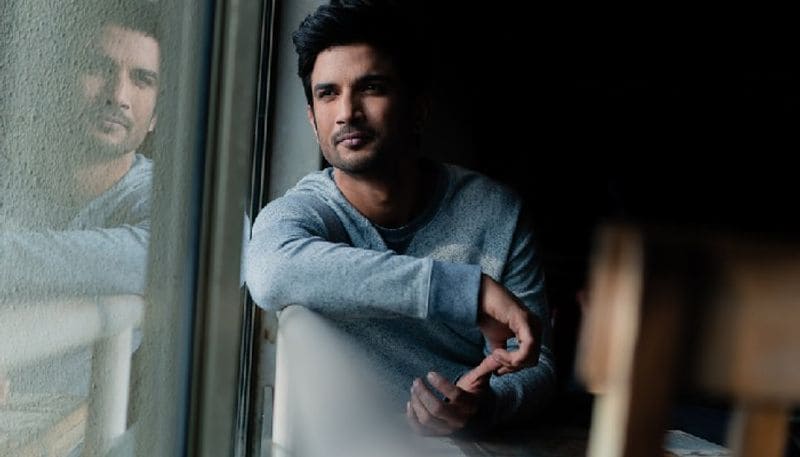 Actor Sushant Singh Rajput's untimely death left a deep wound in many and has also reignited the debate on nepotism and many stars have come forward to raise the issue on social media.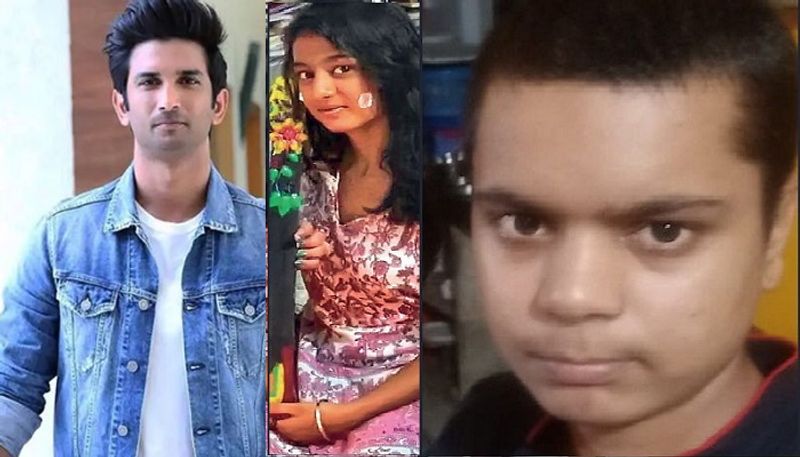 It's being said that Sushant wasn't given his due in Bollywood. Losing the young star has taken its toll, as many fans and netizens have called out Bollywood for its biases, its nepotism, and the like. However, the impact of his death might have been underestimated.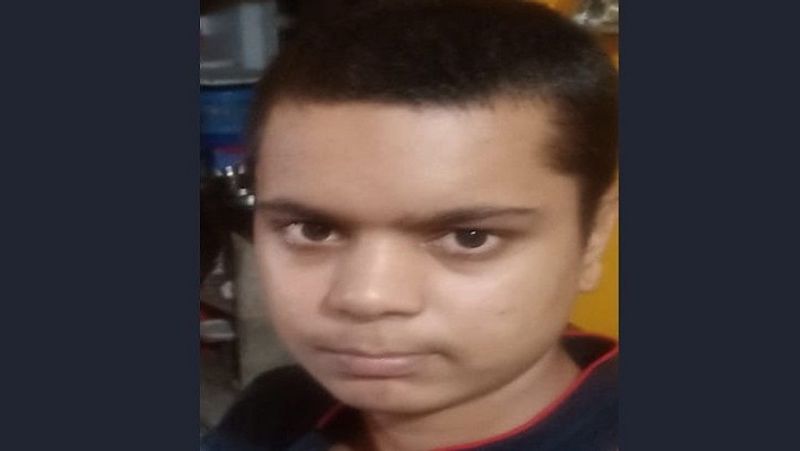 Heartbroken over the death of Sushant Singh Rajput, a 15-year-old boy in Uttar Pradesh ended his own life. He left behind a suicide note explaining why he took such a step.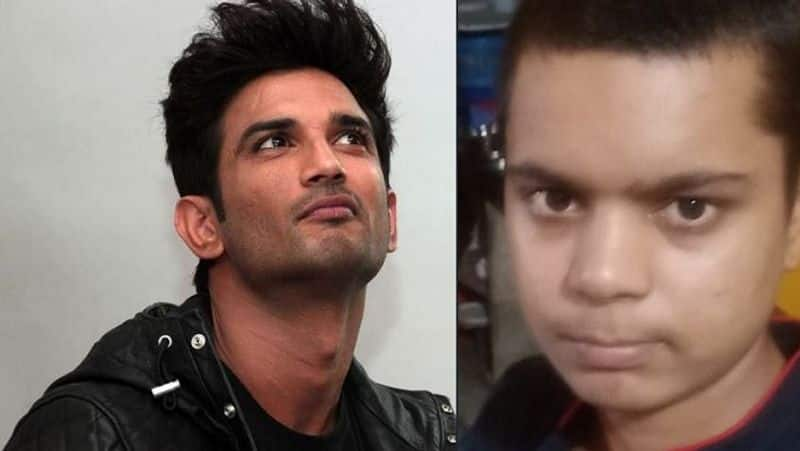 Studying in 10th standard, the boy took a drastic step of ending his own life. The boy left a suicide note in which he wrote, "After Sushant Singh Rajput hanging himself to a ceiling fan and committing suicide even I am ending my life if he can do then why can't I?" The shocking note further explained why the boy was driven to take the decision, according to a report by SpotboyE, the boy was being bullied in school, and couldn't deal with the teasing.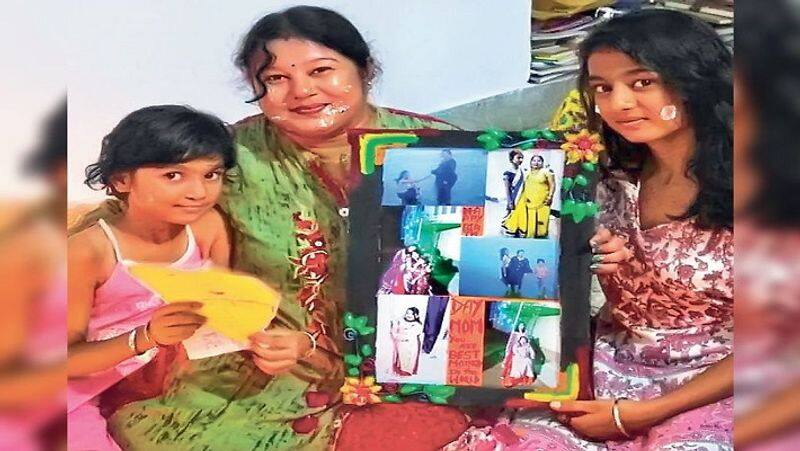 Meanwhile, in another shocking incident, a 17-year-old girl allegedly committed suicide by hanging inside her residence at Rajendra Nagar under Kadamkuan police station area in Patna after continuously watching news of Bollywood actor Sushant Singh Rajput's suicide on TV channels and mobile phone.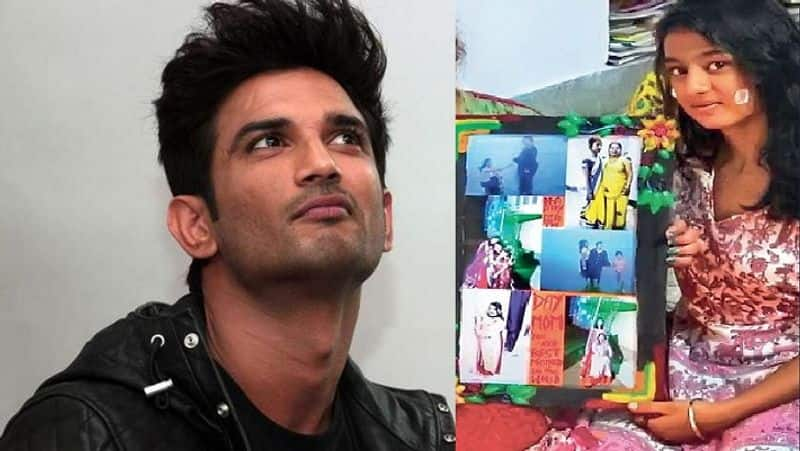 The deceased was identified as Ishika Kumari who had appeared in class X examination earlier this year and was awaiting results. The incident took place late night on Monday.