Sushant Singh Rajput suicide case: Here's what Rhea Chakraborty had said about relationship with late actor
Sushant Singh Rajput's girlfriend Rhea Chakraborty is under radar since the actor's father filed FIR against her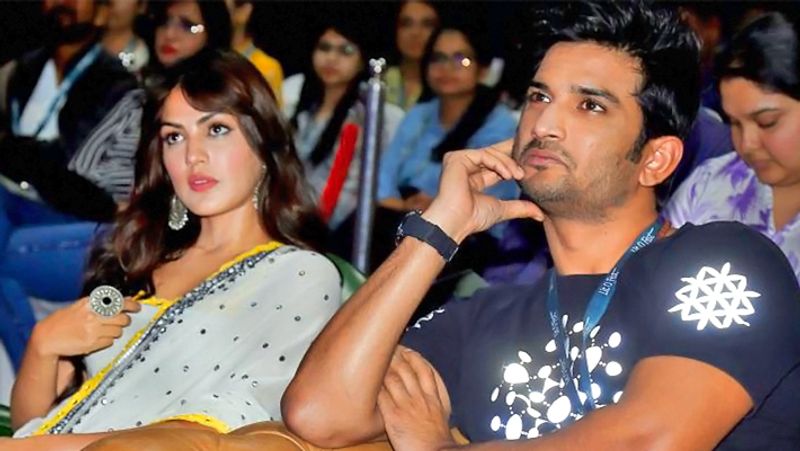 A few days ago, Sushant Singh Rajput's bodyguard made some claims against Rhea Chakraborty in an interview with Republic TV.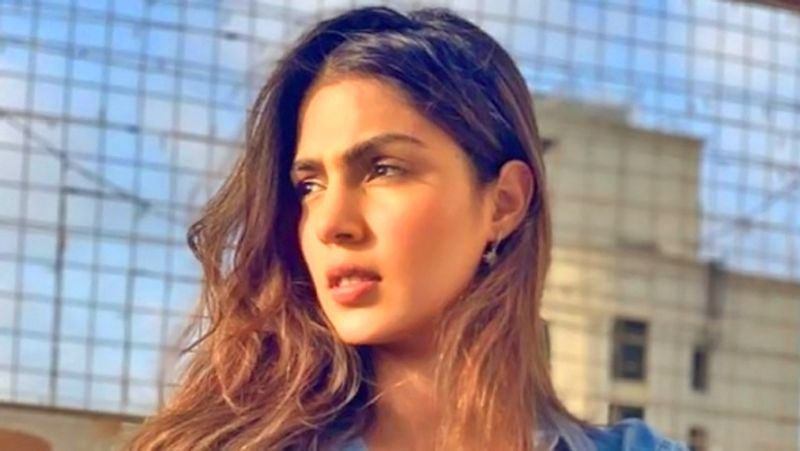 The bodyguard said how Rhea's presence changed Sushant. He said in the first meeting only, he noticed that the actress was completely controlling the actor.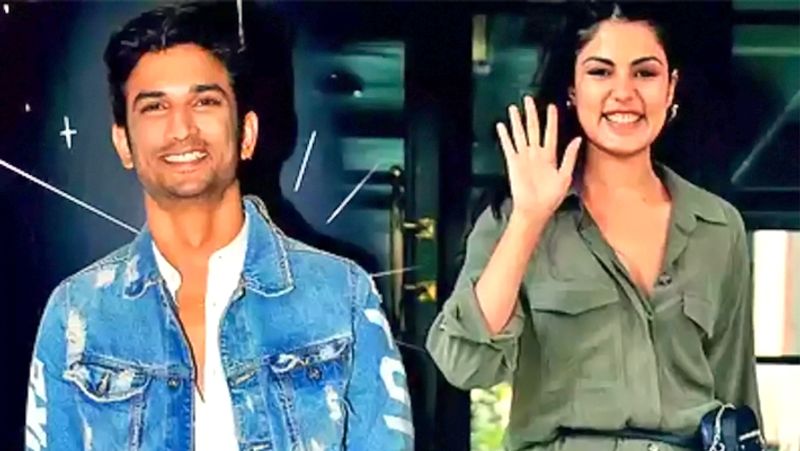 He also added that the actor never hosted parties at home, but the actress and her family would throw parties at his place. And the complete expenses for the party was borne by the late actor.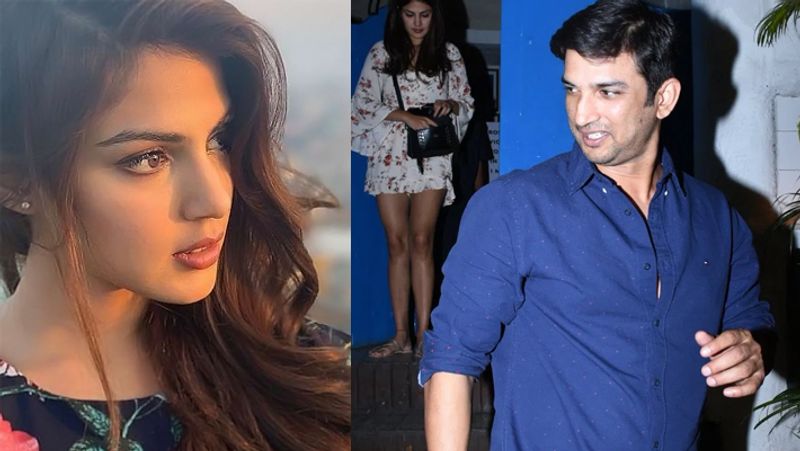 The bodyguard added that Sushant was Rhea's 'money card'. Before SSR's demise, she once talked about her relationship with Rajput.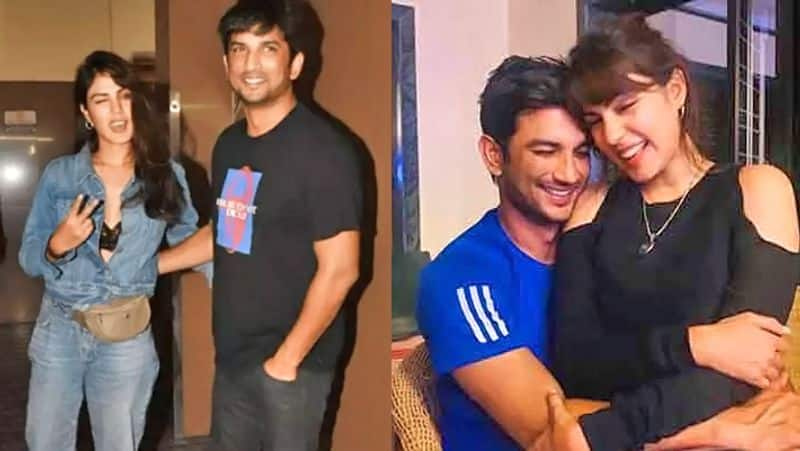 It was said that Rhea was unfazed by the rumours of her relationship with Sushant as she believed being talked about their personal lives is an extension of working in the showbiz industry. There have been reports that the duo was dating but actors hadn't confirmed their relationship.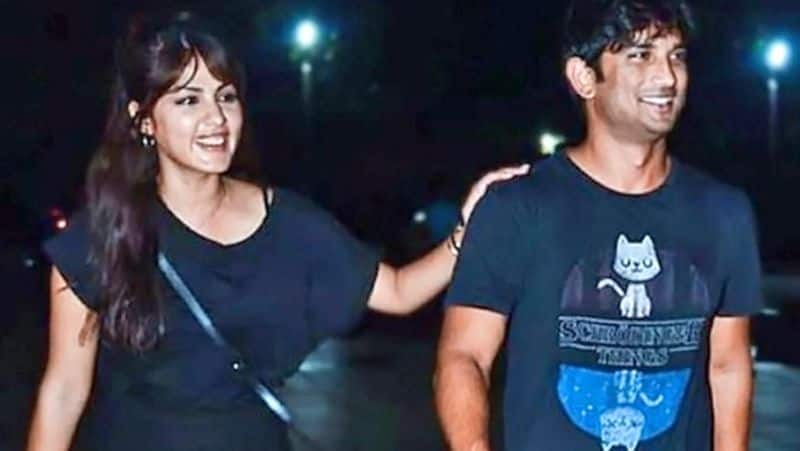 Rhea once told news agency PTI, "Sushant is a dear friend. It (spotlight) doesn't bother me. We are people who are in the limelight. If we want people to watch your films, they will also want to talk about our personal lives. It's the most common psychology to discuss other people. So I don't get bothered by it."