Sushant Singh Rajput loved Rhea Chakraborty, claims Shibani Dandekar also slams Ankita Lokhande
Ankita Lokhande released a statement on Sushsant Singh Rajput's demise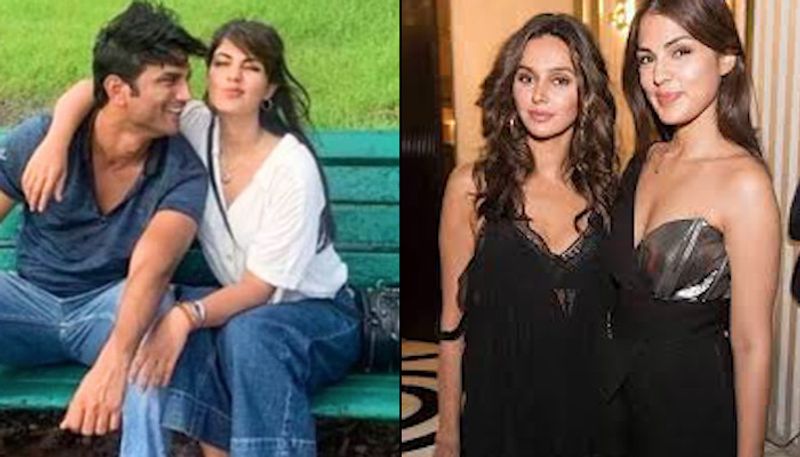 Shibani Dandekar took her to social media account and penned down a long note slamming Ankita Lokhande, calling her a 'Princess of patriarchy' and stressing that Rhea was loved by Sushant.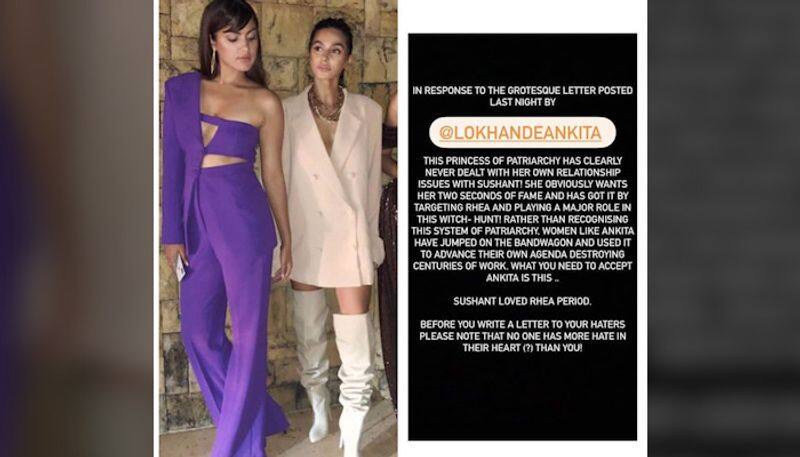 Shibani Dandekar shared a long post, contradicting Ankita Lokhande's open letter to her haters and called her the driving force behind the 'witch-hunting'.
Shibani said that Ankita couldn't resolve her own issues with Sushant and also, Shushant Singh Rajput loved Rhea.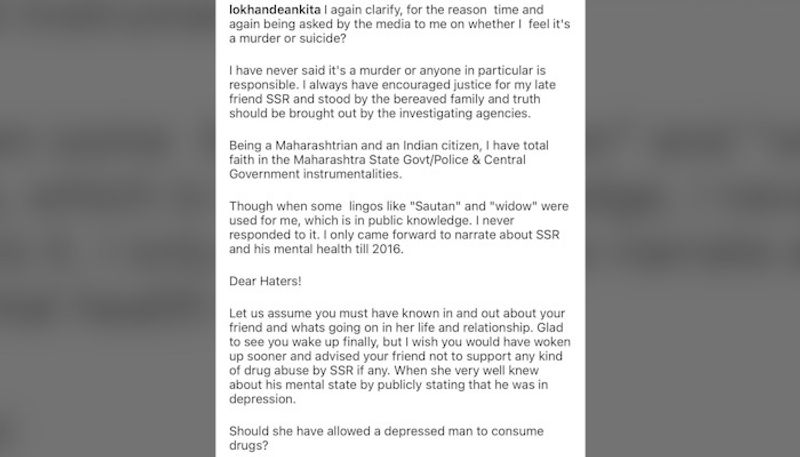 Ankita had shared a long letter on her Insatgram account clearing her stance about Rhea Chakraborty. Ankita wrote that she has never held any one person responsible for the sudden demise of Sushant Singh Rajput.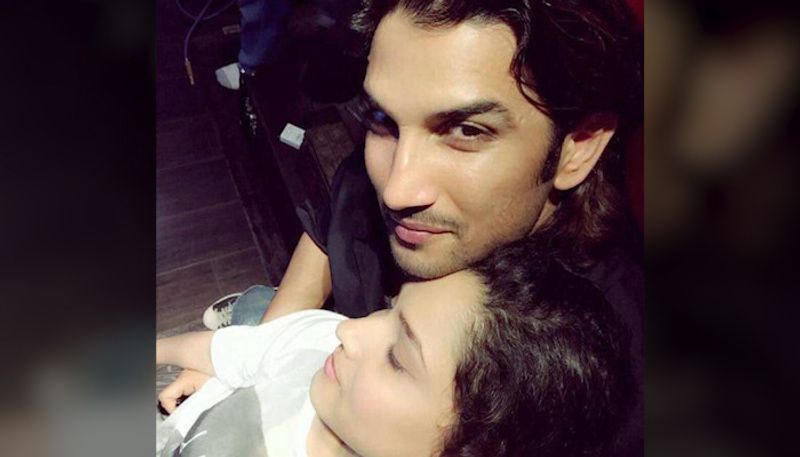 Responding to her letter Shibani called Ankita, 'princess of patriarchy' who is just doing this for her '2seconds of fame'.
Shibani wrote, "Such a grotesque letter by @lokhandeankita This princess of patriarchy who has never dealt with her own relationship issues with Sushant, clearly she wants her two seconds of fame and has capitalised on rhea being targeted"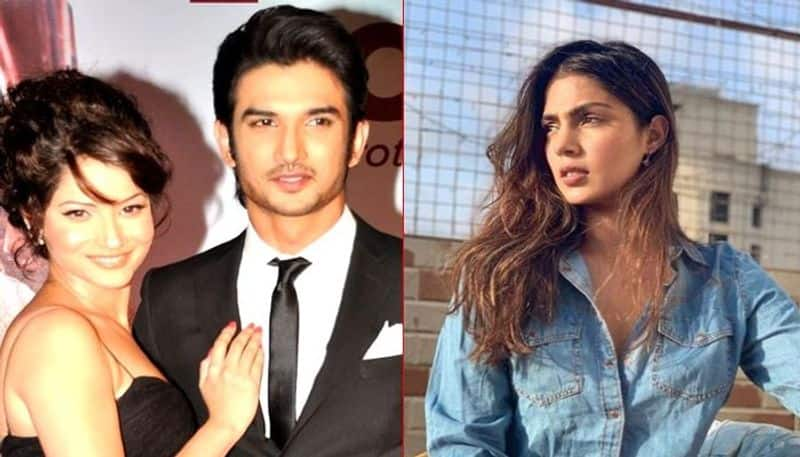 She has played a major role in this 'witch-hunt and she needs to be called out! She also just needs to shut the hell up. Enough Ankita! No one has more hate in their heart(?) than you," read Shibani's post.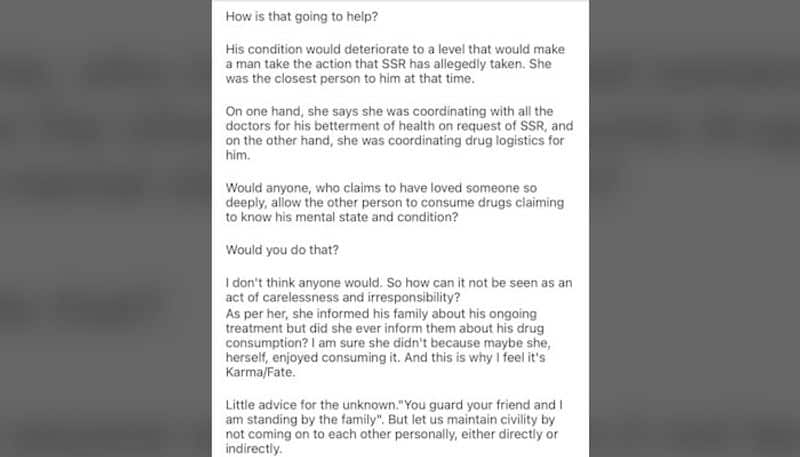 While Shibani is firm with her 'justice for Rhea' campaign. Meanwhile, fans are backing Ankita Lokhande and hitting back at Shibani Dandekar for calling Ankita out with disgraceful words on her social media account.
The Manikarnika star has expressed her support to Sushant's family and clarified that she only sought justice for the late actor.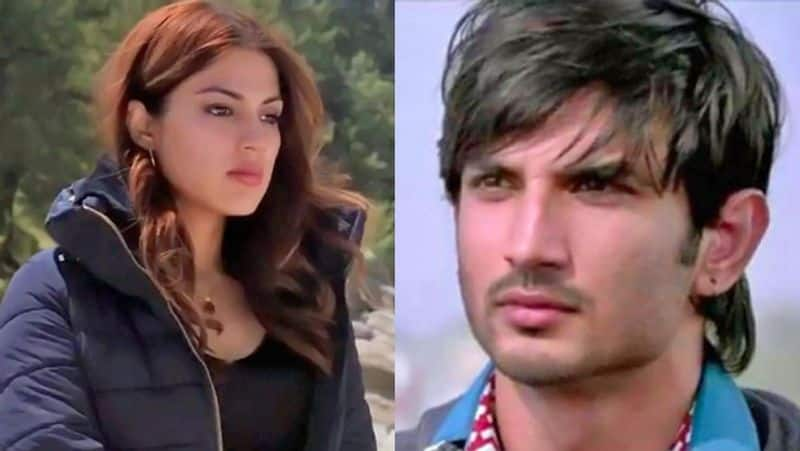 While many Bollywood celebrities are supporting Rhea Chakraborty and asking for her justice, with the ideology of 'smashing the patriarchy'. The cold war between Shibani and Ankita doesnt seem to end anytime soon on social media.