Sushant Singh Rajput and Sara Ali Khan were in love says, Samuel Haokip; here's why they broke up
Sushant Singh Rajput's friend Samuel Haokip revealed that Kedarnath stars Rajput and Sara Ali Khan were in love and said they separated due to Bollywood mafia's pressure.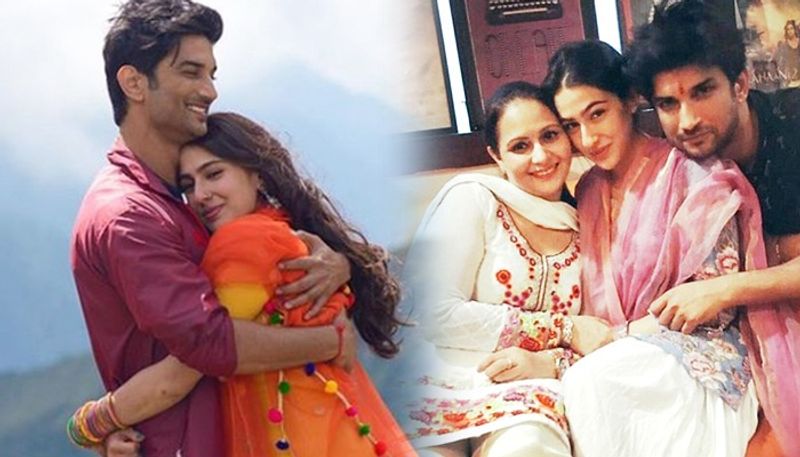 Late Sushant Singh Rajput's friend Samuel Haokip took to his Instagram account and revealed some shocking facts about SSR. In his post, he mentioned that Sushant Singh Rajput and Sara Ali Khan were in love during Kedarnath promotions.

Rajput was found dead at his Bandra residence on June 14. Though it was reported that the actor died by suicide, no suicide note was found.
Samuel Haokip's latest post on Rajput's love life is creating a buzz. According to Samuel, Rajput used to share everything about his life with him, and he also shared his feelings for Sara Ali Khan. He also mentioned that Sara was the one who broke it off.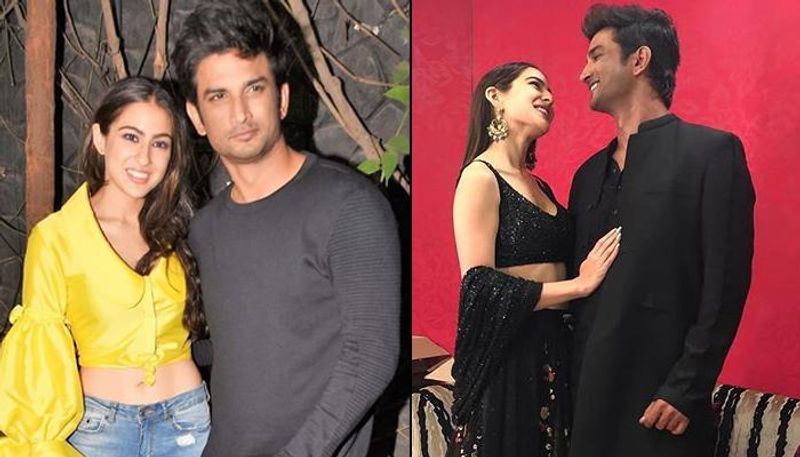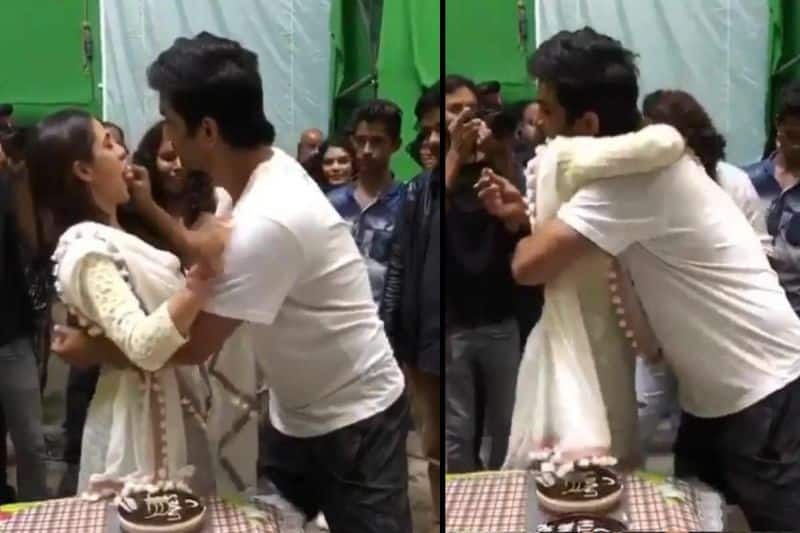 Taking to Instagram, Samuel Haokip wrote, "I remember the time during Kedarnath promotions Sushnat and Sara were totally in love. They were inseparable. so pure and childlike innocence. They both had tremendous respect for each other which was so rare to see nowadays in relationships. Sara along with Sushant had genuine respect for everyone in Sushant's life be it family, friends and staff. I wonder whether Sara's decision to break up with Sushant right after Sonchiraiyaa's box office performance was due to any pressure by the Bollywood Mafia (sic)".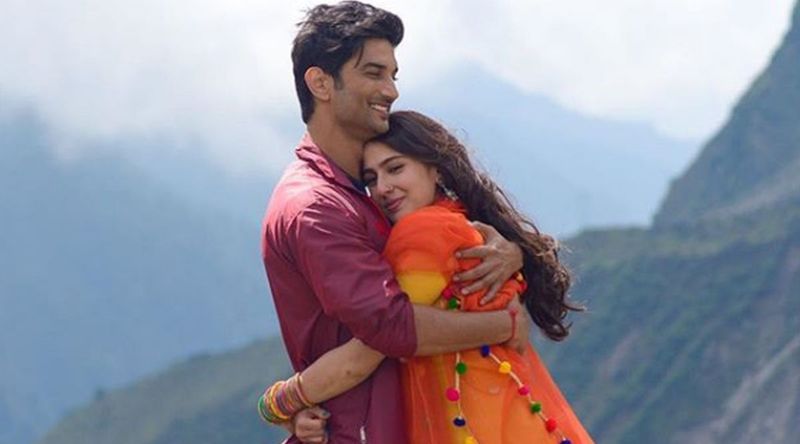 Samuel was among the closest to Rajput. Recently, Rhea Chakraborty, in her statement, said that Sushant's sister Priyanka misbehaved with her last year in April.
When Spotboye.com asked Samuel about the above claim he said, Sushant was upset with his sister due to Rhea Chakraborty. He said, "I am aware about the conflict that happened between Sushant and his sister as I was present in the house but I didn't know the reason for the argument until I read this in the media. Although, I knew it was about someone misbehaving but who misbehaved with whom I didn't have an idea. I didn't ask anything to Sushant or Priyanka Di regarding that as it was their family matter. Sushant was pissed off and after that Priyanka Di also left for Delhi."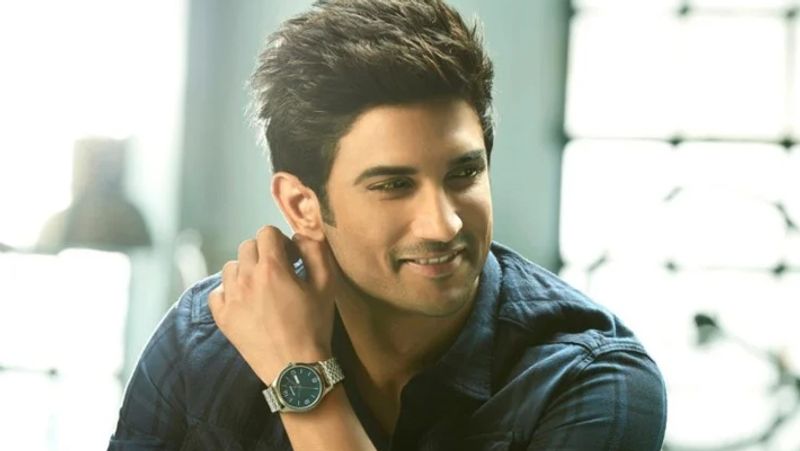 Yesterday, the SC verdict on the transfer of Sushant Singh Rajput death case to the CBI came as a disappointment to Maharashtra Police that challenged the Bihar government's demand for the same.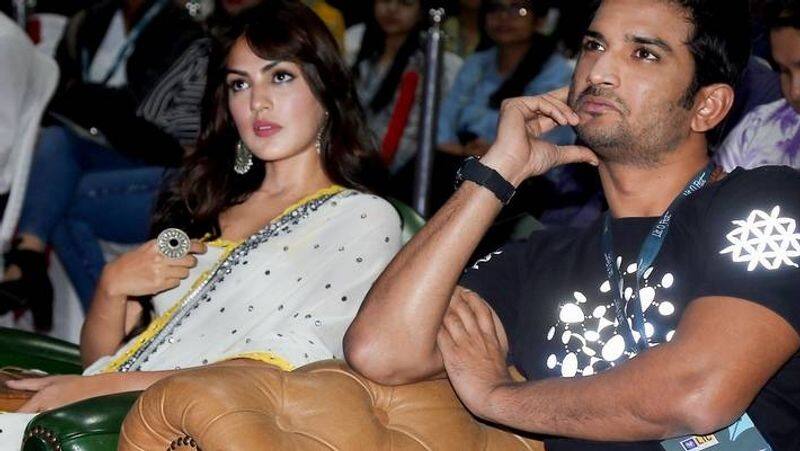 Now Mumbai Police will have to hand over every document related to the case. Also, on every occasion whenever CBI officials deem it fit to take the help of Mumbai Police, it will have to cooperate.