Sunny Leone talks about casting couch in film industry, and how she escaped it
In an interview with a leading tabloid, Sunny Leone too expressed her take on the issue of casting couch. She said, "I haven't experienced it."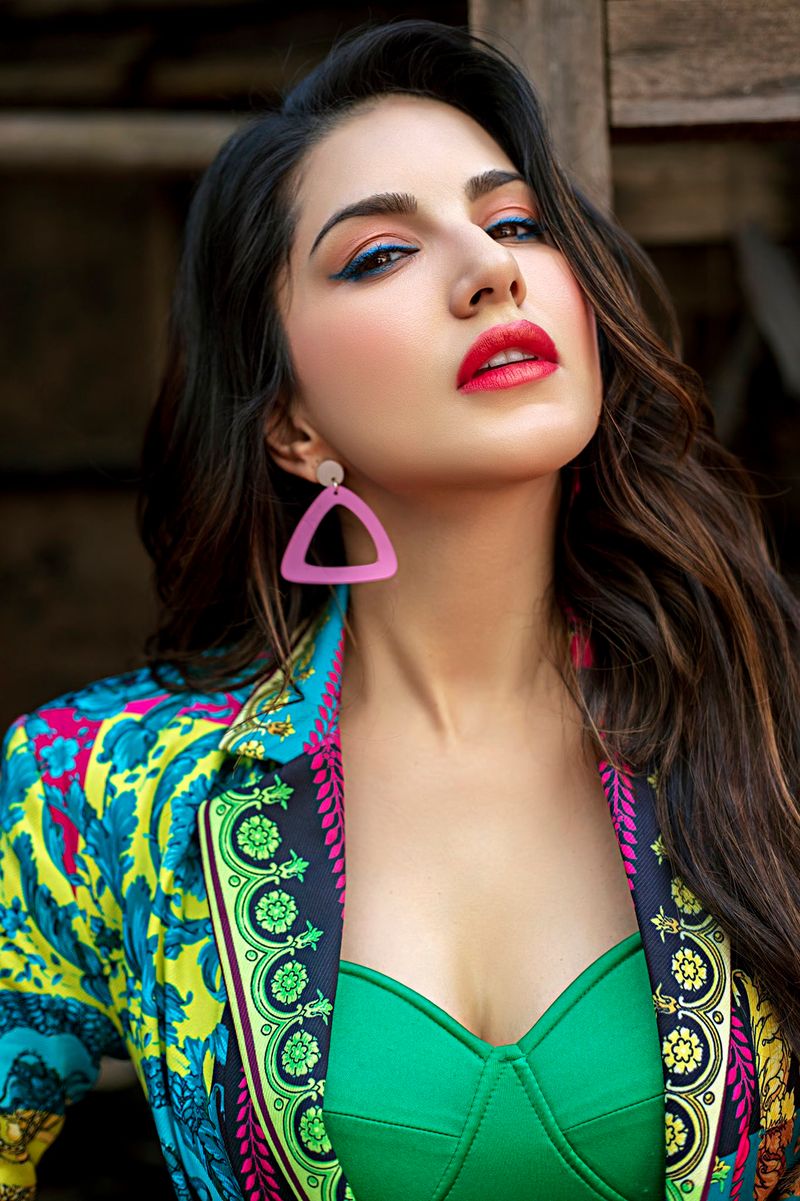 Last year, Hollywood actresses came out and narrated their struggling stories with casting couch. Dozens of women had accused filmmaker Harvey Weinstein of sexual harassment, sexual assault, or rape. More than 80 actresses in the film industry subsequently accused Weinstein of such acts. However, Weinstein denied "any non-consensual sex".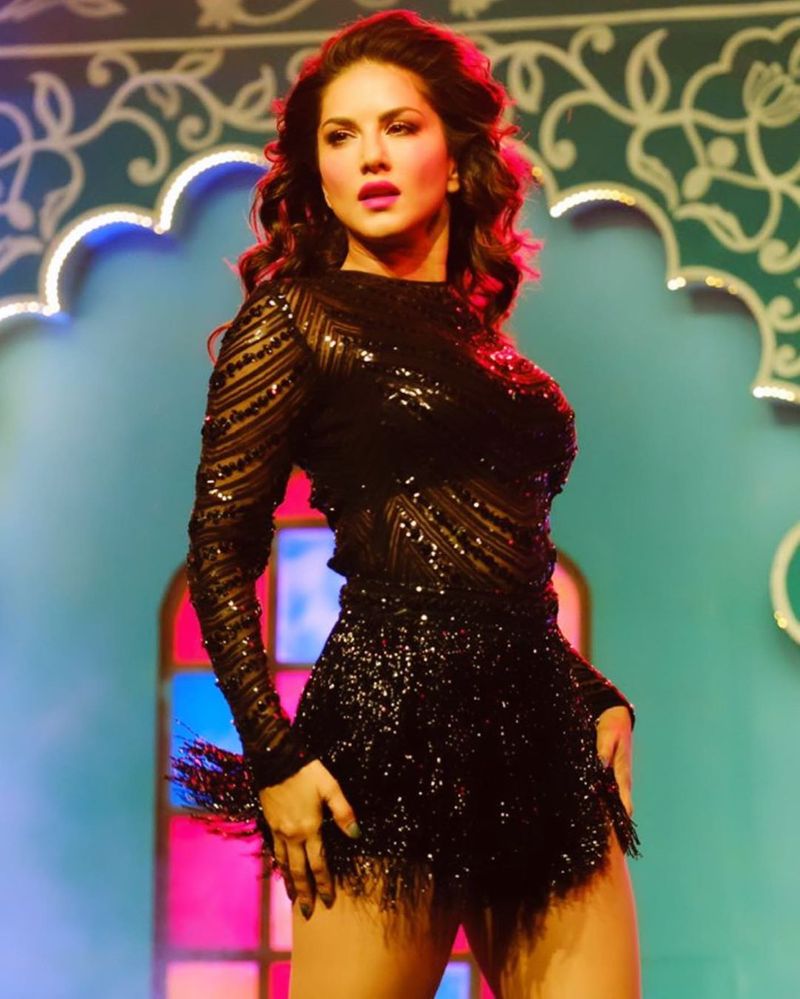 There were reports that Weinstein also had an eye on Aishwarya Rai. Yes, you have heard it right! About 15 years ago, Weinstein asked Simone Sheffield, CEO of Canyon Entertainment and then-international manager of Aishwarya Rai, what he had to do to "get her alone'.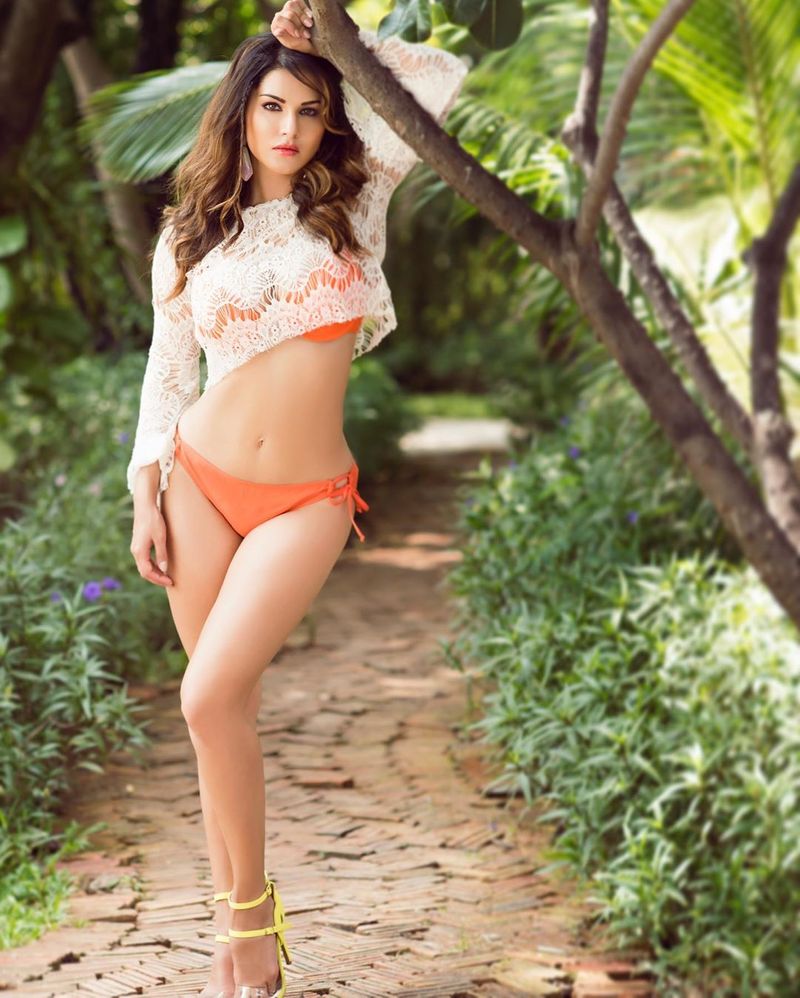 Bollywood actors like Ranveer Singh, Ayushmann Khurrana, Kalki Koechlin, Surveen Chawla, Payal Rohatgi, Kangana Ranaut and others have talked about their first-hand experience of facing casting couch.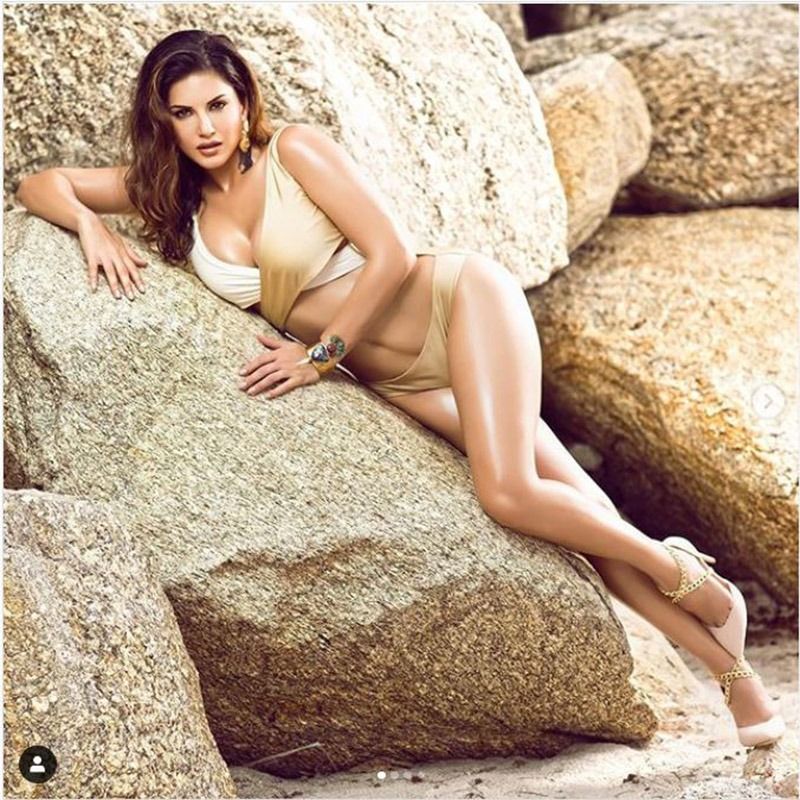 In an interview with a leading tabloid, Sunny Leone too expressed her take on this issue. She said, "I haven't experienced casting couch. Because, I was surrounded by Daniel Weber, my husband, and my team." When asked if it exists in the industry, Sunny said, "Absolutely! It's not just the women; men too face similar issues."

She added, "The more people speak, the louder the voice is going to be. This will instil faith in the young generation, particularly women. There might be a day when our industry will be free of it. I'm proud of all the women who have taken a stand."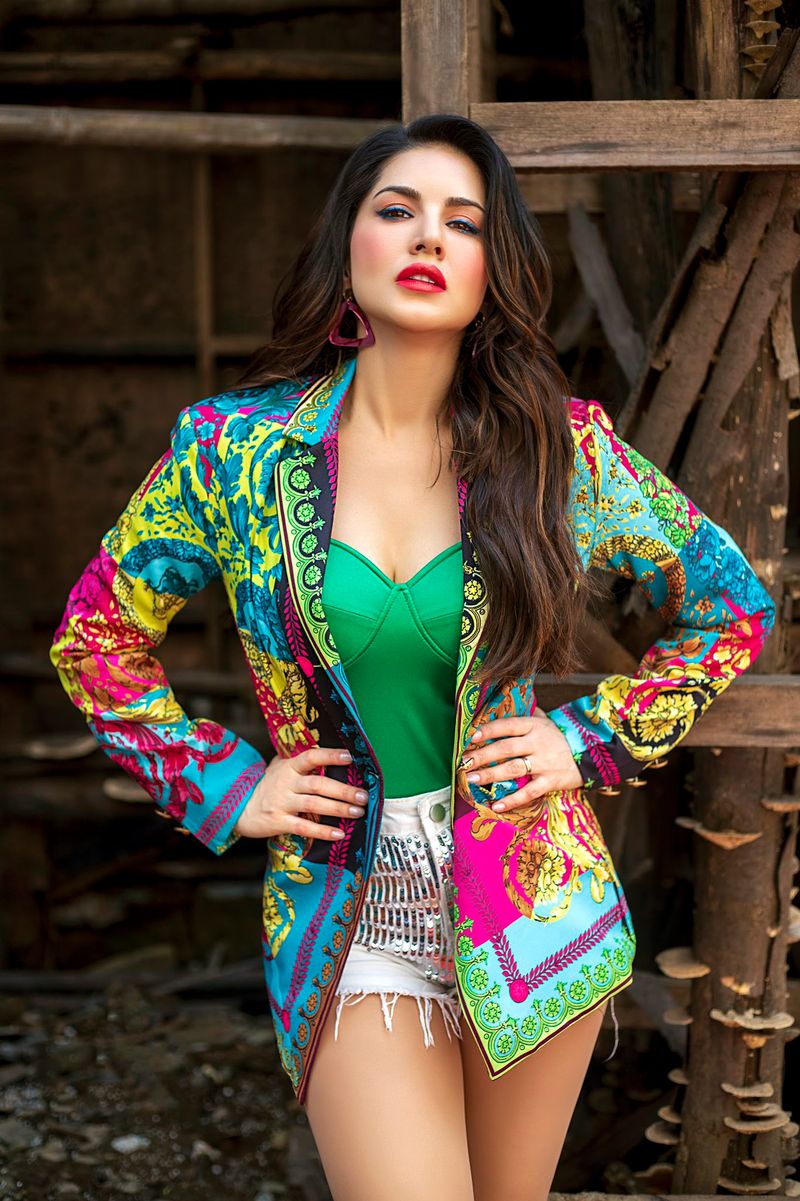 Sunny said that due to her "fearless" nature she has survived in the largely male-dominated industry. Here is what she said, "I am proud to have made it on my own, and the best part is that I can say yes or no to whoever without having any fear."