Sridevi once doubted whether daughter Janhvi Kapoor knew Hindi
Before Janhvi Kapoor debuted in Bollywood, her mother Sridevi had said Janhvi didn't know how to speak Hindi.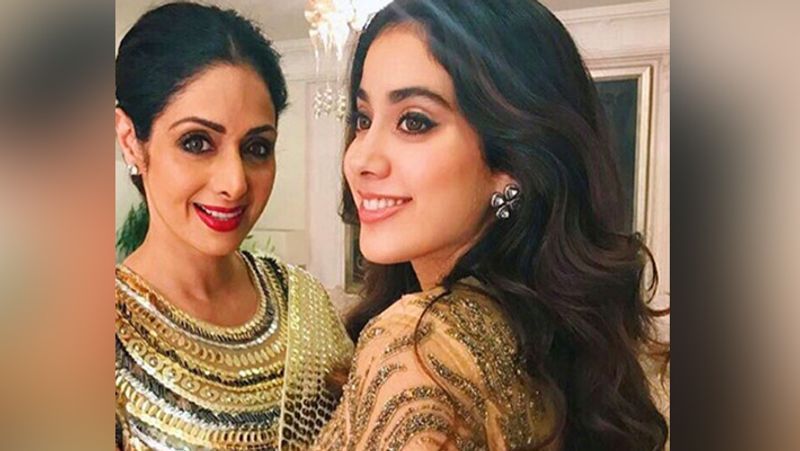 We're throwing back to a time when late actress Sridevi once spoke to the media about her daughter Janhvi Kapoor, before entering Bollywood. Karan Johar produced Janhvi's debut film Dhadak, the Hindi remake of the Marathi hit movie, Sairat. She starred opposite Shahid Kapoor's brother Ishaan Khattar in the lead role.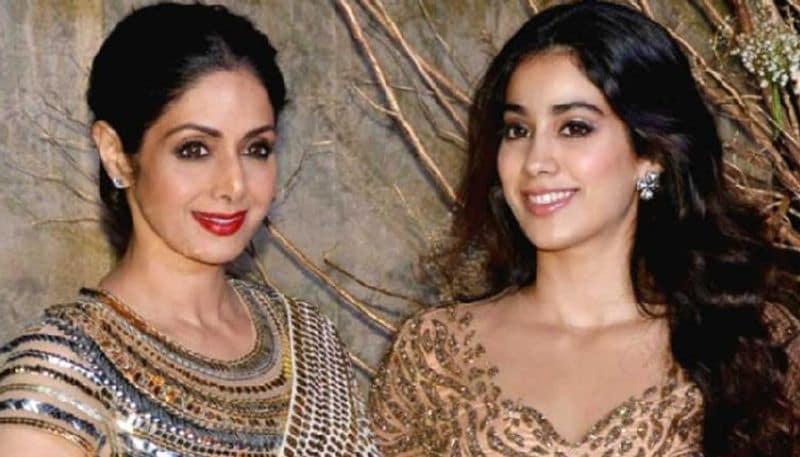 A throwback video of Janhvi has gone viral in which Jahnvi is seen speaking to the media for the first time and when she was asked a question in Hindi, she said, coyly, that she could not answer in Hindi. Later, her mom Sridevi was also seen teasing her daughter's limited knowledge of the language.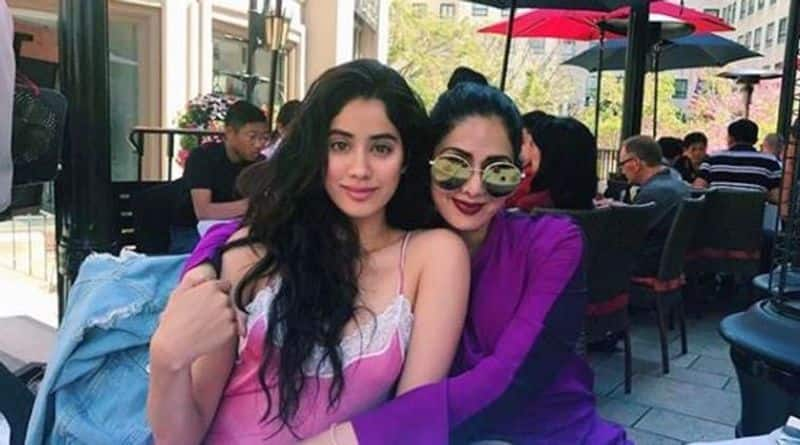 Yes, back then she didn't know how to speak Hindi. But now she seems to be a pro in speaking Hindi, just like how her mom Sridevi learnt Hindi after entering Bollywood.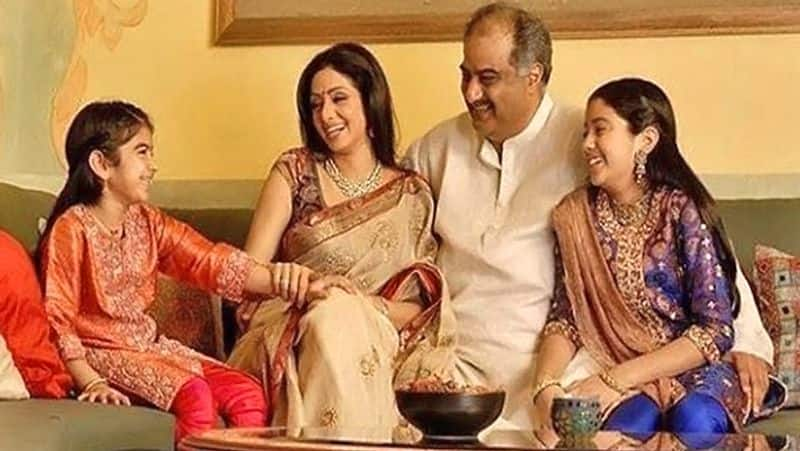 In another incident, at a People magazine cover launch, Janhvi tried to answer the media in Hindi but couldn't finish her sentence. This is when Sridevi took the mic from her and said, "Please don't let her talk in Hindi. Otherwise, I will keep bullying her."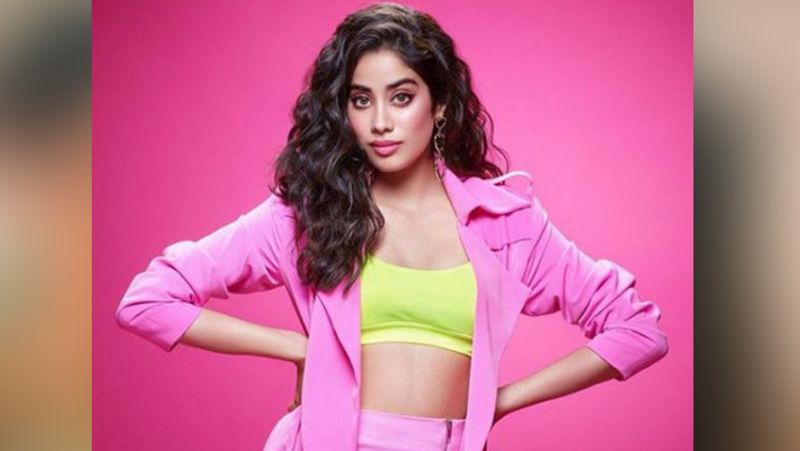 Janhvi is all set for her next film on Former IAF pilot Gunjan Saxena. Directed by Sharan Sharma and produced by Karan Johar, the film will be released directly on Netflix. The film also stars Pankaj Tripathi and Viineet Kumar.