Sonam Kapoor's 'Do you think its Diwali' comment invites trolls from right wing
Sonam Kapoor was trolled heavily after she slammed people, who burst crackers as part of PM Narendra Modi's 'diya jalao' initiative on April 5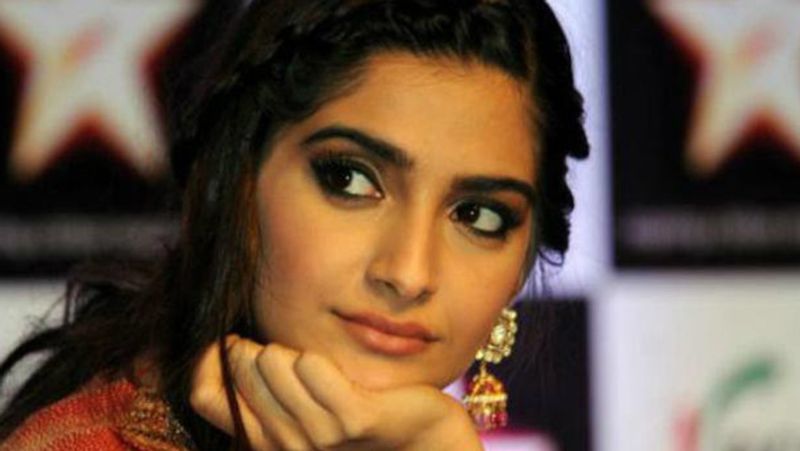 Prominent personalities from the Indian film industry including Lata Mangeshkar, Rajinikanth, Akshay Kumar, Deepika Padukone, Ranveer Singh on Sunday lit candles and lamps responding to Prime Minister Narendra Modi's appeal to show solidarity in the country's fight against coronavirus.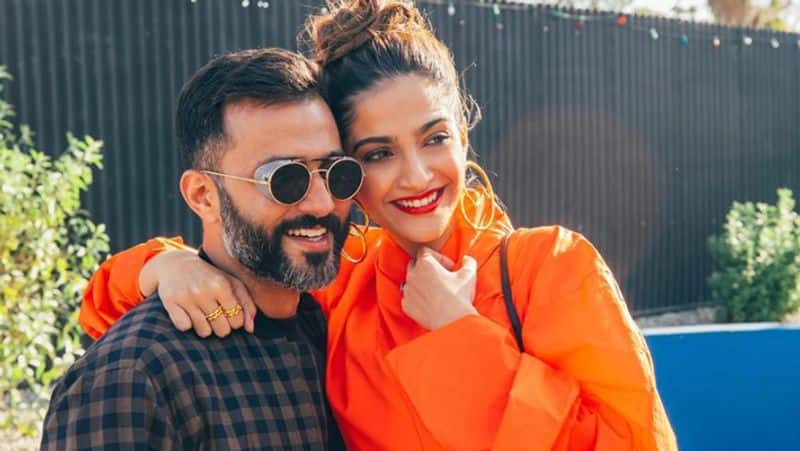 The Prime Minister on Friday urged people to switch off lights at their homes and light lamps, candles or turn on torches or mobile phone flashlights for nine minutes at 9 pm on April 5 as a gesture to "challenge the darkness spread by the corona crisis".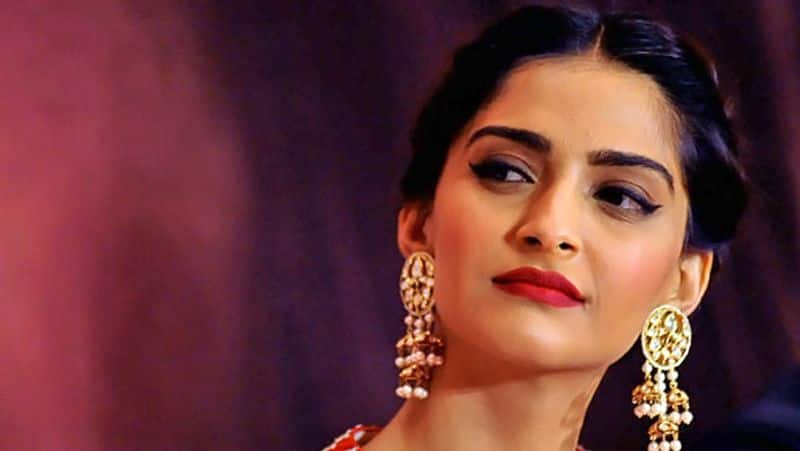 However, many people were seen bursting crackers during that time. To that, Sonam Kapoor took to her Twitter page to condemn those people. She wrote, "People are bursting crackers. Just FYI. They dogs are freaking out. Do people think it's Diwali? I'm so confused."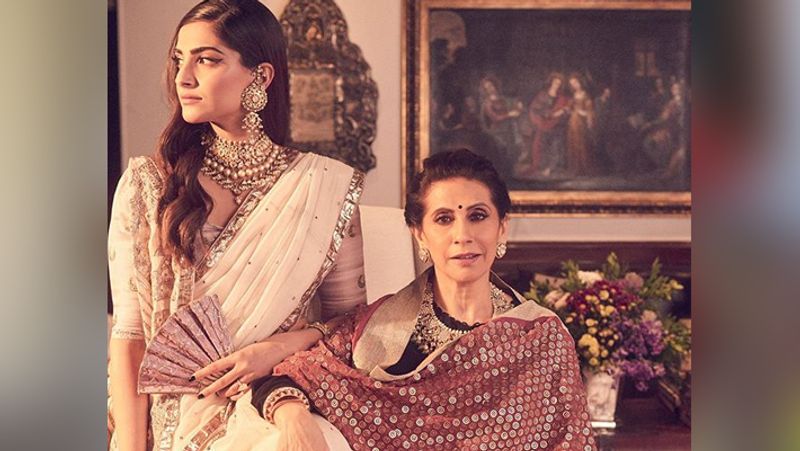 Sonam also said that animals and birds in her area were freaking out due to the sound of crackers. She tweeted, "There was complete peace and quiet, and now the birds, dogs and sirens are freaking out in south Delhi because some morons decided to burst firecrackers tonight."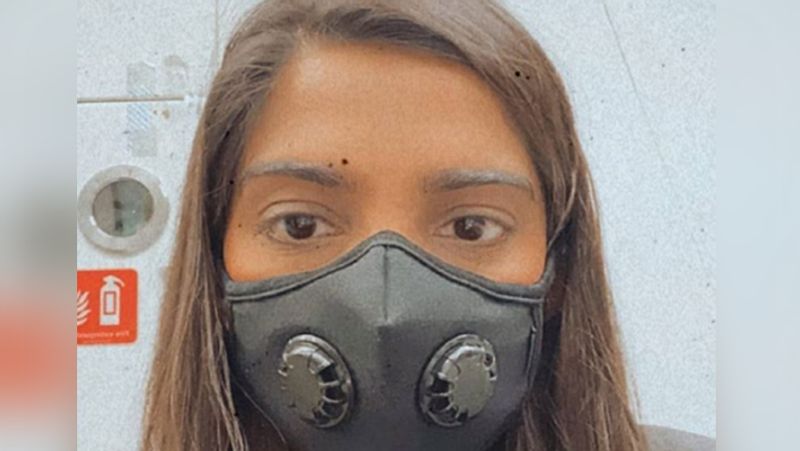 For this comment, Sonam Kapoor was trolled by people of the right-wing. One named Ajitsinh Jagirdar (@AjitsinhJagirda) said, "Dogs don't freak out on Christmas? Your Hindu hate is granted being Dawood gang member Bollywoodian."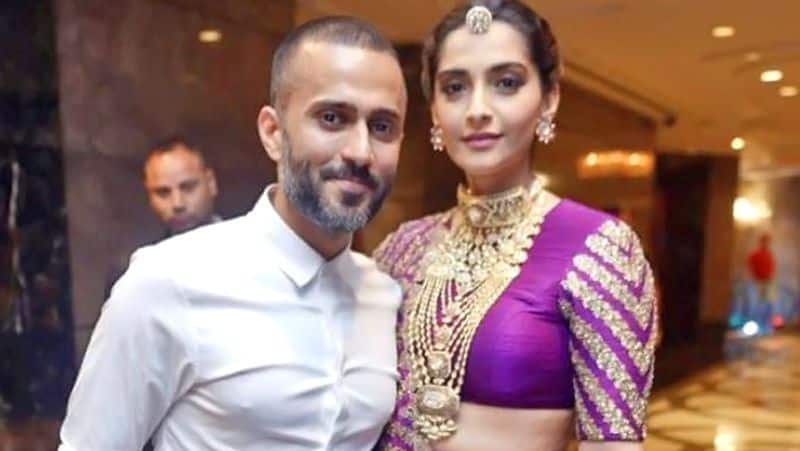 Another named Sumit kadel (@SumitkadeI) said: "Sometimes i feel bad for Anil kapoor saab. How much embarrassment he must have felt on so many national occasions because of his daughter.. #9बजे9मिनटSonam kapoor is hypocrite of epic proportion. In this video dogs aren't freaking out? A FLOP ACTRESS AND A FLOP HUMAN BEING.."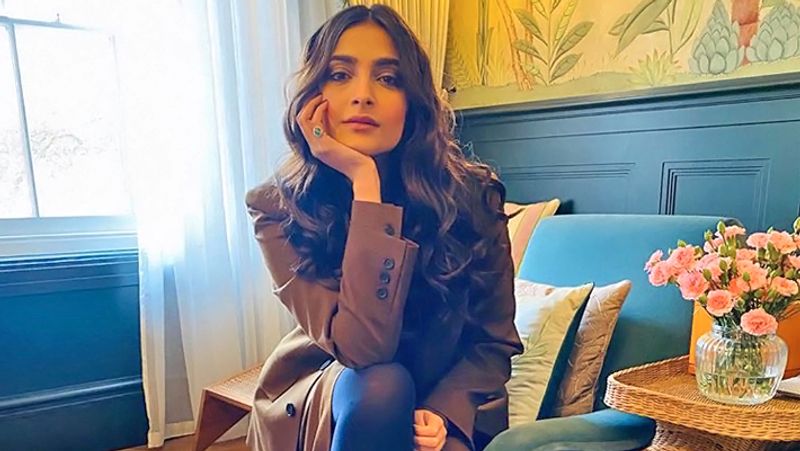 This is not the first time she is being trolled. Sonam often gets slammed by people of the right-wing for her leanings towards Left ideology.