Shocking: When Sohail Khan held Aishwarya Rai responsible for 'destroying' Salman Khan's life
Salman Khan's younger brother Sohail Khan had accused Aishwarya Rai of never acknowledging her relationship with Salman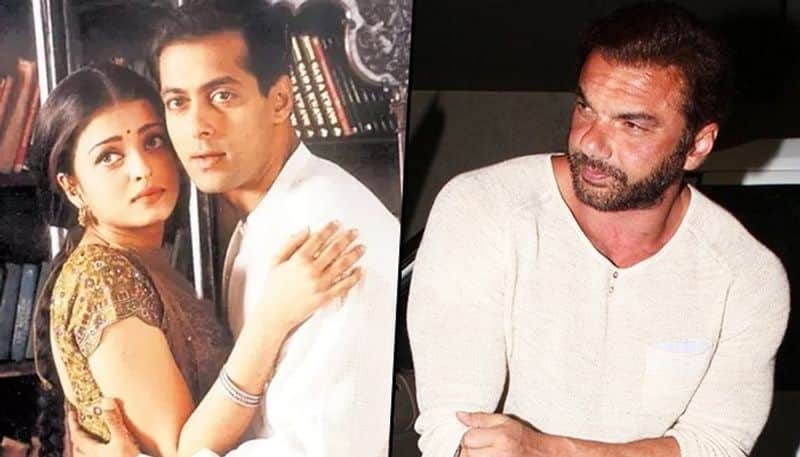 Aishwarya Rai and Salman Khan's love story is one of the unforgettable Bollywood affairs till date. Aishwarya and Salman's personal and professional life are very difficult to hide from the media and public. Their news always creates a stir in the entertainment field.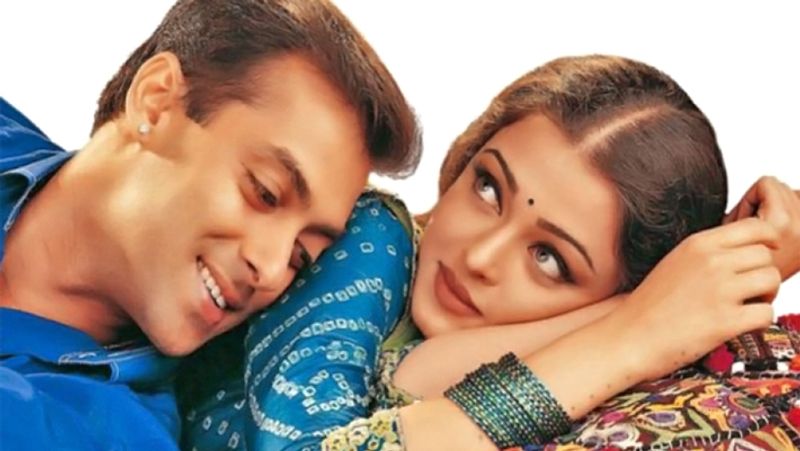 Salman and Aishwarya worked in one of Bollywood's most iconic movies, Hum Dil De Chuke Sanam, directed by Sanjay Leela Bhansali, who showcased a beautiful love story.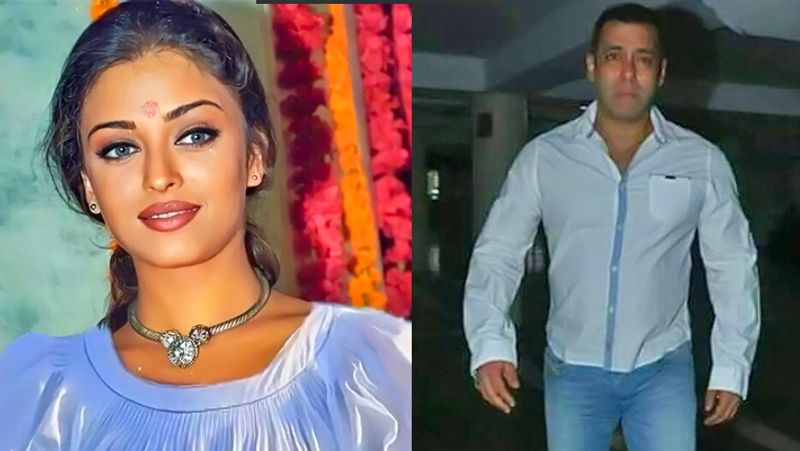 Since then, their relationship started blooming. But they ended their affair later within two years on a very bitter note. The rest is history and will remain the most talked about and controversial affairs in Bollywood.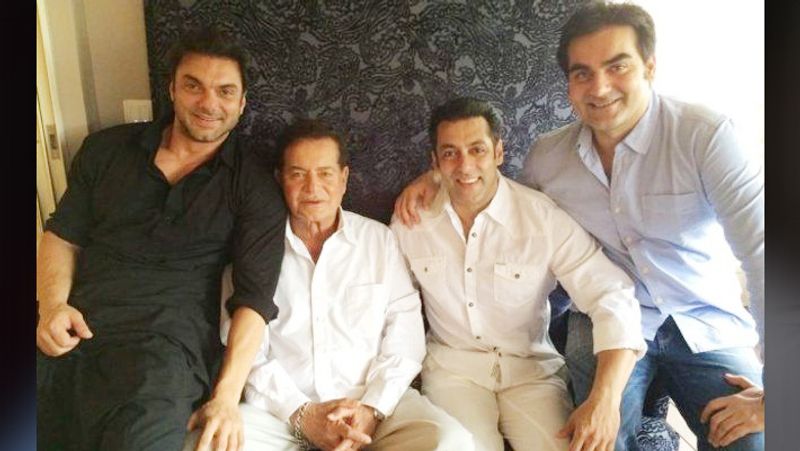 From romance to bitter breakup and mental turmoil, this love affair has seen all. After the breakup, Salman's younger brother Sohail Khan had lambasted Aishwarya for never acknowledging her relationship that made Salman feel insecure and 'destroyed' his life.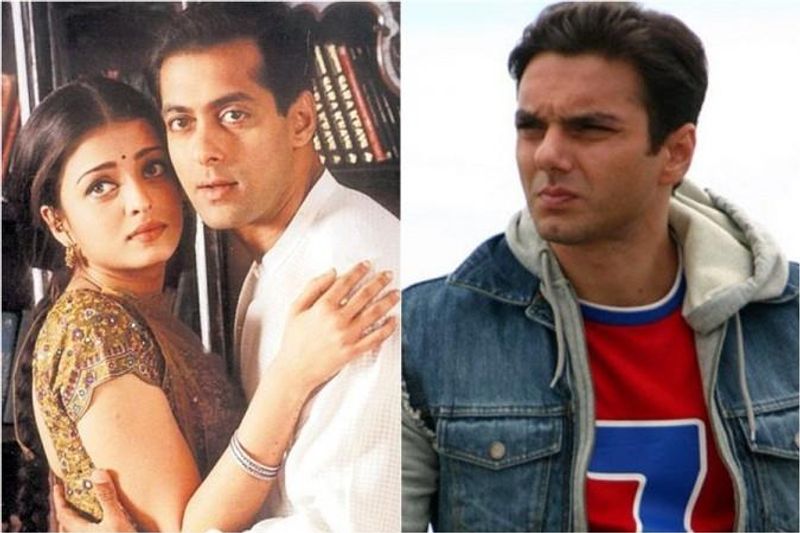 "I stood by him enduring his alcoholic misbehaviour in its worst phases. In turn, I was at the receiving end of his abuse (verbal, physical and emotional), infidelity and indignity. That is why like any other self-respecting woman I ended my relationship with him," Aishwarya had said in an old interview.

Her controversial interview and comments about Salman's nature bothered his younger brother Sohail to such an extent that he lashed out at Aishwarya for washing her dirty linen in public.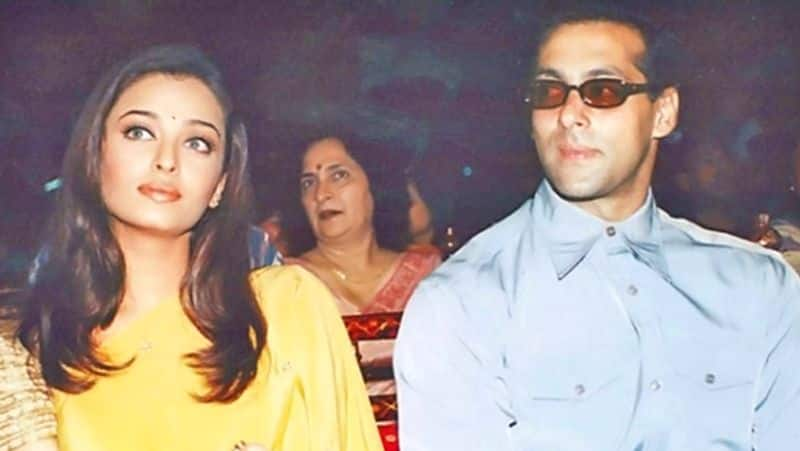 He said, "Now she (Aishwarya Rai) weeps in public. When she was going around with him, when she used to visit our home so often like part of the family, did she ever acknowledge the relationship? She never did. That made Salman feel insecure. He wanted to know how much she wanted him. She would never let him be sure of that."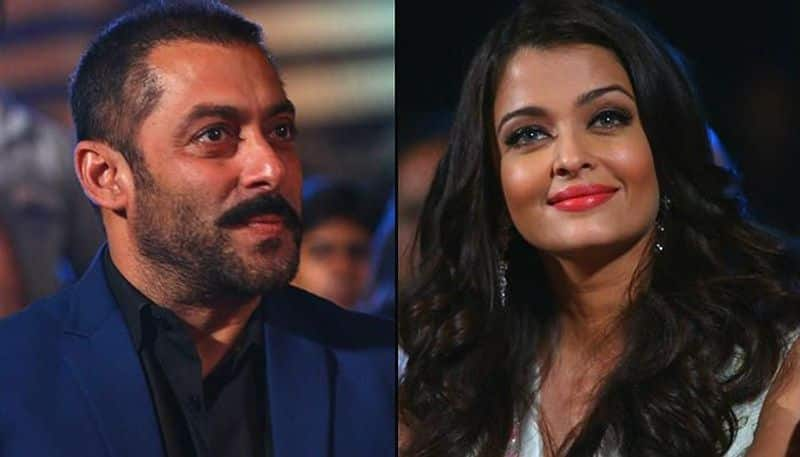 He also revealed about Aishwarya's affair with Vivek Oberoi. "Aishwarya Rai was in constant touch with Salman till recently on the mobile and that's what upset Vivek."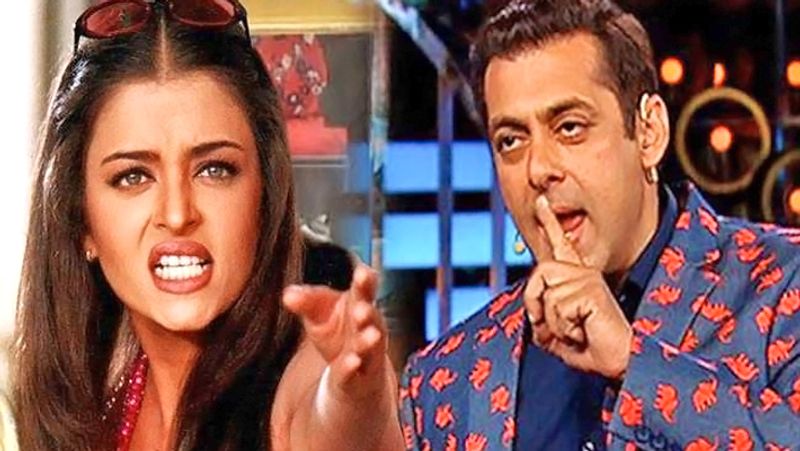 Later, Salman had also rubbished Aish's claims on beating up. "No. I have never beaten her. Anyone can beat me up. Any fighter here on the sets can thrash me. That is why people are not scared of me. I do get emotional. Then I hurt myself. I have banged my head against the wall; I have hurt myself all over. I cannot hurt anyone else," Salman had said back then.