Sharbari Datta death: Clothes designed by renowned fashion designer was worn by Bachchans more than once
Late fashion designer Sharbari Datta had brought a revolution in the fashion industry. Starting from the colourful dhoti to men's clothes, she has designed everything beautifully. From Kolkata to Mumbai, everyone talks about her design. She was a pioneer in men's wear. Her designs have been worn by many Bollywood actors. The Bachchan family had also worn her clothes more than once.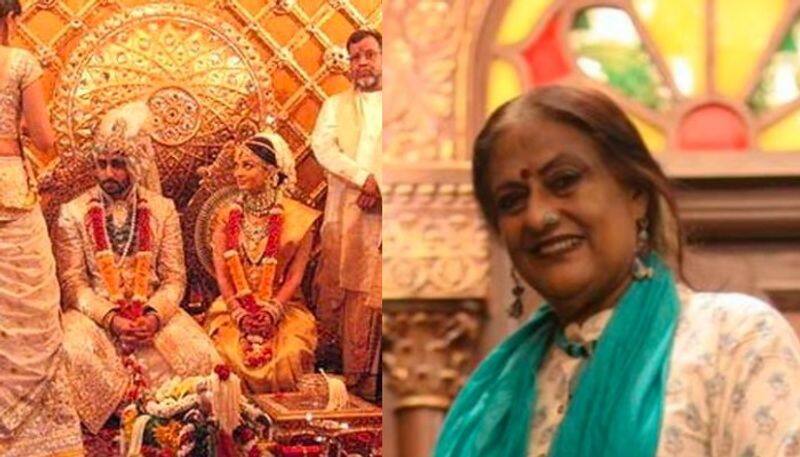 Aishwarya Rai's mother came to Kolkata for the shooting of 'Choker Bali'. There she got to know about the renowned fashion designer Sharbari Datta.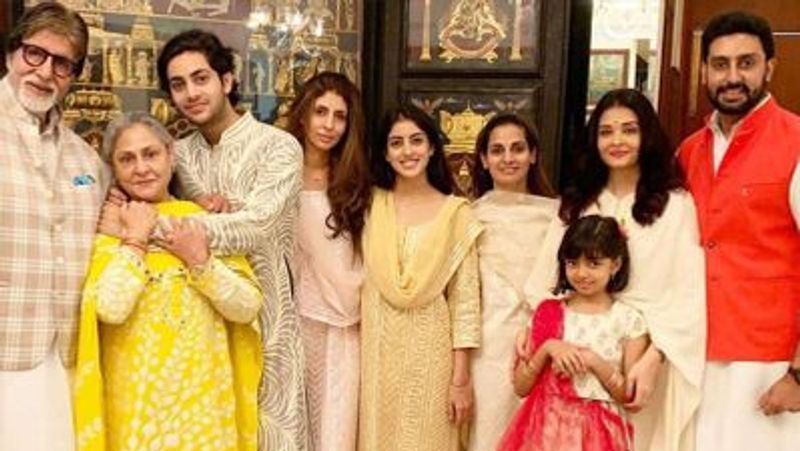 Meanwhile, Aishwarya's mother Brinda Rai appeared at Sharwari Datta's store. She did a lot of shopping from the store and liked all the amazing collections.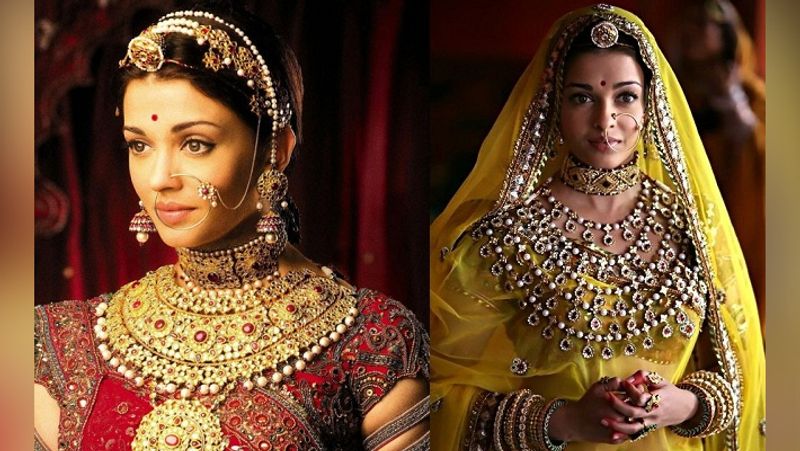 Sharbari Datta got a call from Mumbai for designing Aishwarya and Abhishek's wedding attire.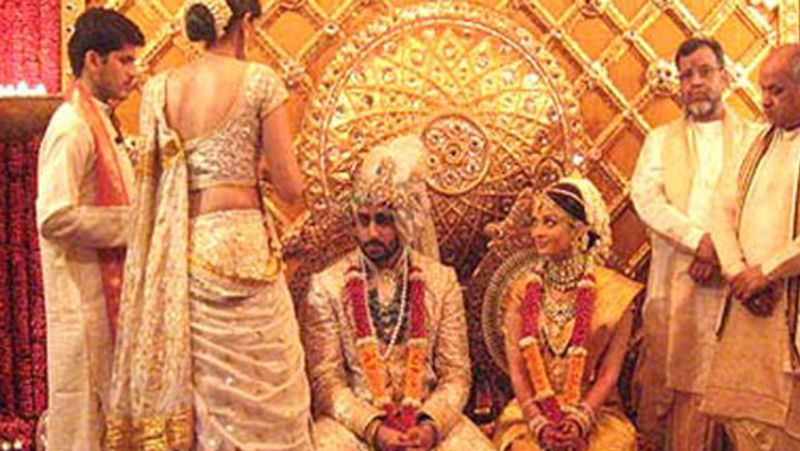 The dress designed by Sharbari Datta went to the Bachchan family. Everyone was dressed up in her designed clothes and was looking wonderful.

Not only Aishwarya and Abhishek's wedding dress, Sharbari also designed the dress of Abhishek for his film.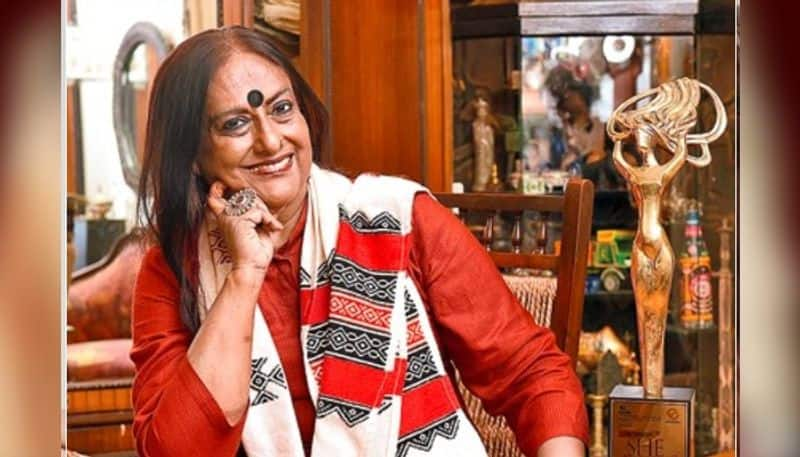 Sharbari Datta's design has shaped the male society in a different look.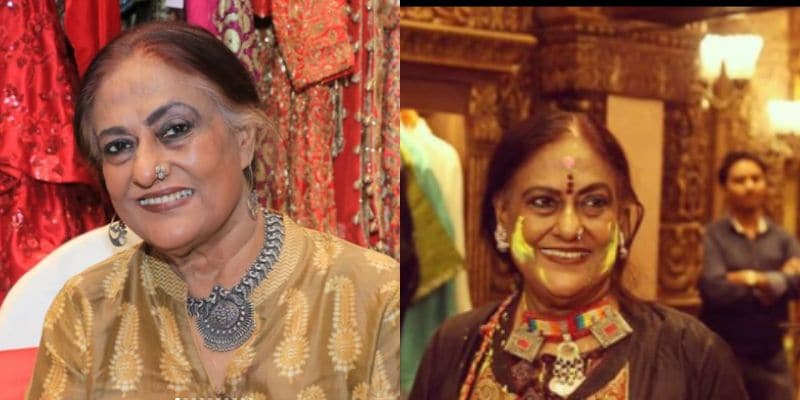 Renowned fashion designer from Kolkata, Sharbari Datta was found dead under mysterious circumstances yesterday in her house. Datta was found lying unconscious in the bathroom of her Karaya home last night (September 17).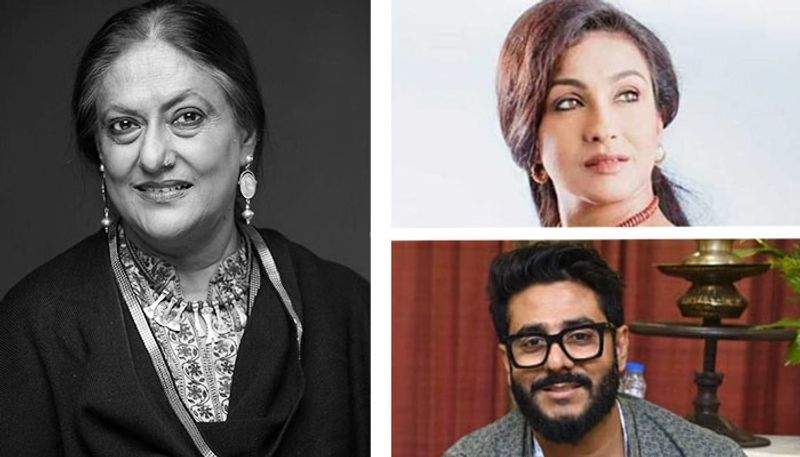 The news of her demise shocked showbiz fraternity and her fans. Her body is currently being kept at the NRS for autopsy.