Sex or sleep? Here's what Kangana Ranaut prefers over the other
During Rangoon promotions, Kangana Ranaut was interviewed by Radio Mirchi's RJ Suren, where she gave some shocking answers when quizzed; read on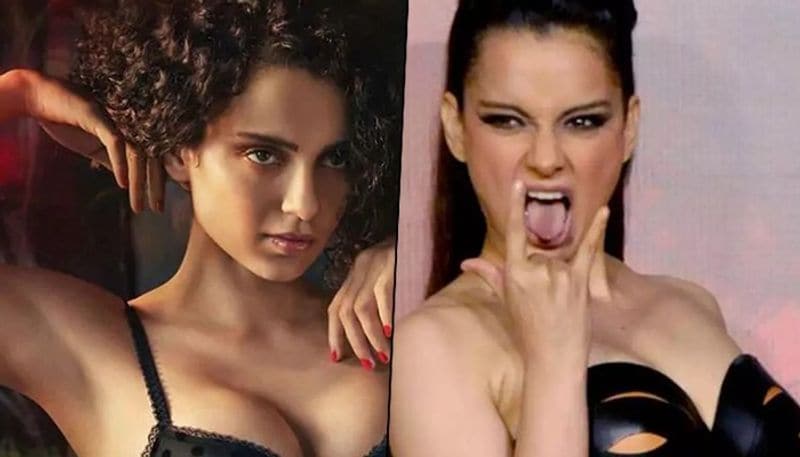 For the last few weeks, actor Kangana Ranaut in grabbing the headlines for her harmful, insensitive and irrational comments on the current situation of India. Whether it is Covid 19 increase cases in India to lack of oxygen cylinders to remarks on the post-poll violence in West Bengal, Kangana has her views on all the topics.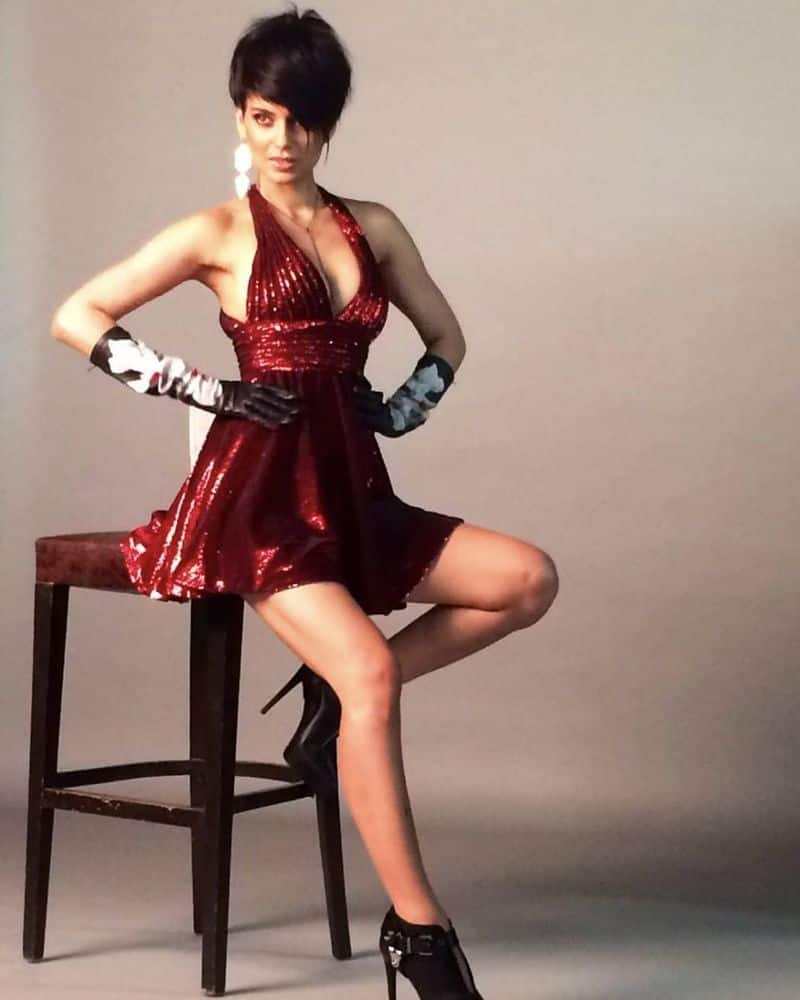 Kangana's views and opinions were so strong and insensitive that the microblogging site permanently removed her Twitter account.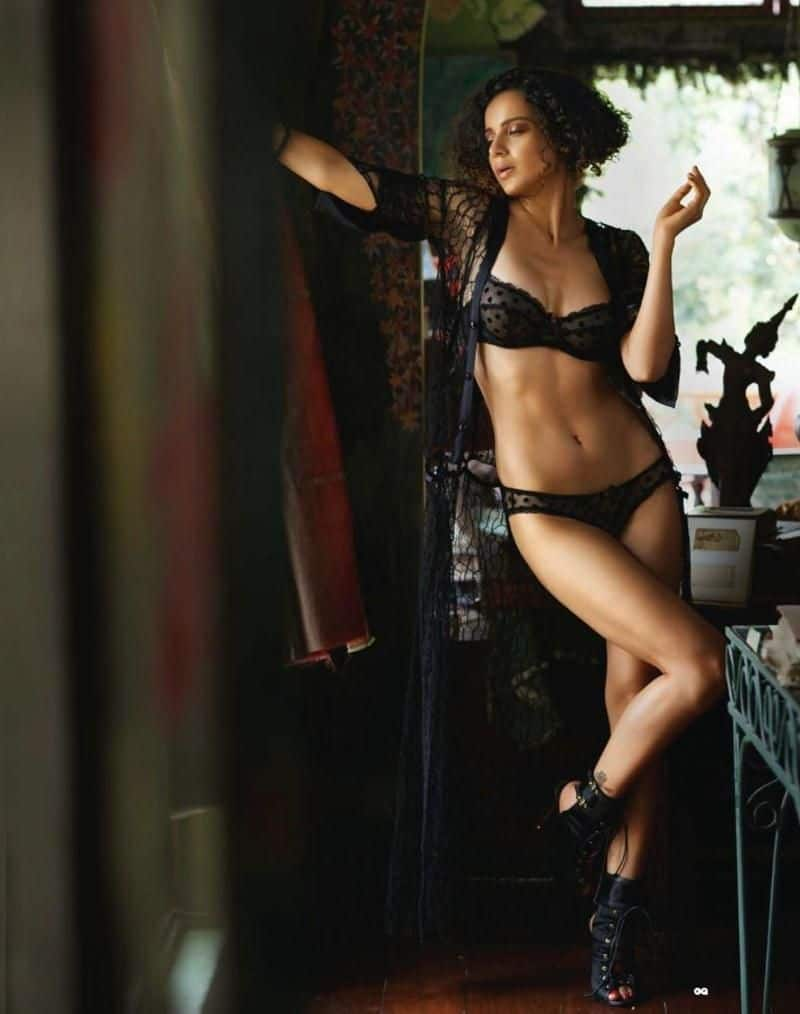 Twitter accused her of violating its rules on hateful conduct and abusive behaviour with a controversial post. The Queen actress called it the "death of democracy" in a rant on Instagram.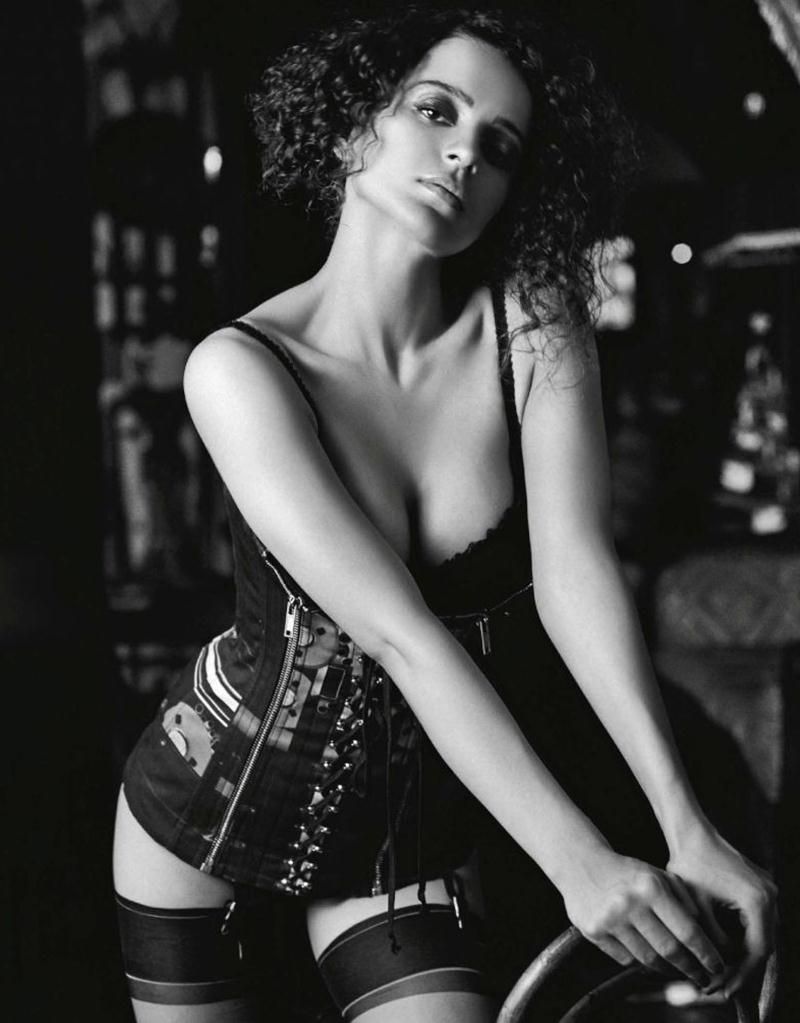 Because she is trending on social media so much, we got an interesting throwback interview of her's when she was promoting her film Rangoon.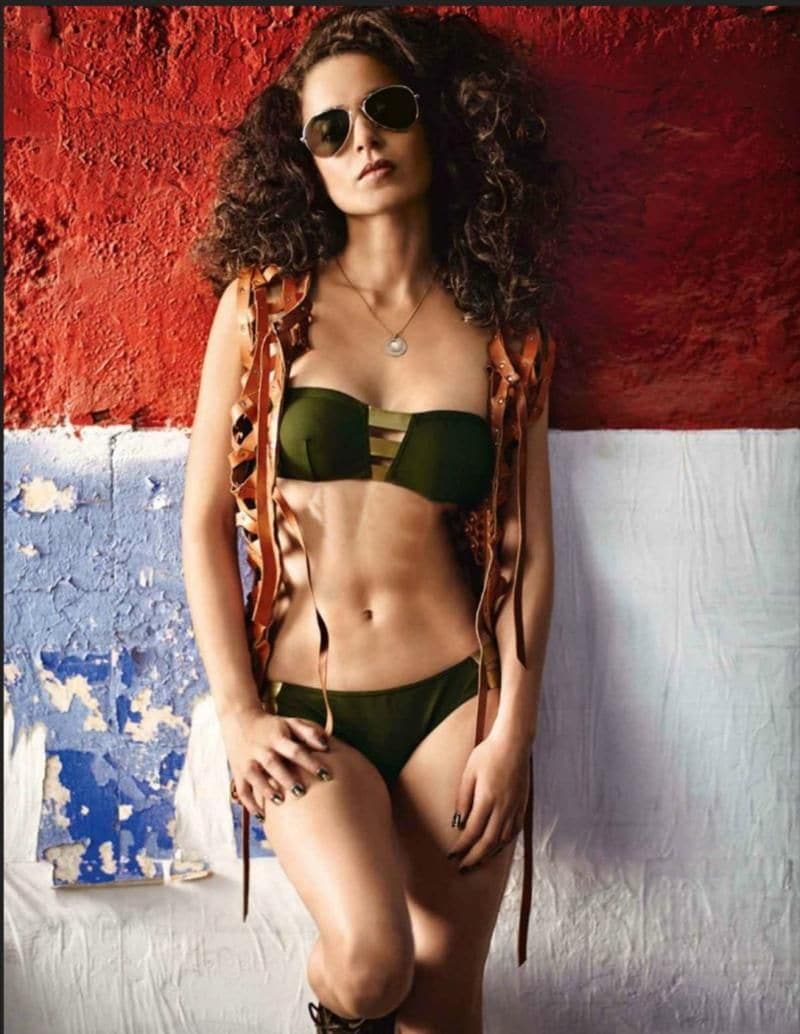 Kangana was once invited at the Radio Mirchi's office where RJ Suren interviewed her for his show Selfie 21. During the interview, RJ Suren asked Kangana to choose between sex and sleep.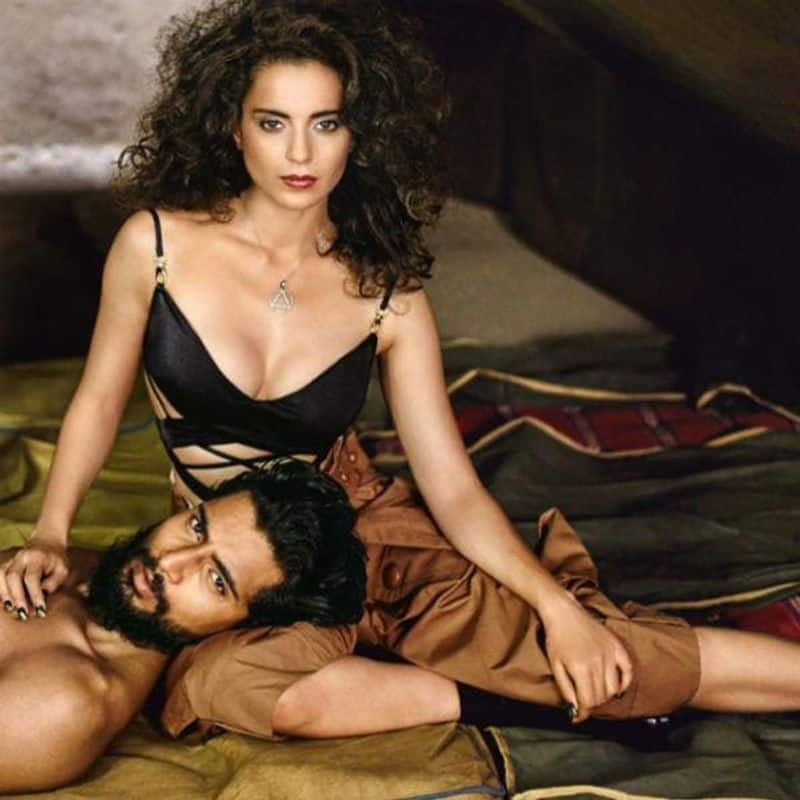 Listening to his question, Kangana first said what kind of question is this, but later she answered. The sanskari actress said she likes sex more than sleep.