Samantha Ruth to Malaika Arora: 5 divorces where actress faced all the blame
In celebrity divorces, the woman is frequently blamed, even when the whole story is unknown. Here's a list of some of these ladies who were chastised when things went wrong.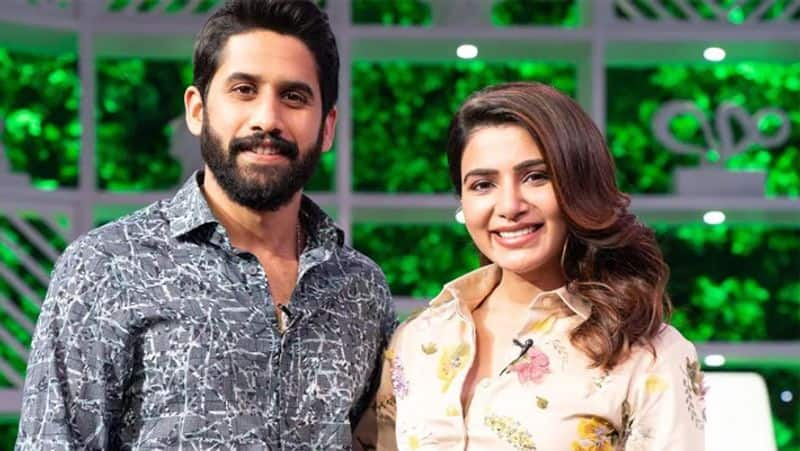 Samantha Ruth Prabhu
Samantha Ruth Prabhu and Naga Chaitanya have been in the headlines recently. They announced their split just a week ago, shocking their admirers. Since then, there has been speculation and speculation about why a happy couple split up. On social media, their admirers have speculated about the cause for their breakup. According to some stories, Naga desired to create a family, but Sam did not. Following the huge success of The Family Man 2, she attempted to concentrate on her profession. Some said that the divorce was the result of adultery.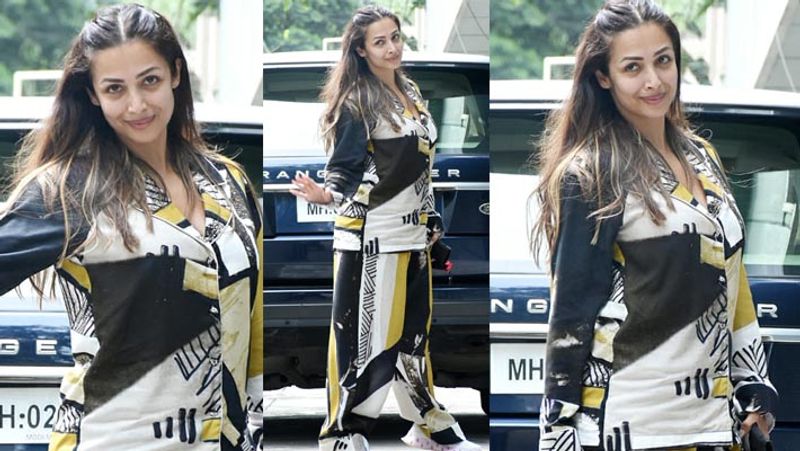 Malaika Arora
Arbaaz Khan and Malaika Arora married in 1998 and separated after 19 years of marriage in 2017. Malaika Arora has been accused of 'using' Arbaaz Khan and his family for money and fame. Some speculated that she abandoned Arbaaz because she no longer required him. Arbaaz Khan is presently dating model Giorgia Andriani, while Malaika Arora is dating actor Arjun Kapoor.
Also Read | Malaika Arora is all set to become a bride: take a look at the pictures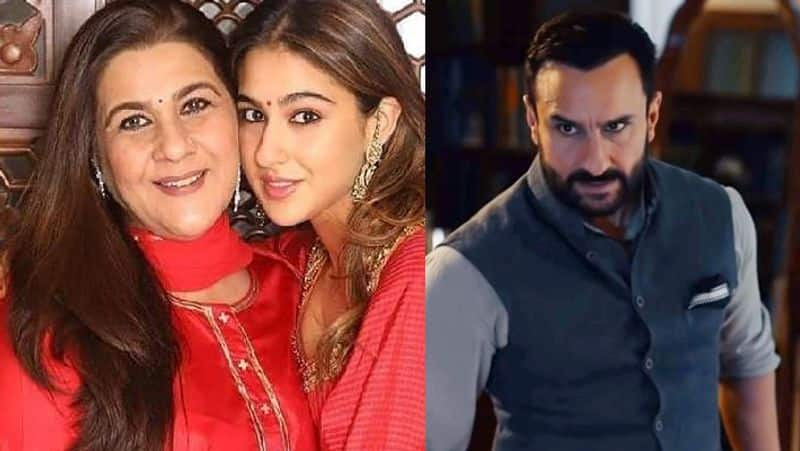 Amrita Singh
In 2004, Saif Ali Khan and Amrita Singh separated. In a 2005 interview with The Telegraph, Saif described their relationship as "difficult." "Please don't murder me with a continual sense of guilt simply because I finally got the strength to break away from an awful relationship to find some peace," he had pleaded. He further stated that she had requested alimony in the millions of rupees and that he had 'no money' at the time.
Also Read | Know how Sara Ali Khan, Amrita Singh spent their lockdown, mother-daughter bonded over these things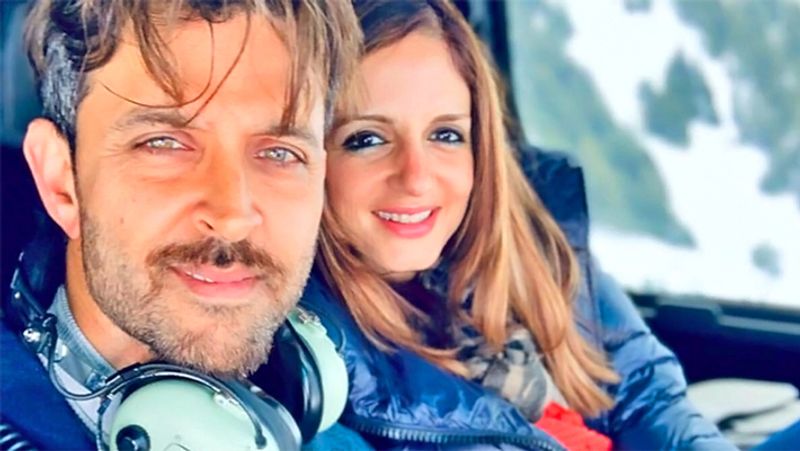 Sussane Khan
On December 13, 2013, only a week before their 13th wedding anniversary, Hrithik Roshan announced the breakup of his 17-year relationship (including four years of courting) with his then-wife, Sussanne Khan. According to rumours, Sussane had an affair with Arjun Rampal, which led to her divorce from Hrithik Roshan.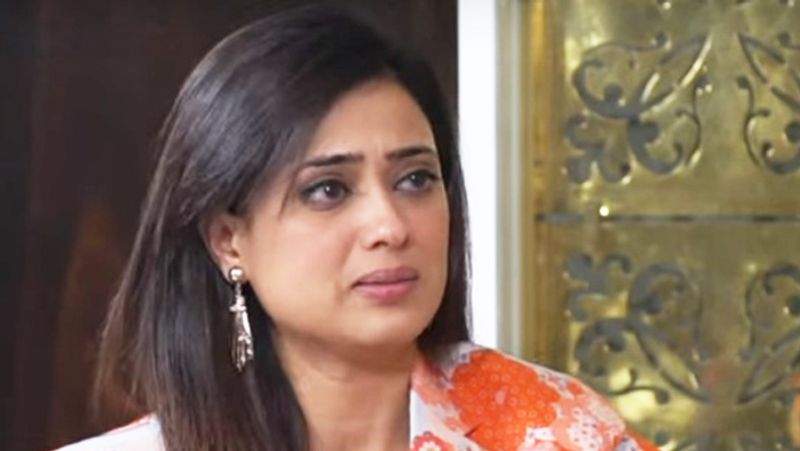 Shweta Tiwari
Shweta Tiwari and Abhinav Kohli married in 2013 after a four-year relationship. They initially met on the set of Jaane Kya Baat Hui, their TV programme. Their marriage encountered a snag in August 2019 when Shweta filed a domestic abuse complaint against him. Her daughter Palak also claimed in an Instagram post that he made improper and unsettling statements regularly.
Also Read | Shweta Tiwari hospitalised, estranged husband Abhinav Kohli wishes speedy recovery