Samantha Akkineni, Naga Chaitanya divorce rumours: 7 reasons why couple might split
Here we bring you seven reasons why Samantha Akkineni and Naga Chaitanya's divorce rumours might be true; take a look.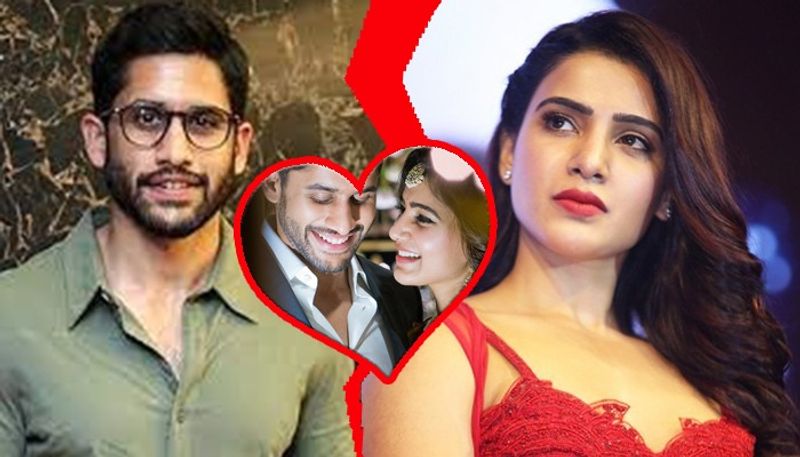 Reports of 'all is not well' between Samantha Akkineni and Naga Chaitanya are making rounds for the longest time. The rumours came into the picture after Samantha Akkineni dropped 'Akkineni' from her social media handles. The speculation of their separation is high; here, we bring you seven reasons why the couple's marriage might fall apart.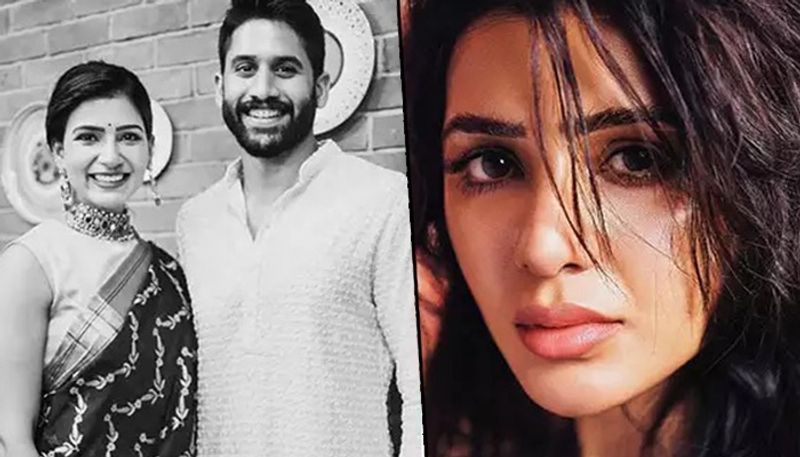 Samantha Dropped 'Akkineni' from her social media pages; since then, the rumours sparked that something was not right between the couple.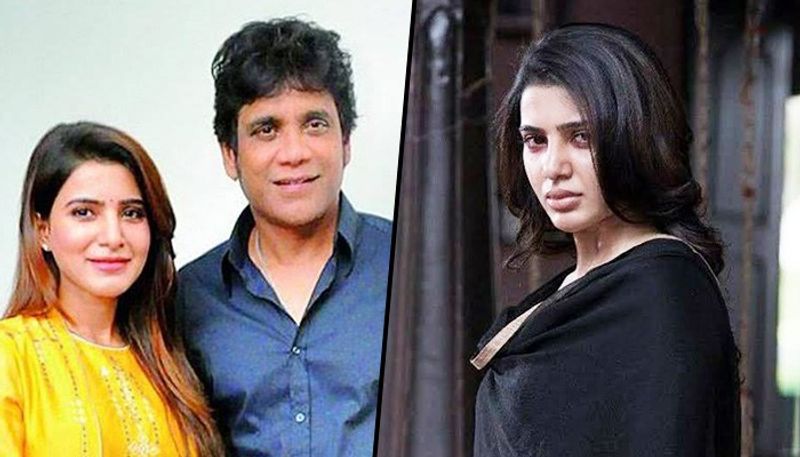 Samantha planning to shift to Mumbai added more fuel to the rumours. Naga Chaitanya also left his Gachibowli's residence; he is now staying with his parents.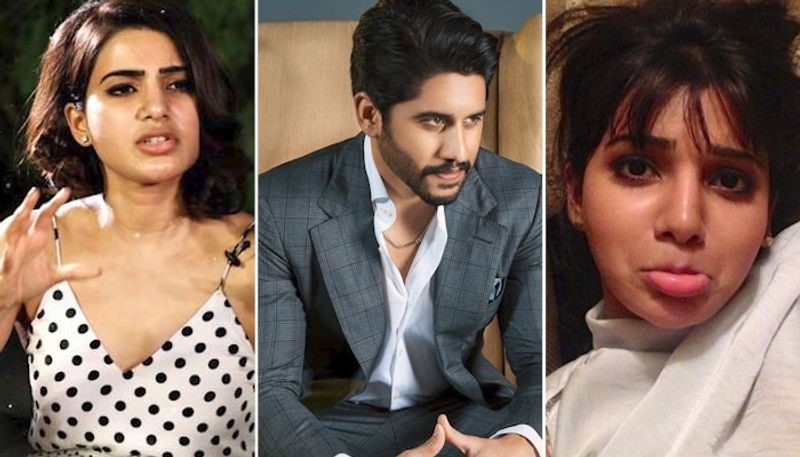 Samantha Akkineni also missed the birthday party of her father-in-law Nagarjuna. The entire family was spotted, and she was missing from the dinner.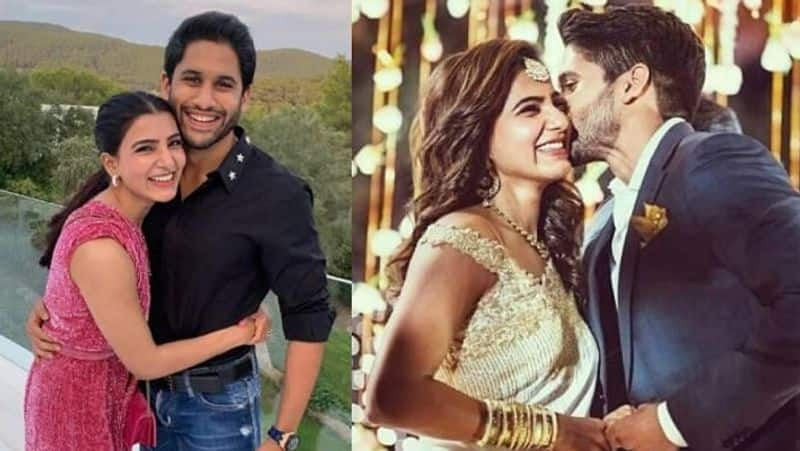 Samantha took a Goa trip without Naga Chaitanya. She was not accompanied by her husband Naga Chaitanya for the Goa tour.
Samantha expressed her sarcasm on social media handles. She indirectly took a dig at media sharing 'sarcastic' quotes.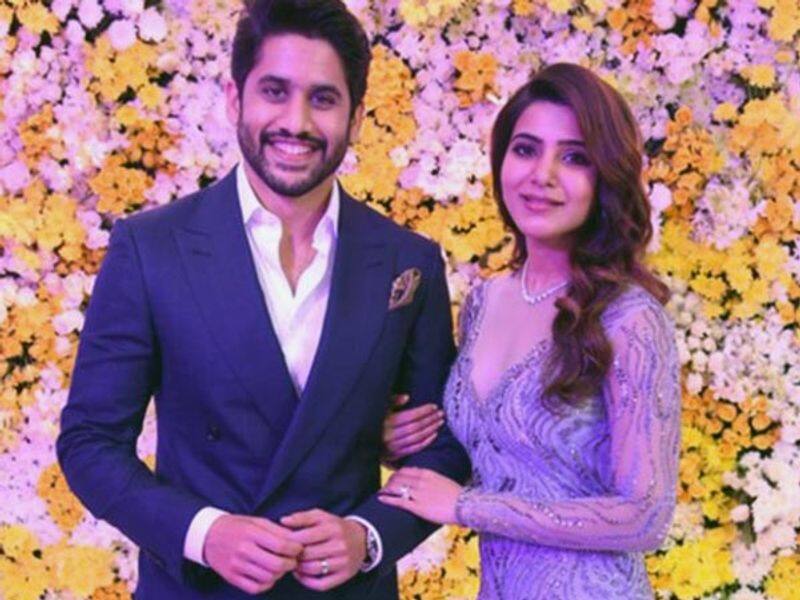 Samantha revealed that she would not comment on any rumours unless she felt like. But she didn't deny it either.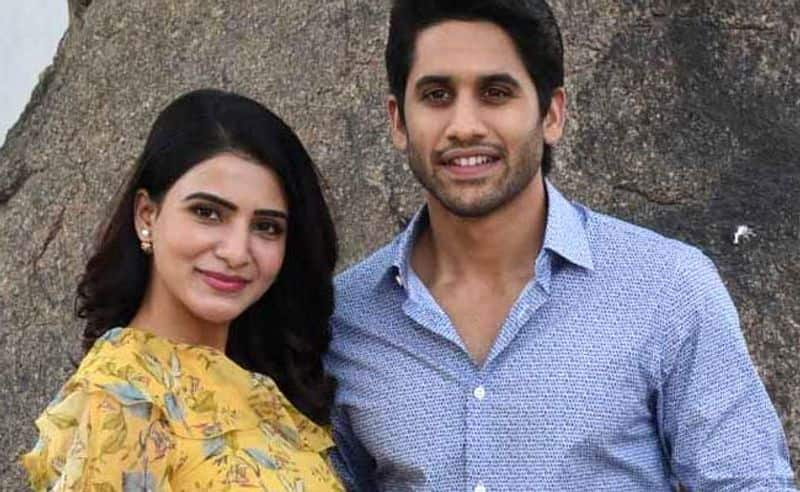 Samantha Akkineni did not give a shout out to Naga Chaitanya's recently launched trailer of Love Story 2021.