Salman Khan once accused Aishwarya Rai of cheating on him with Shah Rukh Khan; here's what happened next
After her break up with Salman Khan, Aishwarya spoke out about his 'possessive' attitude and how he linked her up with most of her co-stars, including Abhishek Bachchan and Shah Rukh Khan
Salman Khan and Aishwarya Rai Bachchan's ill-fated romance was the most-talked-about affair in the late 1990s and early 2000s.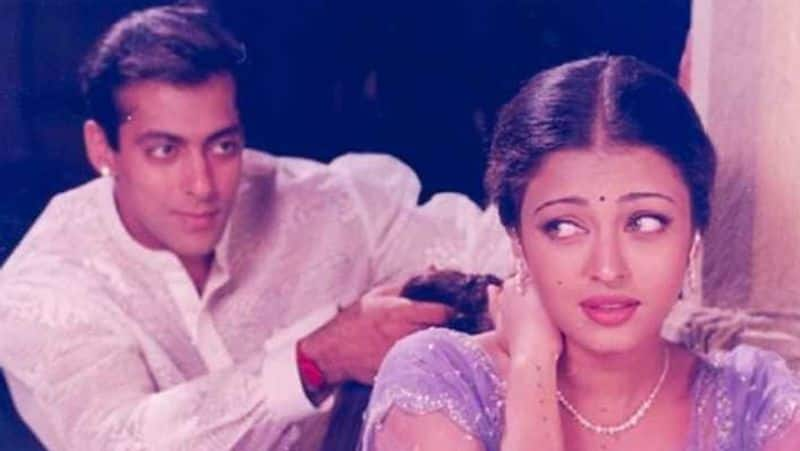 The couple broke up in 2002 after plenty of drama and thereafter refused to even acknowledge each other.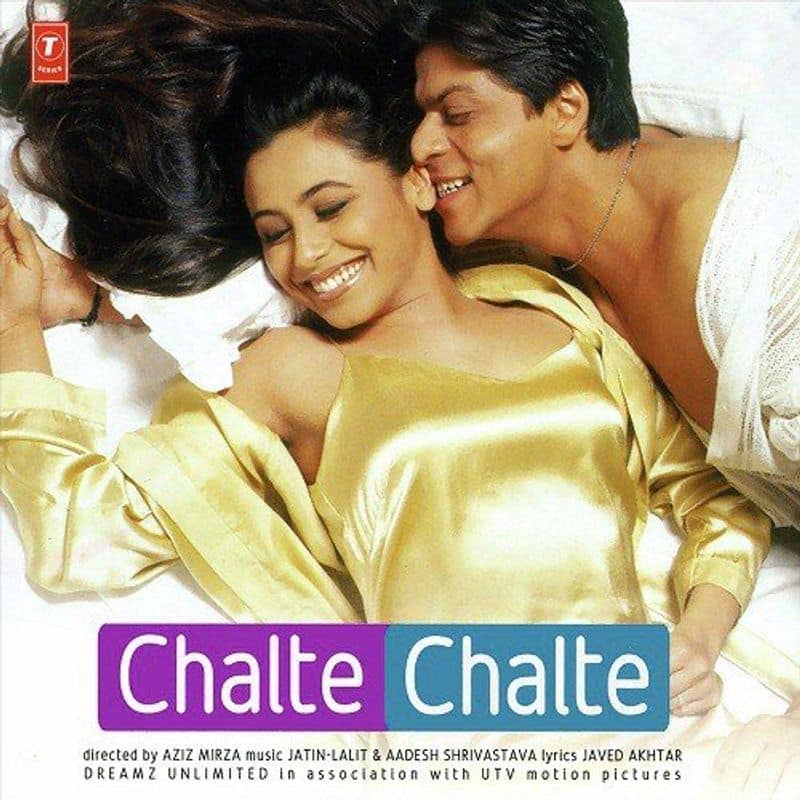 Salman was reported to have gone as far as creating a ruckus on the sets of Shah Rukh Khan starrer "Chalte Chalte", which earlier had Aishwarya playing the female lead. Owing to this, Shah Rukh and the director took the call of replacing Aishwarya with Rani Mukherjee.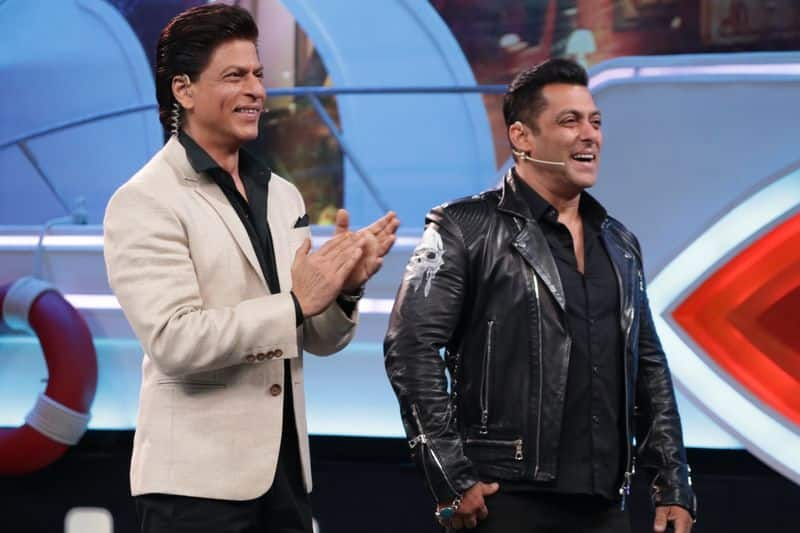 After her break up, Aishwarya opened up about the relationship in an interview with TOI. She is reported to have said, "Salman and I broke up last March, but he isn't able to come to terms with it. After we broke up, he would call me and talk rubbish. He also suspected me of having affairs with my co-stars. I was linked up with everyone, from Abhishek Bachchan to Shah Rukh Khan. There were times when Salman got physical with me, luckily without leaving any marks. And I would go to work as if nothing had happened".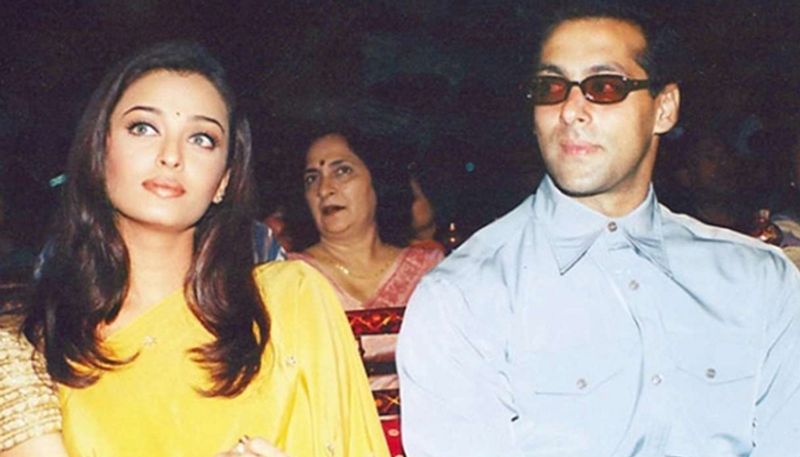 Months after Aishwarya's interview, Salman responded to her statements. He said, "I have never beaten her. I get emotional and hurt myself. I have banged my head against the wall, but I cannot hurt anyone else".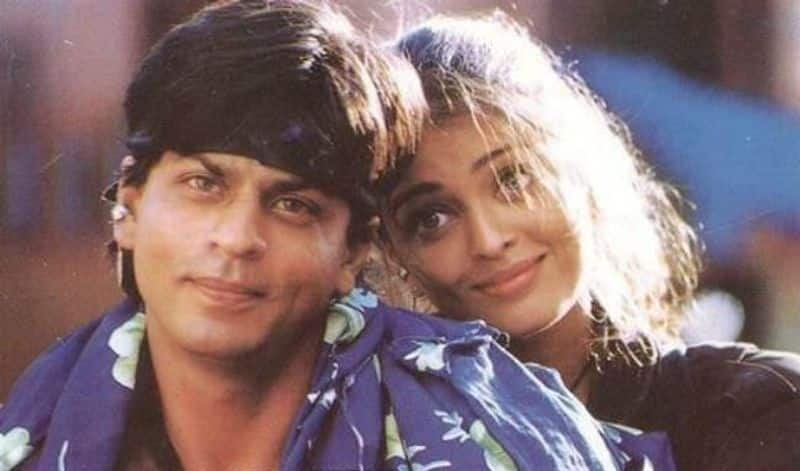 Salman and Shah Rukh Khan now seemed to have moved on and restarted their friendship, but Aishwarya had to deal with losing out on a lot of projects.