Rohit Sardana to Bikramjeet Kawarpal: 9 personalities who passed away due to COVID-19 since 2021
Here's a list of personalities who passed away owing to COVID-19 in the year 2021; read on.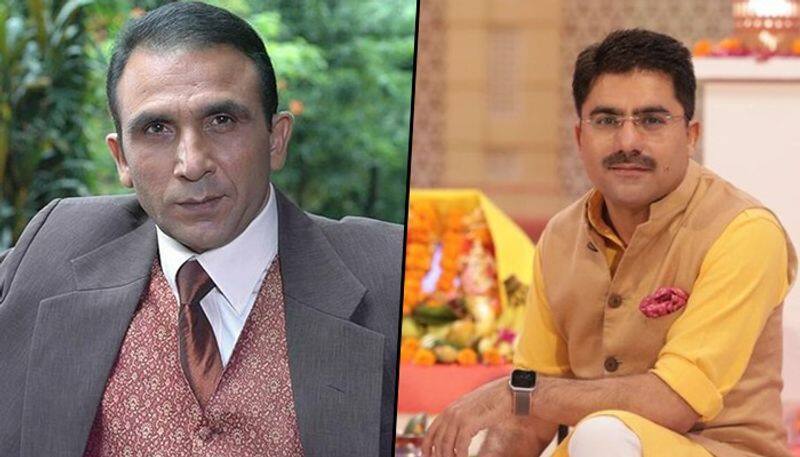 India is battling the second wave of coronavirus in the year 2021. Owing to health complications and lack of essential aids, many people lost their battle with this deadly virus. Here are a few famous personalities who passed away due to COVID-19.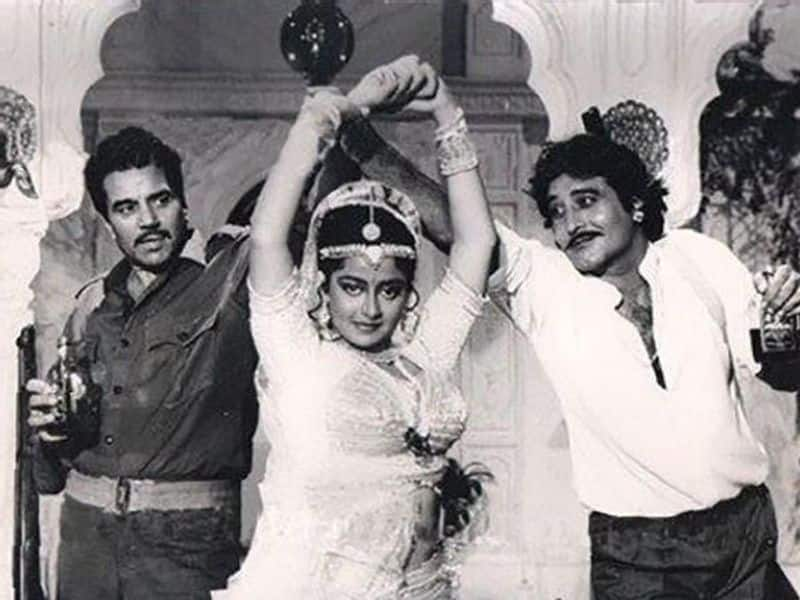 Sripada
Bollywood and Bhojpuri actress who had worked with actors such as Dharmendra and Vinod Khanna, passed away due to Covid-19 on May 6.
Pandu
Pandu, who played several supporting characters in cinema, contracted the virus, and he passed away due on May 6.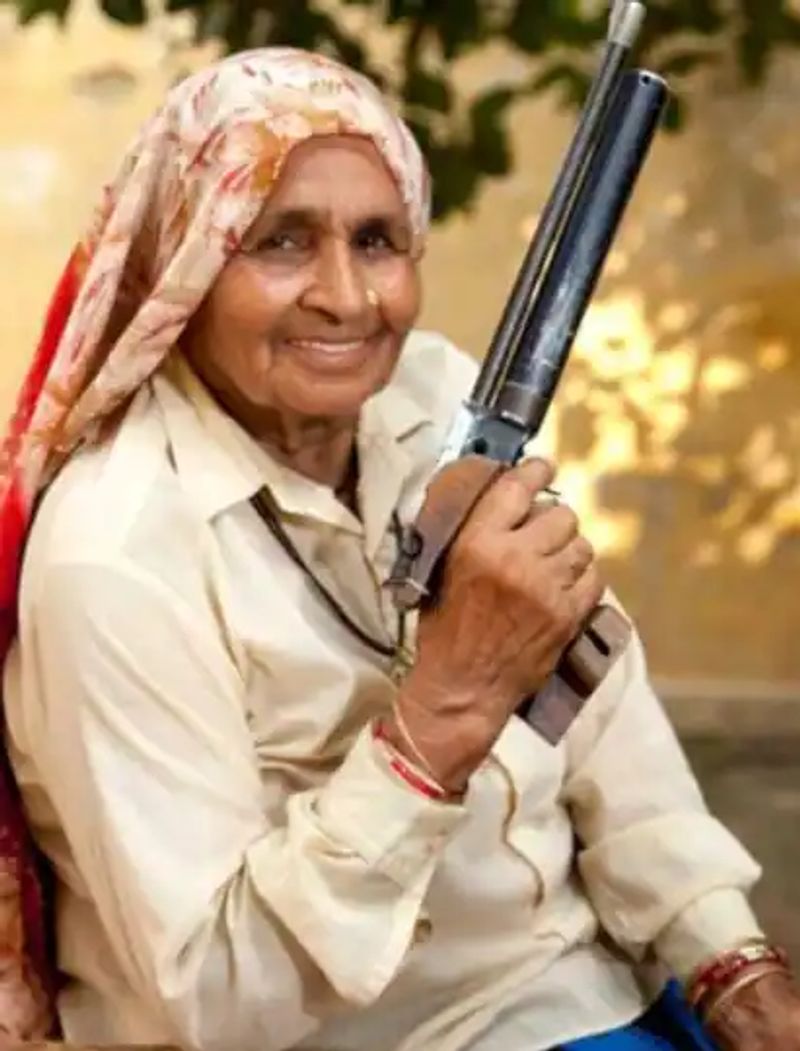 Chandro Tomar
Chandro Tomar, popularly known as Shooter Dadi, passed away on April 30 at 89. She was suffering from the virus and was admitted to a Meerut hospital on April 26.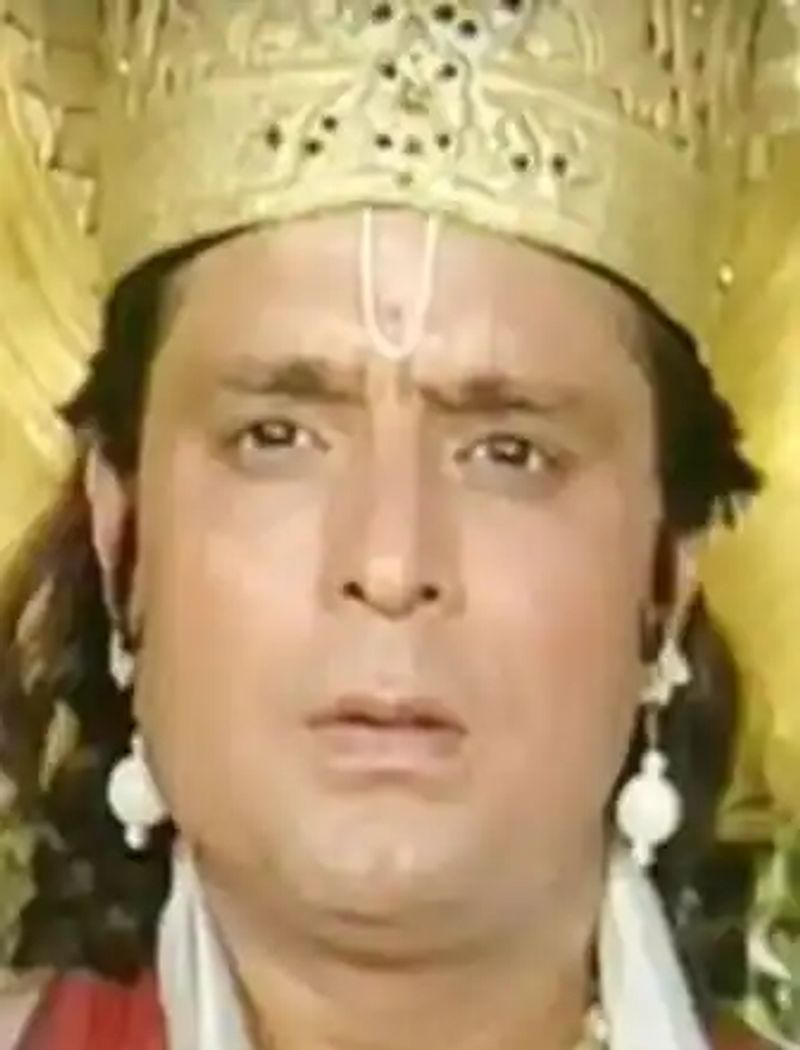 Satish Kaul
Popularly known for his stint in epic Mahabharata on Doordarshan, veteran Punjabi actor Satish Kaul passed away from Covid on April 10. He was 74.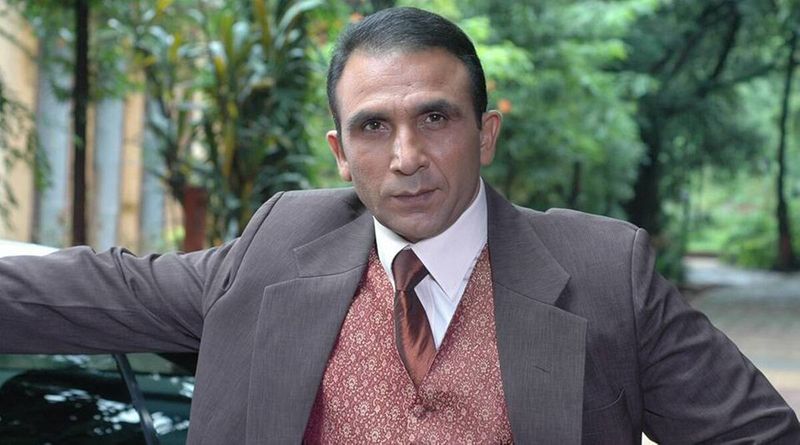 Bikramjeet Kawarpal
Soldier turned actor Kawarpal, seen in many popular films, TV shows, and Web series, passed away due to Covid-19 complications. He was 52.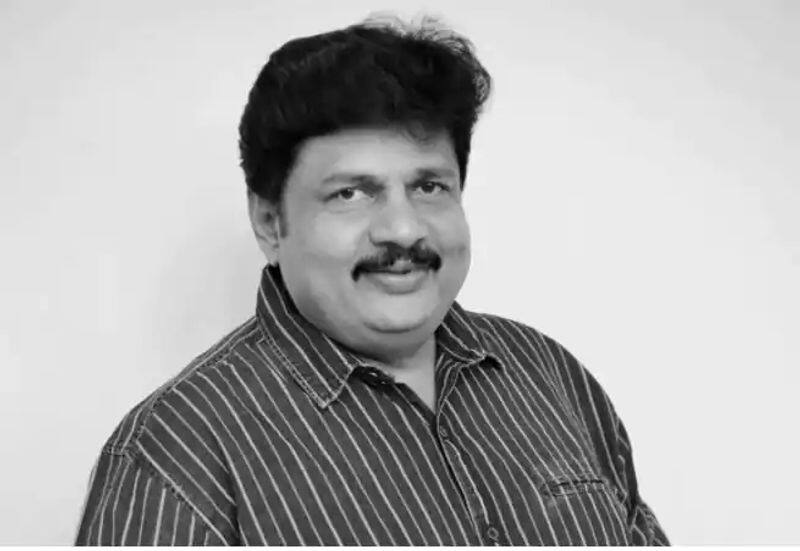 Ramu
Kannada film producer Ramu passed away due to Covid-19 on April 26. He was treated in MS Ramaiah Hospital in Bengaluru.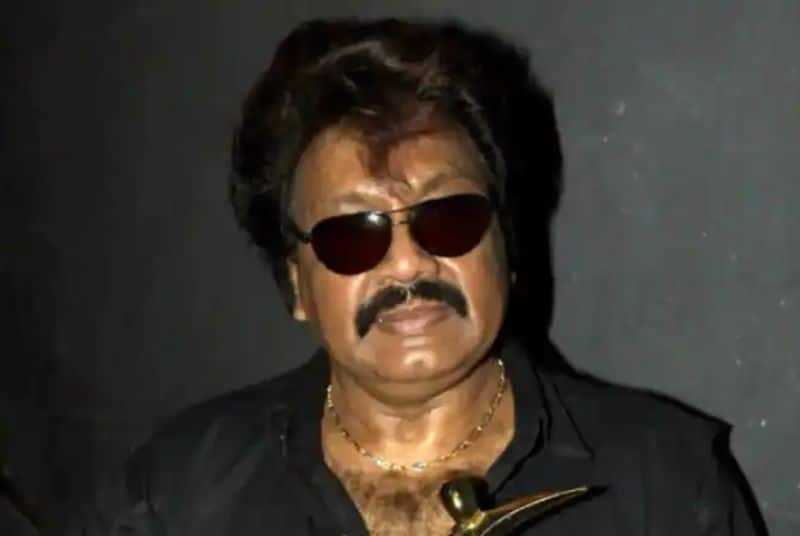 Shravan Rathod
Composer Shravan Rathod of the Nadeem-Shravan duo passed away from Covid complications. He was 66 years old and breathed his last in Mumbai on April 22.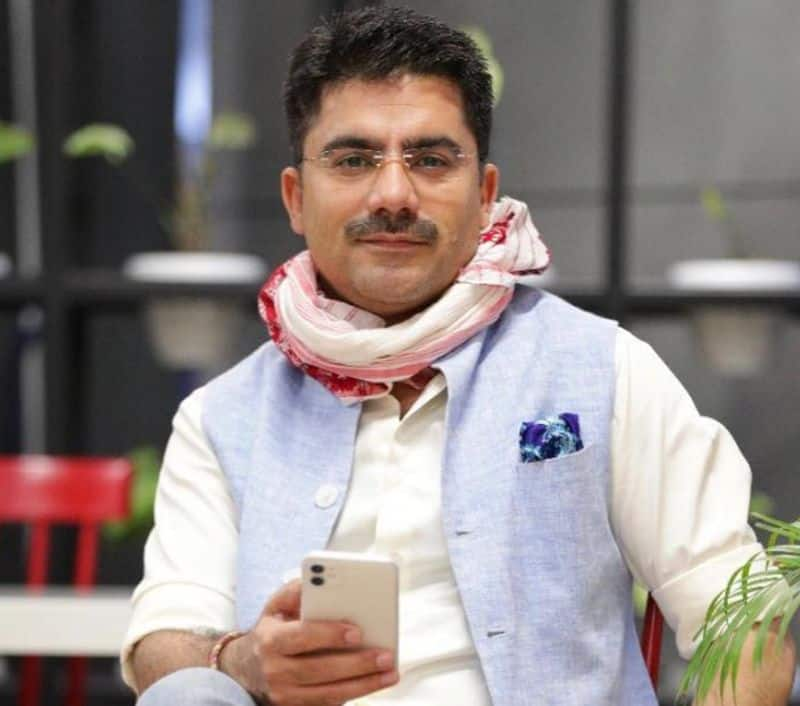 Rohit Sardana
Renowned journalist Rohit Sardana died due to a heart attack on April 30. He was also infected from Covid-19 and was undergoing treatment in the ICU of a private hospital. He was rushed to hospital in Noida on April 29; the following morning, he had a cardiac arrest and died.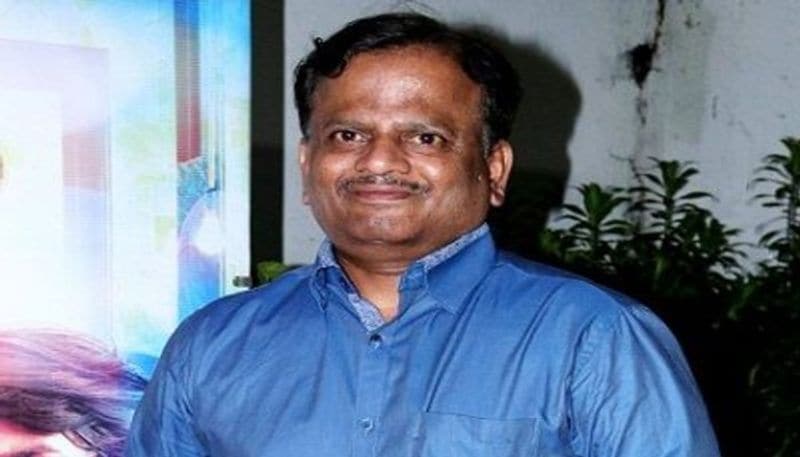 K V Anand
The veteran director and cinematographer breathed his last in Chennai on April 30. He was suffering from chest pain and got admitted to a private hospital. It was reported that he had COVID complications.