Rishi Kapoor's last rites: Kareena Kapoor, Alia Bhatt, Abhishek, Aishwarya Rai Bachchan present (Pictures)
The mortal remains of Rishi Kapoor have reached the Chandanwadi crematorium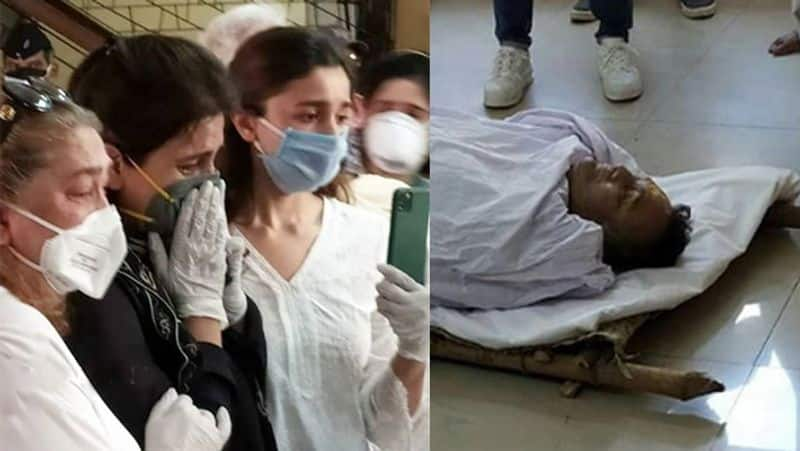 Kapoor can be seen giving a blessing to the worker and gives him an important message on working hard to achieve success.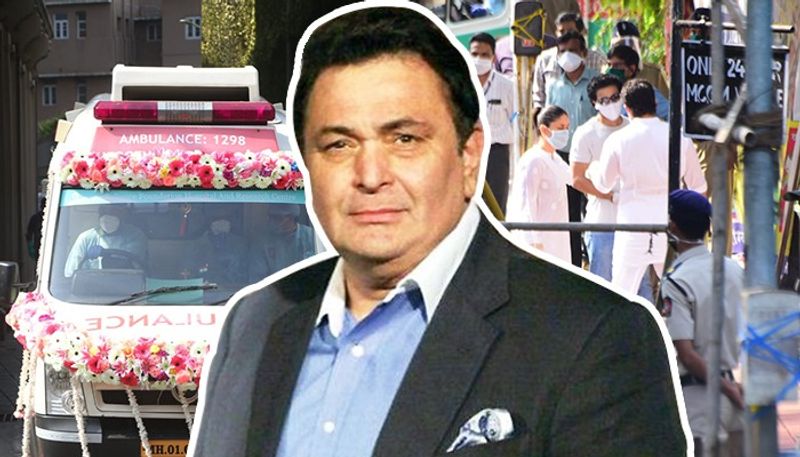 The mortal remains of Rishi Kapoor have reached the Chandanwadi Crematorium in Mumbai.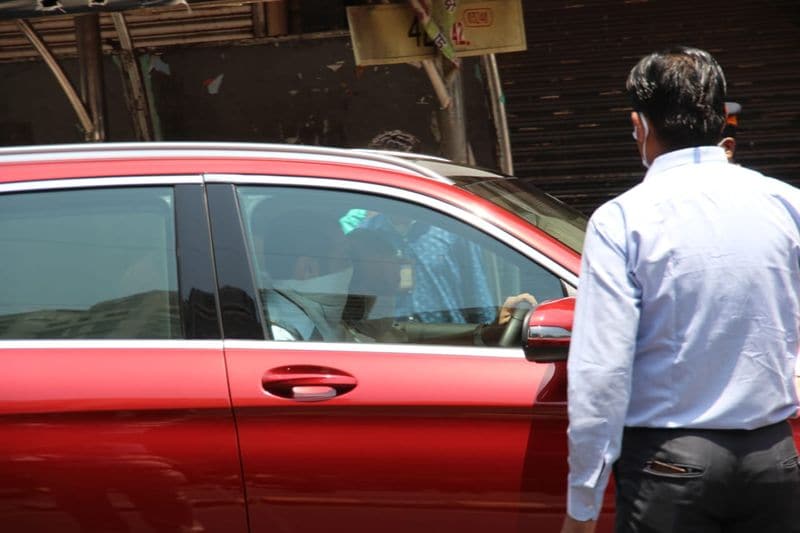 The cremation of the veteran actor will take place any time now in the presence of the Kapoor's family.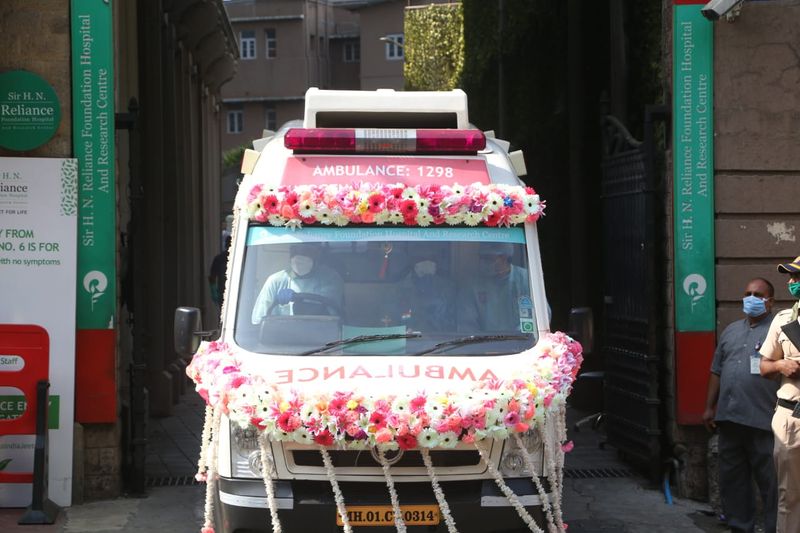 The ambulance has been decorated with flowers and police have been deployed at the cremation ground.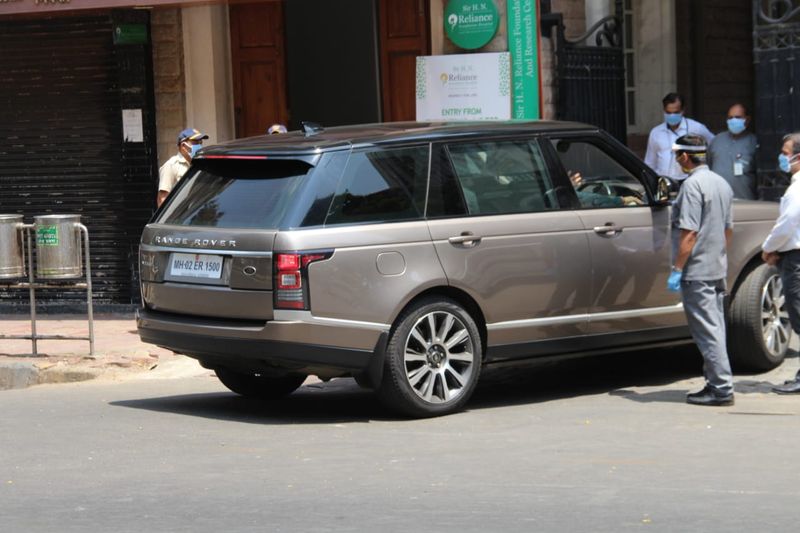 Following safety measures, celebs were seen wearing PPE kits, masks and gloves.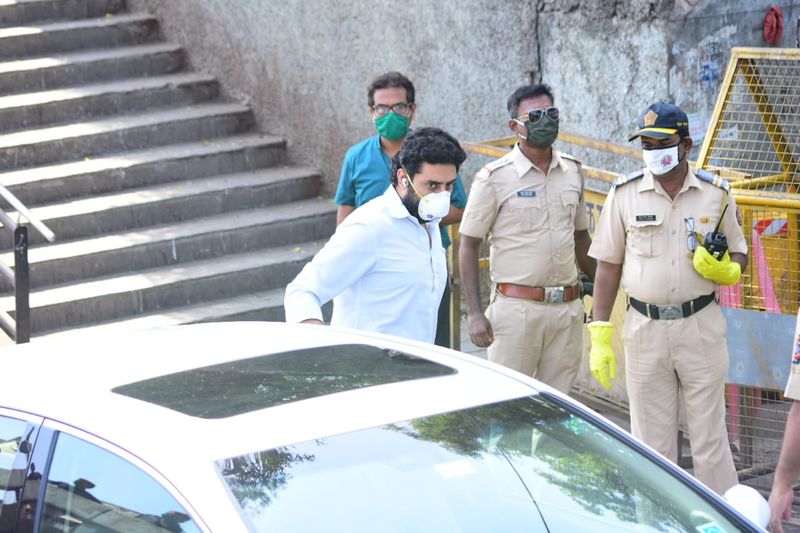 Armaan Jain, Abhishek Bachchan, Aishwarya Rai Bachchan, Kareena Kapoor Khan, Saif Ali Khan, Alia Bhatt, Anil Ambani among others were seen arriving at the Chandanwadi crematorium.
The cremation of the veteran actor will take place any time now.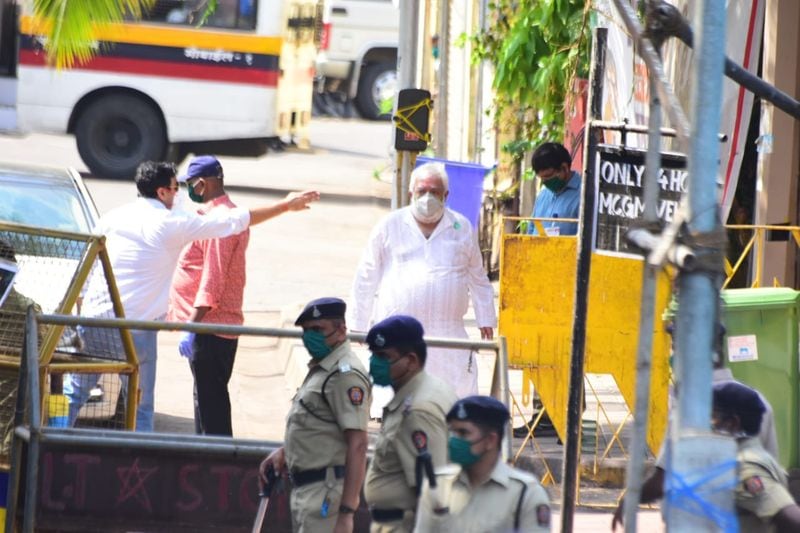 Rishi Kapoor, the romantic star of many a Bollywood film who was diagnosed with leukemia in 2018, died in a Mumbai hospital on Thursday, his brother Randhir Kapoor said. He was 67.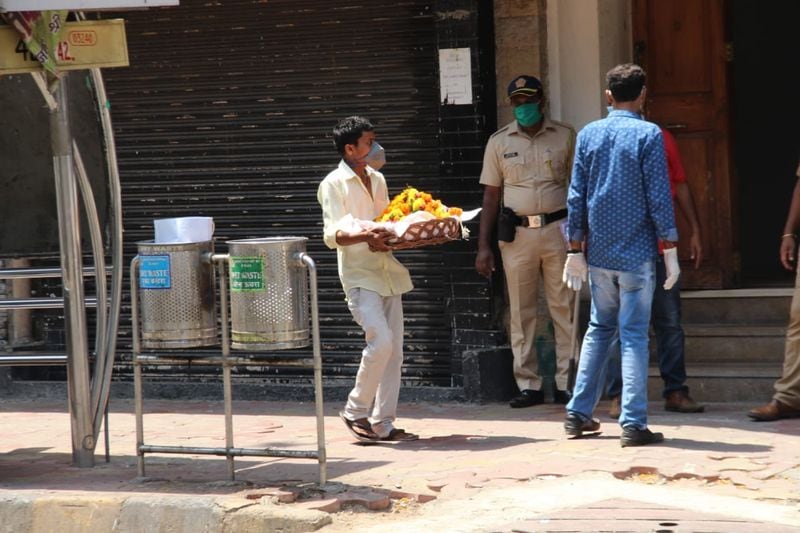 Rishi, a third generation actor of the famous Kapoor dynasty, is survived by his wife Neetu Kapoor, actor son Ranbir and daughter Ridhima.

"He is no more. He has passed away," Randhir told PTI.

Rishi was taken to the H N Reliance hospital by his family on Wednesday.

His death comes a day after after his "D-Day" co-star Irrfan Khan passed away, also of cancer. Three months ago, the disease claimed his sister Ritu Nanda.

"Our dear Rishi Kapoor passed away peacefully at 8:45am IST in hospital today after a two-year battle with leukemia. The doctors and medical staff at the hospital said he kept them entertained to the last.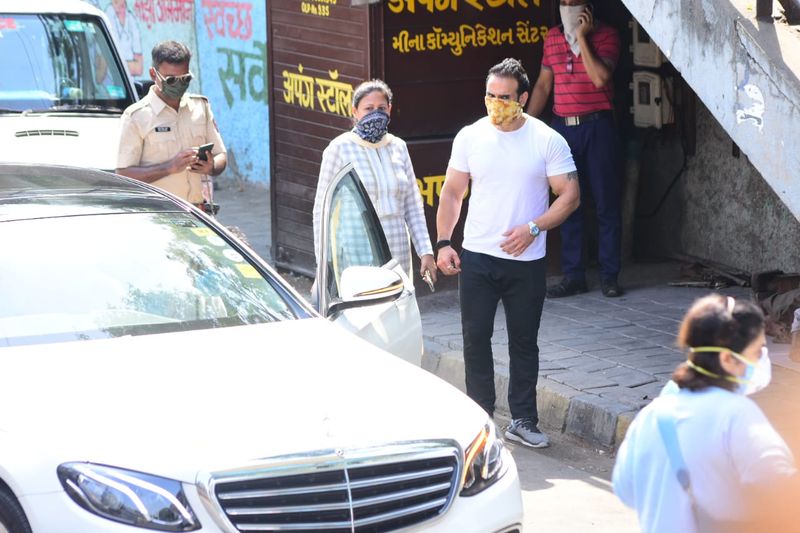 He remained jovial and determined to live to the fullest right through two years of treatment across two continents. Family, friends, food and films remained his focus and everyone who met him during this time was amazed at how he did not let his illness get the better of him, the family said in a statement.

Rishi returned to India last September after undergoing treatment for his cancer in the US for almost a year. In February, he was hospitalised twice.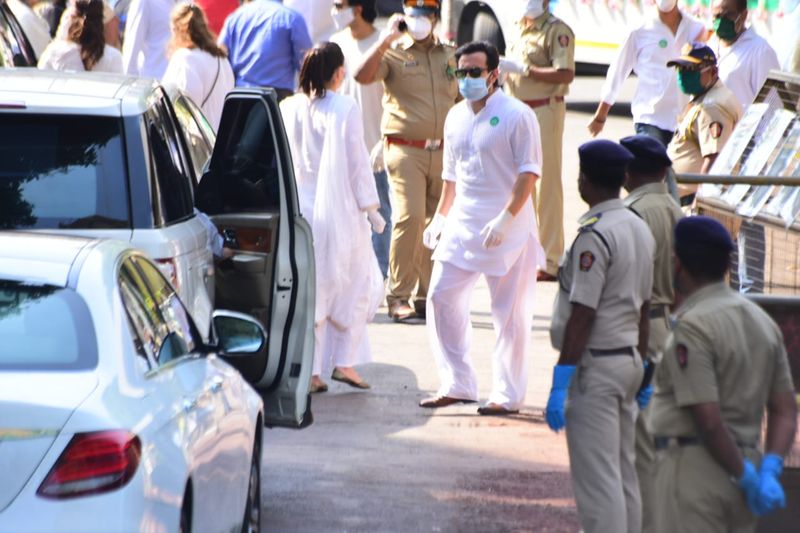 He was first admitted to a hospital in Delhi where he was attending a family function. At the time, he had said he was suffering from an "infection". After his return to Mumbai, he was again admitted to a hospital with viral fever. He was discharged soon after.