Rekha's tragic love life: When Vinod Mehra's angry mother tried beating her up
A heartbreaking love story of Rekha and Vinod Mehra, when his mother tried to humiliate and beat her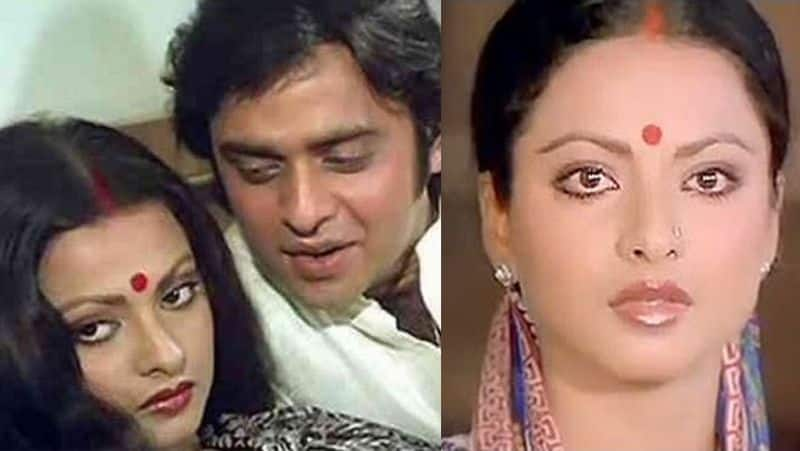 As much Bollywood industry is know for movies and controversies it's equally famous for it's love stories and tragic affairs. Rekha one of the most promising actresses of her time, and is still an epitome of a gigantic personality, her ever green aura still amazes her fans from all age groups.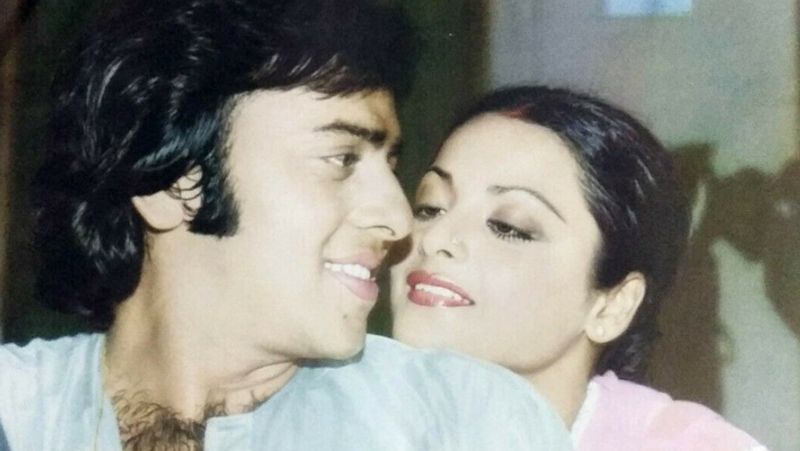 Her love life had always made headlines and even continue to entertain her fans presently. One of such romantic chapter of her life was her loving relationship with Vinod Mehra. Rekha had tasted the bitter fruit of heartbreak in the past and found comfort in Vinod's arms, untill things started to unfold on a sad note.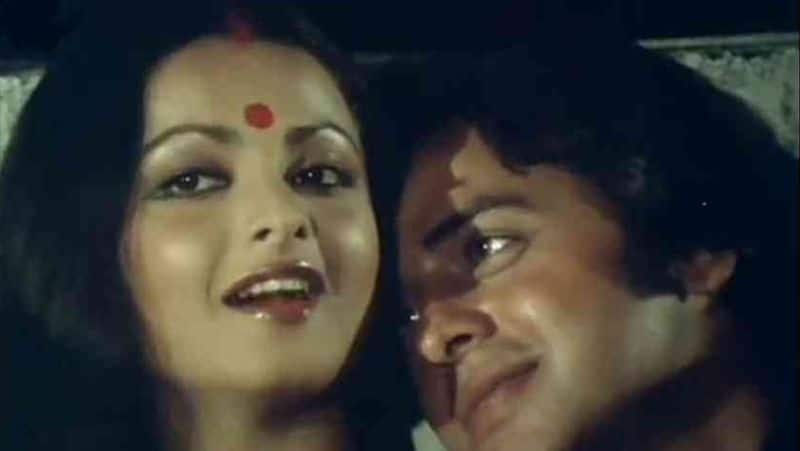 Vinod was deeply in love with Rekha but his family had some other plans. They didn't like his relationship with his Ghar Co-star. His mother was reported to be behaving abruptly with Rekha, when he got her home for the first time.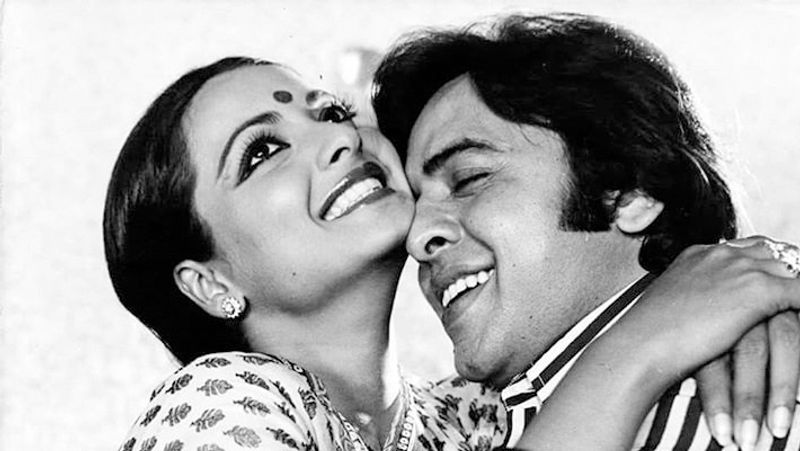 In Rekha's biography The Untold Story, by Yasser Usman,narrates the episode, when Rekha and Vinod got married in Kolkata and went to see his family, his furious mother yelled and humiliated Rekha. She didn't want her to be her daughter-in-law, she even picked her sandal to beat her up, reports India Today.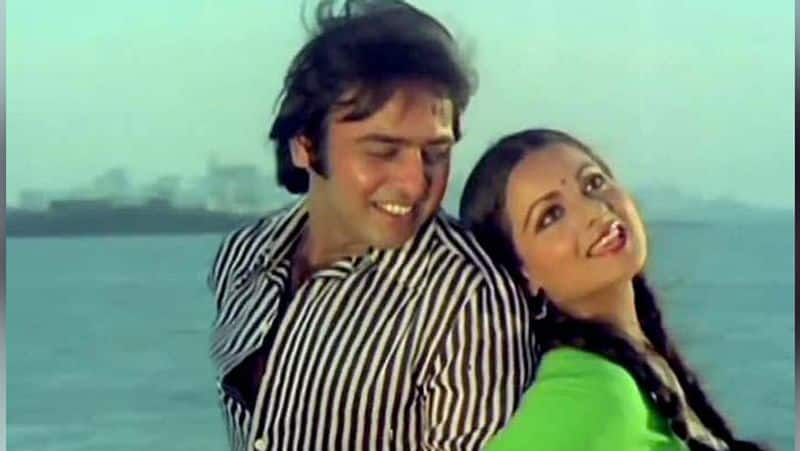 While Vinod tried pacifying his mother, all the efforts went in vain, Rekha left the house crying while Vinod ran behind her. Their romance was tragic and short-lived as Vinod died because of cardiac arrest while shooting for his film Gurudev.
Their most famous film remains- Ghar and Bindiya Chamkegi.