Ranu Desai on separation from Pawan Kalyan: It felt more like friendship, not marriage
Pawan Kalyan's wife once spilled the beans about her separation in an interview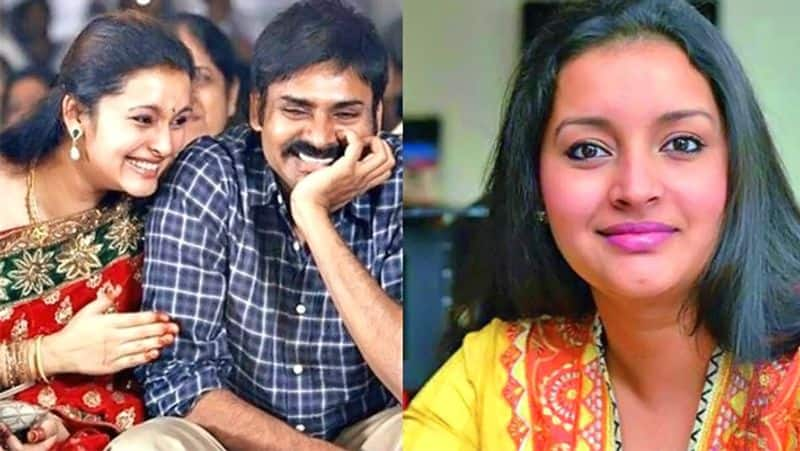 After three years of marriage when Ranu Desai and Pawan Kalyan announced their separation, it made a lot of headlines and invited comments from the public. Desai in a TV interview back then, revealed her feelings about the marriage.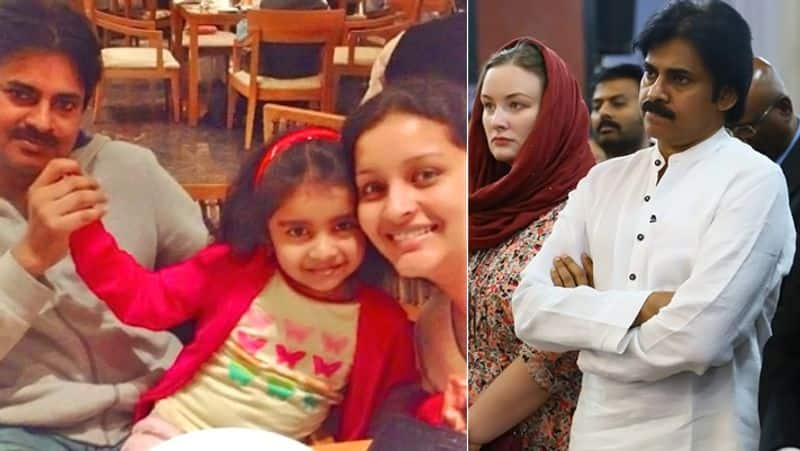 "It felt more of a friendship and not a marriage institution", she stated. She also shared how she has been a subject of a lot of online hate and criticism from the public, but she focused on more important things than online trolls.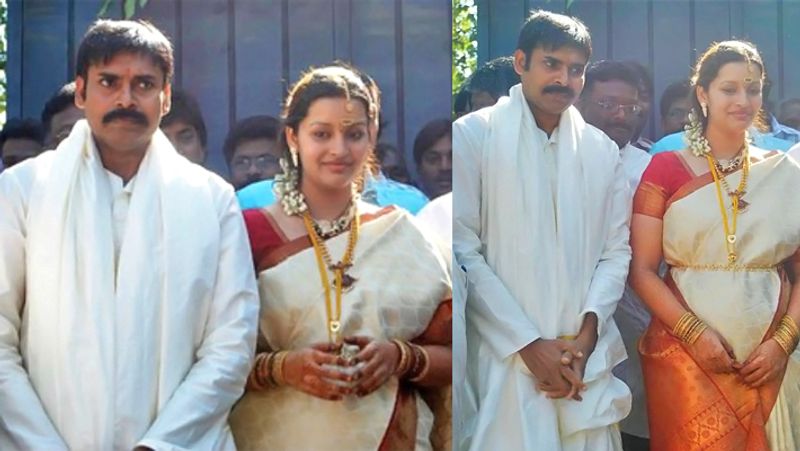 "We were never like husband and wife", shared Desai in the interview. She would often assist Pawan with his work and even work together, which made her see him even more closely like a friend and not a husband. They have two children Akira Nandan and Aadya.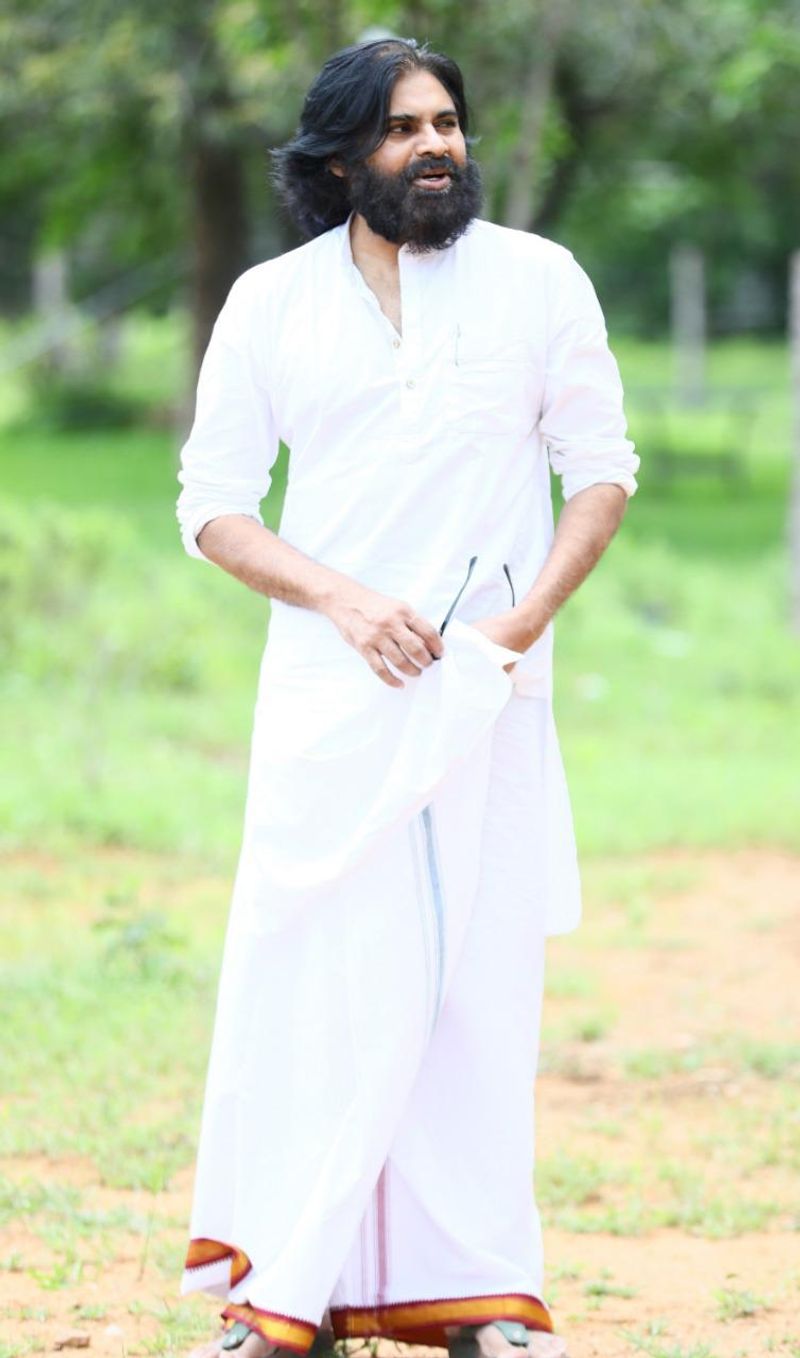 Workwise, Pawan is currently focused on the anticipated remake of the movie Pink, as the fan base is eager to know what the Telugu version of the movie would look like onscreen.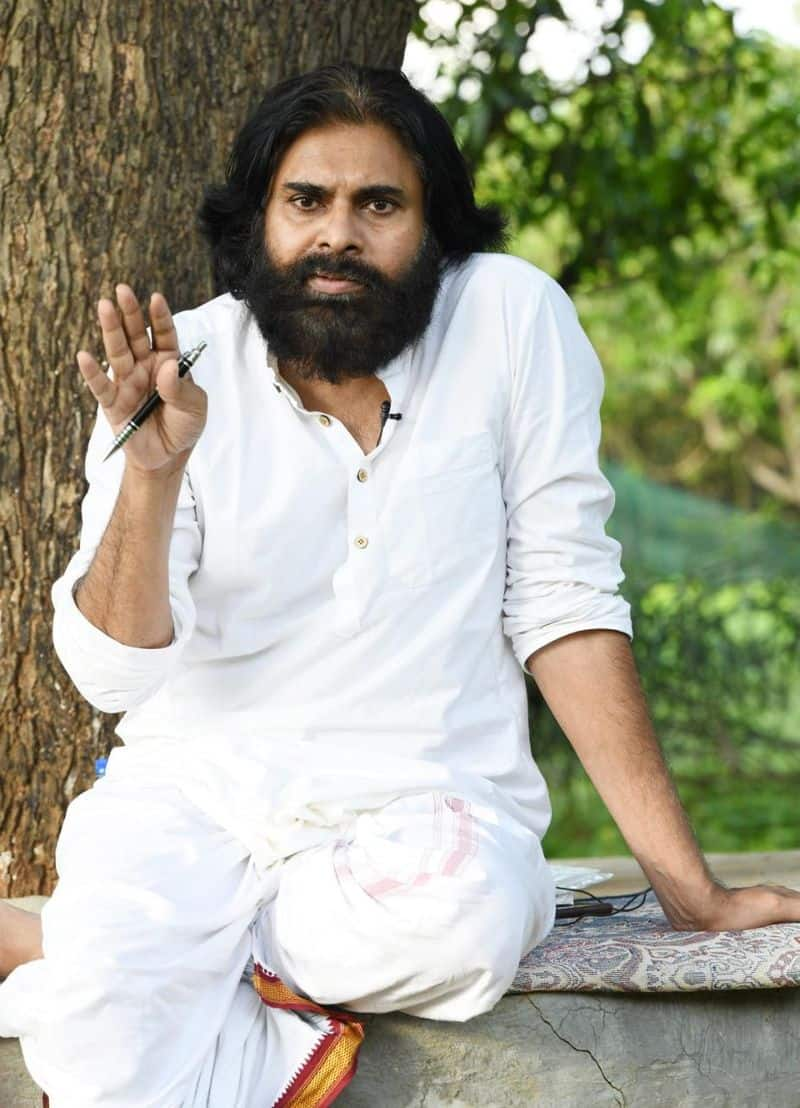 Ranu on the other hand has been away from the cinema world for some time.