Prabhas' name dragged into drugs case; new problem for Baahubali
The drugs case has brought trouble to Prabhas after his name made headlines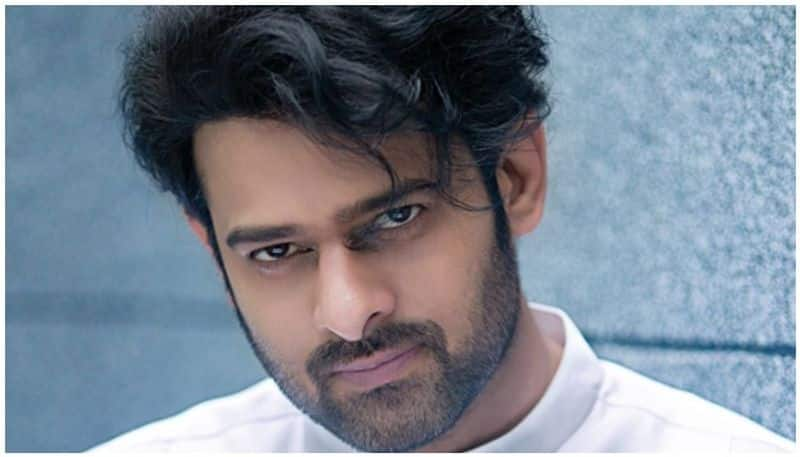 Sanjjanaa Galrani, who was the latest actress to be picked up after Ragini Dwivedi in connection with drugs case. Both the actresses will be remanded to custody for five days. While Ragini's custody will end on Friday(Today), Sanjjanaa's will end on Saturday.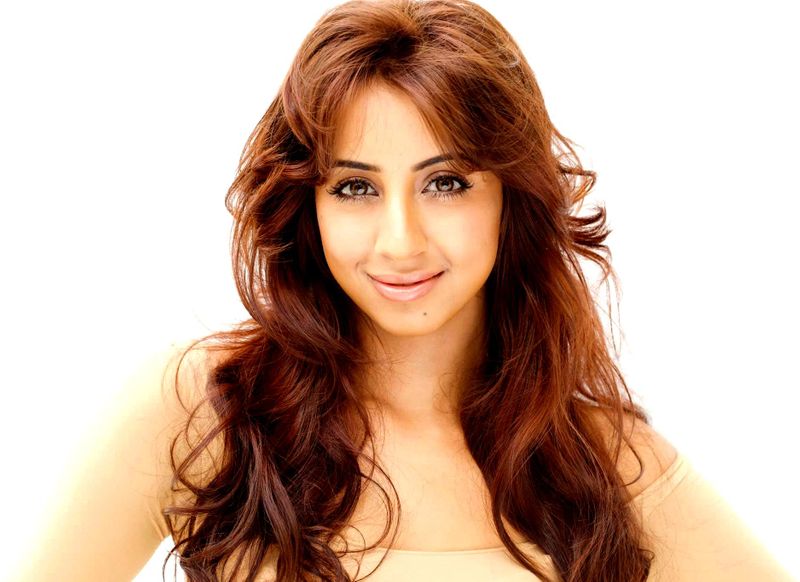 Sanjana, who worked with Prabhas in Bujjigadu because of the his name is beening taking as a refference in all media houses. Many YouTube video and portals are writting the headings like "Prabhas' heroine in drug's scandal", "Prabhas' heroine arrested" etc.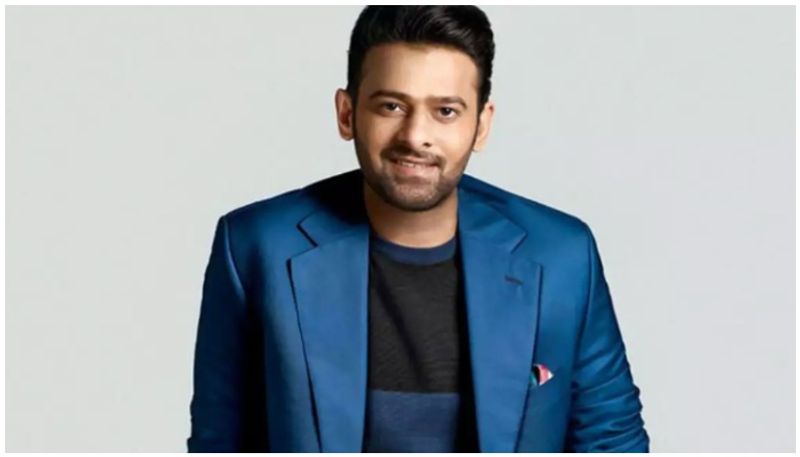 This has created a chaos with Prabhas's fans for the unwanted linkup their favourete star's name. Since Prabhas is very popular hence his name is used to create buzz.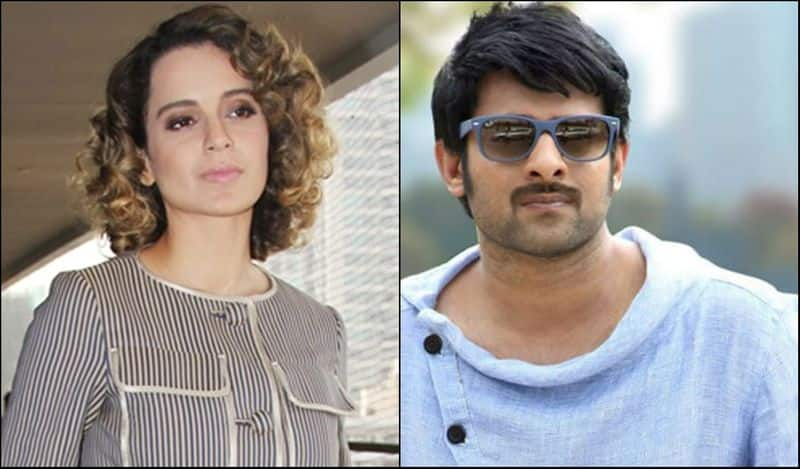 Even Kangana Ranaut also acted with Prabhas in Ek Niranjan. Since she is in national news Prabhas; name is also taken in the headings in down south. Some Hindi youtube channels are giving headlines like, "Bahubali's heroine in trouble", "Tight Security for Prabhas' Heroine" etc.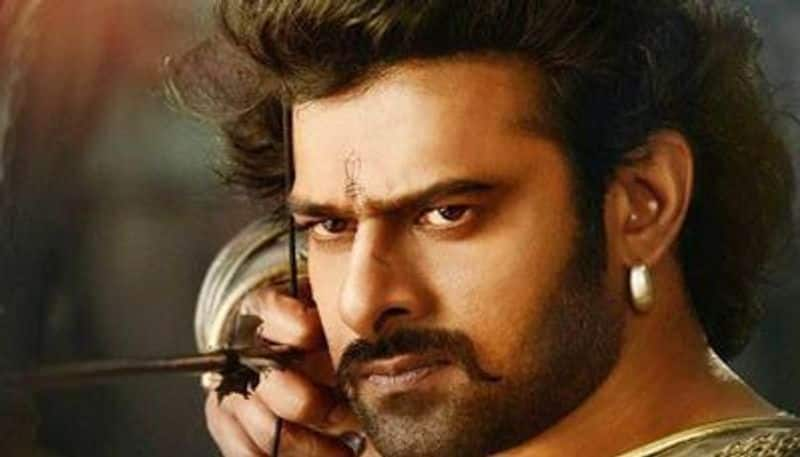 Though these two heroines Kangana and Sanjana have worked with many actors but only Prabhas' name is used much.