Nusrat Jahan, Nikhil Jain's wedding: Here' how husband reacted to wife's 'invalid' marriage statement
After Nusrat Jahan revealed in a statement that her marriage with Nikhil Jain is invalid in India, here's how the businessman has to say about the whole matter
TMC MP and popular Bengali actress Nusrat Jahan has reportedly stated that her marriage is not legal, so there is no divorce. Nusrat has issued a statement clarifying the rumours of her marriage with businessman Nikhil Jain.
She reportedly said that her marriage with Nikhil Jain was an inter-faith marriage that requires to be registered under the Special Marriage Act in India, which they haven't done. Since their marriage is not legally valid, it amounts to separation and not divorce. Nikhil and Nusrat's separation happened long back, but Nusrat doesn't like to address her private life in public.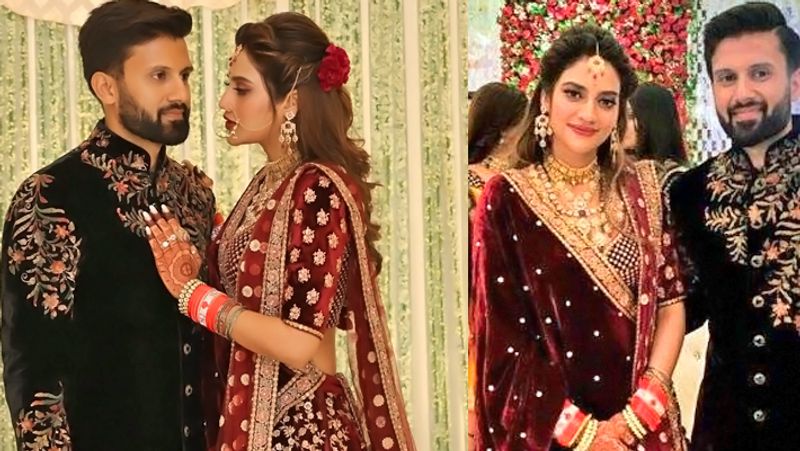 Now, Nikhil Jain revealed that he has filed for an annulment in Kolkata. He refused to comment further in the matter as the case is sub judice in the court.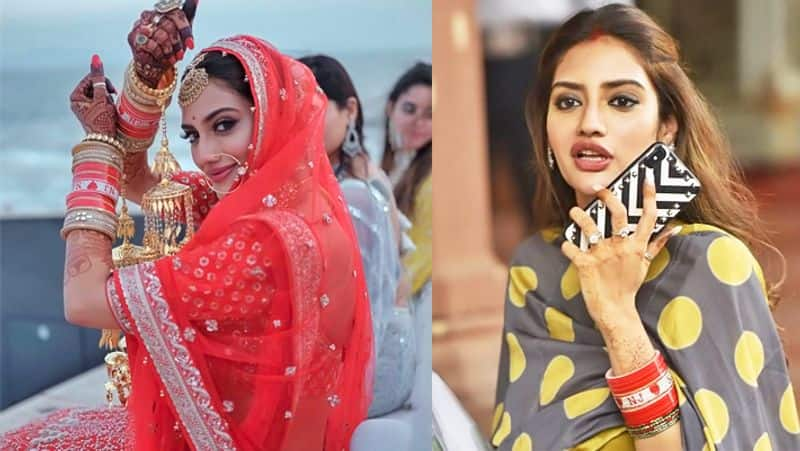 In an interview with India Today, Jain said that he has filed for an annulment and refused to comment further on this matter as the case is in court.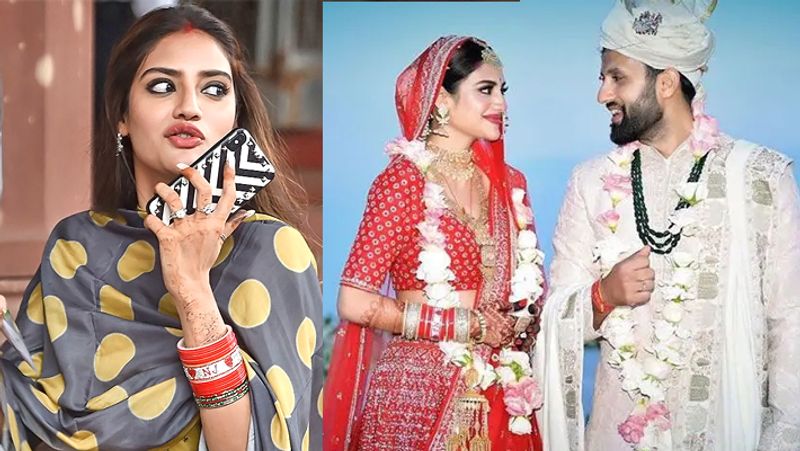 Nikhil also admitted that the two have been separated since November 2020. "These are legalities, I don't really want to comment on anything she's said because the matter is sub judice in court. I have filed a civil suit in Kolkata and I will not comment on it till it is in court," Nikhil said.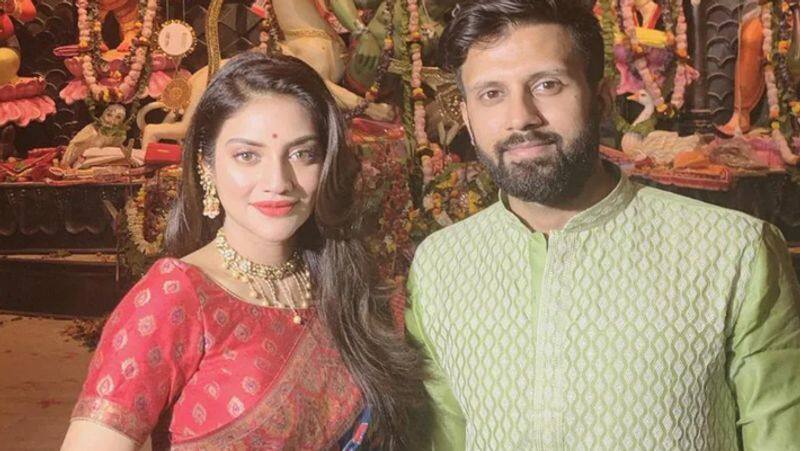 "I have filed for an annulment in Kolkata; we had been separated since November last year," Nikhil said.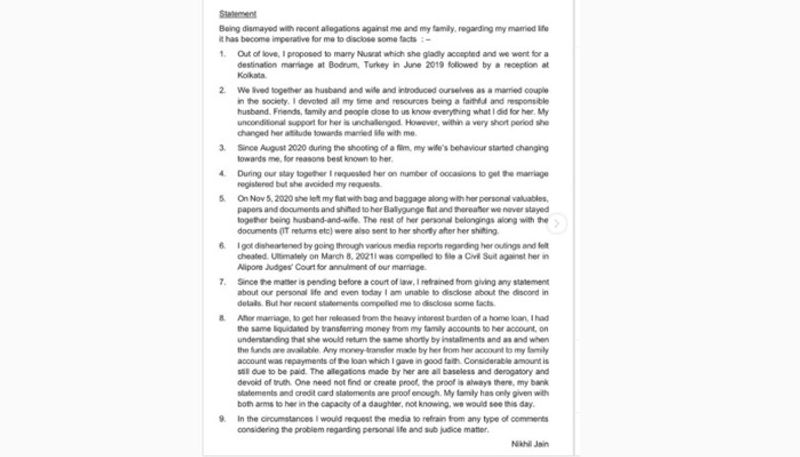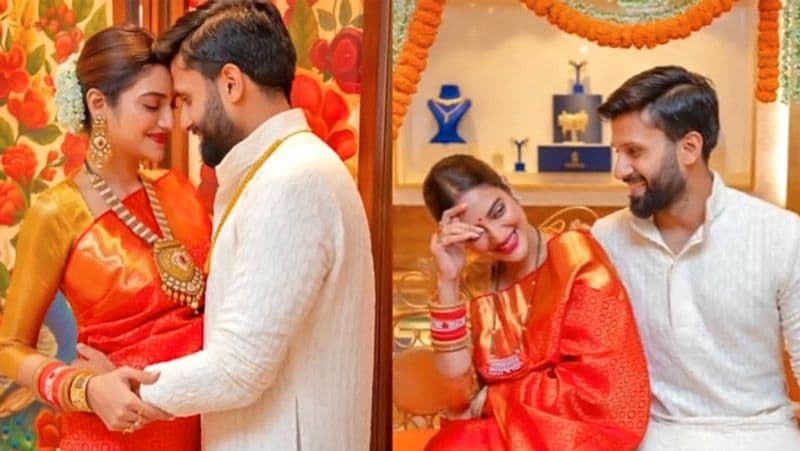 Nusrat and Nikhil got married in 2019, shortly after her Lok Sabha election victory in Bodrum of Tukey. She also held a grand reception in Kolkata, which CM and TMC Supremo Mamata Banerjee attended.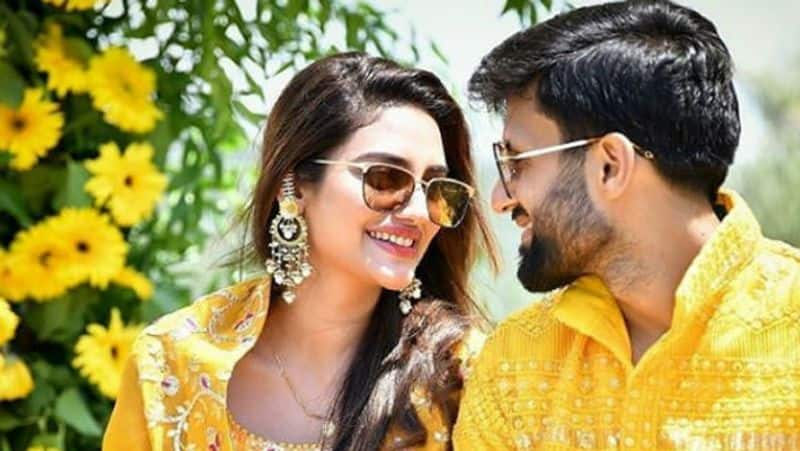 In Nusrat's statement, her marriage with Nikhil was according to Turkish Law and is not valid in this country, and the duo had not registered their marriage here in India.