Netizens slam 'hypocrite' Priyanka Chopra after her video goes viral (Watch here)
Priyanka Chopra's fairness cream advertisement draws flak after old interview clip reappears on the internet
How can she be so blatantly hypocrite? pic.twitter.com/Wa7c5GJ7r9

— Major Neel (Retd) (@MajorNeel) June 3, 2020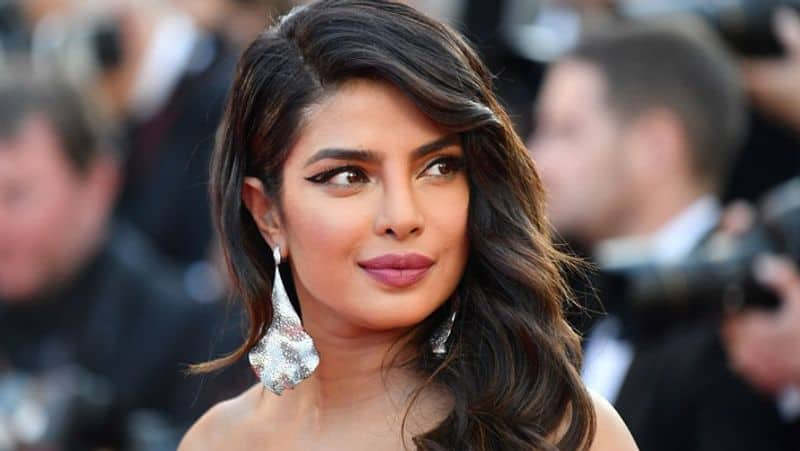 Since last night (June 4), an old video of Priyanka Chopra is doing the rounds on social media where we can see she is talking about how she would never endorse a fairness product.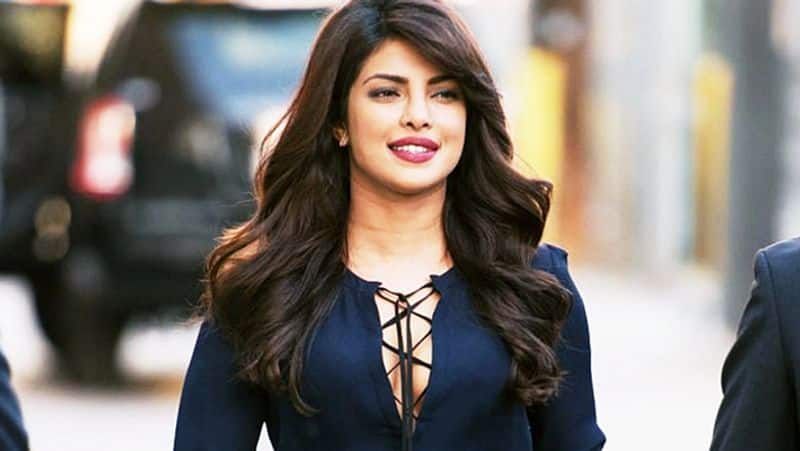 The short clip is from her old interview where she said, "I'm dusky myself and I'm very proud to be dusky myself. I would never go around and say, 'You need to become fair and you need to become beautiful, because I've never endorsed that'," Priyanka had said in the interview.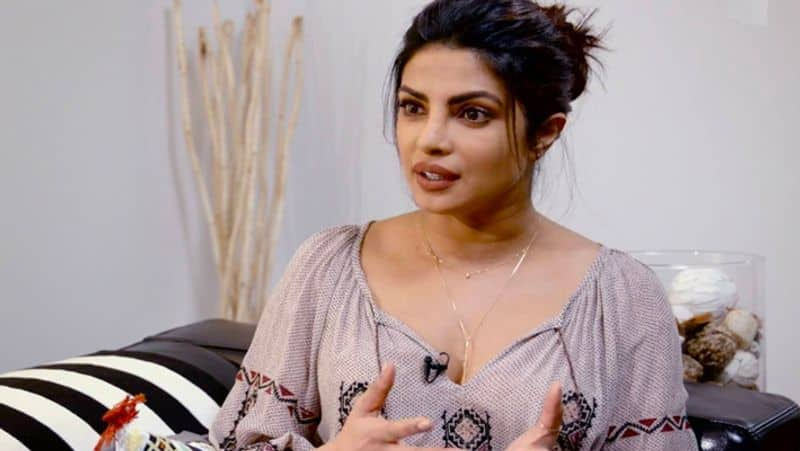 Right after Priyanka's comment, her fairness advertisement video appears, showing how she has changed her statement. Since that video is out, many netizens started calling out her double standards and termed her "hypocrite".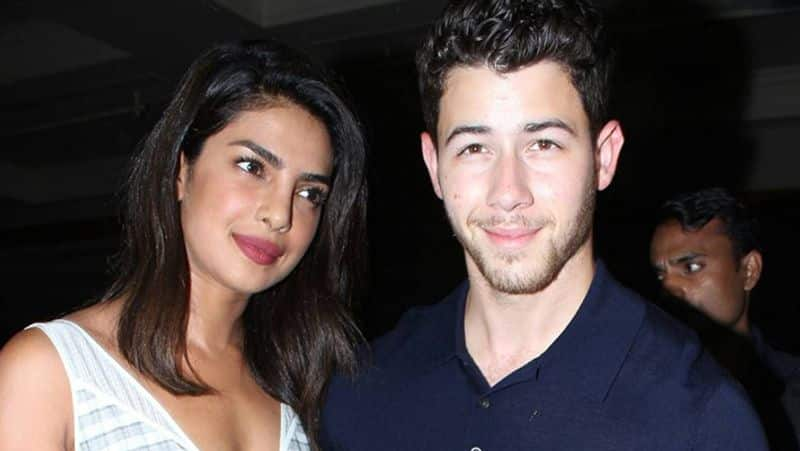 Currently, Priyanka and Nick Jonas have joined the movement against racism in the US, and sought justice for George Floyd, who died in police custody in Minneapolis.