Money Heist 5: Get ready for an action-packed, thrilling and mysterious ride with a new season
Fasten your seatbelts as Money Heist Season 5 is heart-thumping and so unpredictable that it will keep you hooked.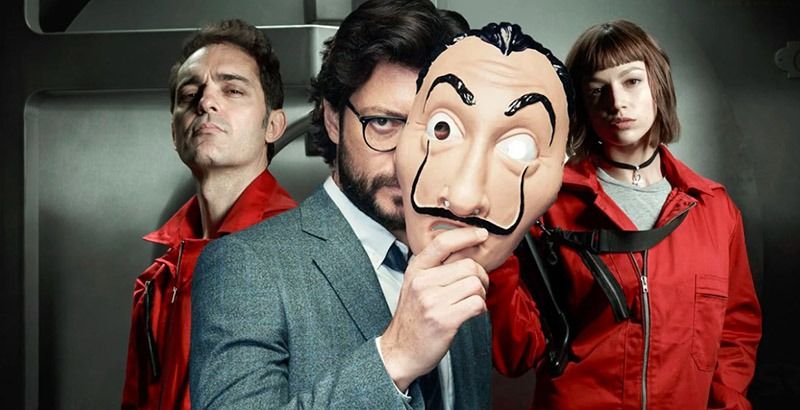 The most-awaited season of the engaging and thrilling series Money Heist is here to blow your mind. The series is filled with action, is completely unpredictable, that will keep you glued to the seat. The finale season of Netflix is going to be highly heavy-duty and exploding.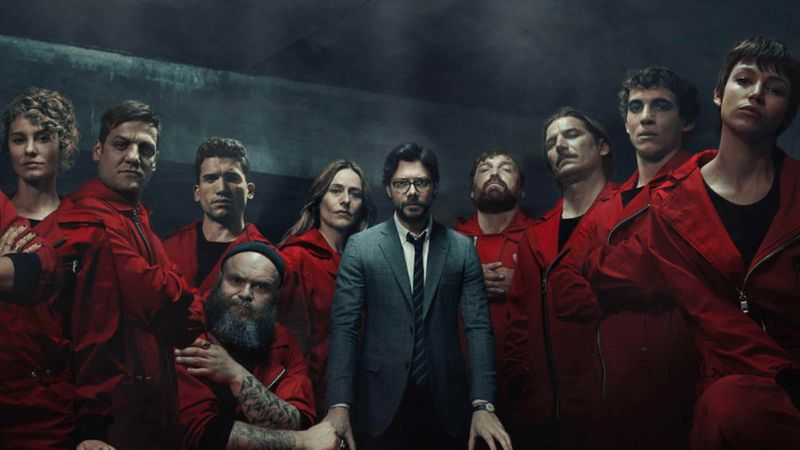 It was a long wait for the Money Heist fans until the new season released. Money Heist will drop heavy grenade this season as the makers promise a loaded show with more twists, a gripping storyline and a tale of complex human emotions offering an engaging ride.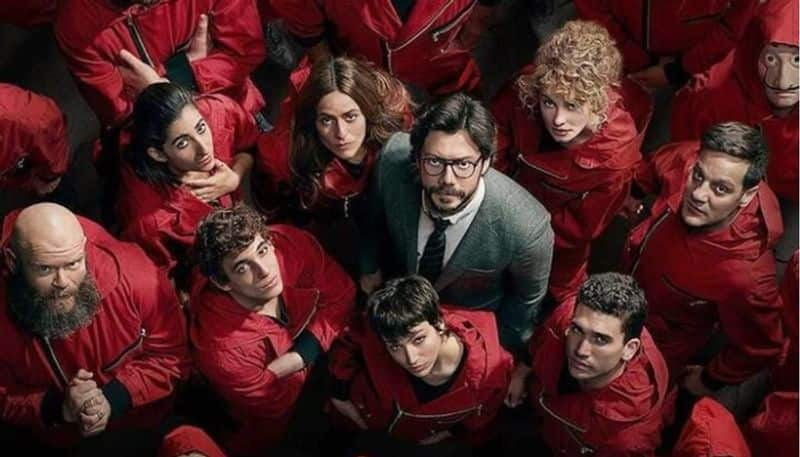 The sturdy red gang jumps right into the action and does not seem to get out of it. It fully throttles and is oh so worth the wait. The first episode takes off after Lisbon enters the Bank of Spain, where inspector Alicia Sierra grabs the Professor from his hideout.
The gang is still mourning the loss of Nairobi, while new set of adventures awaits them. The Professor is seen tortured by Alicia, will it act as spirit breaker for the red gang? Will they go through with it. Well, we will leave it for you to watch.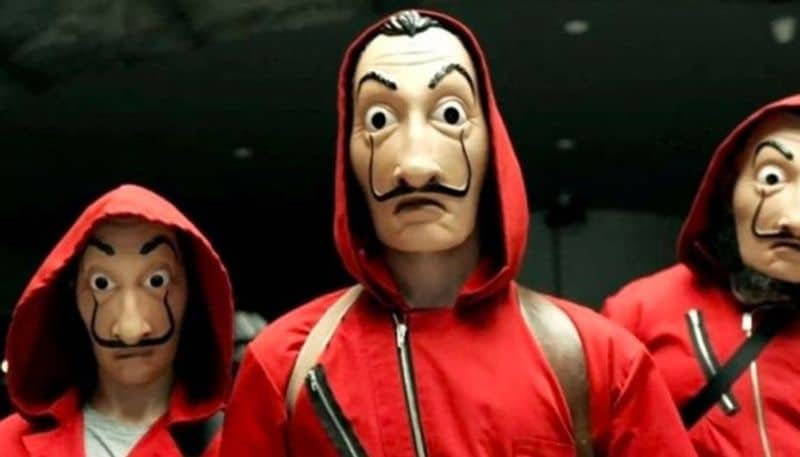 The first two episodes are like a subtle teaser without revealing the actual motive of Alicia, who might have a big master plan.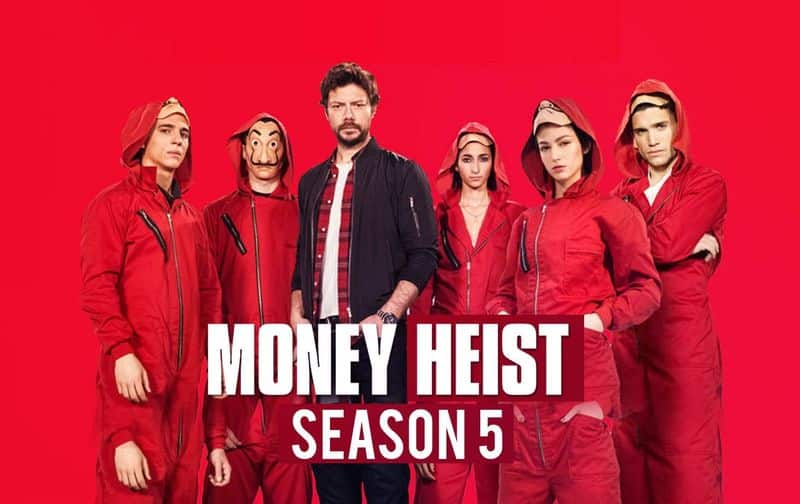 Women are the ruler of the series with prominent characters, breathtaking actions and portraying emotions; all under their umbrella. This time the show has new characters- Berlin's son Rafael, Sagasta and Tokyo's dead boyfriend Rene, who will take the story forward to an altogether more engaging pole.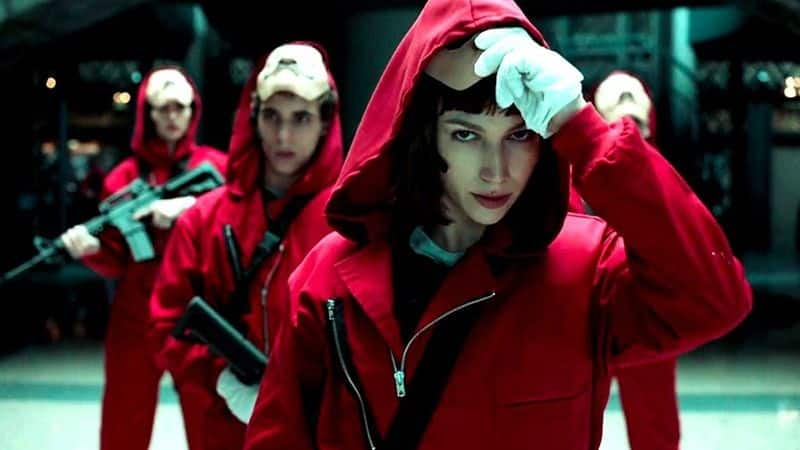 The new faces will surely add more weight to show giving it more dimension. It is by far safe to say that the season will explode your mind with its adventurous content. The series is split into two halves by Netflix. It has a total of ten episodes in Season 5.