Malayalam actress Bhavana: You won't understand damage caused to others until the same happens to you
Mollywood actress Bhavana is gearing up for her upcoming Kannada movie titled Inspector Vikram

A post shared by south Indian actress Bhavana has gone viral on social media as the actress talks about Karma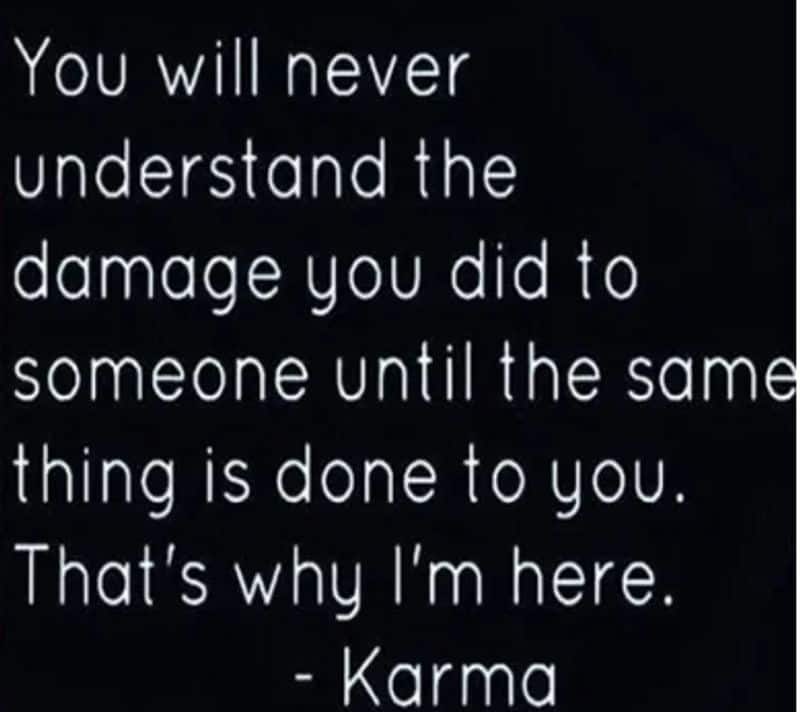 The post she shared reads, 'You will never understand the damage you have done to someone until the same thing is done to you. That's why I' am here- Karma".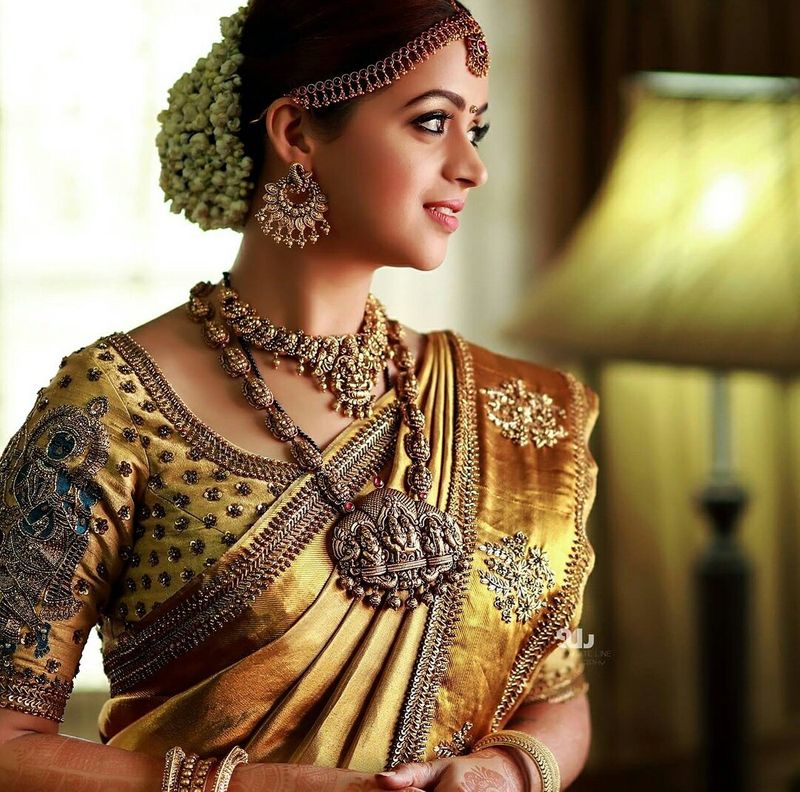 Bhavana is an active user on social media sites. She updates her fans about her upcoming projects and her personal pictures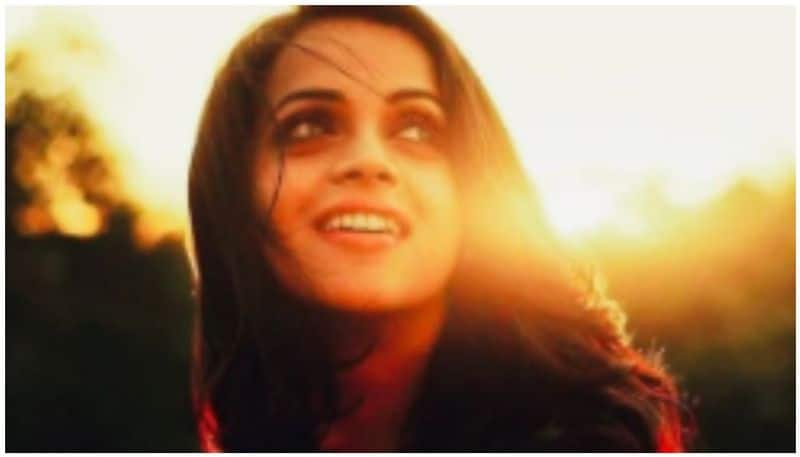 Bhavana had earlier shared a picture of her parents and remembered them on their wedding anniversary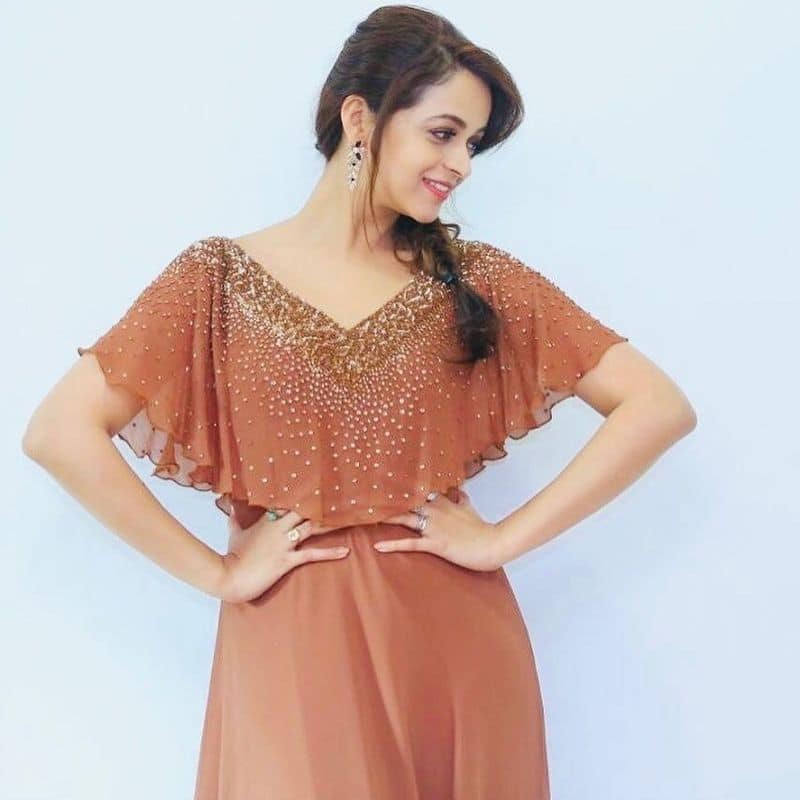 Actress Bhavana also had shared a lovely pic with her producer husband Naveen
Mollywood actress Bhavana got married to the love of her life Naveen on January 22, 2018
On the work front, Bhavana was last seen in 2019 in the Kannada remake of Tamil movie '96'.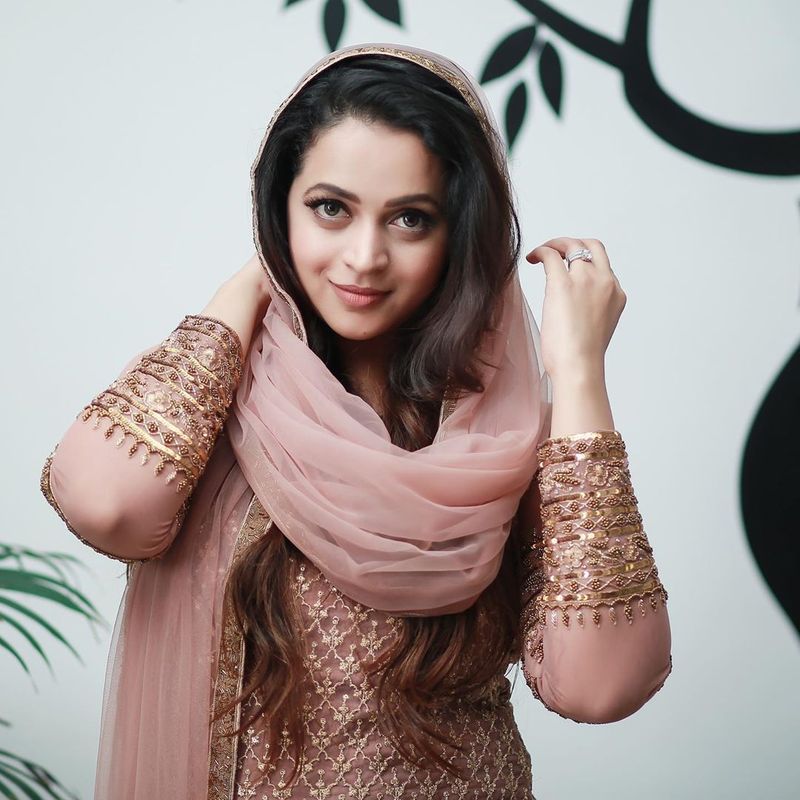 The actress is gearing up for her upcoming Kannada movie titled Inspector Vikram