Malayalam actor Veena Nandakumar says, 'I talk a lot when I drink beer'
Kettyolaanu Ente Malakha's actress Veena Nandakumar openly expressed her love for beer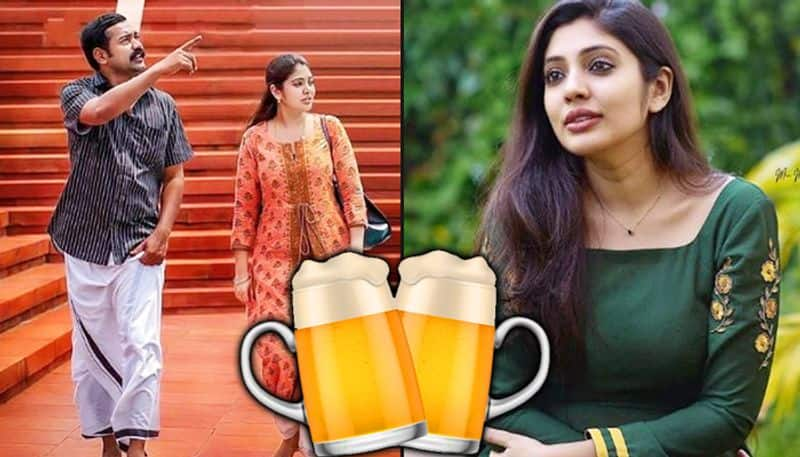 Malayalam actress Veena Nandakumar, who is known for her role as Rincy in Asif Ali starrer Kettyolaanu Ente Malakha, has won many hearts with her performance.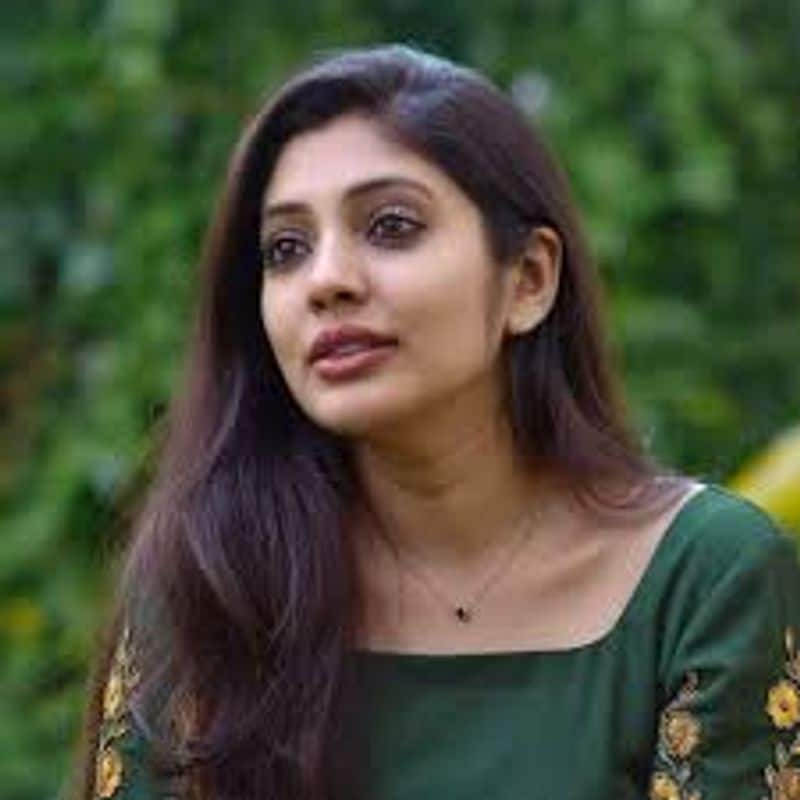 Recently, in an interview with Mathribhumi Star and Style, Veena Nandakumar opened up about her life and habits like drinking beer.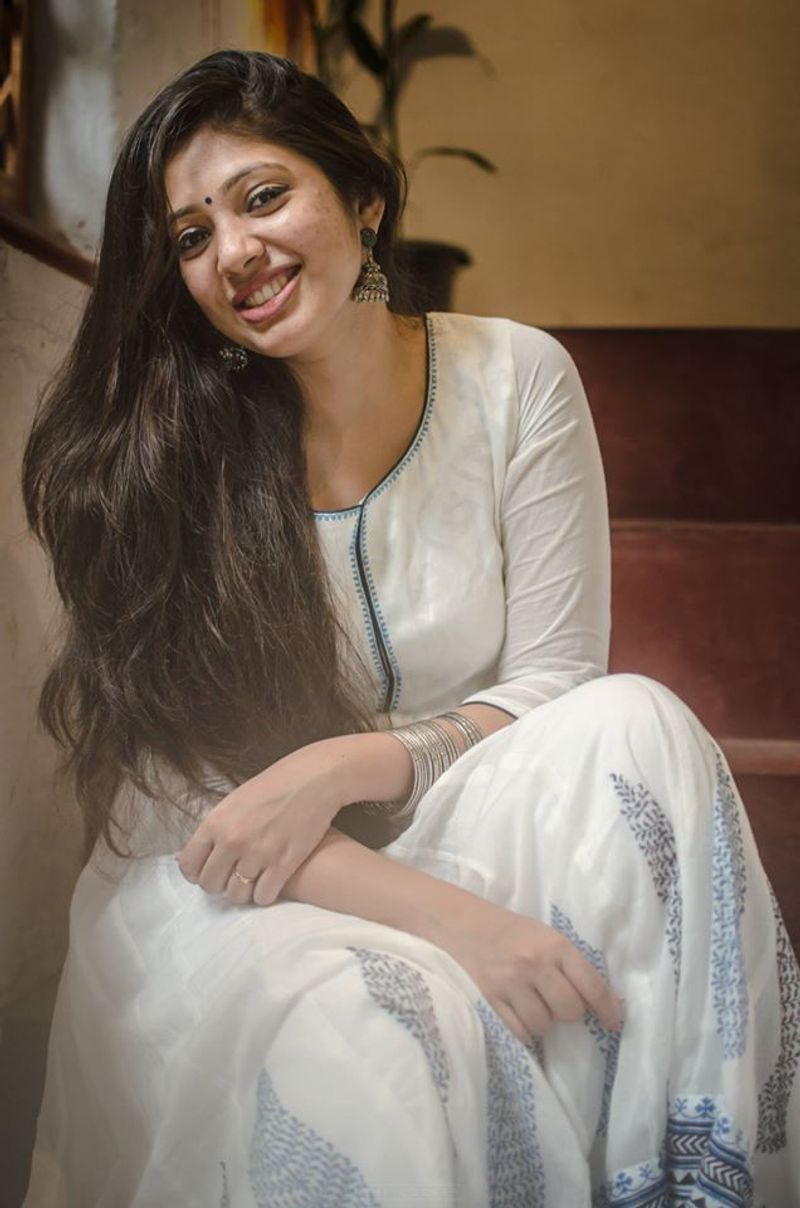 Veena said, "I never felt ashamed of opening up about my love for beer. No one is harmed with this habit and it is a personal choice."
When Veena was asked why she should be afraid of revealing her love for beer, she replied, "Why should I be afraid of revealing my beer-drinking habit? Is it a crime?" Veena added, "When I am intoxicated with beer, I will talk a lot. I drink beer. Nowadays most of the youngsters too have the habit of drinking beer." You go gal!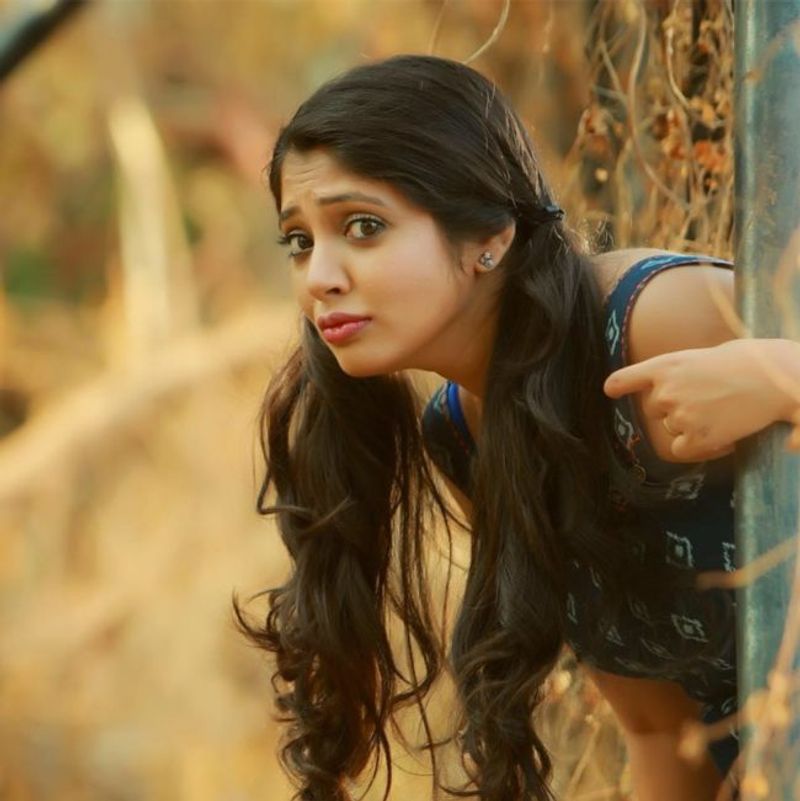 Not just that, she also lashed out at the trolls that she received after she revealed about this drinking habit. She said, "People are making fun of me with trolls by misrepresenting my statements. Besides that, they should check their act, whether it is right or wrong."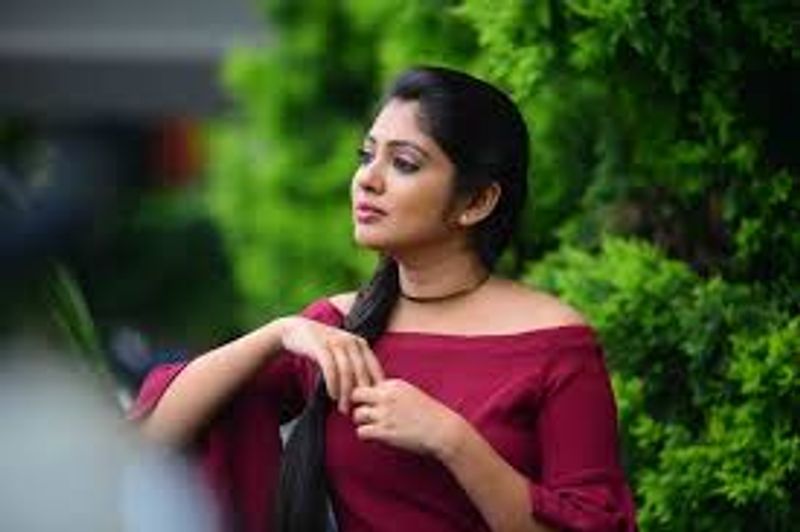 When she was asked about her filmy career, Veena Nandakumar said, "I am ready to accept good glamorous roles. I am open to experimenting different kinds of characters in the movies. I prefer only a good script."