Malayalam actor Prithviraj Sukumaran's daughter Alankritha makes house rules
Malayalam actor Prithviraj Sukumaran's wife Supriya shared an interesting post on her Instagram page, featuring a handwritten note from their daughter Alankritha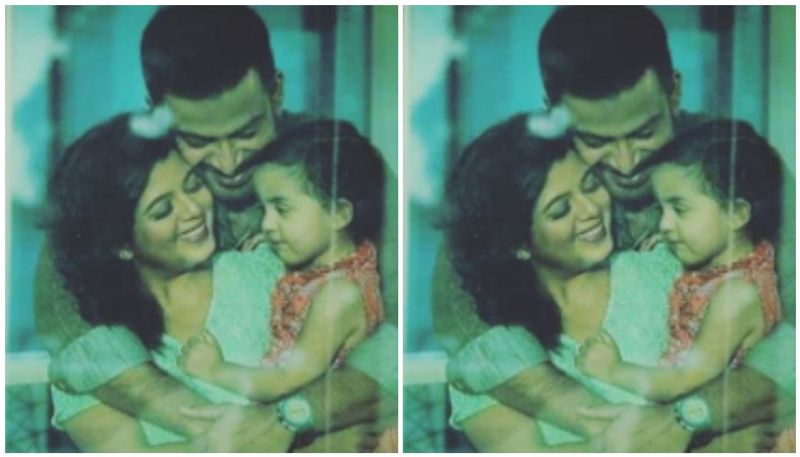 Mollywood star Prithviraj Sukumaran is enjoying his best time with his wife Supriya Menon and their five-year-old baby girl.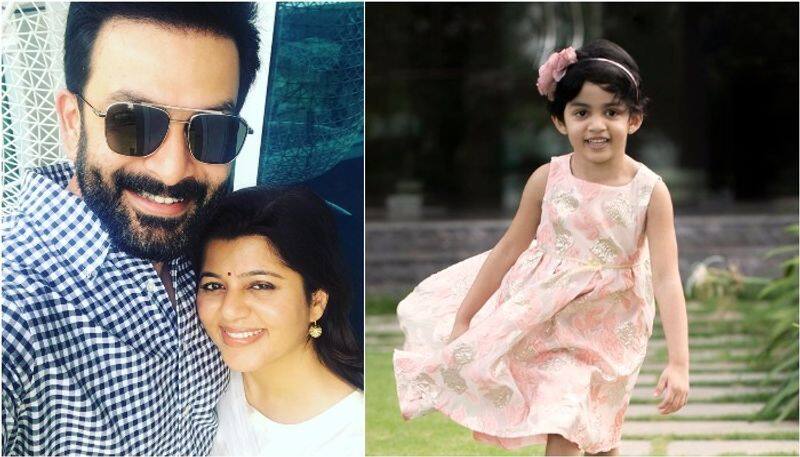 Days ago, Supriya shared an interesting post on her Instagram page, featuring a handwritten note from their daughter Alankritha.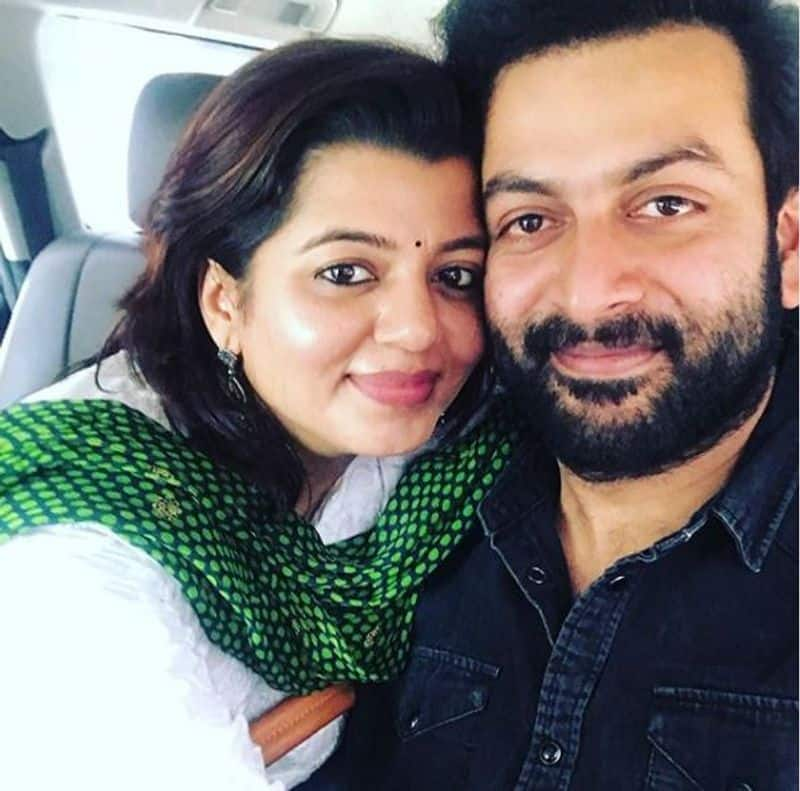 It was a note to her parents with strict warning. It reads that the parents should not use the phone, not to look around and most importantly, clap for their little one.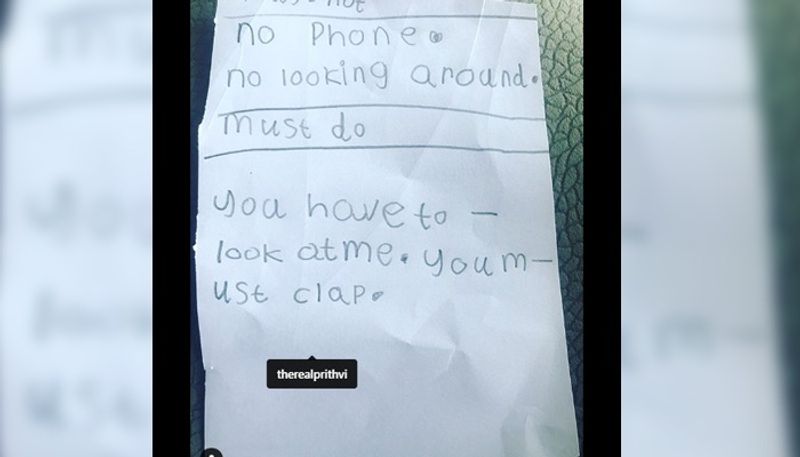 "Rules for mamma & Daada to live in the house by Ally! #FreshlyServedRules. Being bossed around by a 5-year-old! (sic)," Supriya shared on Instagram.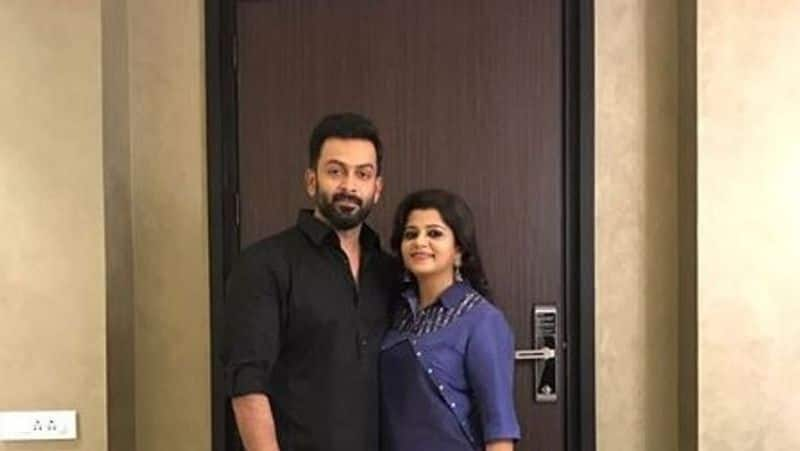 The picture was widely liked by the fans and followers of the actor, who found the expression by the little girl really cute and innocent.