Madhuri Dixit to Neena Gupta: 7 celebrities who look gorgeous even after ageing
First Published 1, Nov 2020, 2:49 PM
Do you worry about how you will look after you turn 50 or hit 60? Then look up to your favourite Bollywood celebrities who look stunningly beautiful even after they are in the late 50s or even early 70s.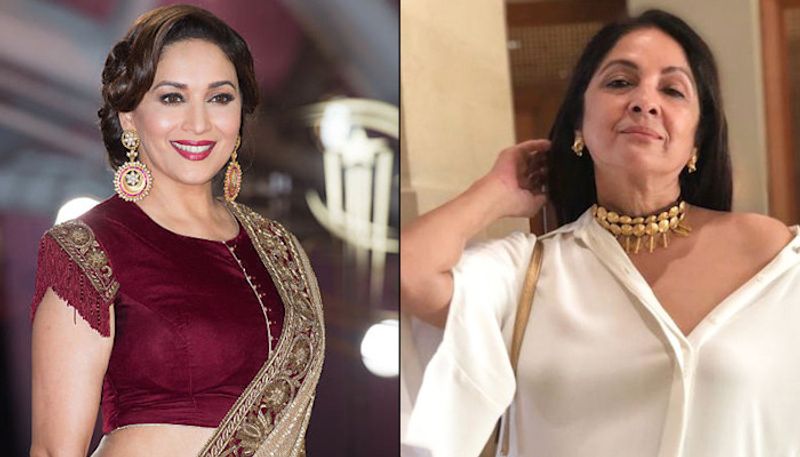 Did you ever hear that you aged gorgeously? Well then read about these 7 Bollywood stars who aged beautifully and still hold their aura.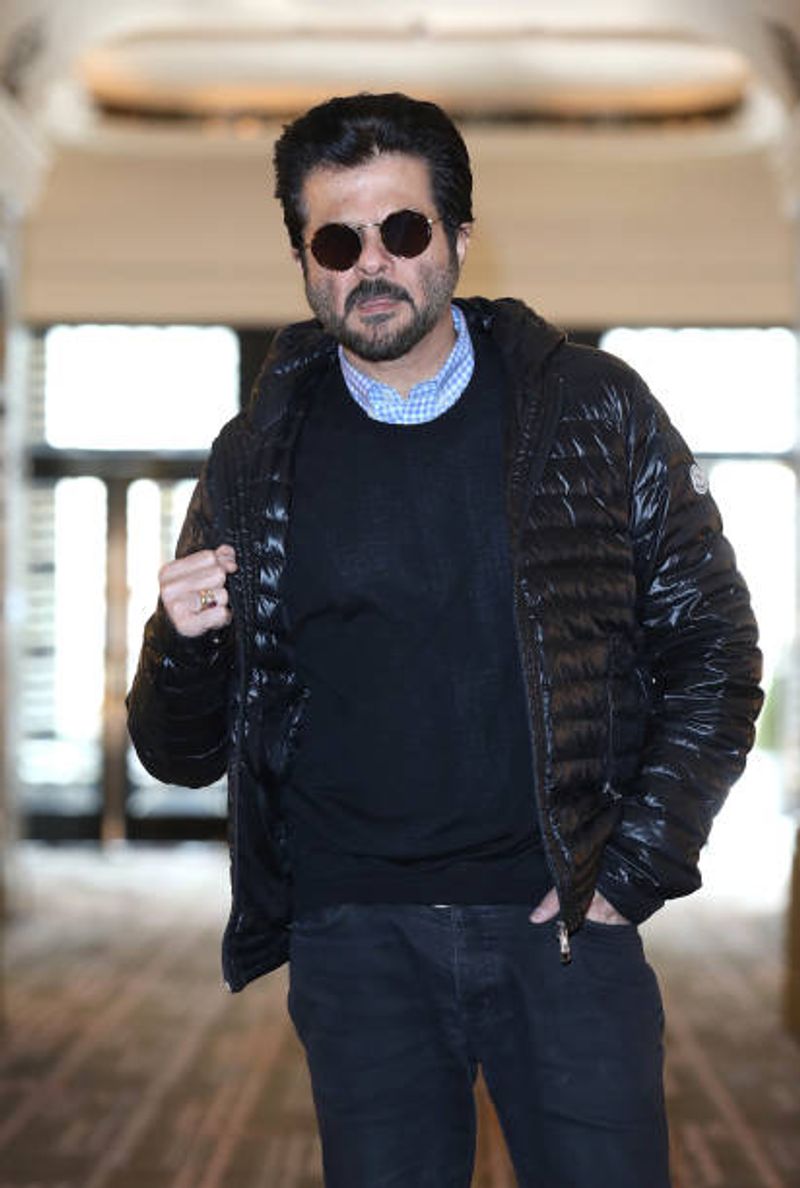 Anil Kapoor
'My name is Lakhan' fame Anil Kapoor is ageing reversely. He is always full of energy, a powerhouse rather. He is very active from his social media platforms and keeps entertaining his fans.

Hema Malini
The 'Dream Girl' will always be the one, Hema Malini. Even after being a granny herself, she gives the same vibe to her fans as before.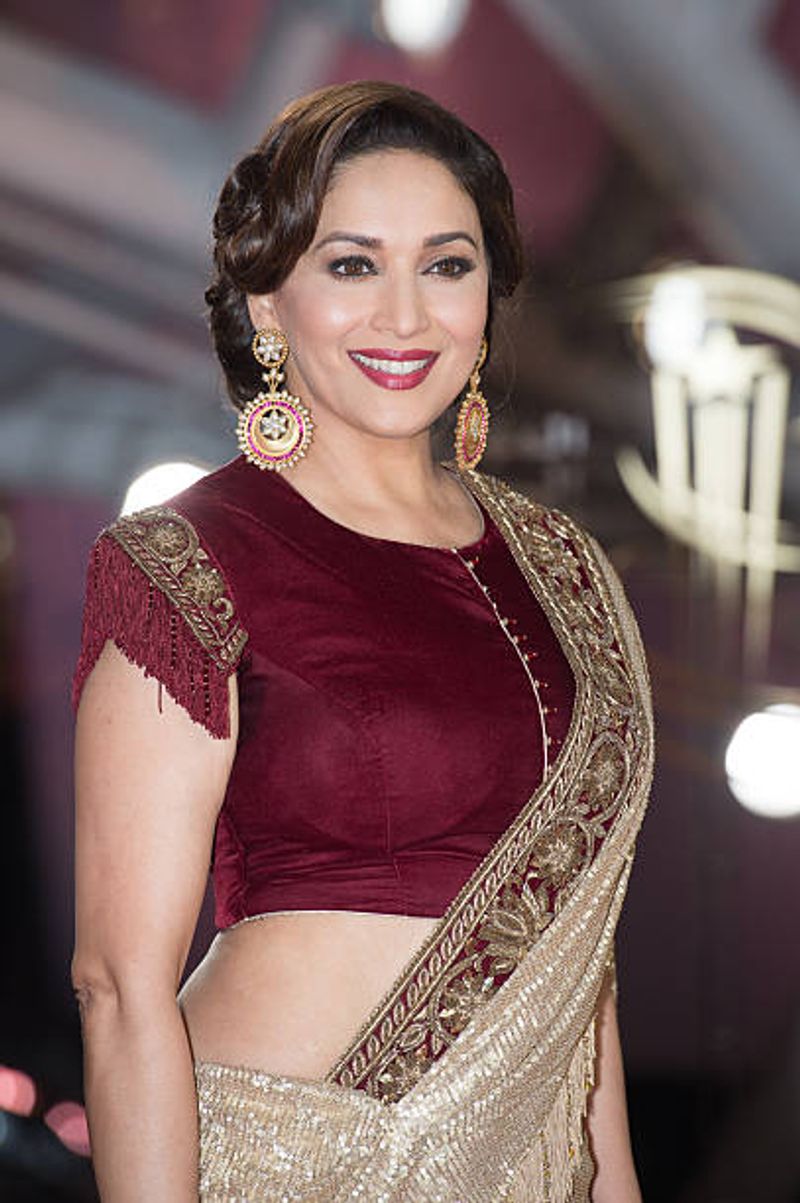 Madhuri Dixit
The dance icon of Bollywood, Madhuri Dixit looks exactly like how she looked in the middays of her career. Her expressions and her acting skills are just enough to 'Maar Daala'.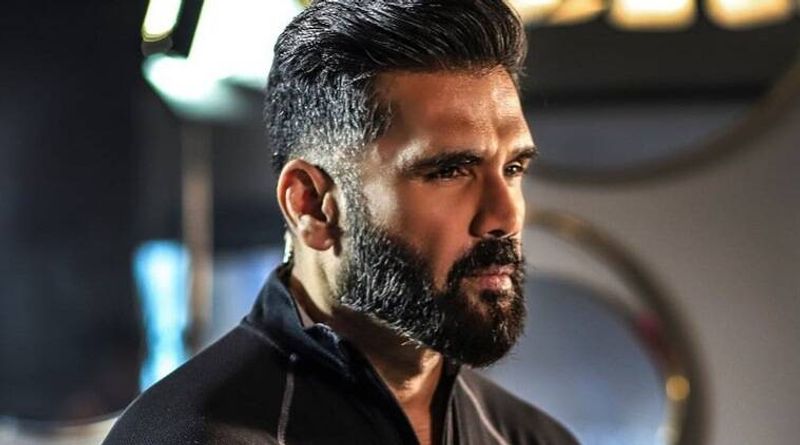 Suneil Shetty
Is he ageing, or is he growing younger? In the salt n pepper hair and beard, he looks like a handsome hunk. Taking a break from the movies, he shifted to fitness practices.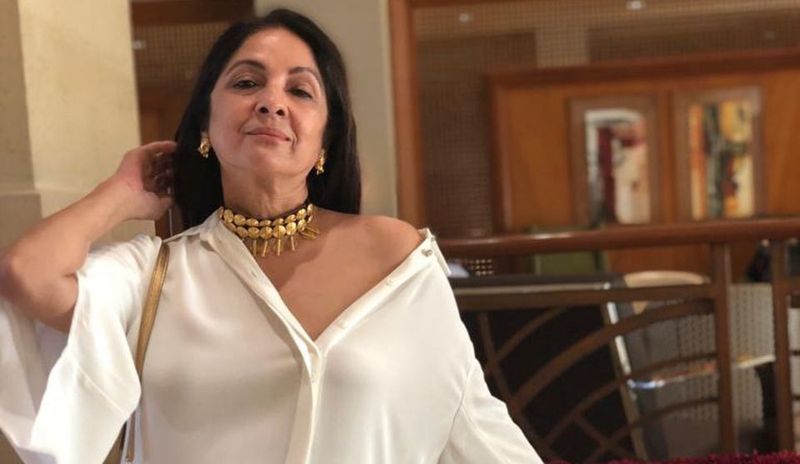 Neena Gupta
Neena Gupta is a fierce lady in both reel and real life. She is very active on her social media platforms. Her recent release with her daughter 'Masaba Masaba' on Netflix did all the talking.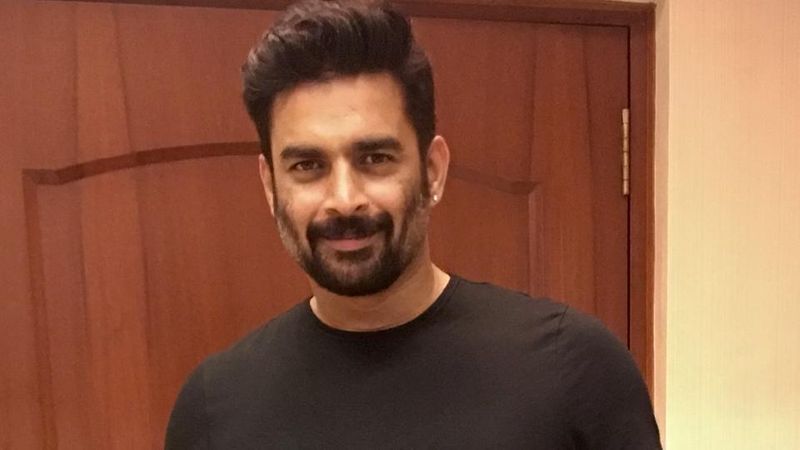 R. Madhavan
Do you believe that R. Madhavan has crossed his 50s limit, and he is in his early 60s? The Rehna Hai Tere Dil Mein star has given us some big hits, and he has presented an excellent performance in Breathe (Season 1), an Amazon prime web series.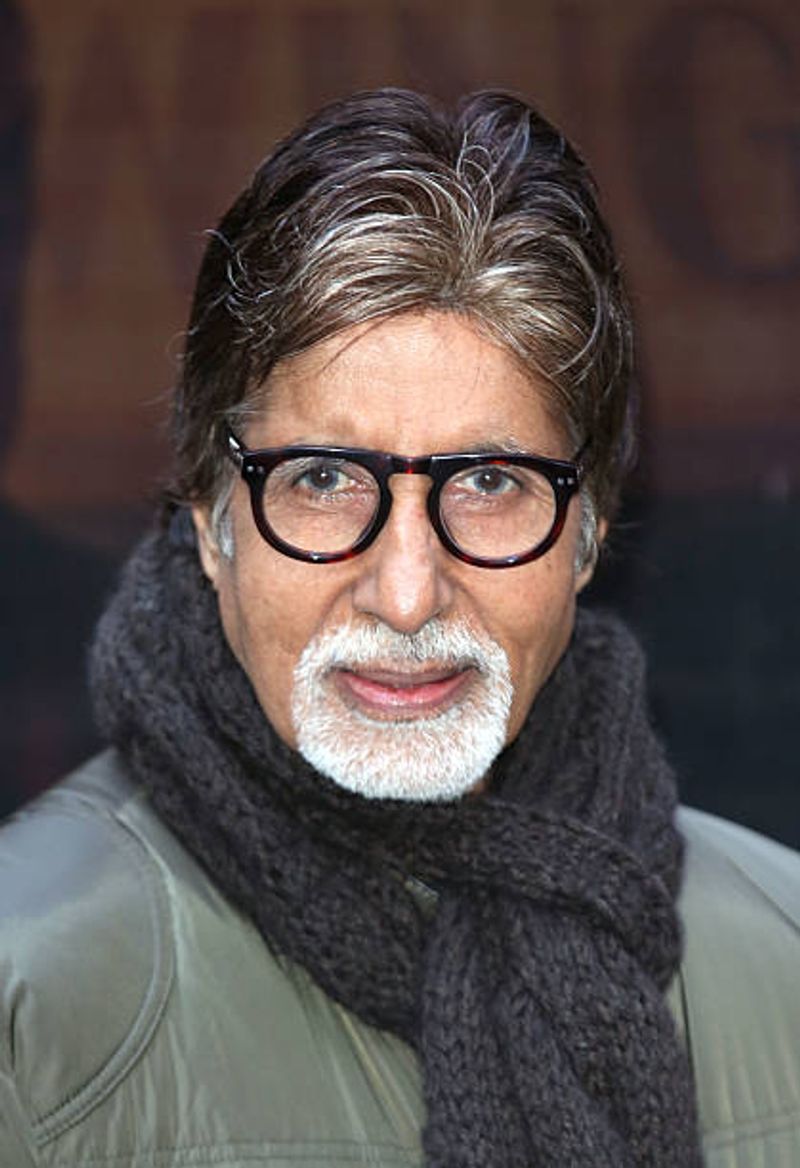 Amitabh Bachchan
The Shahenshah of Bollywood will always be evergreen. Even if he is ageing, his acting skill and aura will keep you entangled in his performance.