Madhumita Sarkar looks stunning in her red hot slit gown
First Published 2, Nov 2020, 4:19 PM
Tollywood actress Madhumita Sarkar today raised the temperature on the internet as she shared the picture of her in a beautiful red coloured slit gown. The actress is looking radiant and stunning in the outfit. The actress was recently seen showcasing her dance skills. Madhumita is a good dancer and stunned her fans with power-packed performance.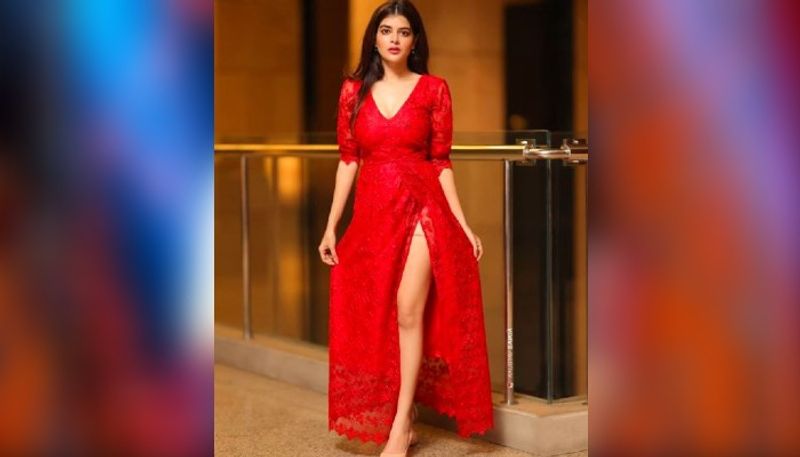 Recently, the actress went for a trip. She shared a picture of her sitting in the flight. She asked her fans to guess where the she was travelling.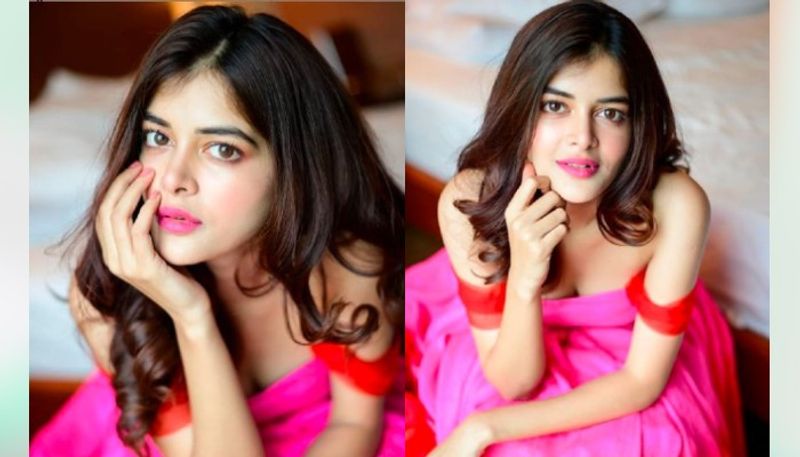 Incidentally, the tag of glamor, beauty, hotness goes with Madhumita. Sometimes, she amazes her fans with her sexy body and sometimes with a traditional outfit.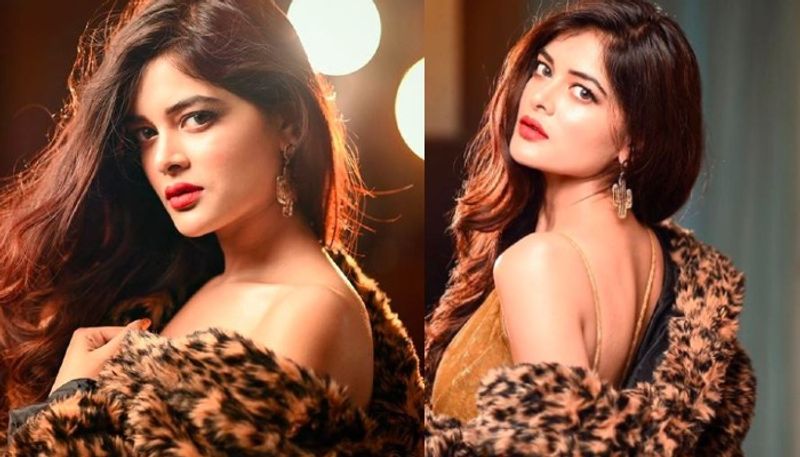 The actress charming and beautiful looks along with her superb acting skills are gradually making her climb the stairs to fame and success.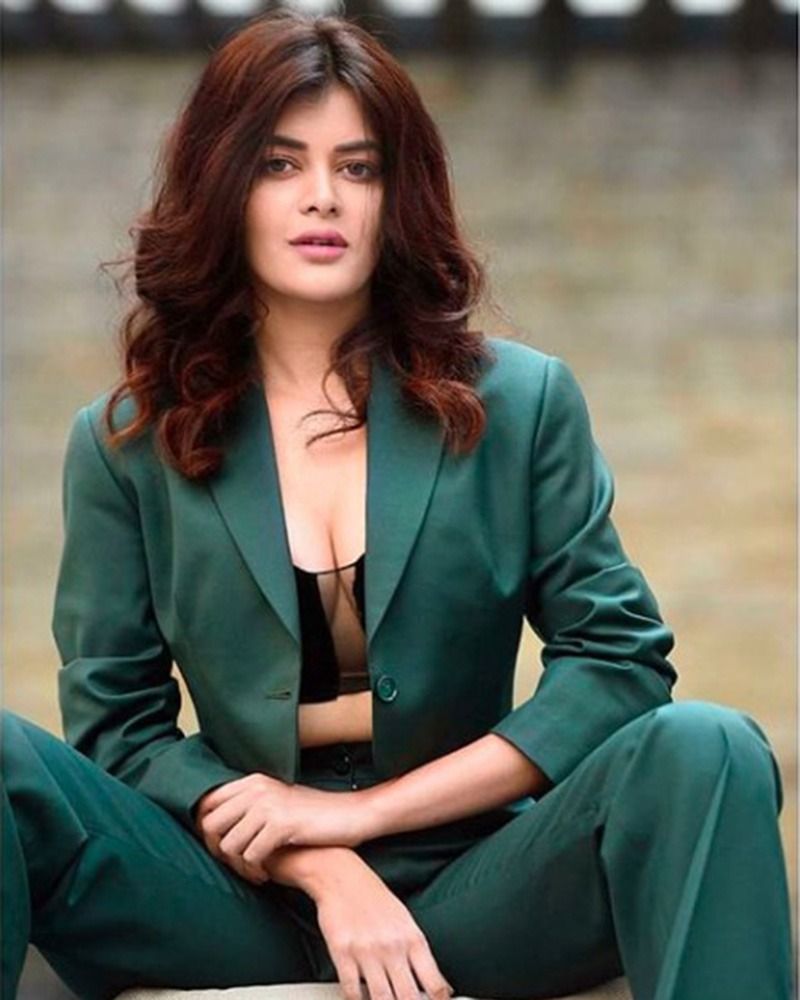 Madhumita's pictures go viral every day on social media. Her fans wait eagerly to see her in new avatars.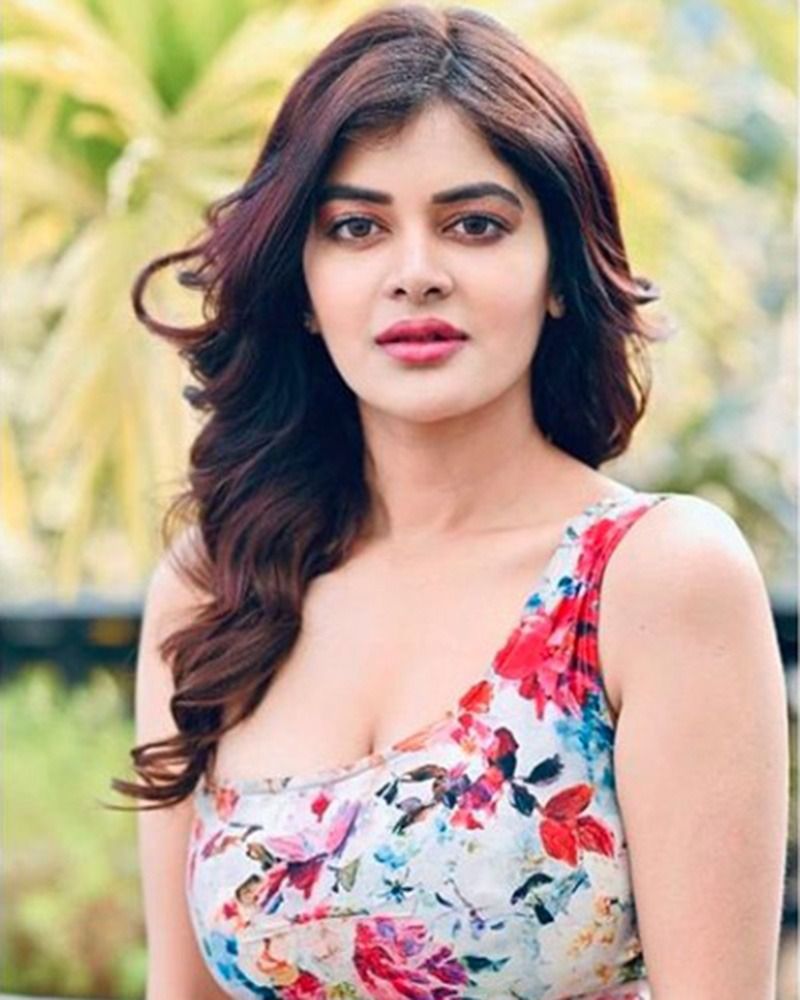 After uploading the picture where she was seen flaunting a beautiful red colored slit gown, Madhumita captioned it as "When monday gives u blue..hit it back with red".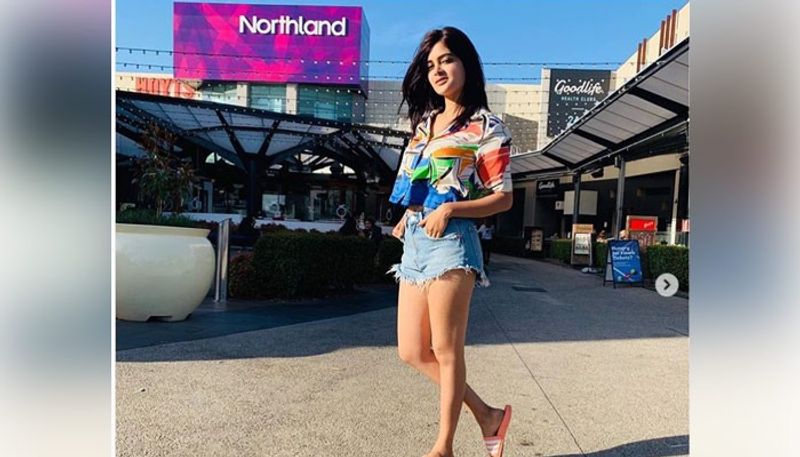 Recently, Madhumita Sarkar was seen flaunting her tattoo on her left thigh. She proudly exposed her perfectly hot figure donning a black netted blouse.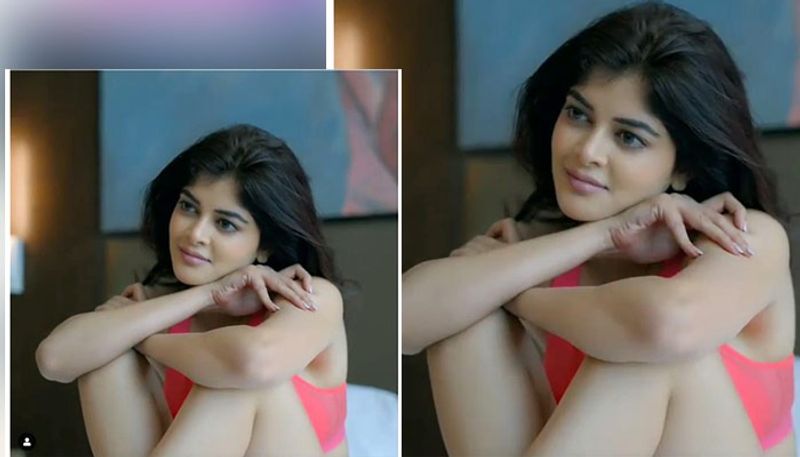 The actress also posted throwback pictures of her flat abs. Her look in a crop top, and shorts amazed fans.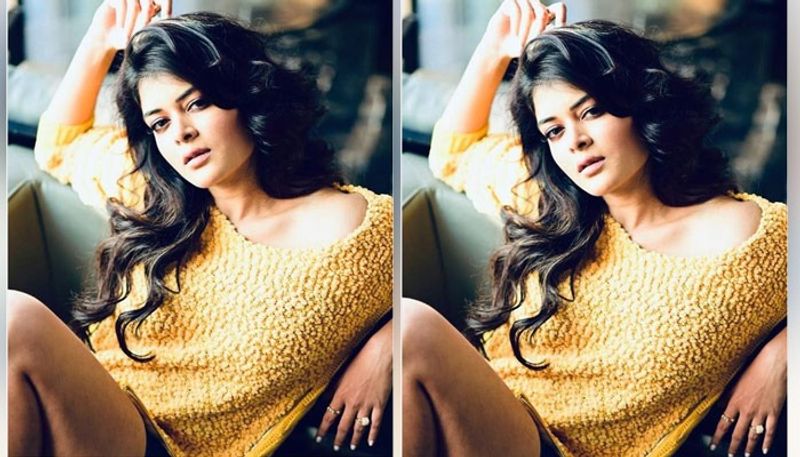 Sometimes fashion, sometimes with the sex appeal, Madhumita has set social media on fire.