Kylie Jenner's colour-coordinated purse closet will leave you awestruck
Birkins, Hermès, Chanel and Louis Vuitton, oh my god! Kylie Jenner's over-the-top designer handbag collection is basically what every shopaholic's dreams are made of. So much so, that the longtime Keeping Up With the Kardashians star, 22, has a designated purse closet. Honestly, even if Kylie carried a new purse every day, we don't think she'd be able to go through the entire bunch.
Black beauties: Not only did Kylie organise these purses by color, but also by designer. The top shelf is Hermès, the middle is Chanel and the bottom appears to be mixed, including YSL and Off-White.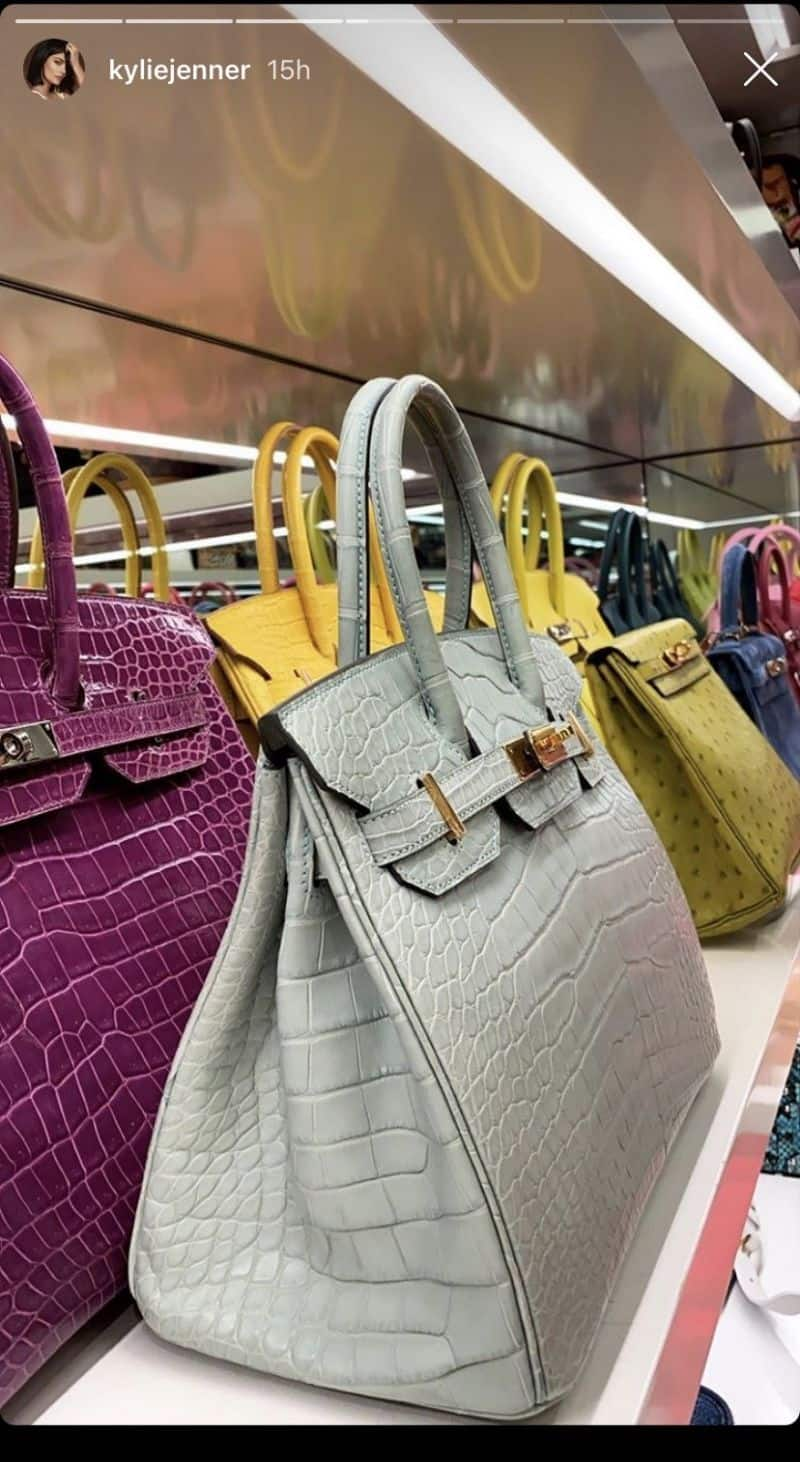 More Birkins: As you can see, we aren't joking about Kylie's Birkin obsession. Fun fact: the Hermès design is considered to be the most expensive handbag in the world.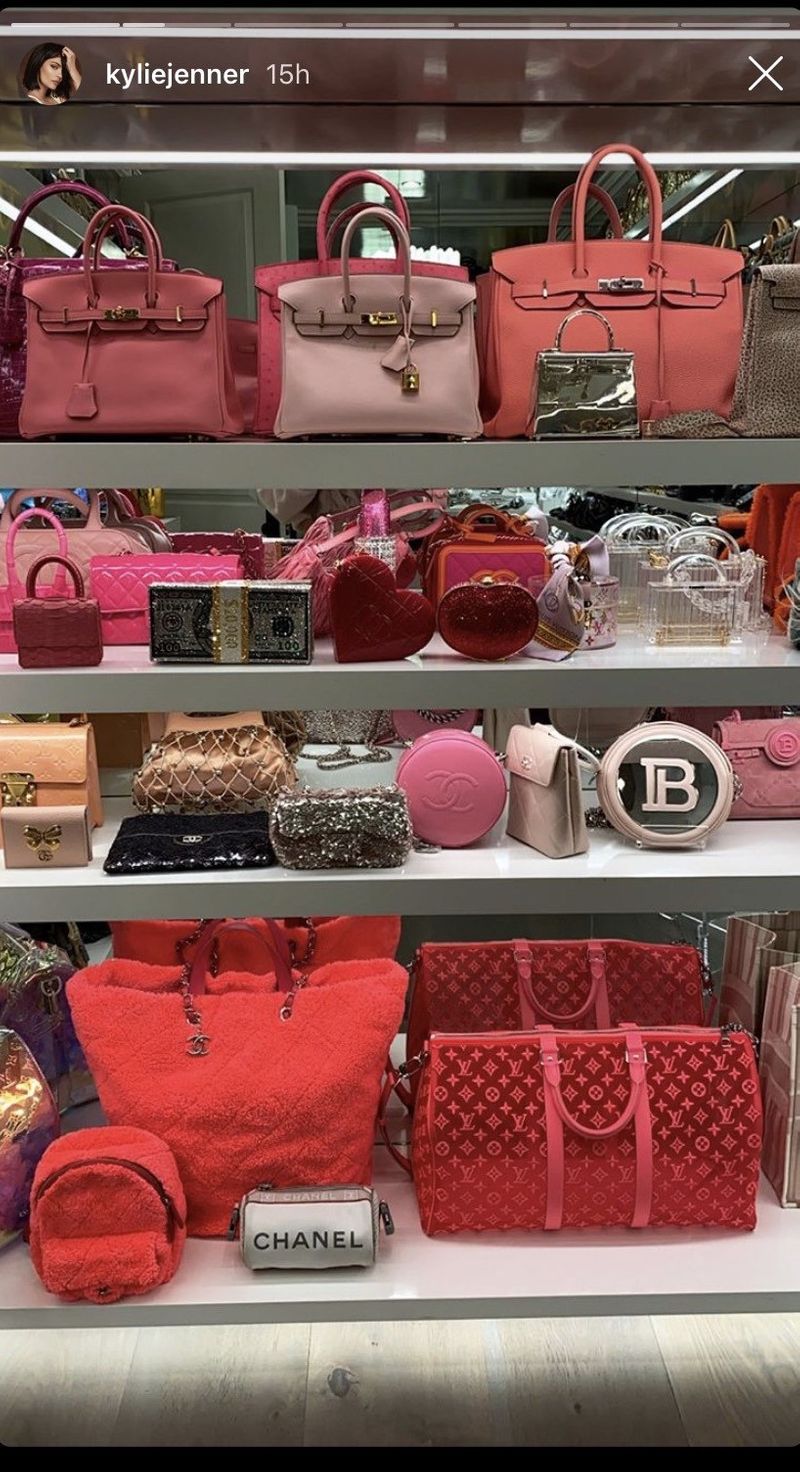 Kylie's cutest collection: Unsurprisingly, many of Kylie's bags are vintage, including this heart-shaped Chanel from 2002/2003.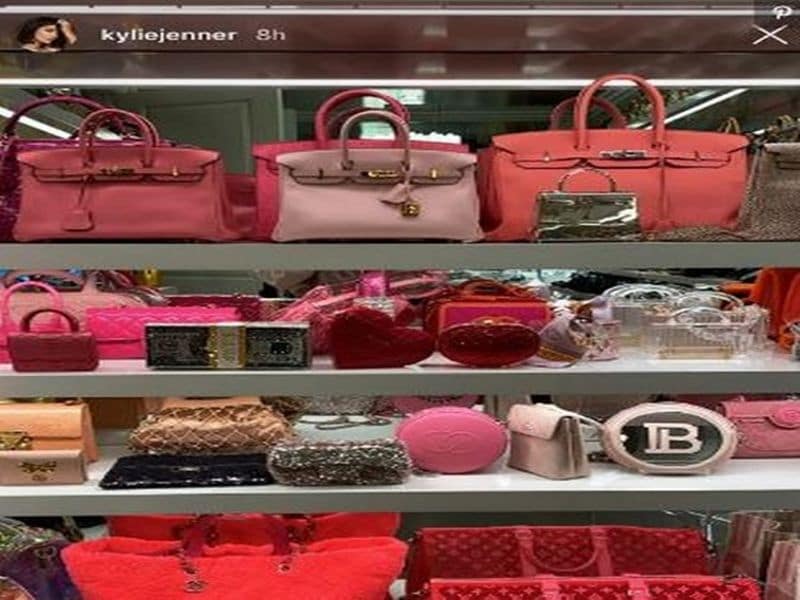 50 shades of red: Just like Kylie's black section, she also has an area reserved strictly for red/pink handbags.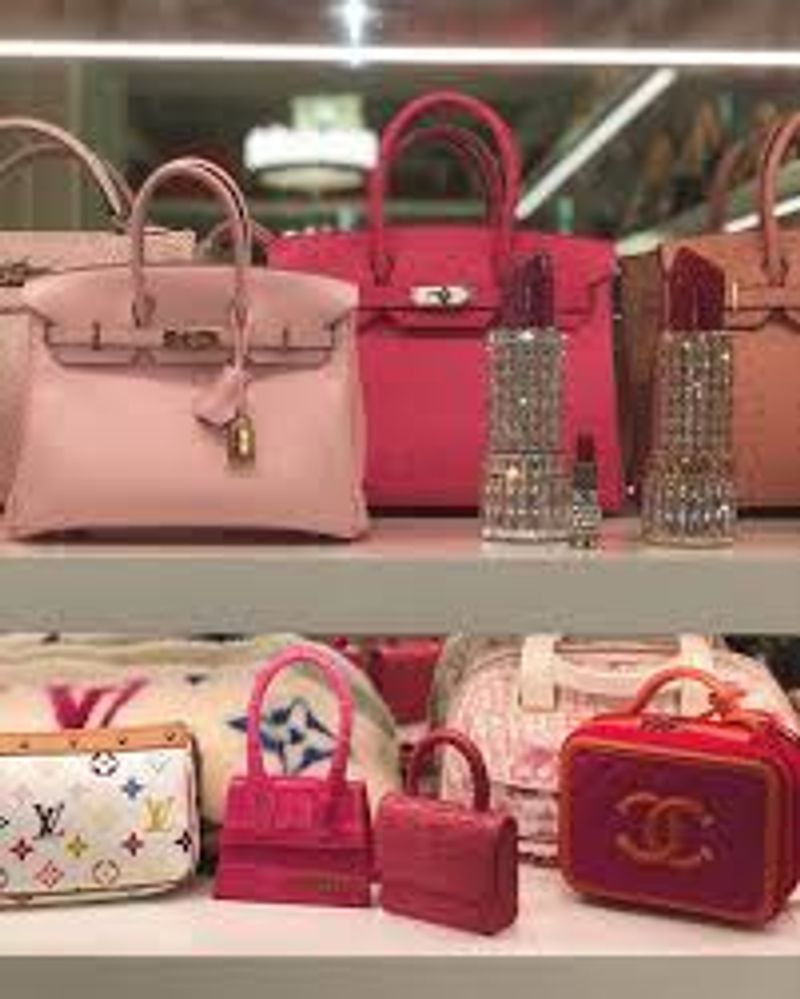 Pink world: Kylie's taste in handbags is definitely varied, but it's clear that she loves a good feminine piece — those Judith Leiber bedazzled lipsticks. (They cost nearly $6,000, by the way.)