Katrina Kaif to Salman Khan to Priyanka Chopra: Know how much Bollywood celebs charge for weddings
Here's how much your favourite Bollywood stars charge to perform at weddings.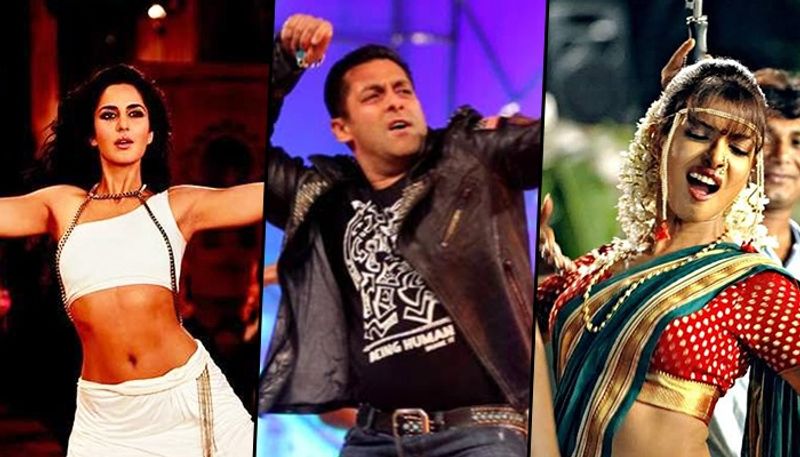 Inviting Bollywood celebrities to attend or perform at weddings is a common practice followed by elite households. Do you want to know how much the Bollywood celebs charge to participate in such lavish, extravagant weddings? Take a look.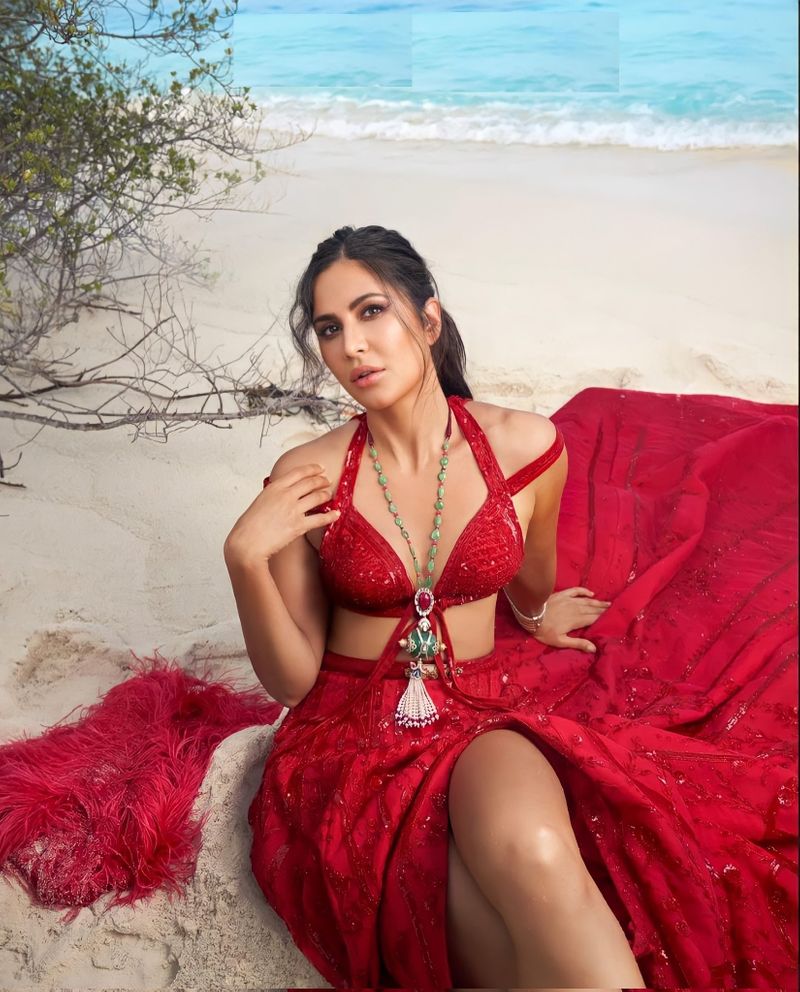 Katrina Kaif
Zero actress Katrina Kaif reportedly charges Rs 3 crores for a dance performance at weddings. Katrina is a common choice for many when it comes to wedding performances.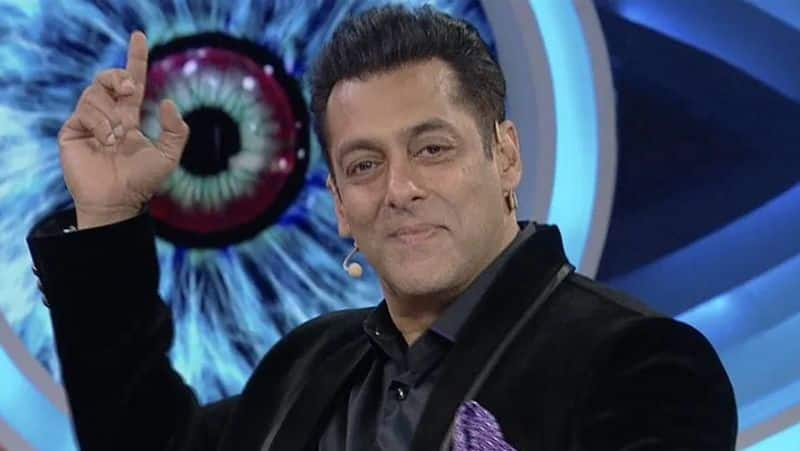 Salman Khan
Salman Khan also reportedly charges a whopping price of Rs 2 crore.Salman is always on the hit list when it comes to weddings.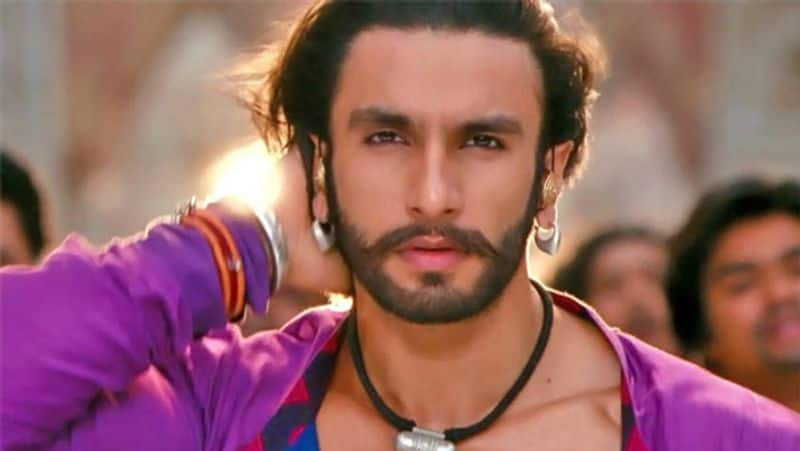 Ranveer Singh
Actor Ranveer Singh reportedly charges Rs 1 crore for a dance performance.Ranveer is a great dancer and he entertains everyone with his killer moves.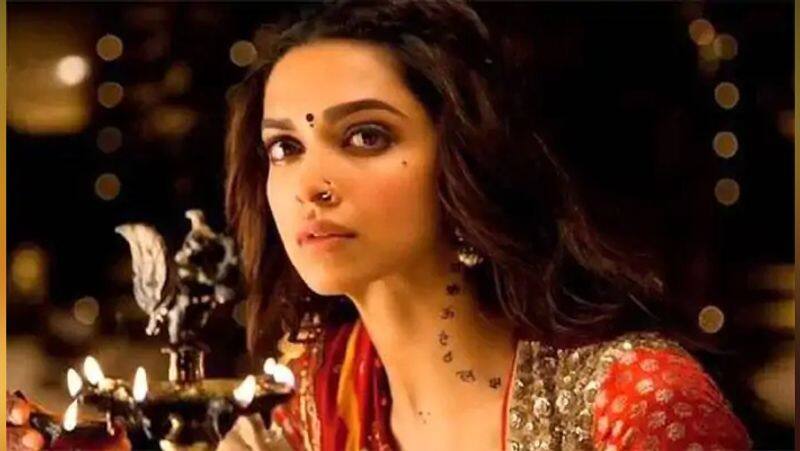 Deepika Padukone
Deepika Padukone charges Rs 1 crore to perform at weddings. Deepika is very popular; many time she has been invited to perform at grand weddings.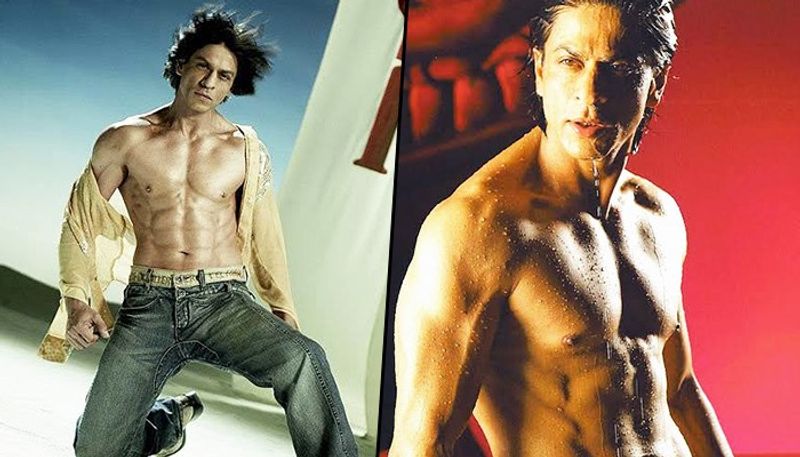 Shah Rukh Khan
Shah Rukh Khan reportedly charges Rs 3 crore. He is popularly asked to perform at weddings.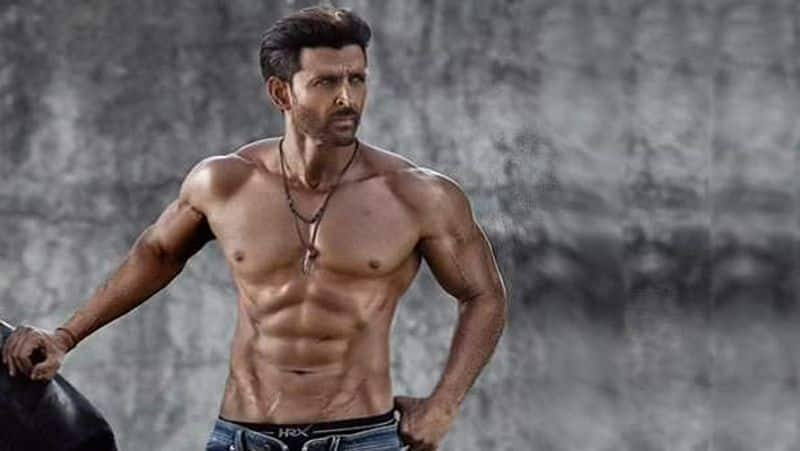 Hrithik Roshan
The greek god Hritik Roshan reportedly charges Rs 2.5 crore. His moves and dance is very popular among fans.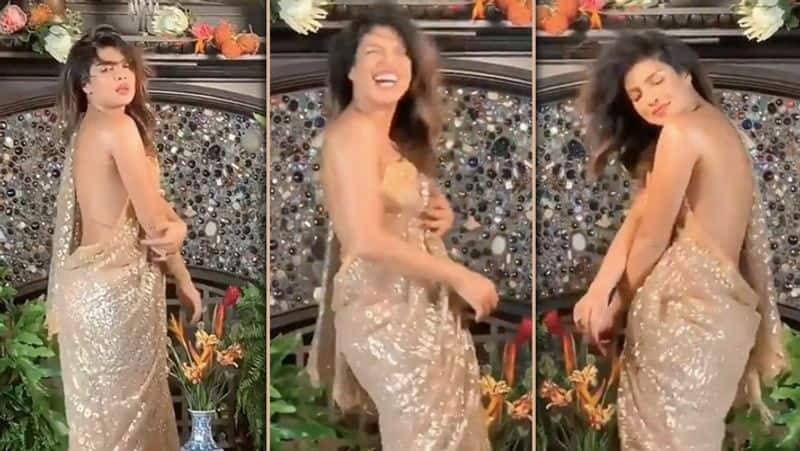 Priyanka Chopra
Priyanka Chopra, the global sensation, charges reportedly around Rs 2.5 crore. The desi girl's moves add more charm to the wedding function.