Karisma Kapoor link ups: Bollywood stars who were rumoured husbands-to-be
The entertainment industry not only helps people bust out stress with films, it also keeps public occupied with information on their personal lives. Actress Karisma Kapoor is no stranger to linkups and apart from her career saw rumours about her love life do the rounds, with many people whom people thought she would settle down.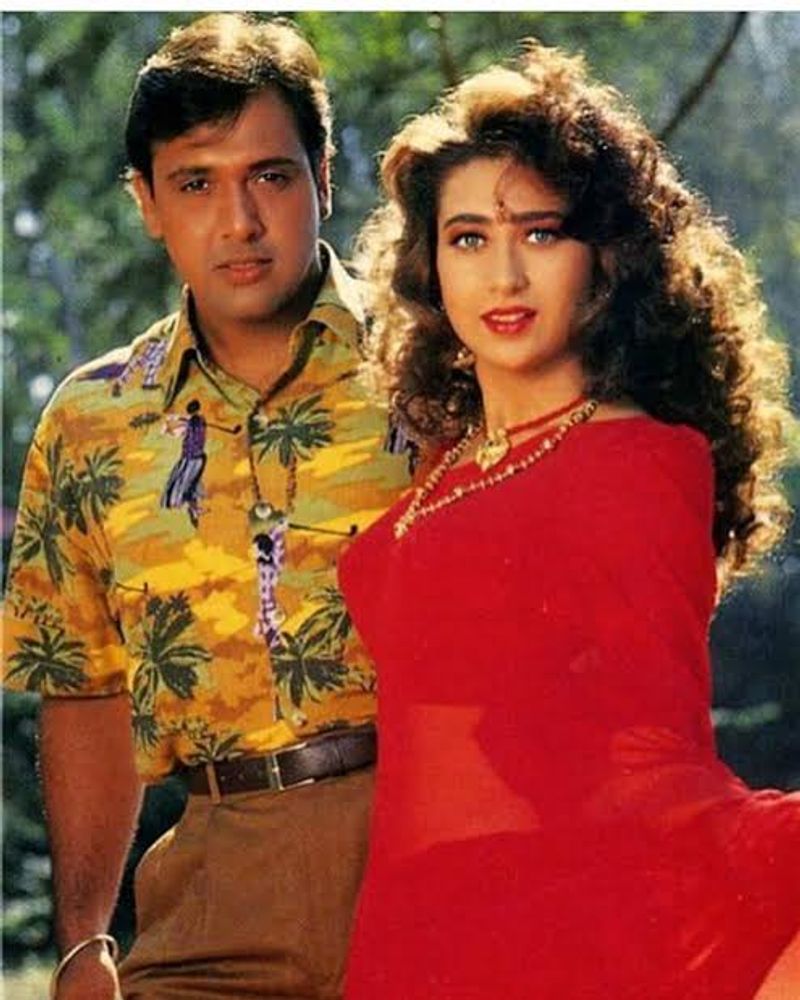 Govinda and Karisma Kapoor: Govinda and Karisma Kapoor were termed as a good 'jodi' on screen. Their chemistry had worked well. Right from 1994's Khuddar, Raja Babu to Haseena Maan Jayegi, the duo featured in over half a dozen films. The chemistry also seems to have worked well beyond the sets, allegedly. However, as Govinda was married, the two had to walk separate paths.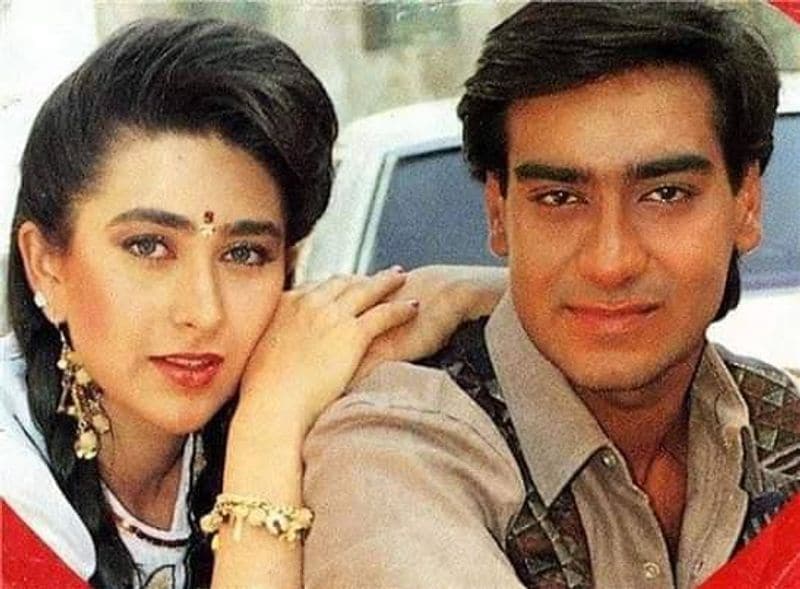 Karisma and Ajay Devgn: The hot pair of Jigar in 1992 were said to have become close during the film. Their bond only became stronger in Dhanwaan, Sangraam and Shaktiman. But the chemistry seems to dip a few months after these films.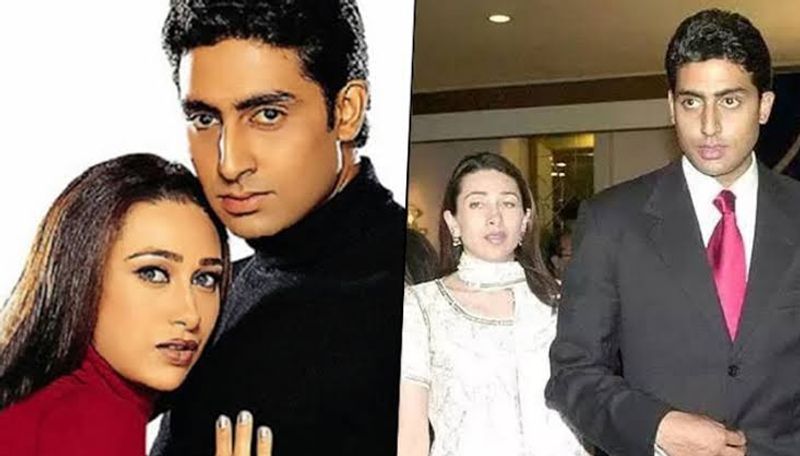 Karisma and Abhishek Bachchan: The Bachchans and Kapoors were close family friends and both Karishma and Abhishek knew each other from childhood days. During Abhishek's sister Shweta Bachchan's wedding, both Karisma and Abhishek became close. The family also was contemplating getting the two getting engaged but the relationship could not be cemented. Karisma married a business from whom she separated, while Abhishek is married to Aishwarya Rai.