Kannada television actor Susheel Gowda commits suicide
Susheel Gowda's death has sent shockwaves across his well-wishers, friends, Sandalwood and television industry.

Television actor Susheel Gowda died after he allegedly committed suicide in his hometown Mandya. According to the reports, the actor killed himself yesterday.

The exact reason for him committing suicide hasn't been revealed yet. The news has come as a shock to many celebrities.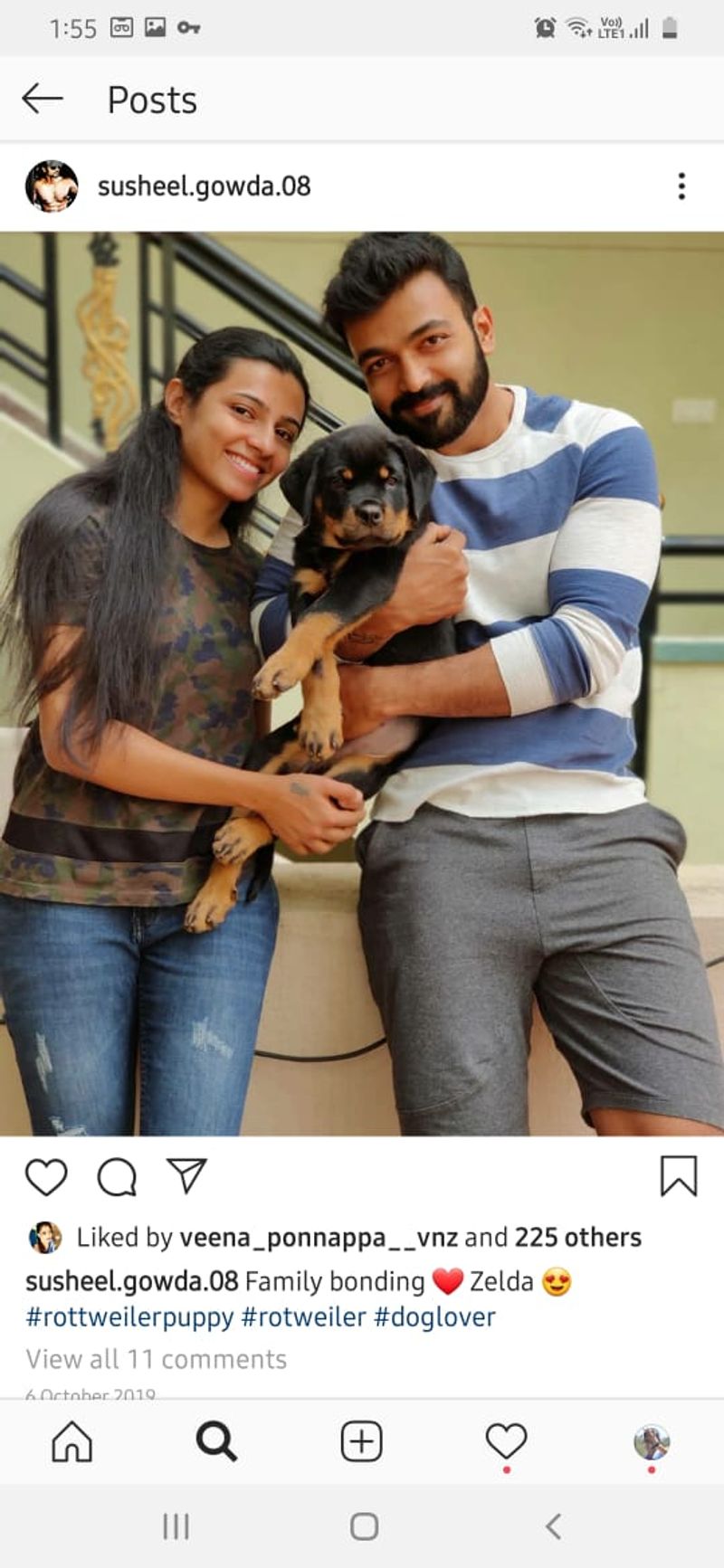 The actor was over 30 years of age and had acted in TV shows.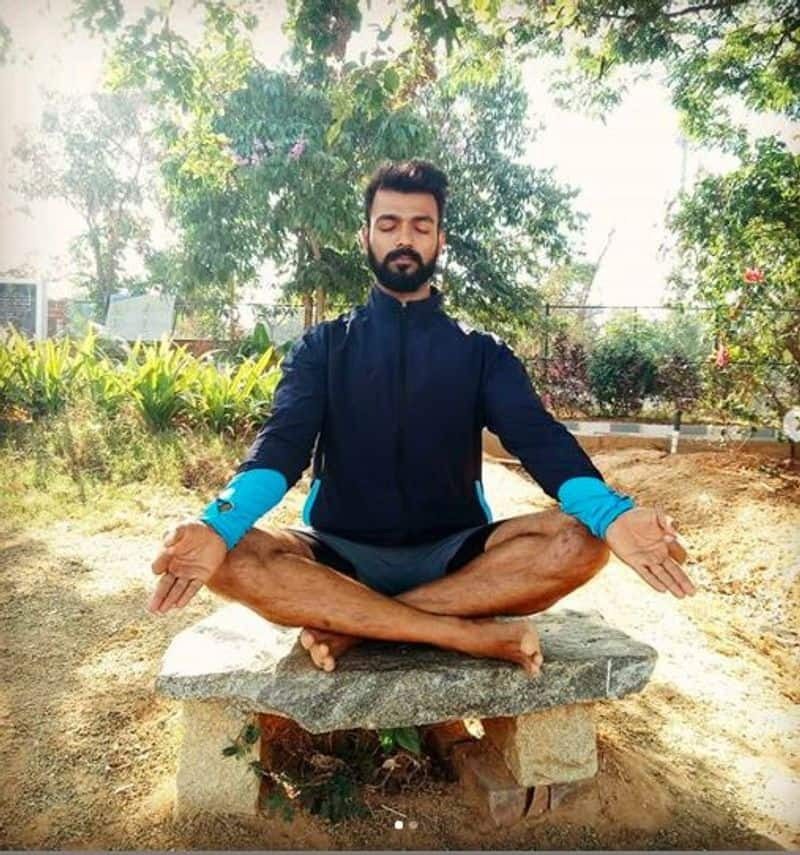 He acted in the TV serial Anthapura and was looking forward to establishing himself in the Kannada film industry. Other than an actor, he was also a fitness trainer.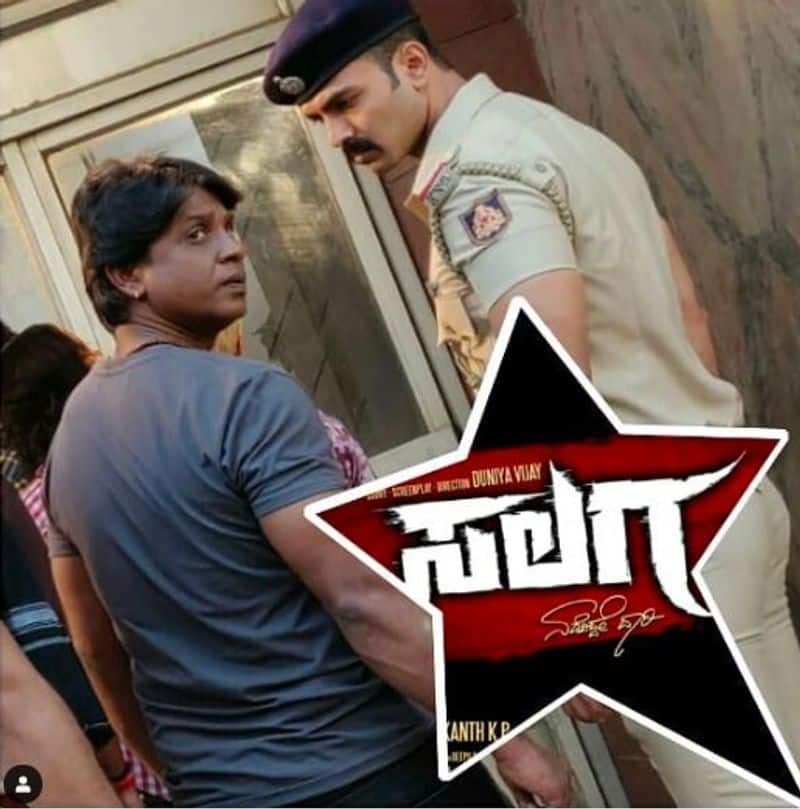 Shocked by the news of Susheel Gowda's death, Duniya Vijay wrote on Facebook, "When I first saw him I thought he is a hero material. Even before the movie got released he has left us too soon. Whatever may be the problem suicide is not the answer. I think the series of deaths will not end this year. It is not only because of Coronavirus people fear, people are losing faith because they don't have job which can give them the money to lead a life. It is high time to stay stronger to overcome the crisis."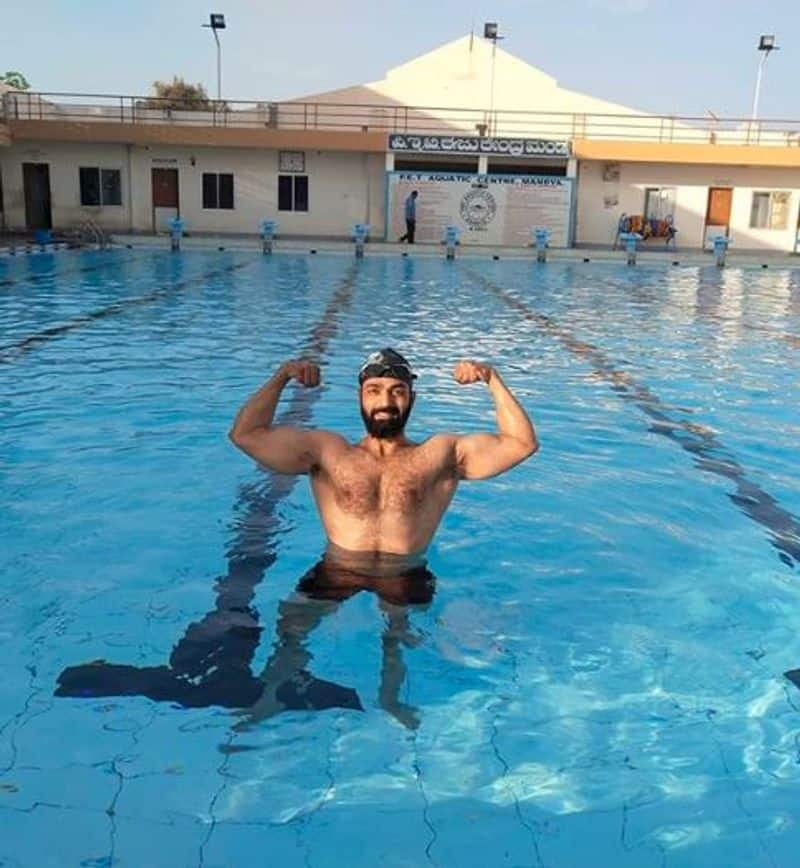 Susheel Gowda played the role of a cop in the upcoming film Salaga. It stars Duniya Vijay in the lead role.