Kangana Ranaut to Sajid Khan: 7 times Bollywood celebrities lashed out at exes in public
Let's take a look at the most controversial statements made by celebs about exes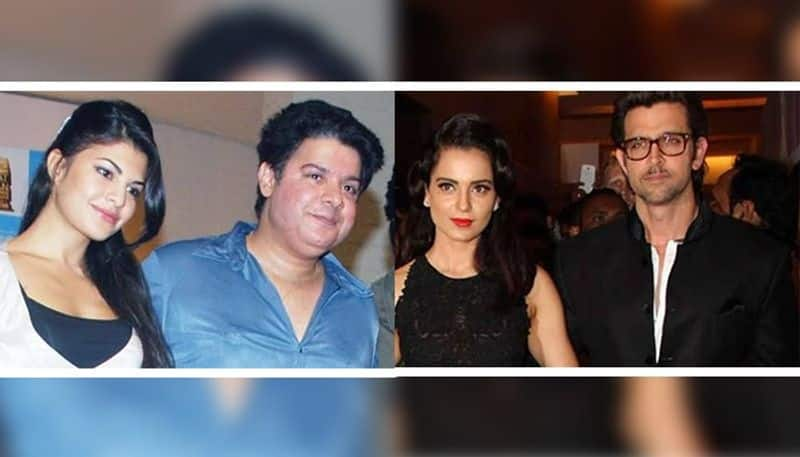 Bollywood celebrities are often looked upto as 'couple goals' but no relationship is perfect and sometimes it ends on a very bitter note.
Shilpa Shetty
Shilpa Shetty revealed that Akshay Kumar was cheating on her with Twinkle Khanna.
she said, "Akshay Kumar used and left me when he found someone else. I am sure he will get it all back, its not easy to forget the past. But I am glad I have the strength and energy to move on. I have forgotten him and will never work with him."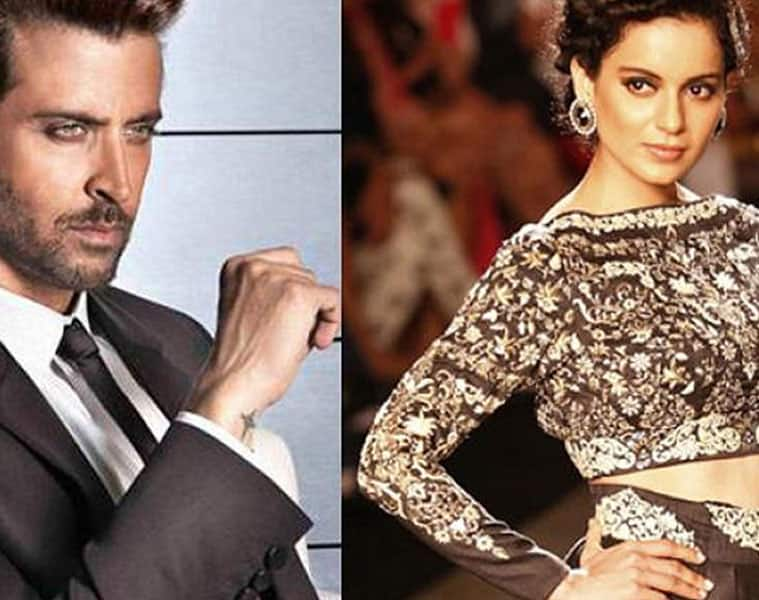 Kangana Ranaut:
Kangana Ranaut was extremely bold when she made shocking revealitions about Hrithik's behaviour in public. She said, there are higher chances of him dating a Pope and it made headlines for months.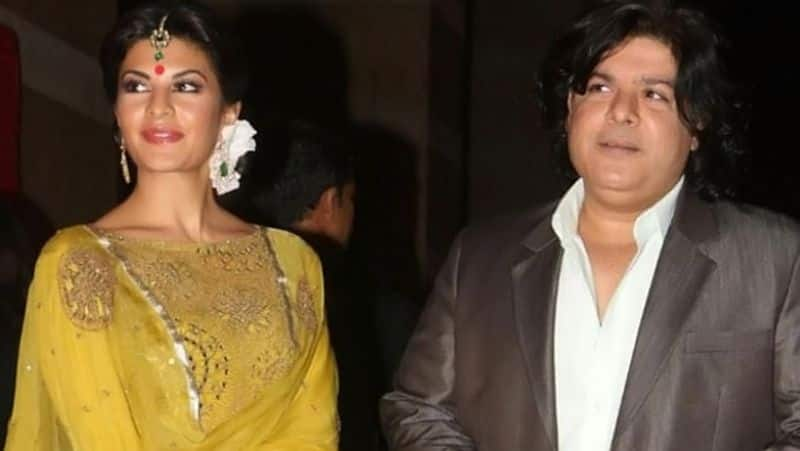 Sajid Khan
Sajid Khan confessed that his relationship with Jacqueline Fernandez started getting sour in December 2012. He said that she was nagging him and not having any women around in his life made him concentrate on his work more effeciently.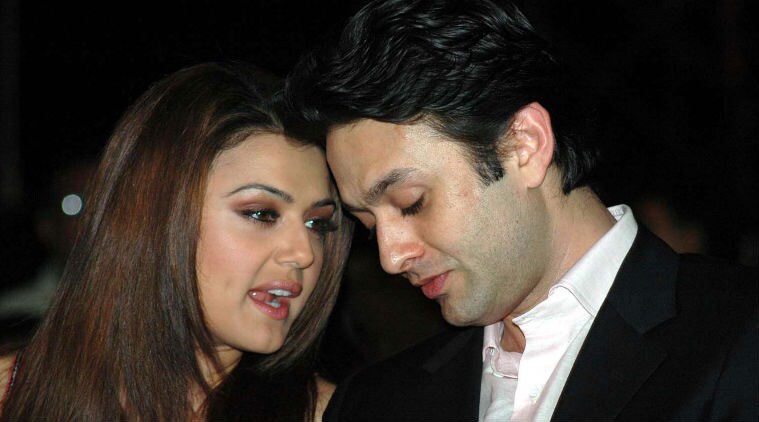 Preity Zinta
Preity Zinta filed a FIR againts her ex lover Nes, stating that he threatened her. "Mr. Ness Wadia had intimidated me by saying that he could make me disappear as I was a nobody and only an actress and he's a powerful person," she said.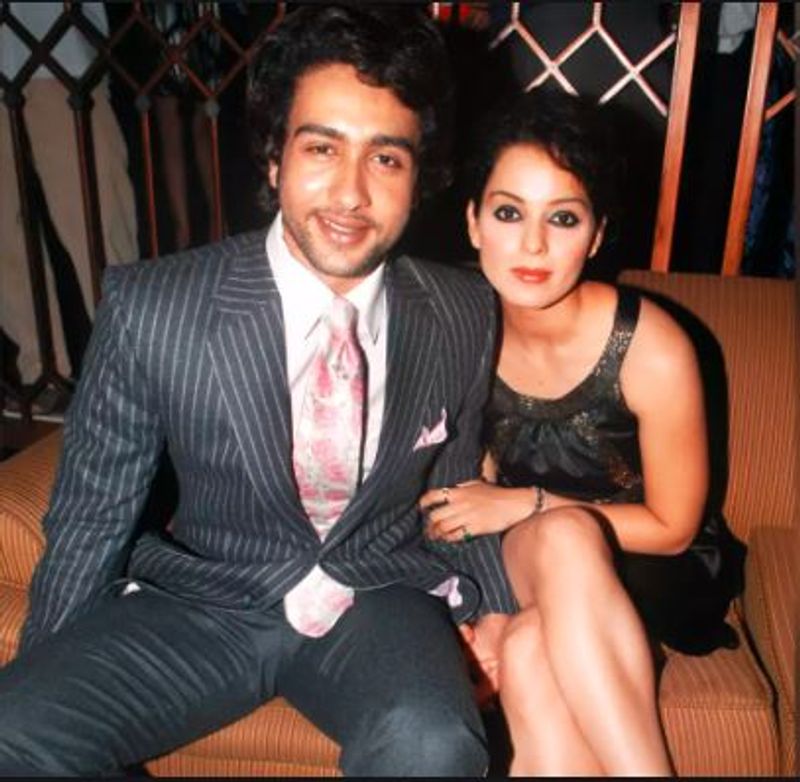 Adhyayan Suman
He claimed that his ex-girlfriend Kangana Ranaut did black magic on him. This statement made by him spread like wild fire and made it to many gossip and controversial coloumns.
"My tarrot reader told me that she sensed a woman from 'pahadi' region doing black magic on me. I knew only one person back then, my girlfriend Kangana," said Suman.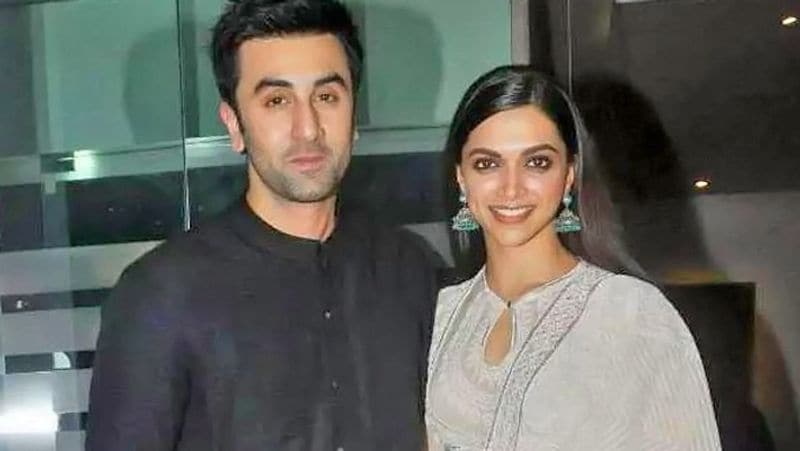 Deepika Padukone
When Deepika and Sonam together made fun of Ranbir on the reality chat show, Koffee With Karan, here's what she said. "Ranbir should endorse 'condom' brand"
When Ranbir was asked for his reaction he said, "Our generation must be aware about safe sex practices"
Shahid Kapoor
Shahid and Kareena's relationship ended on a rough note. Once Shahid made a disrespectful comment about her, he said , "I would like to work with her again, if my producer would ask me to romance a cow or a buffalo also, I'll do it because thats my job"