Kangana Ranaut once said 'I was a drug addict, dangerous woman'
A video has gone viral where Kangana Ranaut is seen talking about her past when she used to use drugs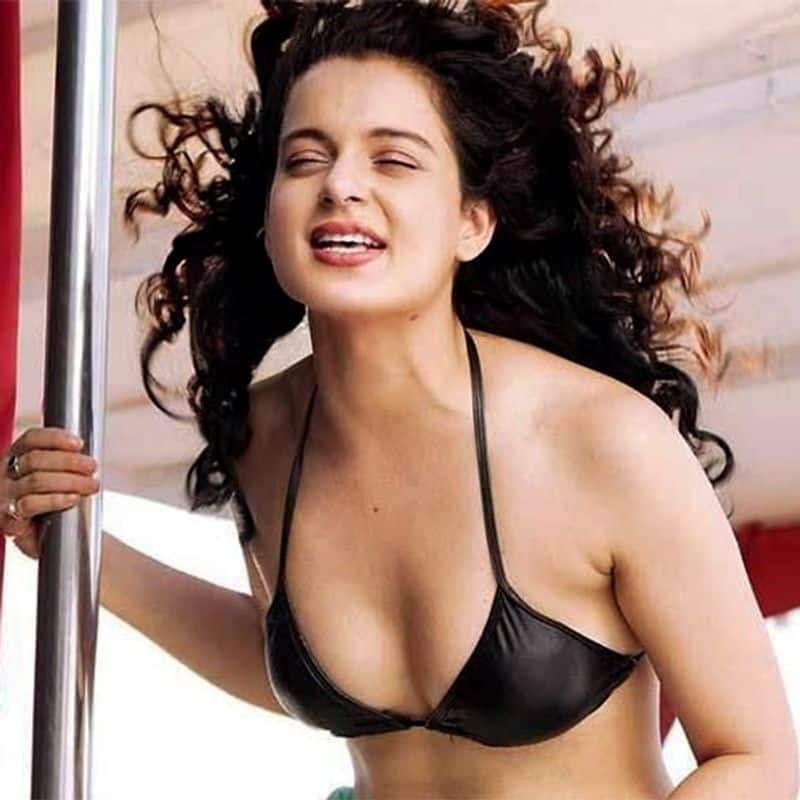 Kangana Ranaut has been grabbing headlines and creating a lot of noise on issues related to the Sushant Singh Rajput death case. Kangana shared information about Bollywood's addiction to cocaine and other drugs.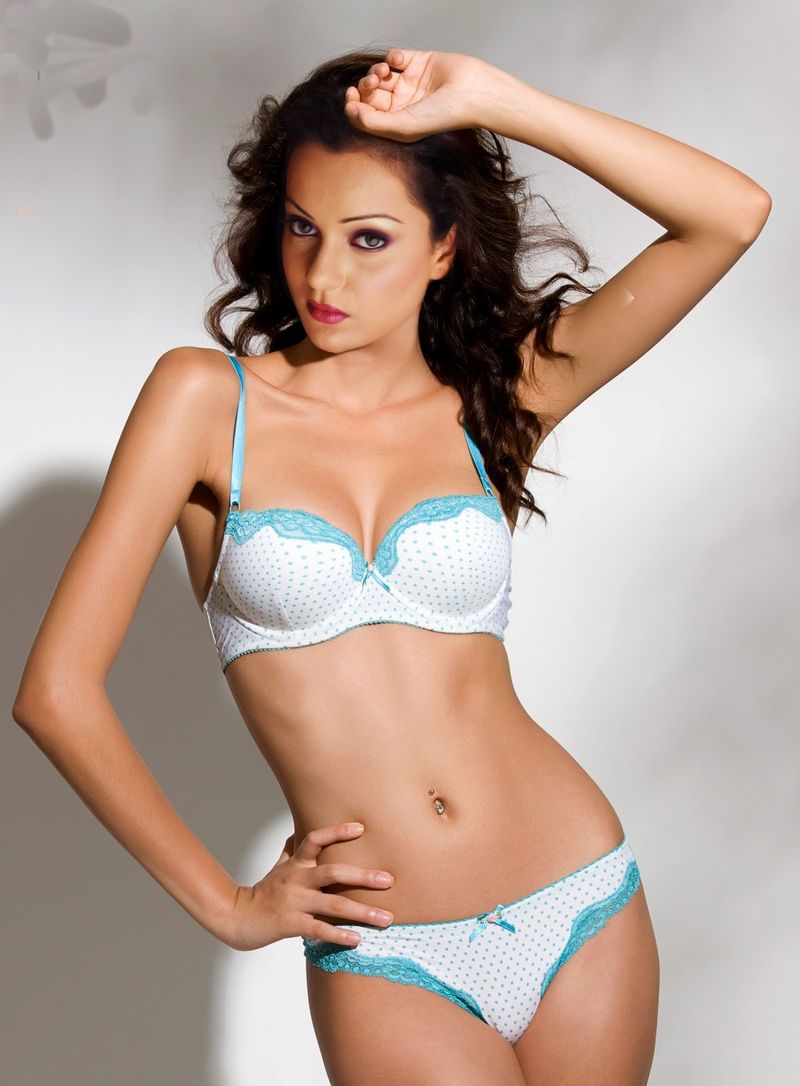 In a series of tweets, the actress spoke about how many A-listers would be behind bars if investigated. Kangana further urged Ranbir Kapoor, Ranveer Singh, Vicky, Ayan Mukerji and others to give their blood samples and prove the Bollywood drug abuse theory wrong.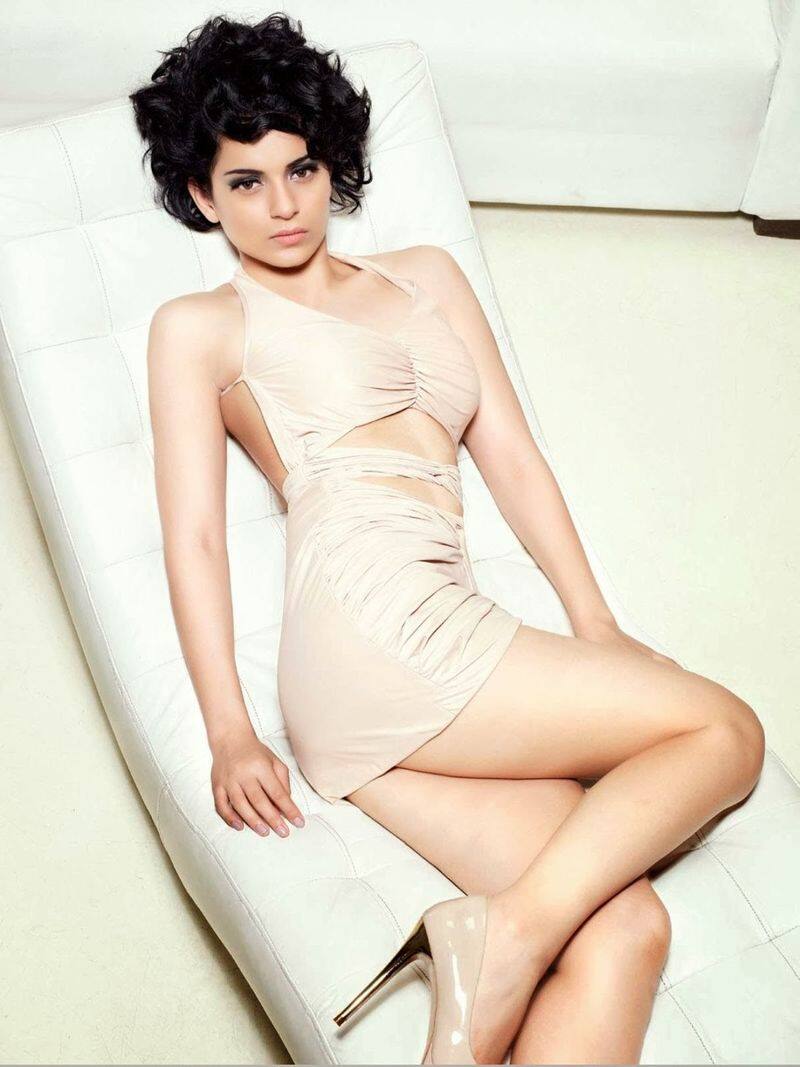 But was Kangana involved in doing drugs herself? It was her former boyfriend Adhyayan Suman who had made these severe allegations against the queen of Bollywood.
He claimed that Kangana, who is now taking down almost all Bollywood celebs, used to consume hash daily herself. Not only that, she allegedly also offered him to do cocaine with her. For the unversed, Kangana Ranaut and Adhyayan Suman were dating during the shooting of their film Raaz: The Mystery Continues in 2009.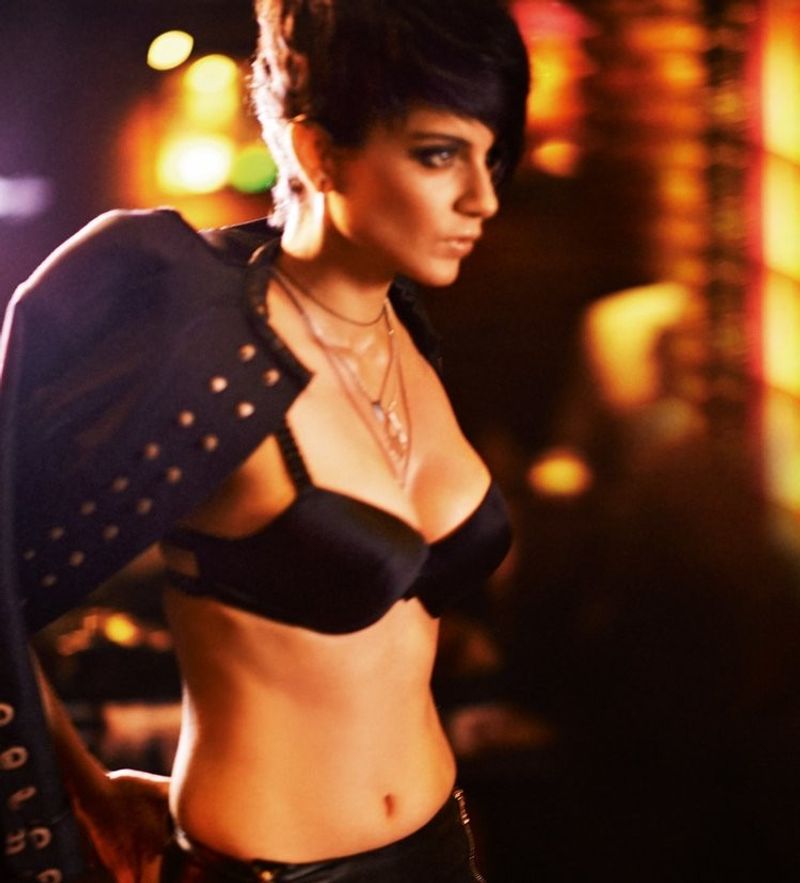 Now, a video is going viral where she is seen talking about her past life, especially during her teens. Kangana revealed how at the beginning of her career she also went through a difficult time, but she dealt strongly with it and focused on her emotional power.
The actress said she ran away from home because she wanted to be an actress, but within one year and a half, she found herself indulge in drugs and violence.
"This time is not bad time, do not think of it like that. Bad times are actually good times. Friends, I was 15 or 16 when I ran away from my house, and I used to feel like I could grab the stars with my hands. After I left my house, I was a film star and a drug addict within 1.5 - 2 years of it," the 33-year-old actor said.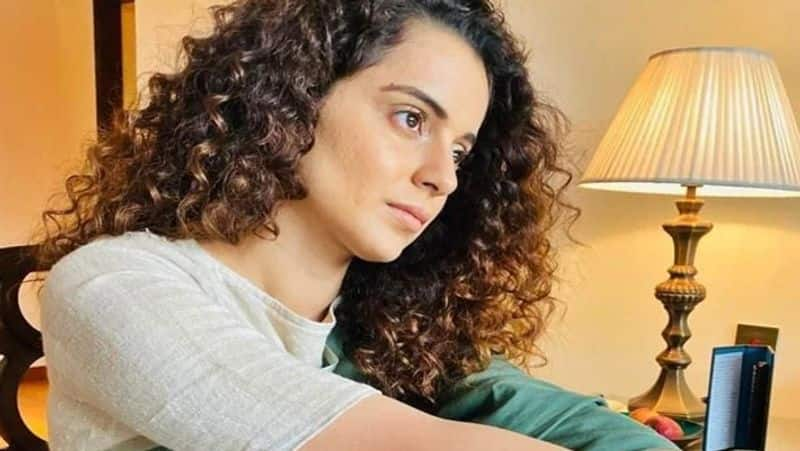 "My life was so messed up, I was with certain type of people from whom only death could have saved me. All of this happened in my life only at the time when I was only a teenager," she added.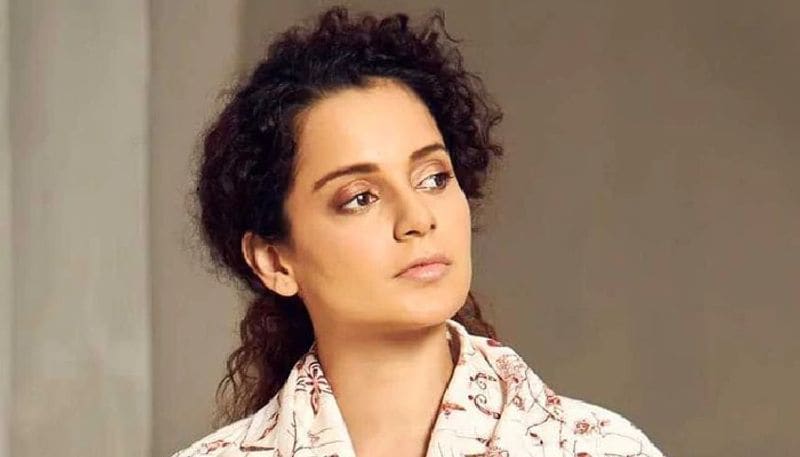 She also talked about a friend who changed her life spirituality. "At the moment a very good friend came into my life who introduced me to Yoga and gave me a book Rajayoga which have very good processes. After that I took Swami Vivekanand as my guru and under his guidance I groomed myself a lot," she said.
"I would have been lost in the crowd if those challenging times didn't come in my life. Without the spiritual guidance, I wouldn't have been able to develop my will-power, I wouldn't have been able to sharpen my intellect or groom my talent or develop my emotional health," she added.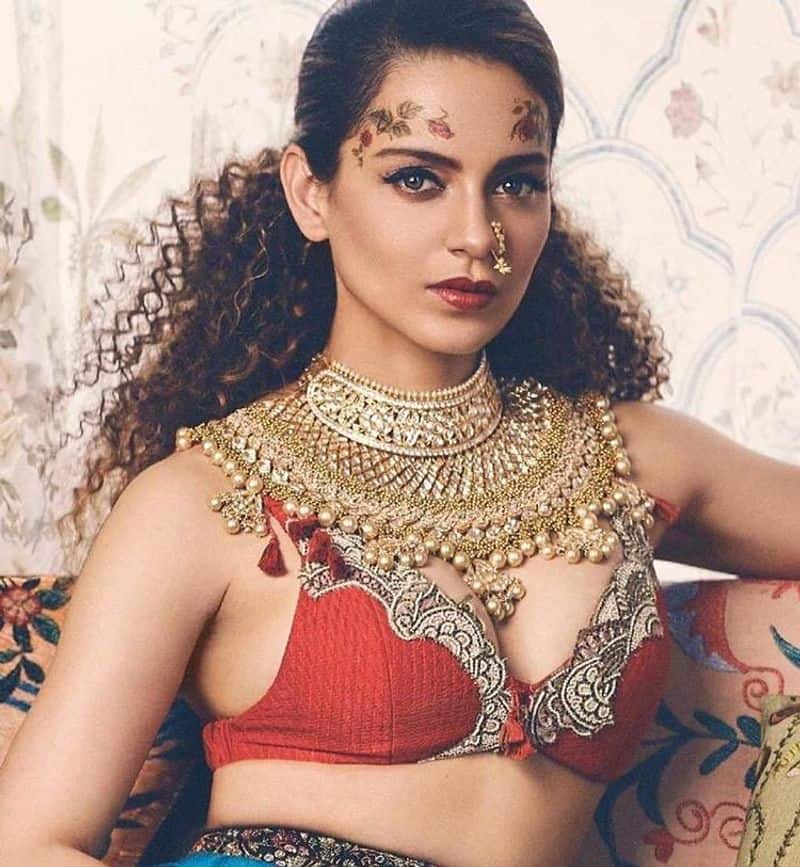 The Queen actor then explained the concept of Brahmacharya and said, "Brahmacharya is not celibacy or just about celibacy, Brahmacharya has many good processes." "So, all I want to say is that make use of this time. Bad times are the only good times," she added.