Kamal Haasan to Chiranjeevi: Actors who went bald for the sake of characters
Actors undergo massive transformations just to light up their characters and present it in the best way. Here are some actors who went a step further by going bald for their characters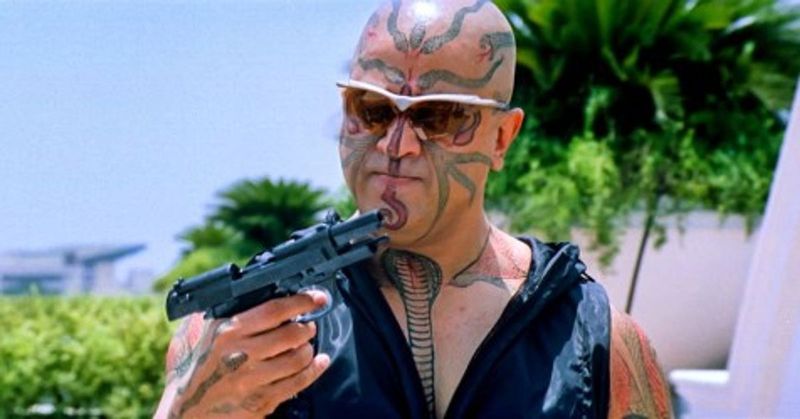 Kamal Haasan: At least two decades ago, Ulaganagayan Kamal Haasan went bald for his role in Alavandaan. He played the antagonist in the film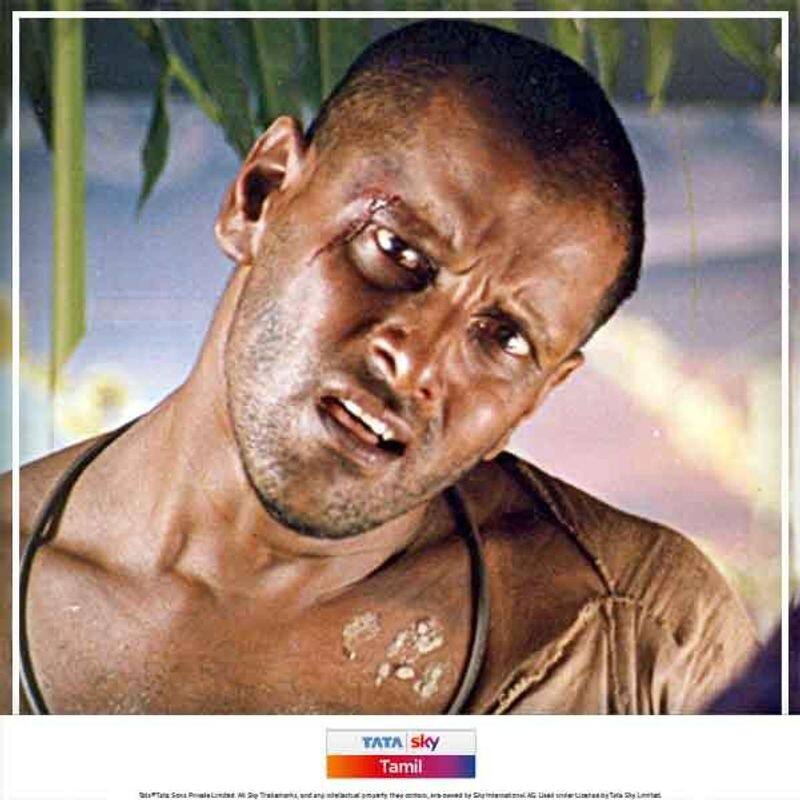 Vikram: Vikram is also called as Chiyan after he played the role in the film Sethu. Vikram played a jilted lover and the film became a smashing hit. For his role as a mental asylum patient being treated at Erwadi, the actor went bald.
Kichcha Sudeep: Sandalwood star Sudeep is known to have donned roles in remakes of Tamil and Telugu films. He acted in the remake of Sethu and earned himself the title Kichcha from the film. He too went bald for the character

Suriya: The life-changing film that put Suriya on the A-list of actors after his performance was Ghajini in Tamil, wherein he plays a person who suffers from memory loss. The actor chose to go bald for the character.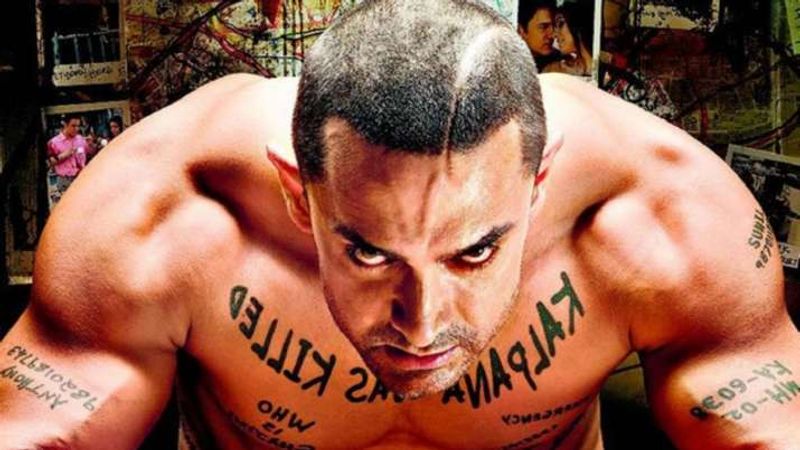 Amir Khan: Known as a perfectionist in the film industry, Khan is very precise in making decisions and works on the look of the character and prepares well in advance. His looks and style in the Hindi remake overshadowed Suriya's Ghajini. Khan also went bald.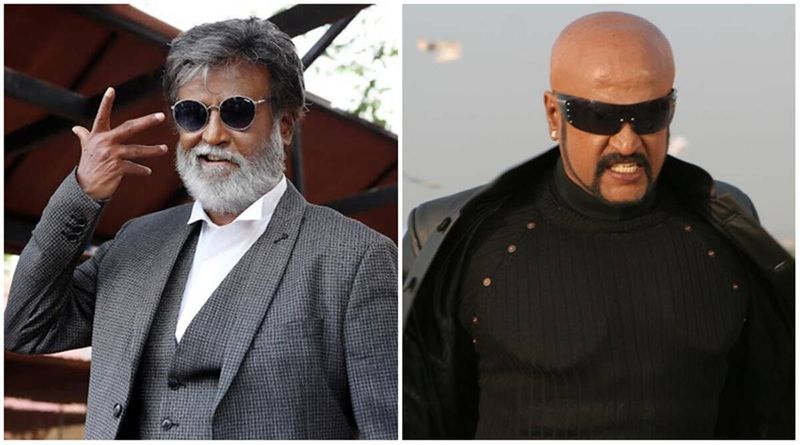 Superstar Rajnikanth: Superstar Rajnikanth saw more success when he bagged a role in Shivaji. He went bald and played a character that takes on a rude politician and businessman played by Suman.
His dialogue "Boss Motte Boss" was imitated by many. During his birthday, one is not surprised to see fans turning up at his Chennai house with shaved heads in honour of Rajnikanth.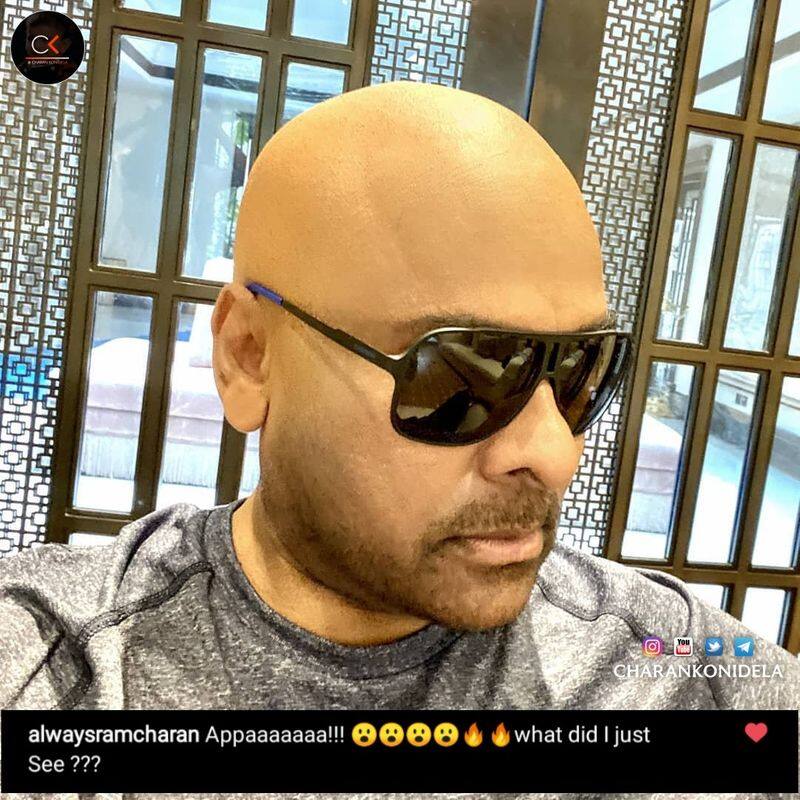 Megastar Chiranjeevi: Chiranjeevi joined other stars in going bald a few days ago. Speculation is that Chiranjeevi will don the bald look for his next movie. The look completed with a pair of shades has gone viral and many of his fans by now may have had their heads tonsured to imitate their loved star.