Jism to Julie 2: Top 7 Bollywood movies which will fulfil your guilty pleasures
Bollywood films are famous for songs, dance, romantic, and also sentimental sequences.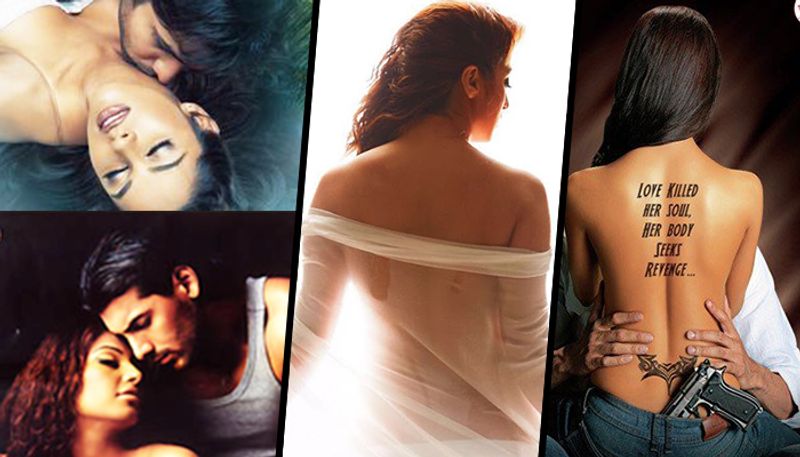 Also, there are some movies and sequences produced by Bollywood which are not less than any erotic films. Here is a list of such movies that will have the potential to fulfil all your guilty pleasures.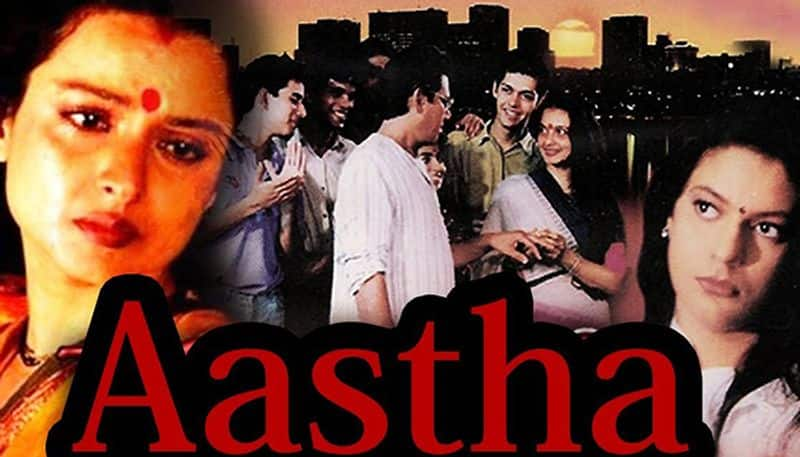 1. Aastha
Directed by Basu Bhattacharya, the film stars Rekha, Om Puri, Navin Nischol, and Daisy Irani in the main roles. In the movie, Rekha played the controversial role of a married woman who turns into a prostitute, which was severely criticised by the audience. The movie is famous for its remarkably explicit love scenes.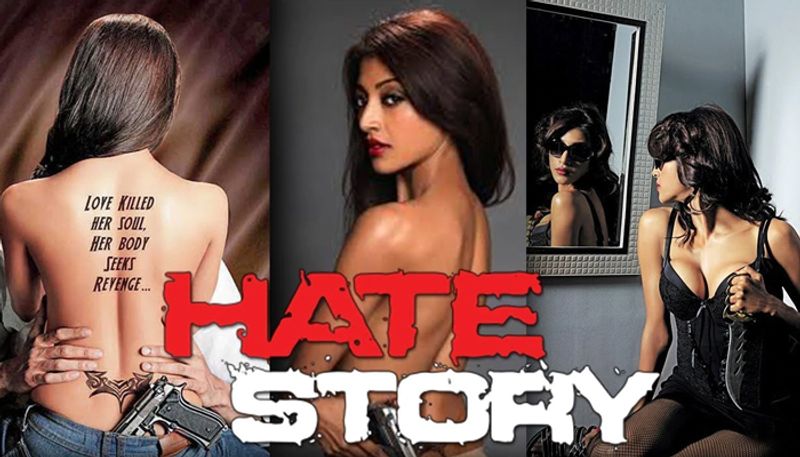 2. Hate Story
Directed by Vivek Agnihotri, Hate Story narrates the story of journalist Kavya Krishna, who transforms as a high-class prostitute to seek revenge from the man who ruined her life. Actress Paoli Dam delivered some bold scenes in the movie.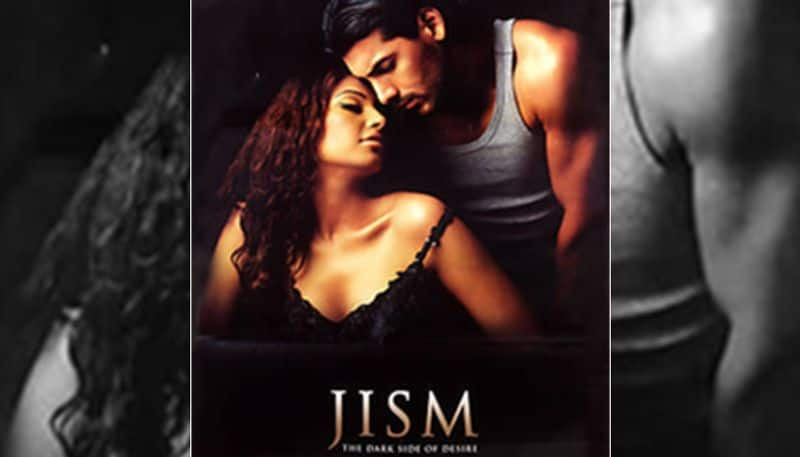 3. Jism
In 2003, this Indian erotic thriller film is edited and directed by Amit Saxena. The movie starred Bipasha Basu and John Abraham in the lead roles. After release, the duo got famous for their sizzling on-screen chemistry. It was John's debut movie and the movie won a host of awards.
4. Hate Story 4
Directed by Vishal Pandya and written by Sammeer Arora, the film features Urvashi Rautela, Karan Wahi, and Vivan Bhatena in the lead roles.
Hate Story 4 tops Bollywood adults movie list 2017. This is the fourth installment in the Hate Story series.
5. Julie 2
Written, co-produced, and directed by Deepak Shivdasani and produced by Vijay Nair, the film features Raai Laxmi in the lead role which marks her debut in the Bollywood. Julie 2 narrates the story of a wanna be actress Julie struggles through sleazy innuendos before caving in and getting embroiled in the shadowy world that purportedly finances the film industry.

6. Girlfriend
The film was written and directed by Karan Razdan and produced by Pammi Baweja. The film features Isha Koppikar and Amrita Arora in lead roles. This was one of the rare Bollywood hot movie that touched upon the subject of lesbianism. 'Girlfriend' was a tale of a jealous girlfriend who despises her lover taking on a boyfriend.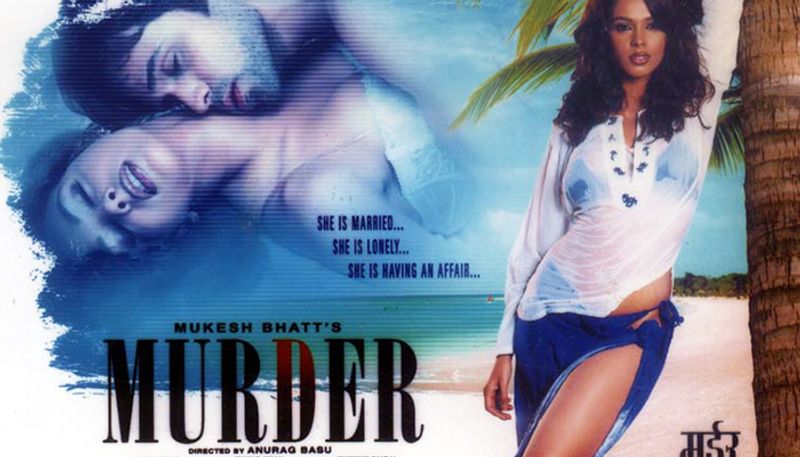 7. Murder
This article will be incomplete without Murder. With Mallika Sherawat and Emraan Hashmi in the lead roles, the film was a mix of passion, sex, deceit, and murder. Not to forget Mallika Sherawat didn't shy away from performing some bold scenes on the silver screen, which indeed got her overnight success.