Is Salman Khan romantic? 'NO'; here's what Katrina Kaif has to say
Katrina Kaif once talked about her equation with Salman Khan and also revealed some secrets about his romantic nature; read on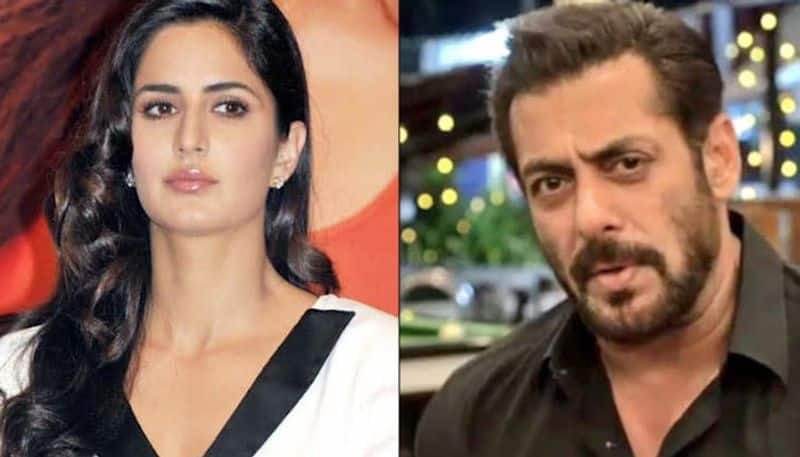 We know Salman Khan is one of the most romantic heroes but is he in real life. A lot of romantic song and scenes have been shot by Salman, which he did like a pro. But, in an old interview, Katrina Kaif revealed that Salman Khan can't handle romantic scenes at all.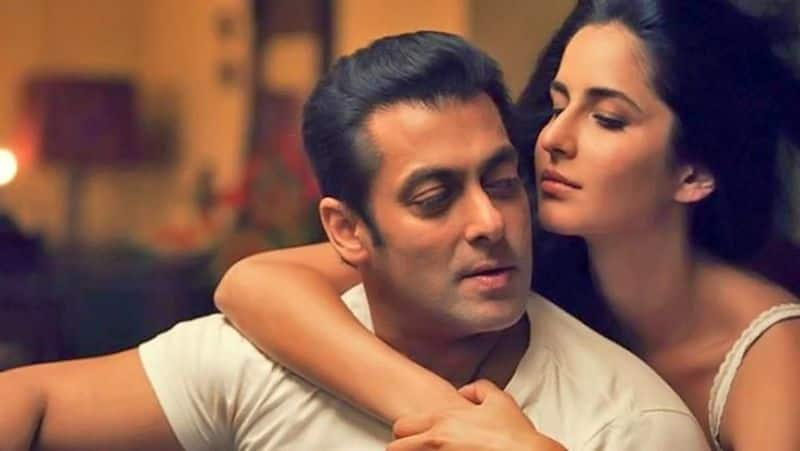 Yes, that is true. In an interview with Rediff, when Katrina was asked if she likes Salman as a romantic actor or action hero, she had said, "Both, I think. Right now, the audience likes the action-romantic genre and it works well." "Beyond a point, I don't think Salman can handle the romantic scenes. He gets very pakaoed (bored) by it. So I think it is good there is a break and he does an action film. That's what he is like as a person. He needs everything in moderation."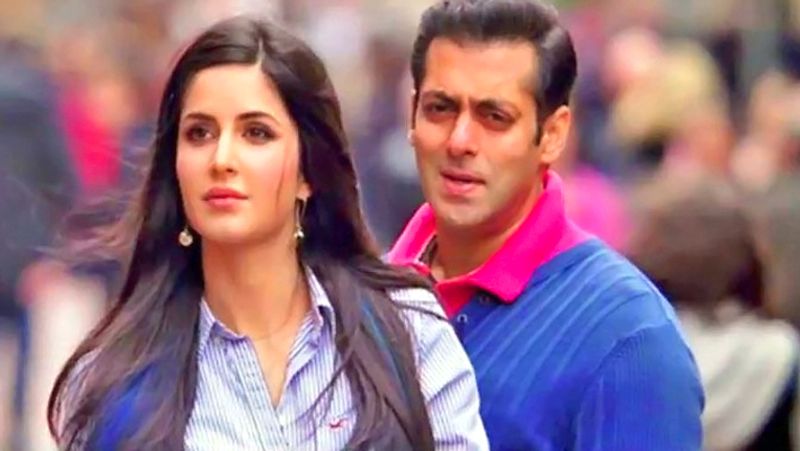 While appreciating Salman in the same interview, Katrina also said he is the most helpful people she has ever met in her life. "He is a very spontaneous actor. He improvises and has always been interested in his work. With me, he is always exactly the same. All of a sudden there is this huge surge of popularity and fans. His films are doing super well. People around him have changed towards him, the audience has changed, the industry has changed, but he is exactly the same," added Zero actor.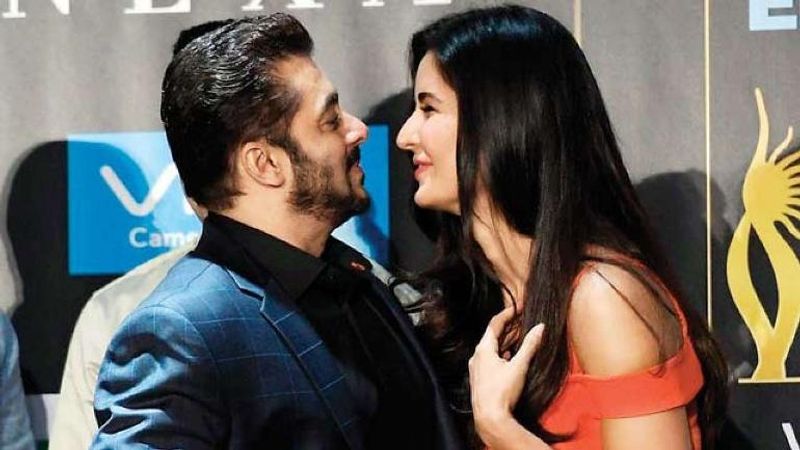 We all know Katrina and Salman's love-life is Bollywood's worst kept secret, but nothing can be hidden from the media and public's eye. A lot has been written about them.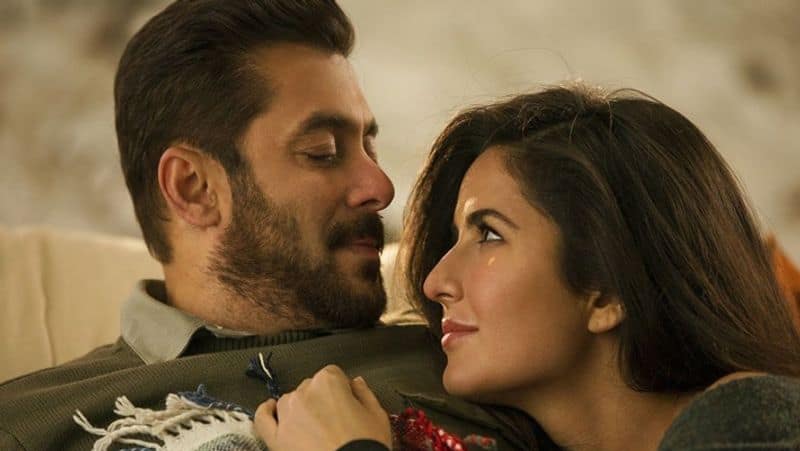 It is said that Salman helped Katrina to enter Bollywood and move ahead in her career. He also recommended Katrina to several producers and directors during her early days in Bollywood.