Is Malayalam actress Manju Warrier getting married? Here's what she has to say
In an interview, Mollywood actress Manju Warrier talks about her remarriage rumours and her current life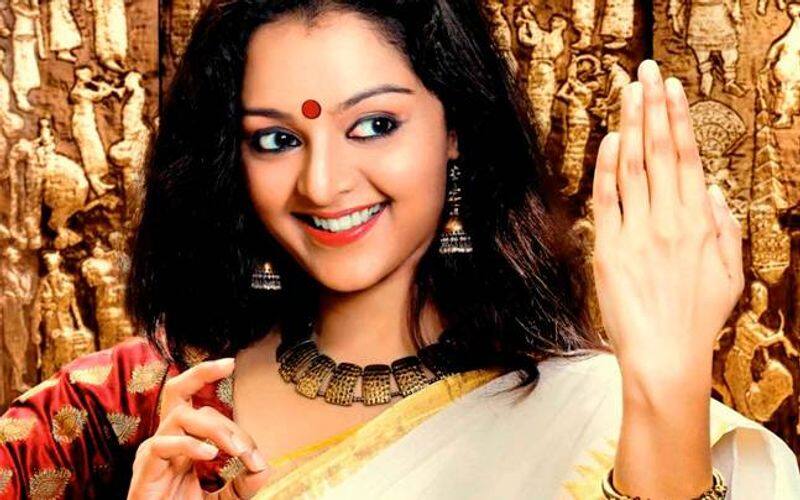 Malayalam actress Manju Warrier is currently shooting for her upcoming flick Lalitham Sundaram, but it has been halted due to the coronavirus lockdown.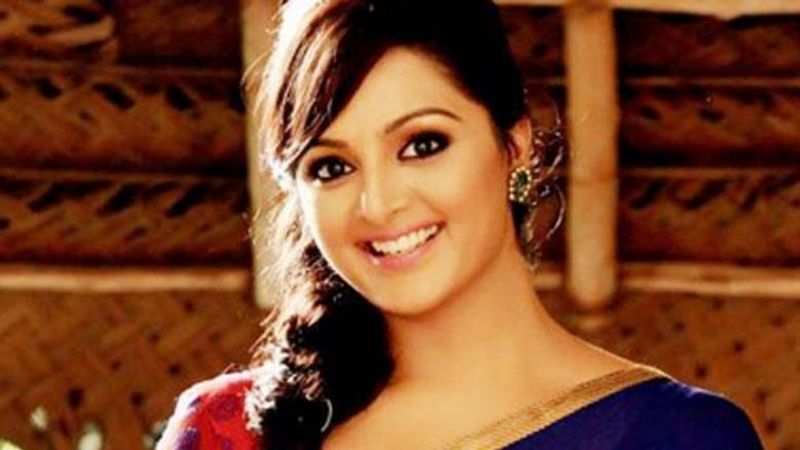 Manju has grabbed headlines for her personal life more than her professional life.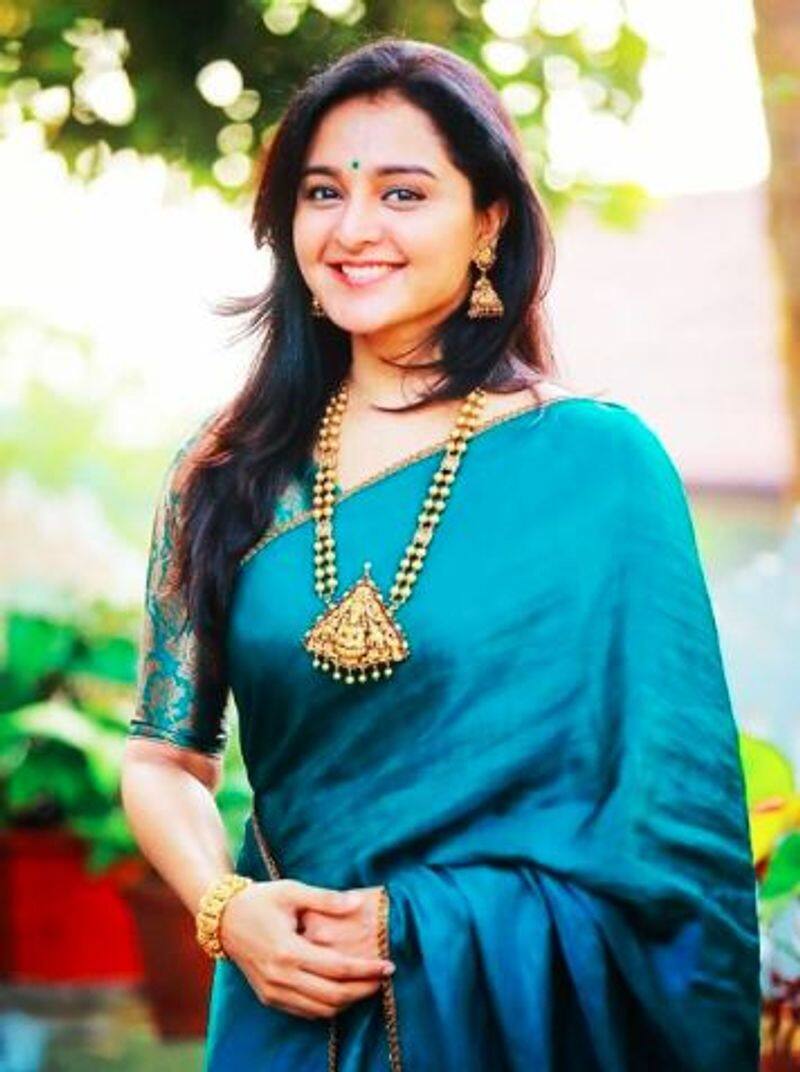 A few years ago, a rumour spread like wildfire claiming that Manju Warrier is in a relationship, and is soon planning to remarry.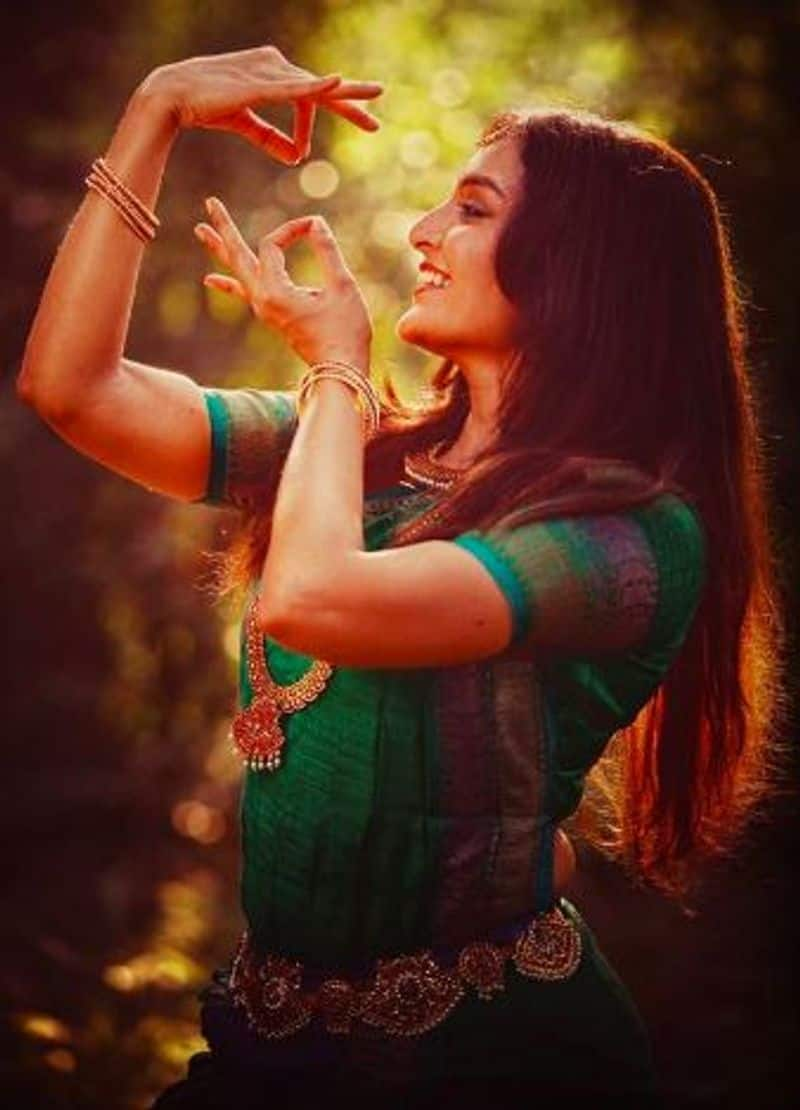 Some of the reports suggested that Manju is all set to marry a wealthy businessman.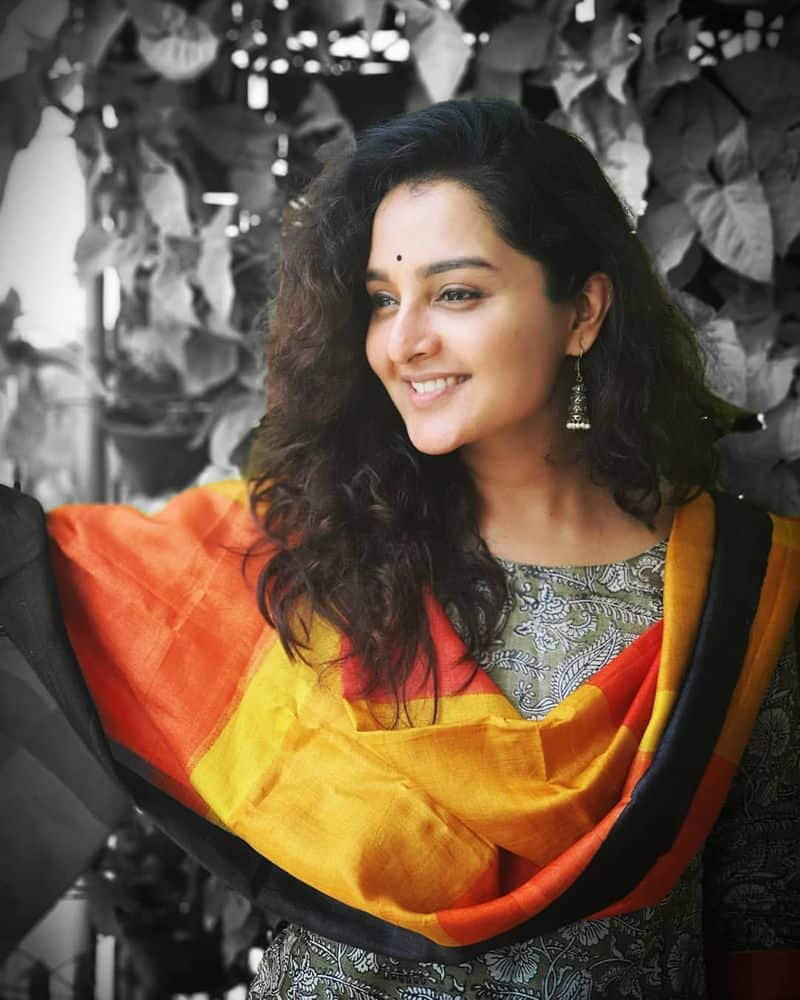 However, in an interview which she gave to a popular Malayalam magazine, Manju revealed that she is not bothered about the affair and remarriage rumours. Manju added, "writers write whatever they want", and that it is totally beyond her control.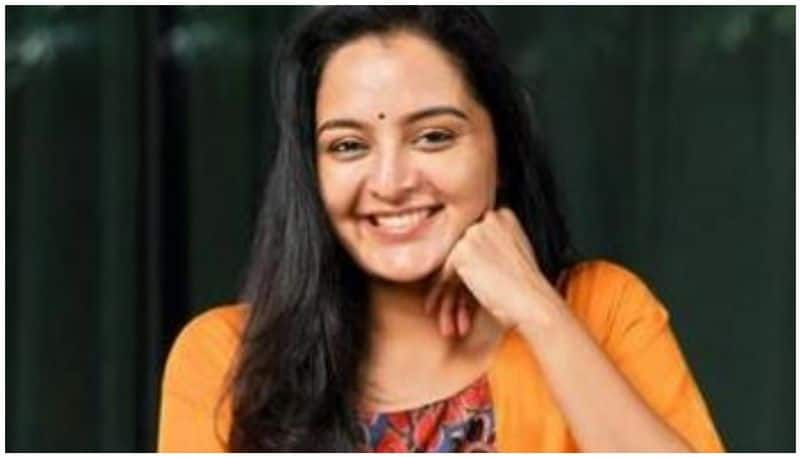 Manju is someone who knows how to maintain dignified silence over such issues. She doesn't believe in washing dirty linen in public. She has no plans to remarry anytime soon.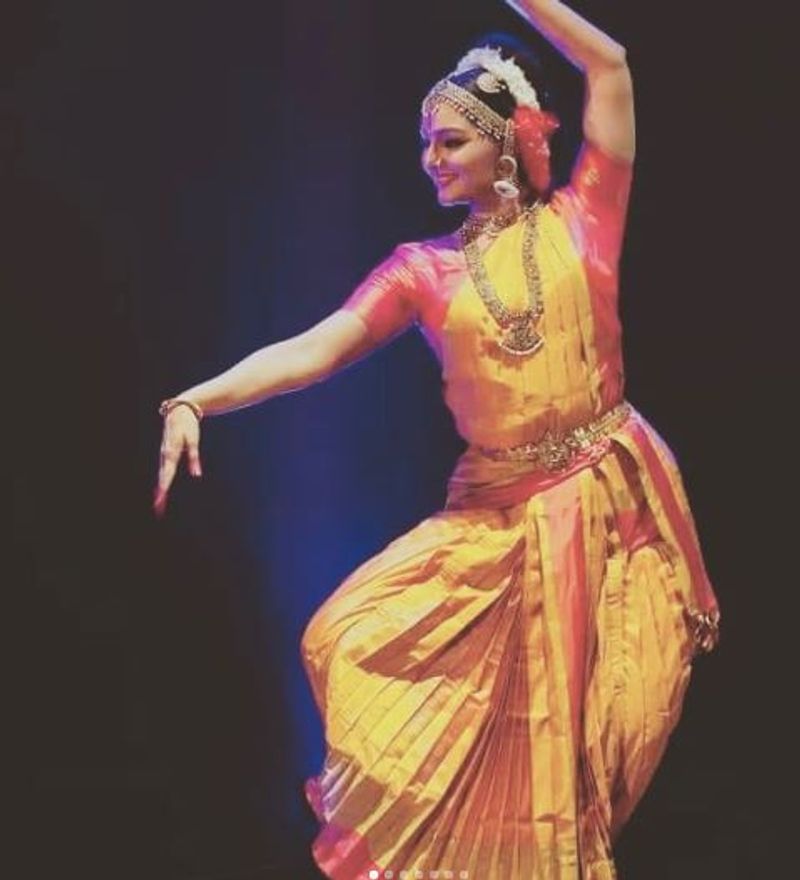 Recently, Manju Warrier took to Facebook to appeal to the people of Kerala asking them to stay indoors. In a detailed video, she stressed on the importance of breaking the chain of COVID-19 by stepping out of the house only when necessary.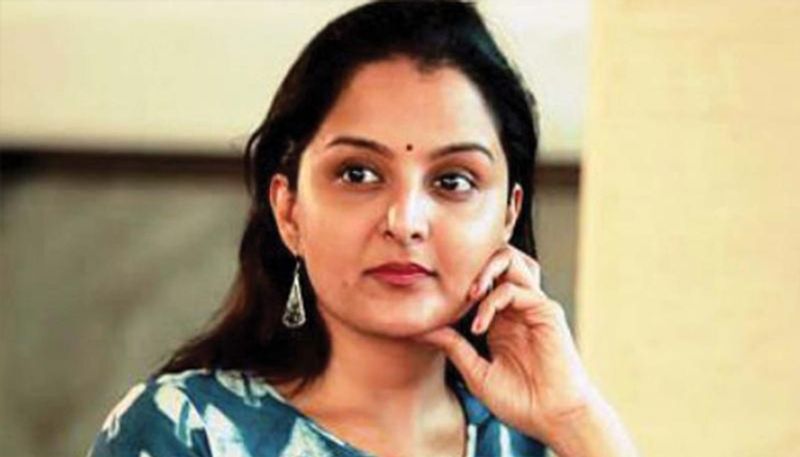 She said, "Even after reminding many times, visuals of people roaming the streets are widely being circulated. Police and other officers are taking all their time and effort to control these situations. One can go out to buy medicines and other essential commodities but, stepping outside unnecessarily is not good. It crushes the struggle and hard work of many people who are working day and night to curb the spread of this disease."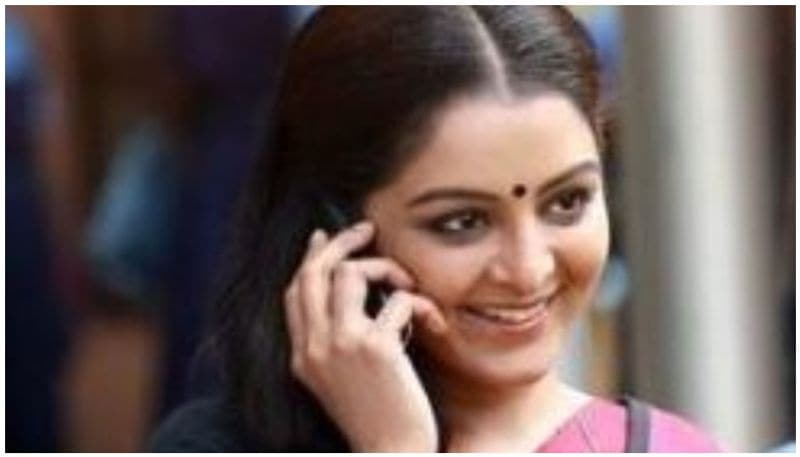 Manju further added, "We should believe when the government says they will help us. This is a very crucial situation. If we fail now, a great danger awaits us. This is the time for the whole country to stay united. It is everyone's responsibility to not let the coronavirus spread. Therefore, please do not step outside unnecessarily."