Is Keerthy Suresh really getting hitched? Here's what she said
Keerthy Suresh finally broke her silence over the news about her wedding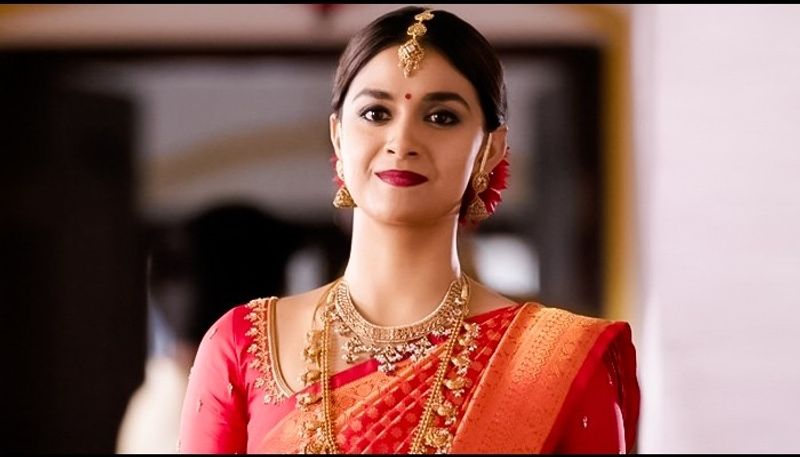 Last week, there was news that popular south actress Keerthy Suresh, daughter of actress Menaka and Kerala-based businessman Suresh Kumar, is all set to marry a businessman soon. Latest reports say that this news is false.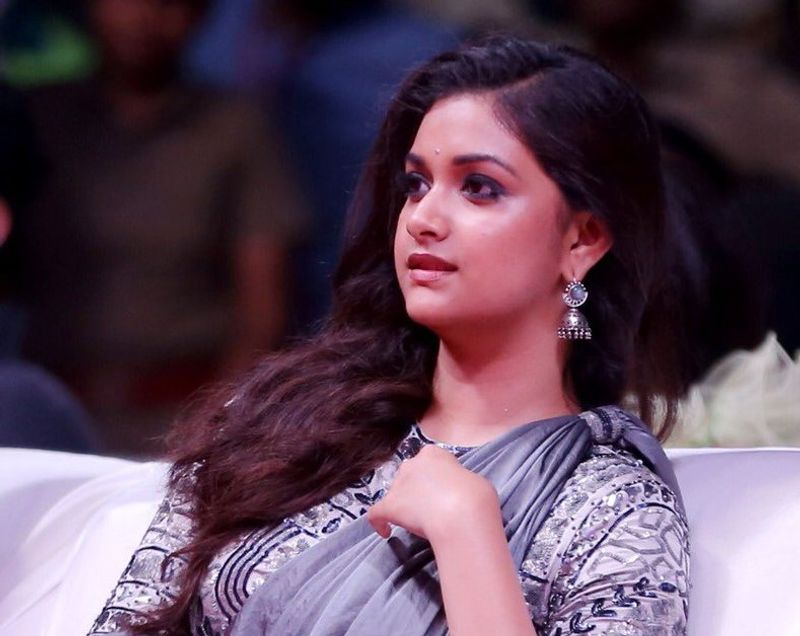 According to reports, Keerthy Suresh is disturbed by the news about her getting hitched. Therefore, she finally broke her silence over the rumours of her wedding with Kerala-based businessman, who is alleged to have close ties with the national political party BJP.
త్వరలో బాలీవుడ్‌ ఎంట్రీకి కూడా రెడీ అవుతున్నట్టుగా వార్తలు వినిపిస్తున్నాయి. బాలీవుడ్‌ సినిమా కోసమే కీర్తి సురేష్ బరువు తగ్గినట్టుగా ప్రచారం జరుగుతోంది.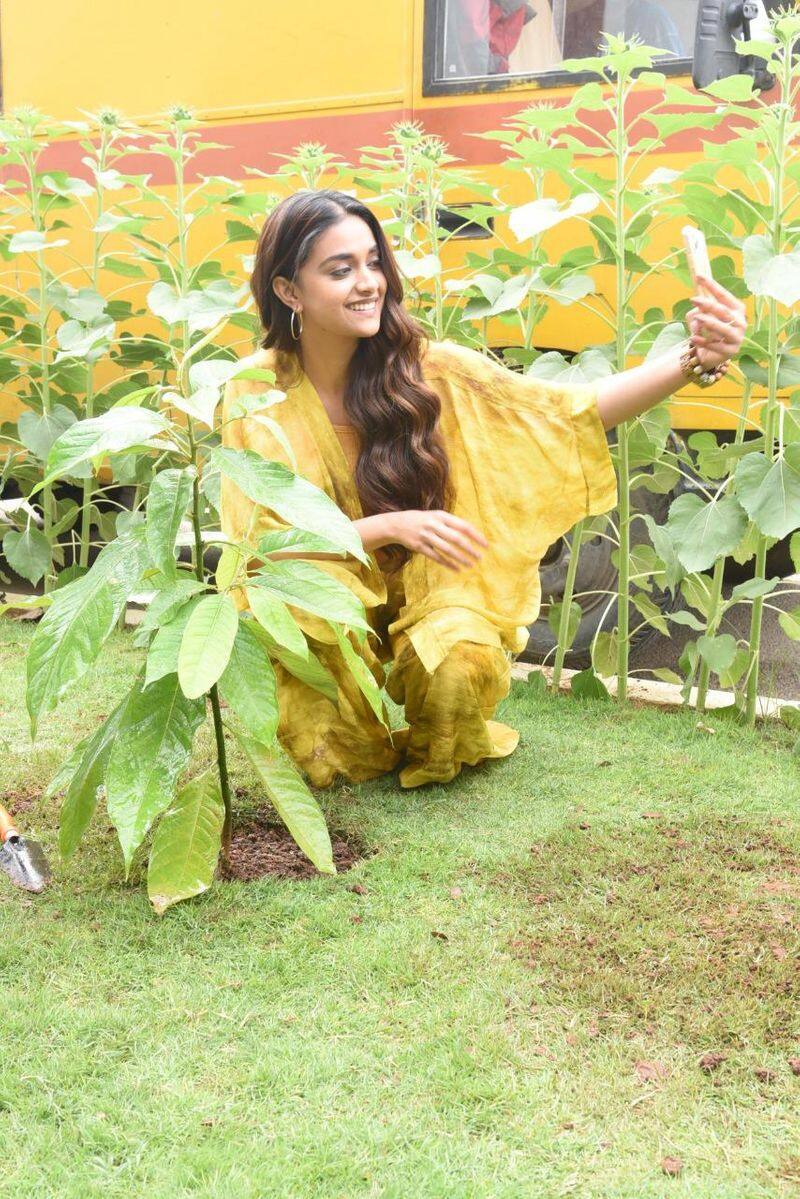 Keerthy also said there are many important issues to talk about than her marriage. Keerthy added, "I think there are more significant issues that the country is dealing with right now and the focus should be on fighting the COVID-19 pandemic rather than on such unfounded rumours. All I want to tell people is to stay safe, maintain social distancing and work towards keeping your loved ones safe."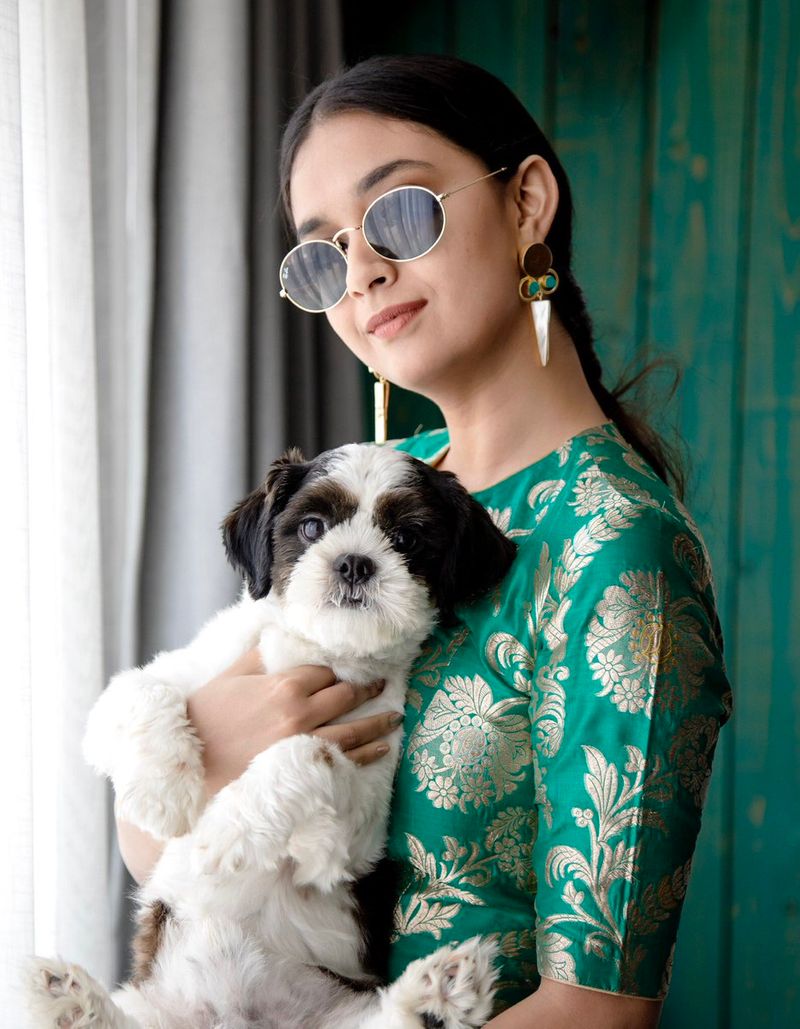 Keerthy recently shared a cute picture of her pet dog with the caption, "With my quarantine partner." Her dog's name is Nyke and it looks like she is having a great time with her pet during this lockdown break.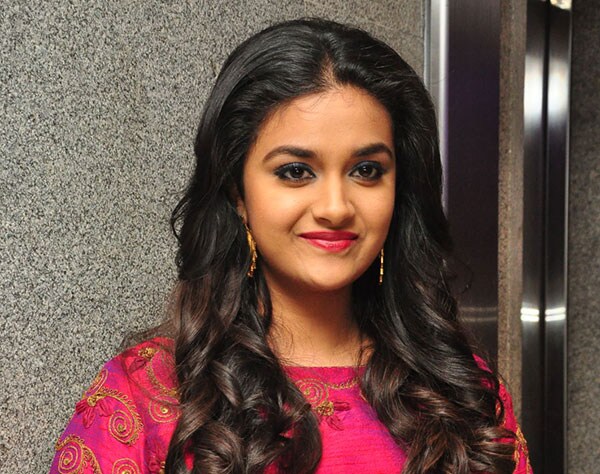 She was last seen in Tamil film Sarkar with Thalapathy Vijay. Keerthy is currently working on Rajinikanth's Annaatthe, but due to coronavirus lockdown, shooting has been stopped.