Is Anushka Sharma pregnant? Pictures with Virat Kohli shows actress with baby bump
Bollywood actor Anushka Sharma and Indian cricket team captain Virat Kohli's pictures are going viral but not for usual reasons. The actress seems to be showing a baby bump leading to a lot of speculation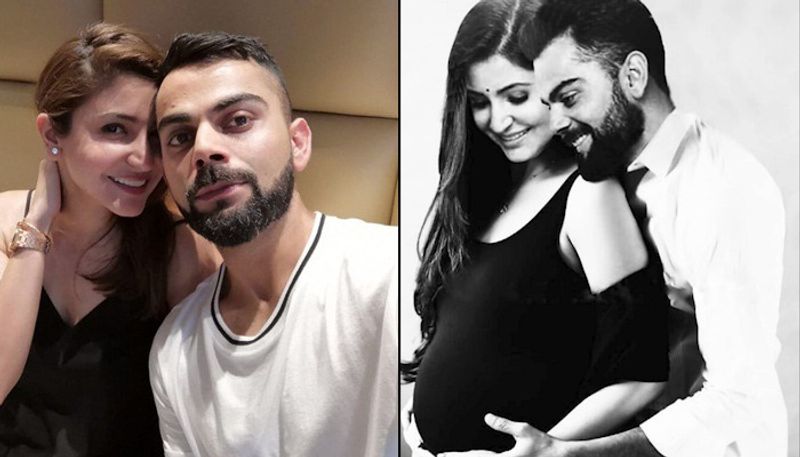 Bollywood star Anushka Sharma tied the knot with Indian skipper Virat Kohli on December 11, 2017.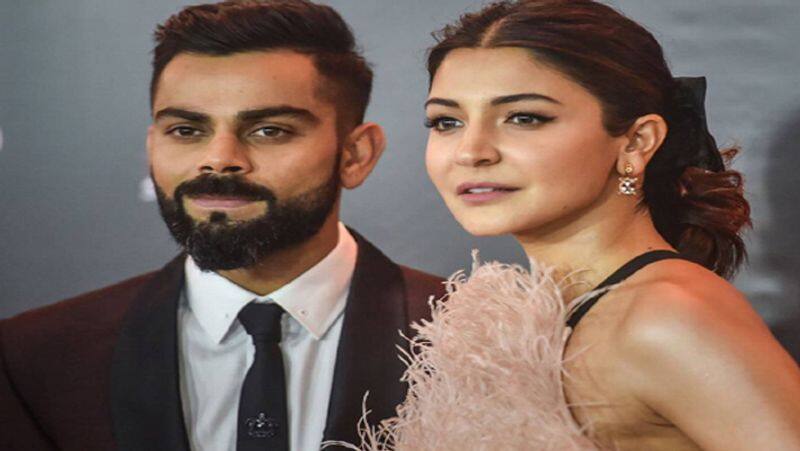 Since the last few months, there has been constant speculation about whether Virat and Anushka will have a baby soon.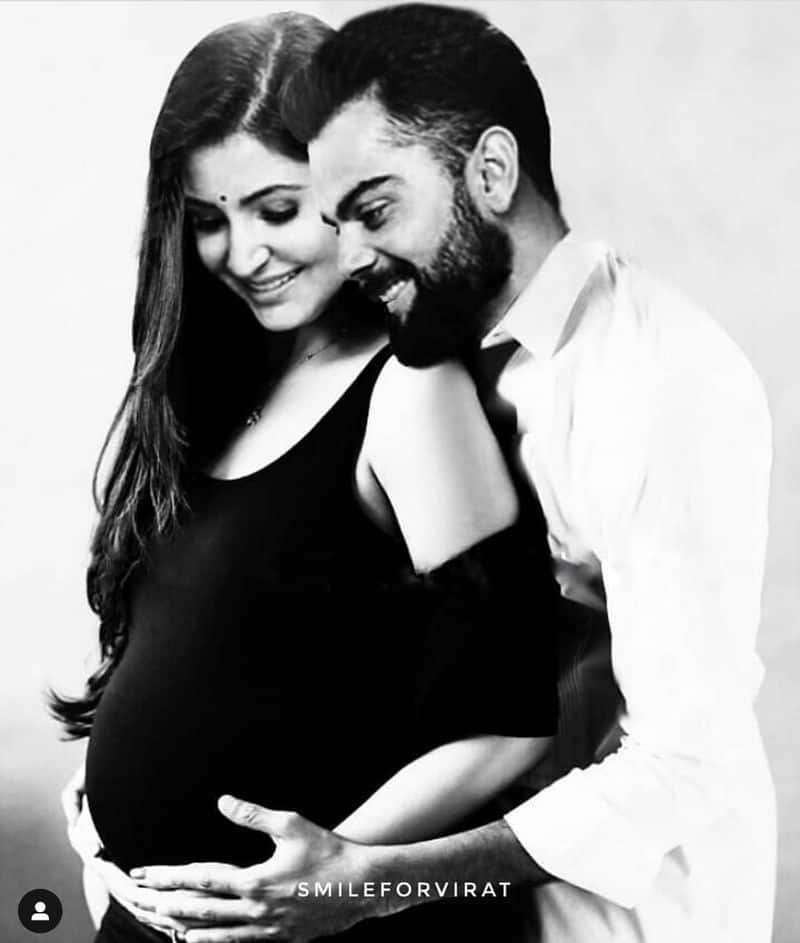 Today, an edited/photoshopped picture went viral wherein Anushka Sharma and Virat Kohli are seen posing together holding the baby bump that shows on Anushka.
We conducted a check and found out that it was derived from the original picture of Genelia D'Souza and Riteish Deshmukh, which was taken during their photoshoot.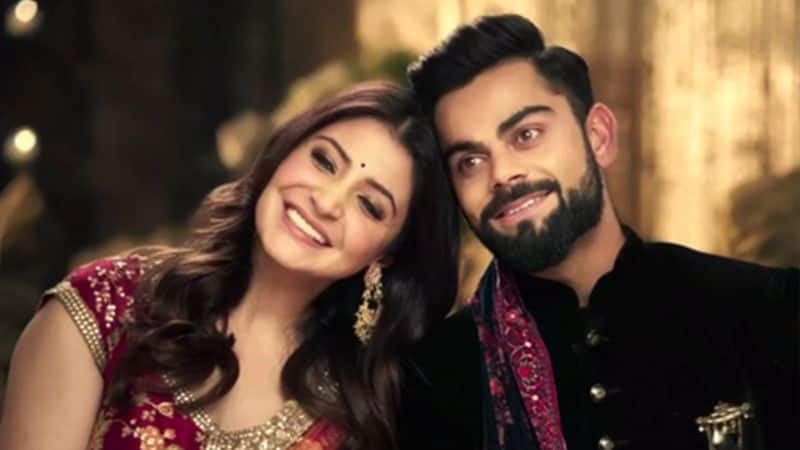 During a Filmfare interview, Anushka spoke about her baby plans and how news reports of pregnancy irritates her, "Yeah. If you're married then people ask, is she pregnant? They love to read into something when there really isn't anything. "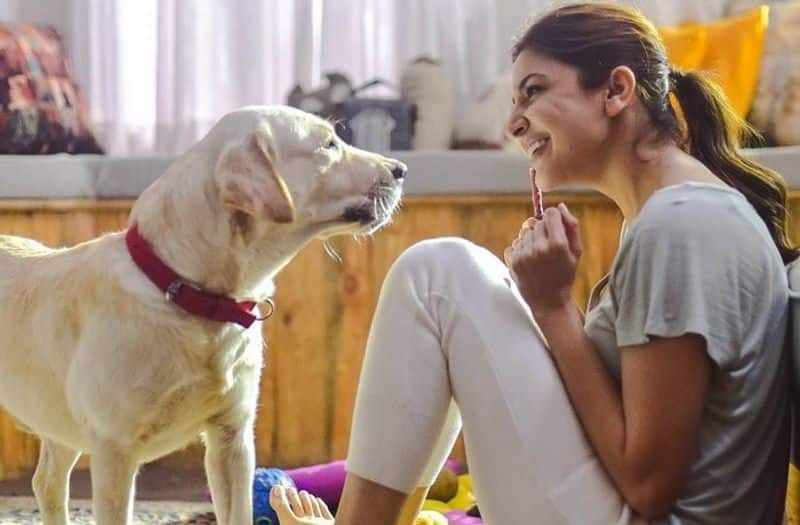 "An actress gets married and the next thing they talk about it is, is she pregnant? When she's dating it's like, shaadi karne wale hai ki nahi? It's crude. You should allow people to live their life. What's the need to jump the gun? Then put someone in a position where they end up clarifying unnecessarily. What irks me is the clarification part. Do I need to clarify? Nahi! But then that's how it is. Any actress, who gets married... sabke baare mein they've said something. Someone could be wearing clothes that are loose. That's because they're trendy. But they're said to be pregnant. It's like a monkey on your back. You can't do anything about it. You just ignore it," she added.