Irrfan Khan once said, 'I have this disease and I could die in a few months'
When Bollywood actor Irrfan Khan opened up about his illness again, just after four rounds of chemo and said cancer has forced him to see life in a different light
Irrfan Khan was one of the most talented global Indian actors. He was recently diagnosed with a rare type of cancer called neuroendocrine tumour and had undergone treatment in London.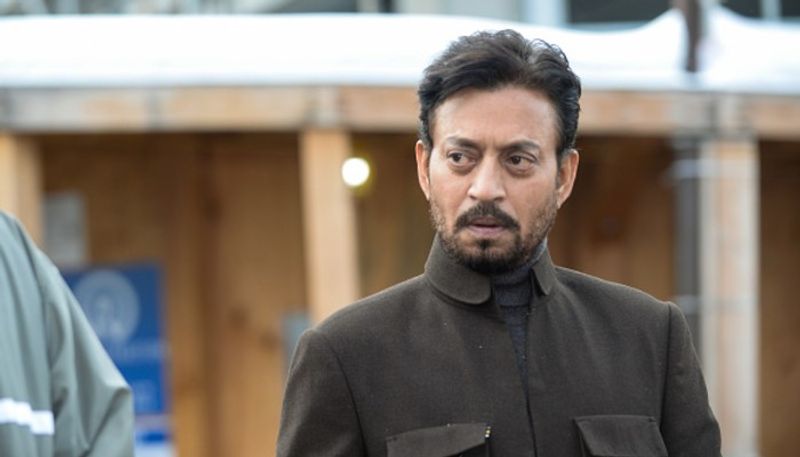 In an interview with a news agency, he talked about the changes in outlook he has had ever since he was diagnosed with the deadly disease. The actor the shared how his days are unpredictable, and that has made him spontaneous.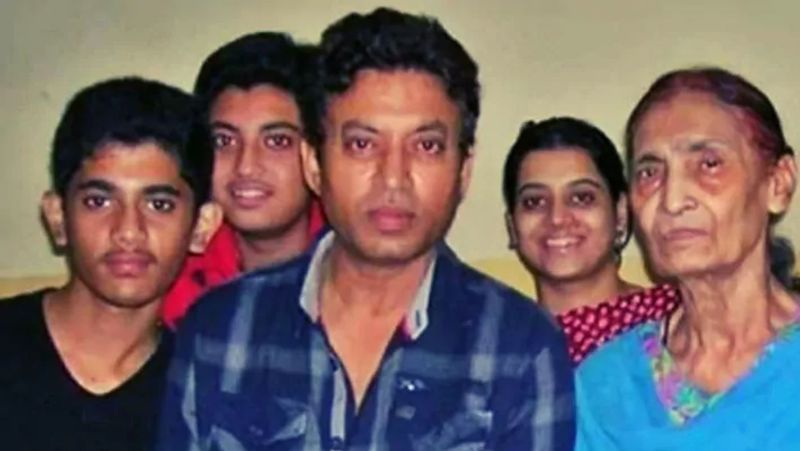 The actor admitted that initially he was "shaken" and he was "very vulnerable" but slowly he found other ways to look at things that are much more powerful and healthy.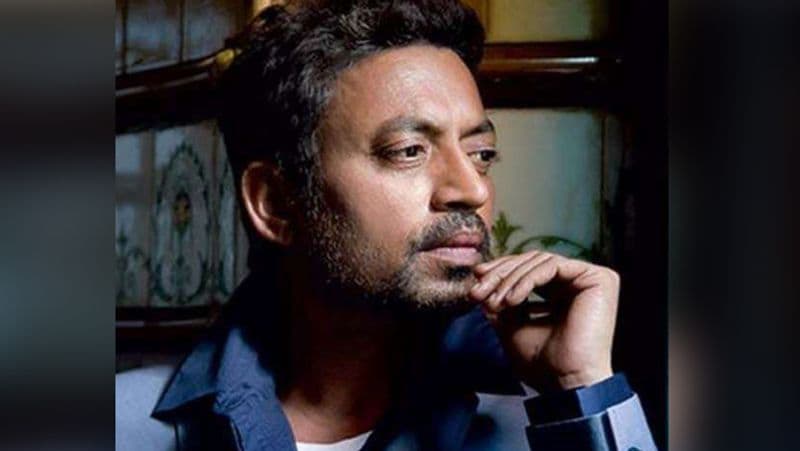 The Piku actor said, "The problem with me initially was everyone was speculating whether I would be out of this disease or not. Because it is not in my hand. That's nature that will do whatever it has to do. What is in my hand, I could take care of that. And it offers so much that you feel thankful."
"The way it is opening your windows to look at life. I would have never reached that state even if I had done meditation for 30 years, I wouldn't have reached it. But this sudden jolt has put me into a platform where I could look at things in a completely different manner. And for that I am really thankful. It sounds strange, but they should trust nature rather than feel sad, and trust that whatever the outcome, it will be for good and it will be for the best", the actor added.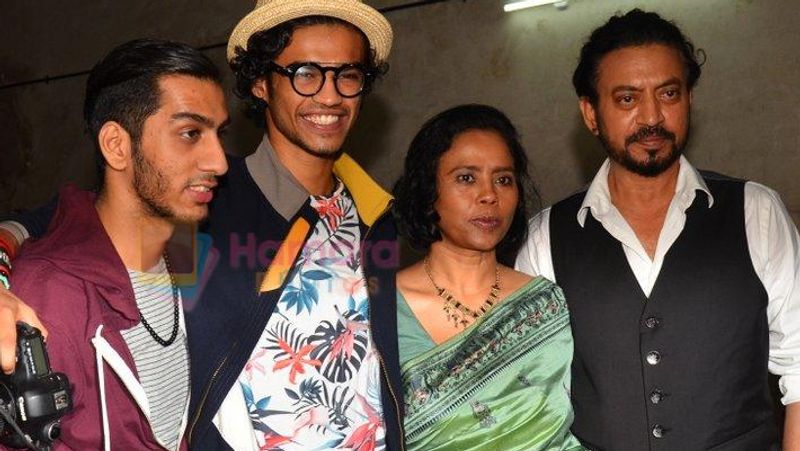 Speaking about his cancer treatment, he said, "I have had the fourth cycle of chemo. And I have to have six cycles and then we need to have a scan. After the third cycle, the scan was positive. But we need to see after the sixth scan. And then we'll see where it takes me. There's no guarantee of life with anybody. My mind could always tell me to hang a kind of chip on your neck and say, 'I have this disease and I could die in a few months or a year or two'. Or I could just avoid this conversation completely and live my life the way it offers me. And it offers so much. I admit I was walking around with blinders. I couldn't see what it offered me."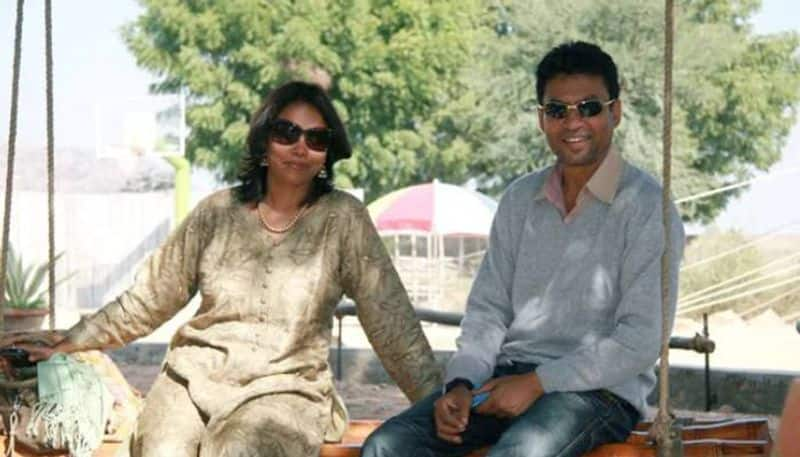 A few days ago, Irrfan shared a picture on social media which went viral and received all positive comments.