International Nurse Day: Here's how Akshay Kumar, Sanjay Dutt, Abhishek show gratitude towards the nurses
Bollywood actor Sanjay Dutt gave a thumbs-up to all the nurses, sending heartfelt thanks for their service, especially during these difficult times.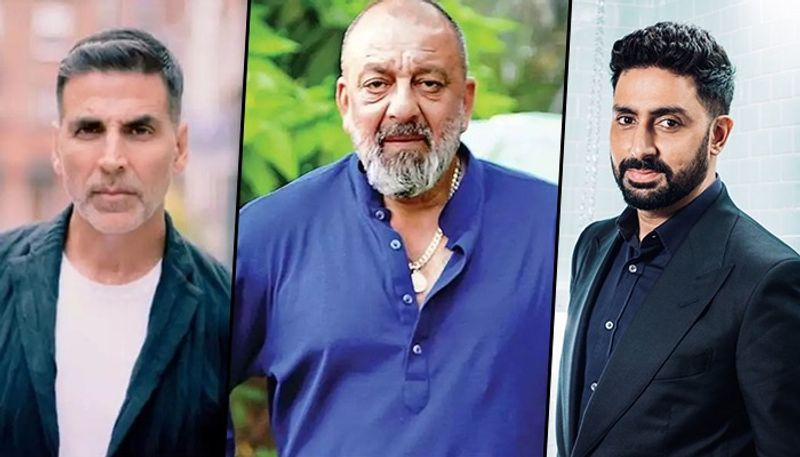 Today, on the occasion of International Nurse Day today, Bollywood actor Sanjay Dutt gave a shoutout to all the nurses, expressing heartfelt gratitude for their aid, especially during the Covid 19 pandemic.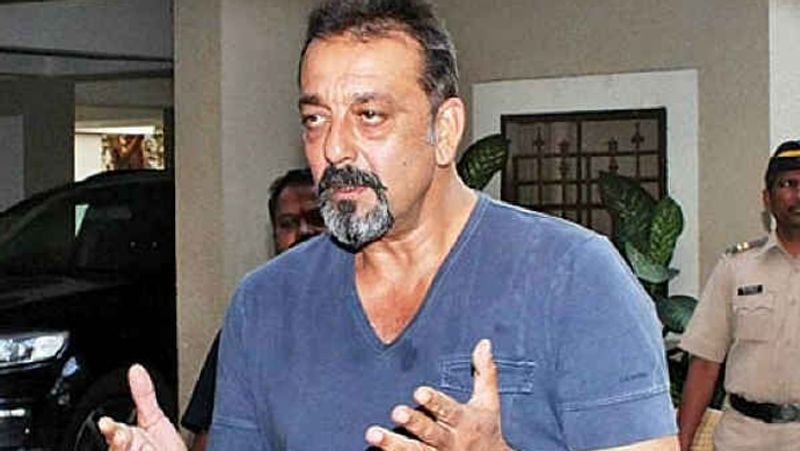 Sanjay Dutt penned down a note of gratitude on his social media which read, "In the past few days, I've come across news of nurses trying to uplift the spirit of their patients while they themselves are going through emotional & physical stress. My heartfelt gratitude to you all for everything that you're doing for us 🙏🏻
Not just Sanjay Dutt, today social media is flooded with notes full of gratitude for the frontline workers of the healthcare system in India and across the country.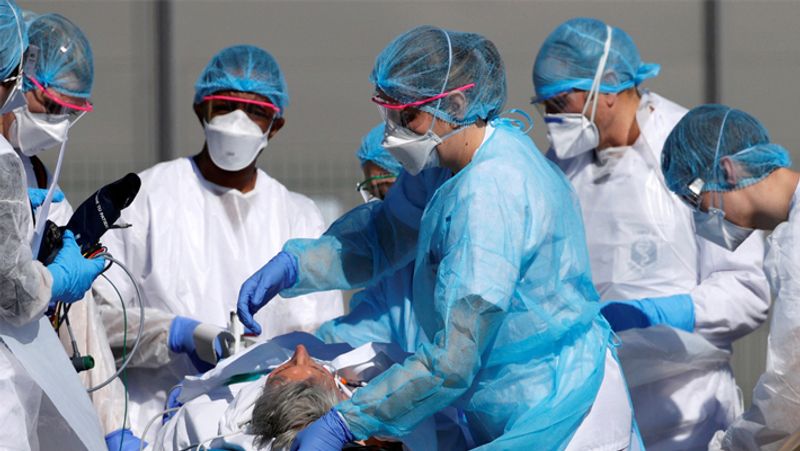 Bollywood celebs are also taking turns to pay tribute to the COVID-19 warriors amid the pandemic.
Abhishek Bachchan shared a video and wrote on Twitter, "The nurses have kept humanity above everything else working long hours & risking their lives to protect their patients. This #InternationalNursesDay I salute their relentless efforts & their undying spirit to fight Covid-19. We'll always be indebted to you all."