In memory of Sushant Singh Rajput, Bhumi Pednekar to feed 550 impoverished families
Bhumi Pednekar has taken a pledge in memory of her 'Sonchiriya' co-star Sushant Singh Rajput
Sushant Singh Rajput's death has sent shock waves among Bollywood stars and fans. The actor was found hanging at his home in Mumbai, plunging the industry into grief.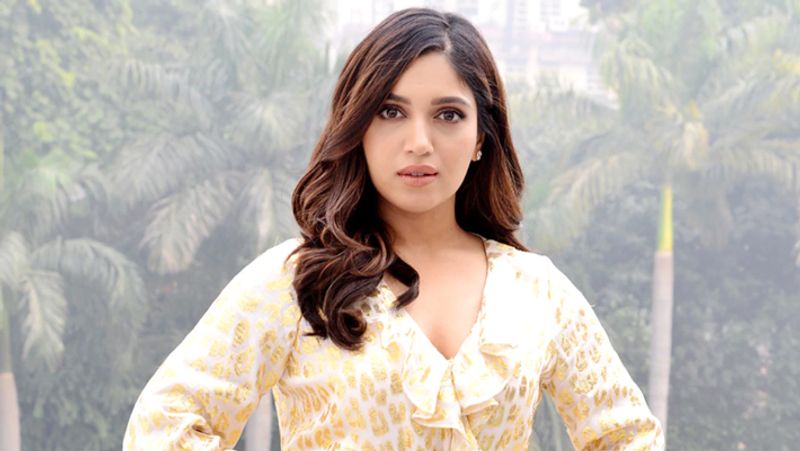 Bollywood actress Bhumi Pednekar shared that as a tribute to the late actor, she will be feeding 550 impoverished families, in collaboration with director Abhishek Kapoor's wife Pragya's foundation.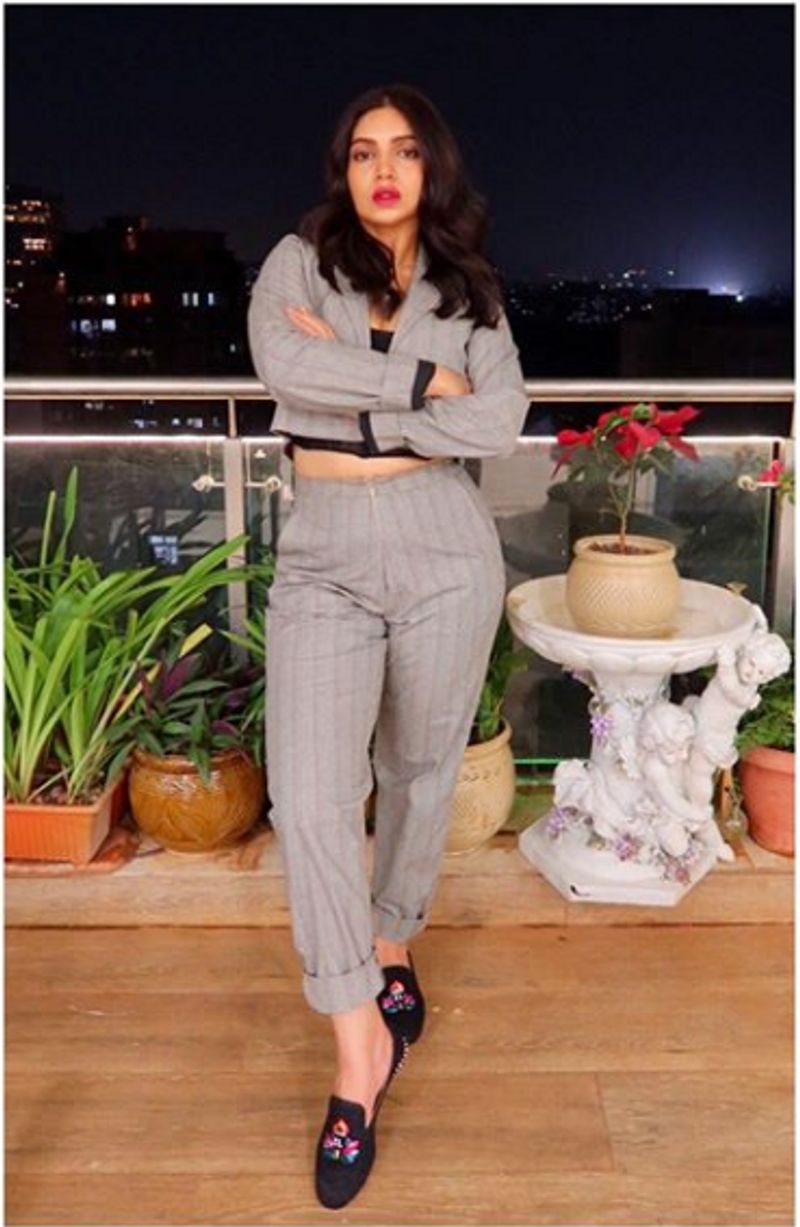 "I pledge to feed 550 impoverished families through the Ek Saath Foundation in the memory of my dear friend. Let's show compassion and love towards everyone that is in need, now more than ever," posted Pednekar on social media.

They worked together in Sonchiriya which released in 2019, and Bhumi decided to pay a tribute to the late actor in the purest way.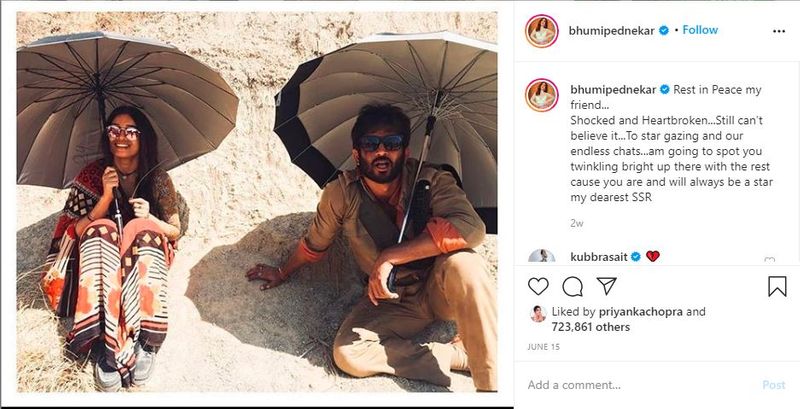 Meanwhile, Bhumi had reacted to the news of Sushant's death by sharing a BTS still from Sonchiriya on her Instagram page and wrote, "Rest in Peace, my friend... Shocked and Heartbroken... Still can't believe it... To star gazing and our endless chats... am going to spot you twinkling bright up there with the rest cause you are and will always be a star my dearest SSR (sic)."

Sushant was last seen in 'Chhichhore', which hit the screens in 2019. In a heartfelt statement, Sushant's family had revealed that they will convert his Patna home into a memorial that will house his personal belongings like books, his prized telescope and flight simulator among other things.