Hrithik Roshan-Sussanne Khan to Saif Ali Khan-Amrita Singh: Most expensive divorces of celebrities
Take a look at the most expensive divorces that made celeb husbands almost bankrupt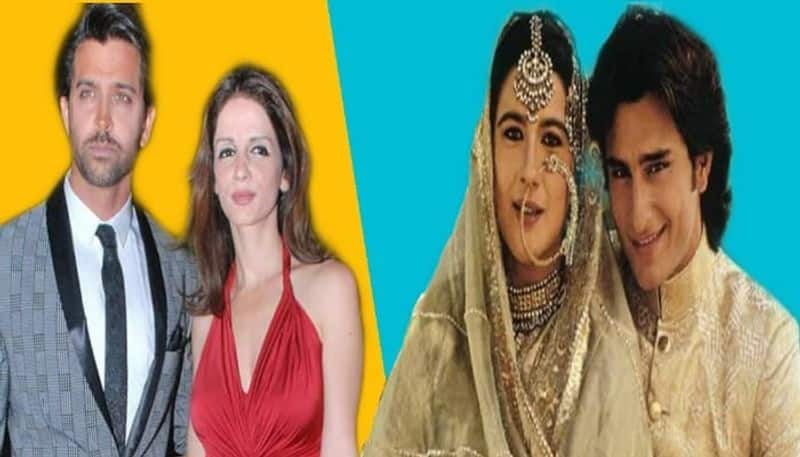 Celebrity divorces and seperations are difficult as being public figures invites comments and remarks on their personal lives. Many fans look upto these celebrity couples for their inspiration and it brings tears in their eyes when their favourite celebrity couple splits up.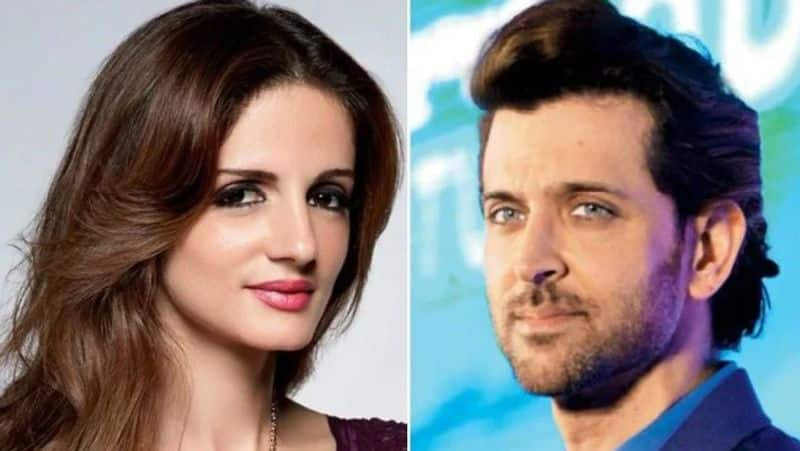 Hrithik Roshan and Sussanne Khan
They split up in 2014 and the alimony that Sussanne demanded was 400 crores. Even though Hrithik denied it, rumours are he paid her 380 crores.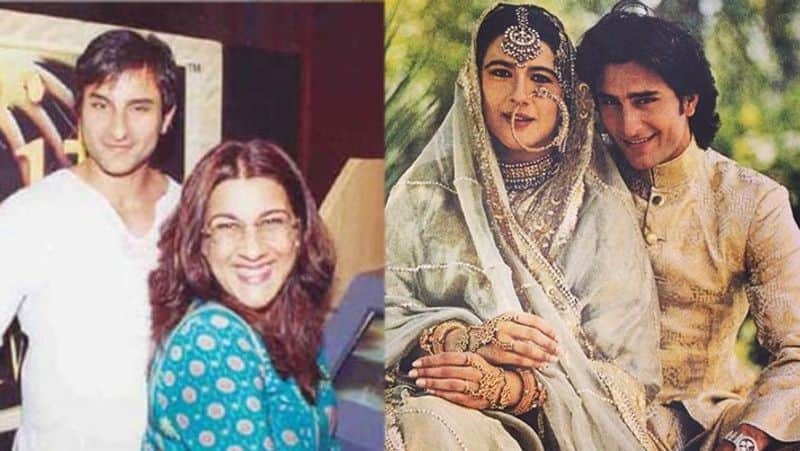 Saif Ali Khan and Amrita Singh
The couple split up after 13 long years of marriage. Amrita demanded 5 crores and Saif stated that he had paid 2.5 crores to her and will be paying 1 lakh per month untill his son turns 18.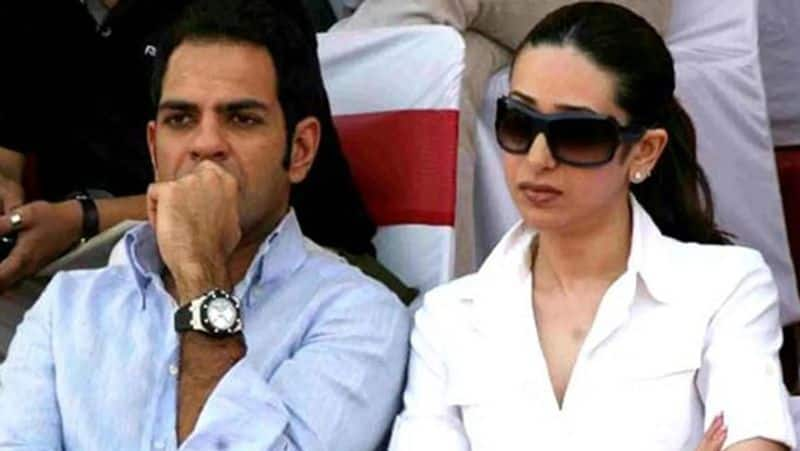 Sunjay Kapur and Karisma Kapoor
They married in 2003. Karisma had filed for divorce in 2014. Karisma got Sunjay's father's house in Khar and he also purchased bonds worth 14 crores for the children, attracting an interest of 10 lakhs.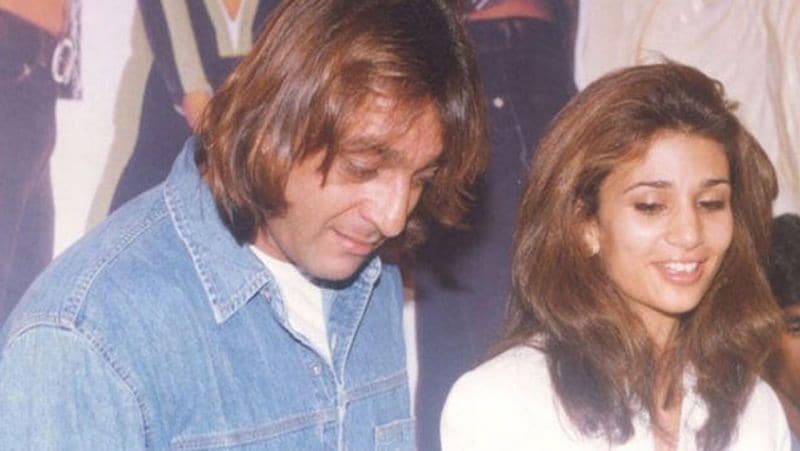 Sanjay Dutt and Rhea Pillai
Sanjay gave Rhea a sea facing luxury apartment, a car and took care of all her bills for the longest time.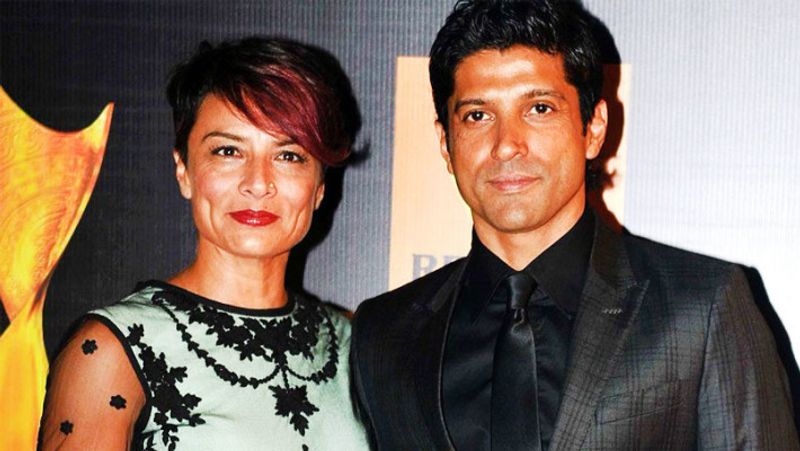 Farhan Akhtar and Adhuna Bhabani
The couple split up after 16 years. Adhuna had reportedly expressed the desire to keep the 10,000 square feet bungalow and Farhan will also invest good sum for their kid's future.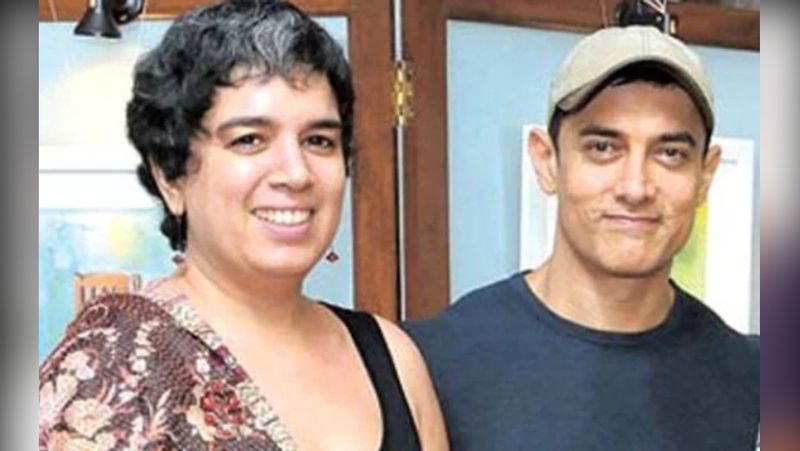 Aamir Khan and Reena Dutta
The reports says that alimony ws a huge sum, but the real amount was never revealed, but was one of the most expensive divorces.