Here's how you can get glowing skin like Sushmita Sen
If you love Sushmita Sen's makeup and glowing skin, then here's your guide, read on.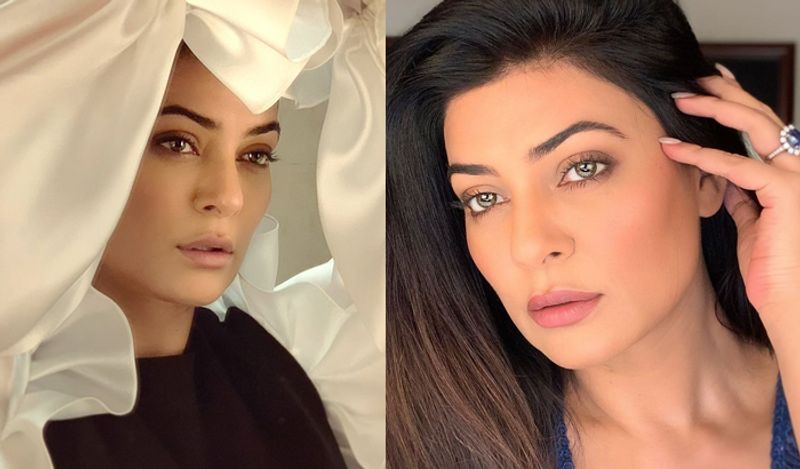 Sushmita Sen has a magnificent personality. She is extremely stunning and has a gigantic aura. We all love how flawless she looks on or off-camera and here are go-to tips.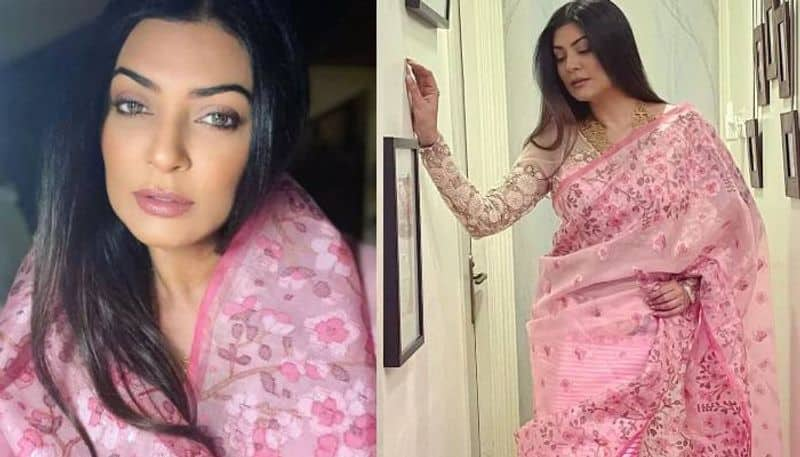 DIY recipes for the win
Sushmita believes in organic things. She loves to put gram flour and malai on her face. Sometimes she opts for papaya, orange juice or rose water for that instant freshness.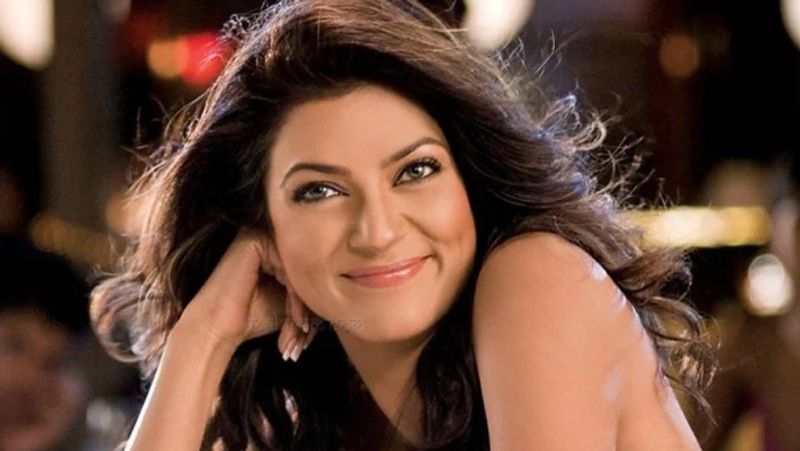 Yoga is a must
Sushmita believes that glowing and healthy skin primarily comes from within. She loves doing Yoga and is a fitness enthusiast.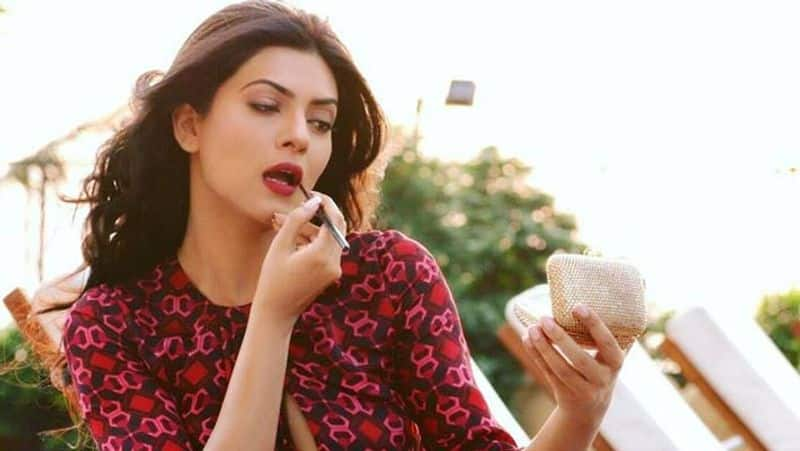 Highlighter and bronzer are essentials
What's better than faking some glow with the use of a subtle highlighter and bronzer. Sushmita swears by a good makeup product.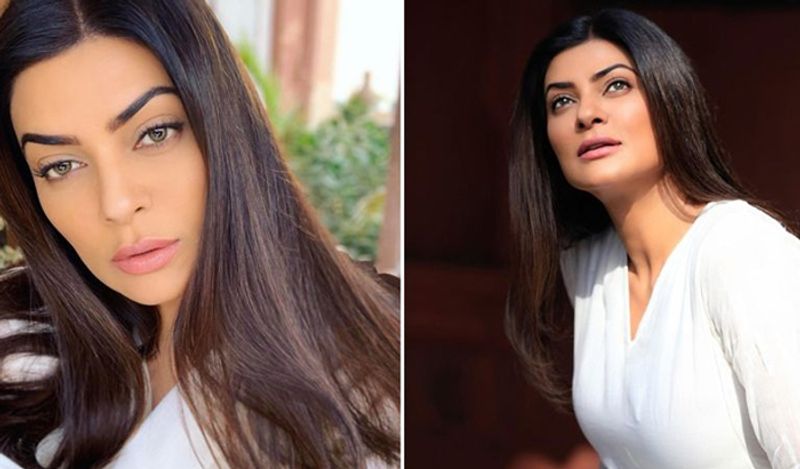 A balanced diet is very important
Natural fruit juices, grains, almonds, and her go-to essentials. The actress avoids fried food items instead she goes for healthy upma or idlis.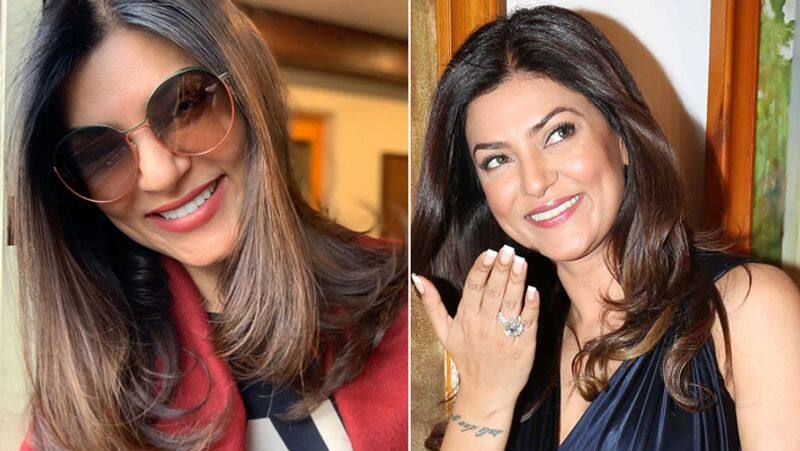 Glowing skin comes from within
Sushmita believes that self-care and self-love are very important. She always posts pictures about 'self love' and motivates her followers to stay happy.