Here's how Shah Rukh Khan reacted when he heard of Priyanka Chopra, Nick Jonas' wedding
First Published 8, Nov 2020, 5:53 PM
Bollywood stars have been rumoured together on many occasions. But these links have created awkwardness in between them, read on.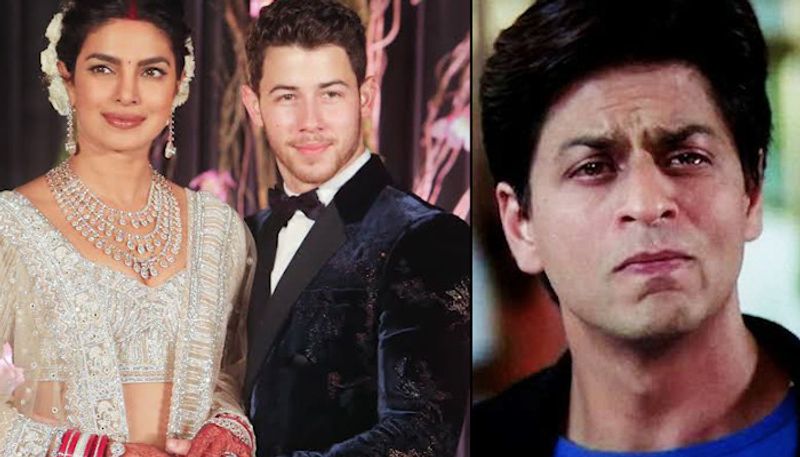 Since Priyanka's debut films, Shah Rukh and Priyanka had a good rapport with each other, but there was something more to it or not that we don't know. Nevertheless, the duo has not been seen together for a long time now.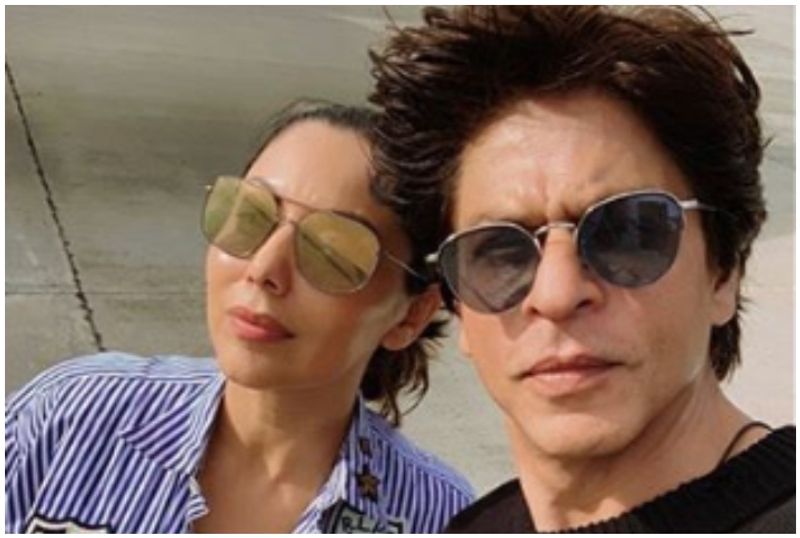 Reports are saying that Gauri Khan has asked SRK to maintain distance from her which is the reason behind their 'no films' together.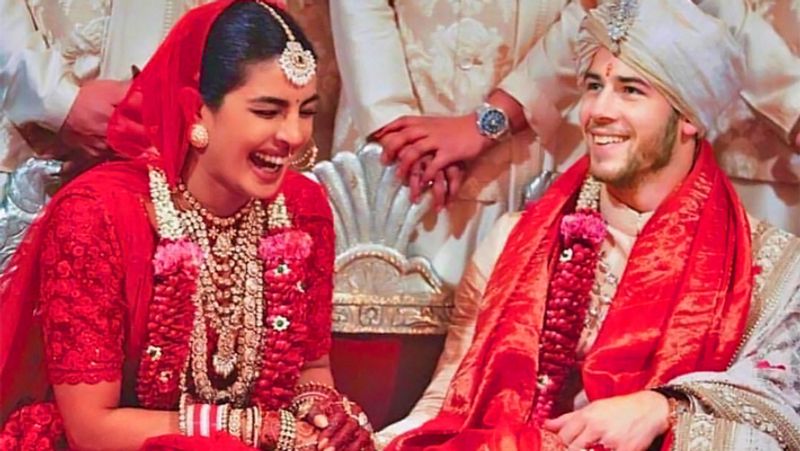 When SRK was asked to react on Priyanka Chopra's wedding news with the Hollywood singer Nick Jonas, SRK responded surprisingly instead of his 'no-comments' reaction. He said, "Even I am getting married. I'll send you an invite. I will send you the card for the reception and also, do come for the Mehendi."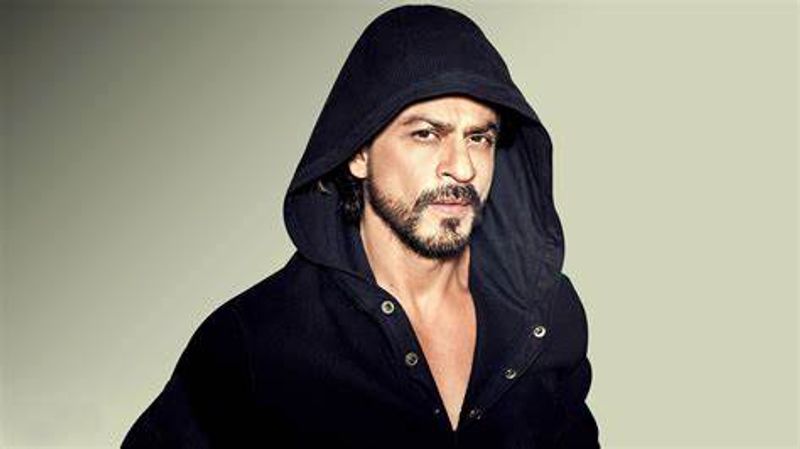 Priyanka Chopra respects Shah Rukh Khan a lot, and she accepted the fact that she cannot turn around and say anything to him.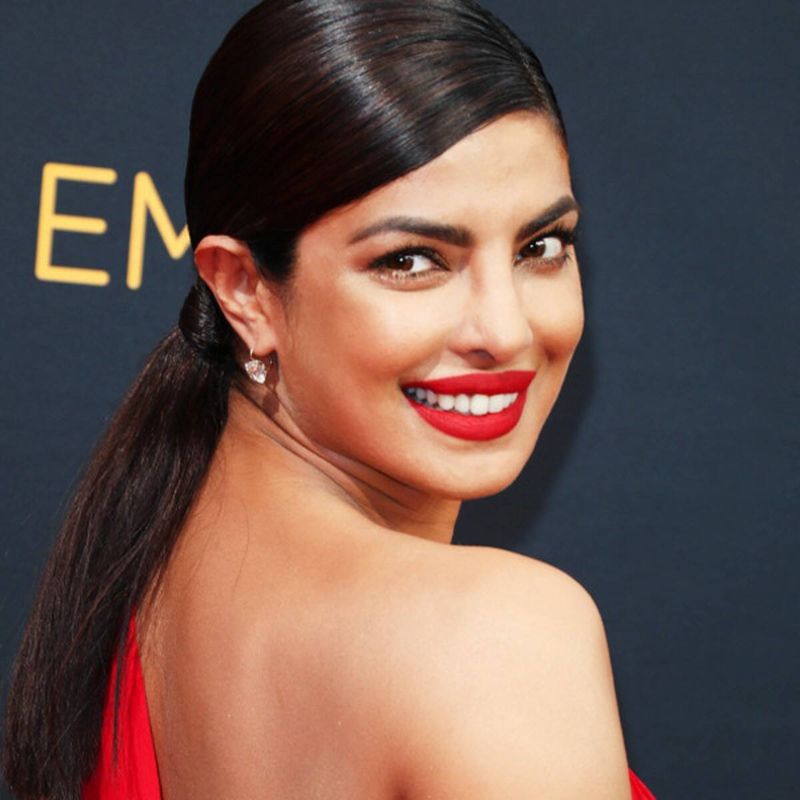 She said, "I read what's written, think about it, but it won't come in the way of what we feel for each other. I'd never had the guts to disagree with him."